February 22, 2020 THE STORY OF HOW A PRINCE STREET ROWHOME GOT HER WINGS (in the form of a renovation boasting green cabinets, a blush toilet & a *scarily* bold color palette) We didn't choose this house. This house chose us. (ok, ok, i dunno if it actually...
read more
GREETINGS
This is my blog, where I reluctantly write rambling monologues on design and real estate and business… monologues which get paired with beautiful photos and edited by the very individuals who told me I had to have a blog.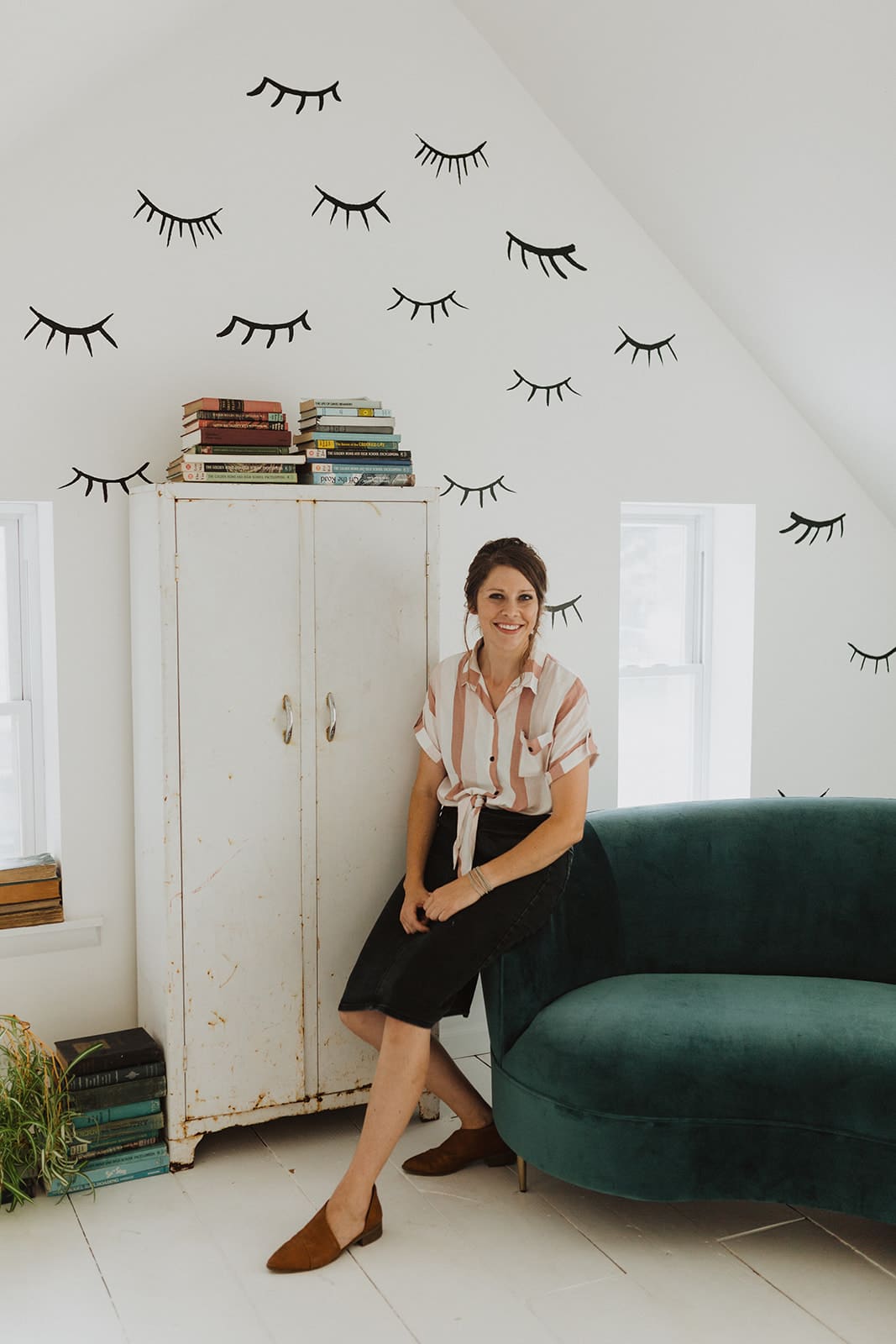 Writing is hard because I'm honest and sometimes seeing my vulnerability in permanent form on the internet is scary. But writing is good because, I get to see how the gifts God has given me with and the struggles he is carrying me through, can inspire you. And now I'd better cut the monologue or my editor will. 🙂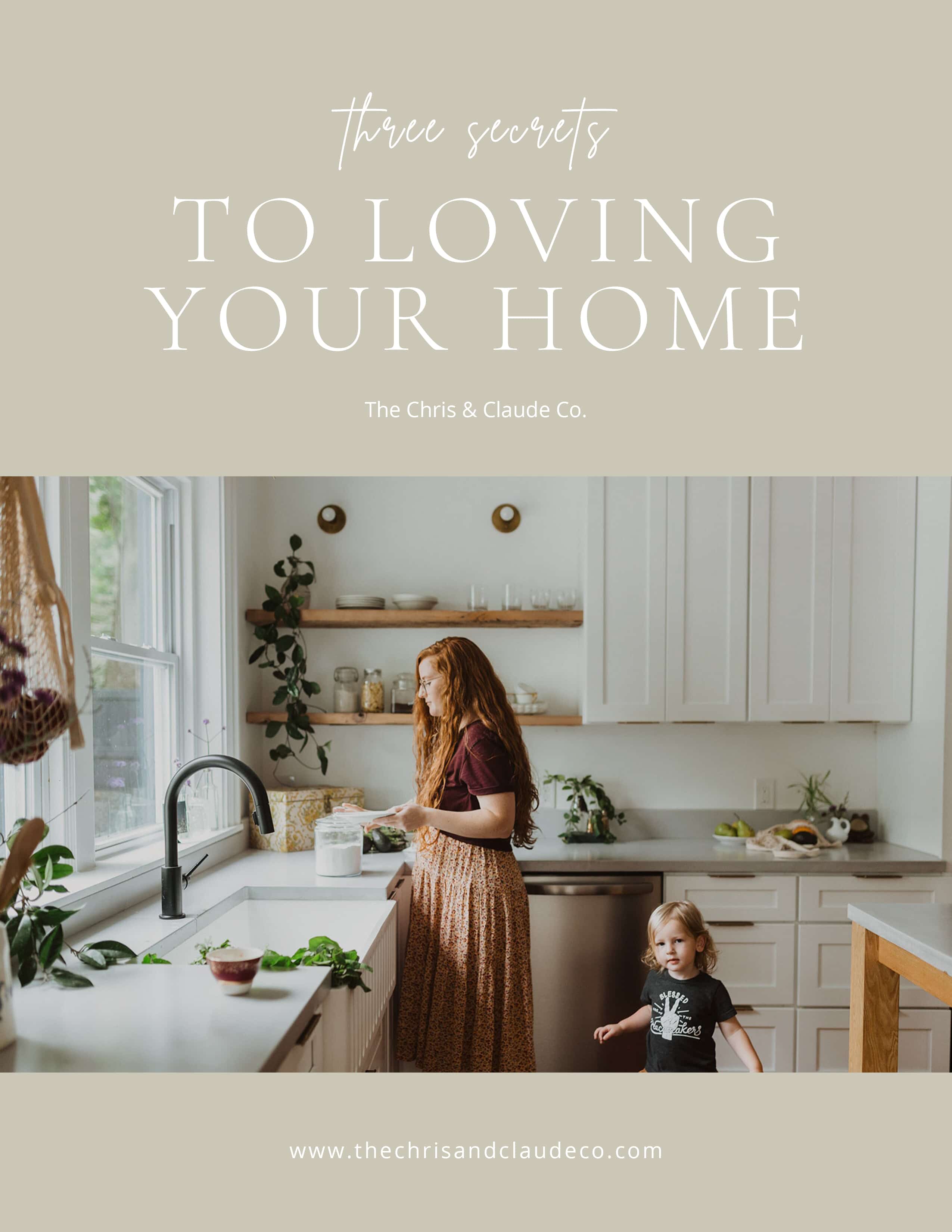 September 27, 2019 A Kitchen Renovation | Woodlyn Avenue September 27, 2019 A Kitchen Renovation | Woodlyn Avenue Design decisions are made from one of three priorities- beauty, affordability or functionality. When you can implement a solution or find a product that...
September 18, 2019An Ode to the 70's | Video Home Reveal with ClaudeLately we've been considering our approach to designing a space. Have we been imposing our design on a space? Or are we allowing the space to dictate its design? Enter, our Victorian home with ornate...
August 31, 2019 WHY WE BELIEVE IN COMMUNITY OVER COMPETITION Every creative business wants to stand out. They want to be different and original- innovators of something brand new.  Granted, this has been us. We've prided ourselves in being unique and genuine-...
"If you do nothing unexpected,
nothing unexpected happens."