December 13, 2019THOUGHTS ON PINK SINKS, A HOUSE FIRE AND THE MOTTO OF OUR BUSINESSOver Thanksgiving, a home we recently purchased to renovate in Honey Brook had a fire. Who knew that after a fire, every single part of the house is covered in black soot? Well it's...
read more
GREETINGS
This is my blog, where I reluctantly write rambling monologues on design and real estate and business… monologues which get paired with beautiful photos and edited by the very individuals who told me I had to have a blog.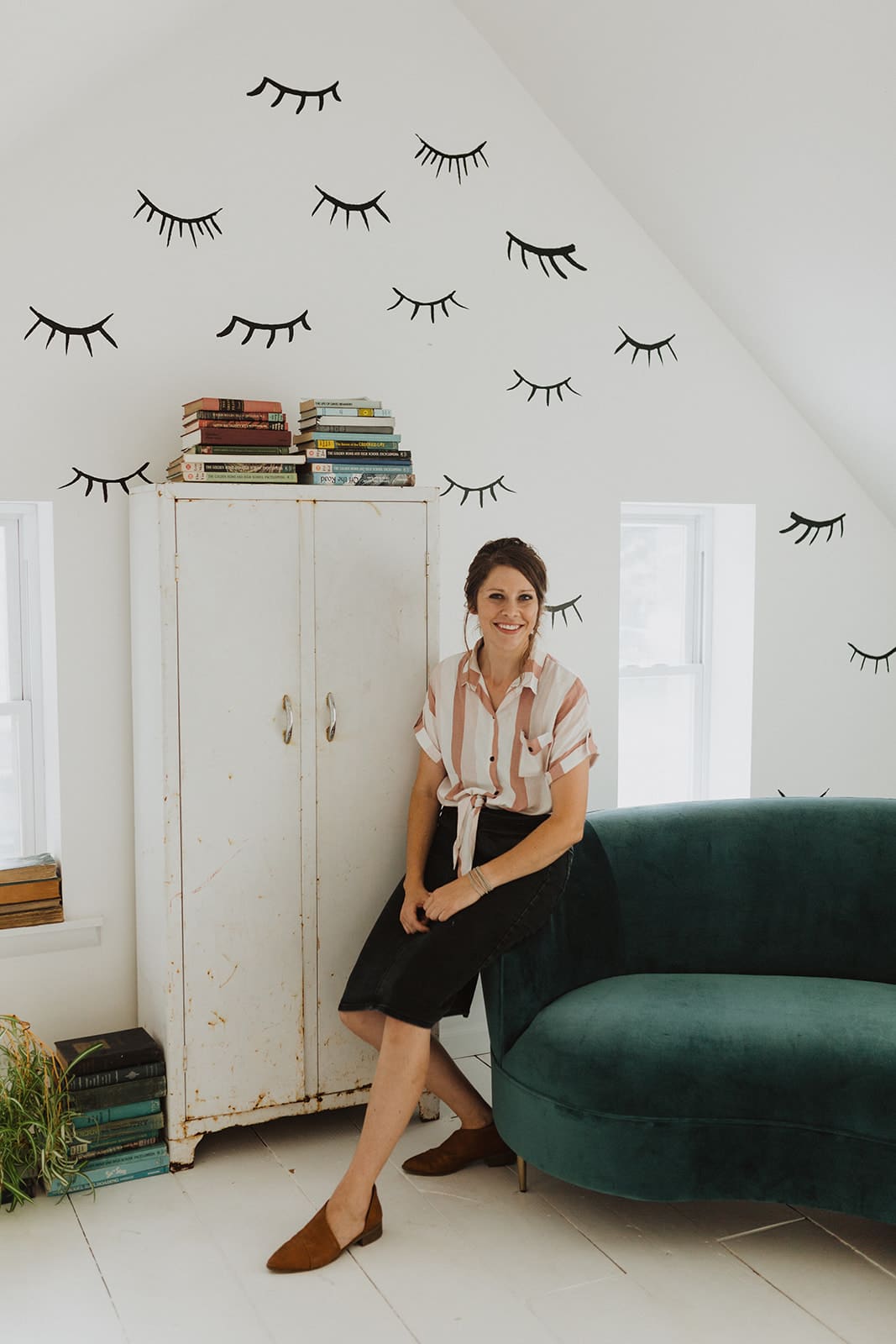 Writing is hard because I'm honest and sometimes seeing my vulnerability in permanent form on the internet is scary. But writing is good because, I get to see how the gifts God has given me with and the struggles he is carrying me through, can inspire you. And now I'd better cut the monologue or my editor will. 🙂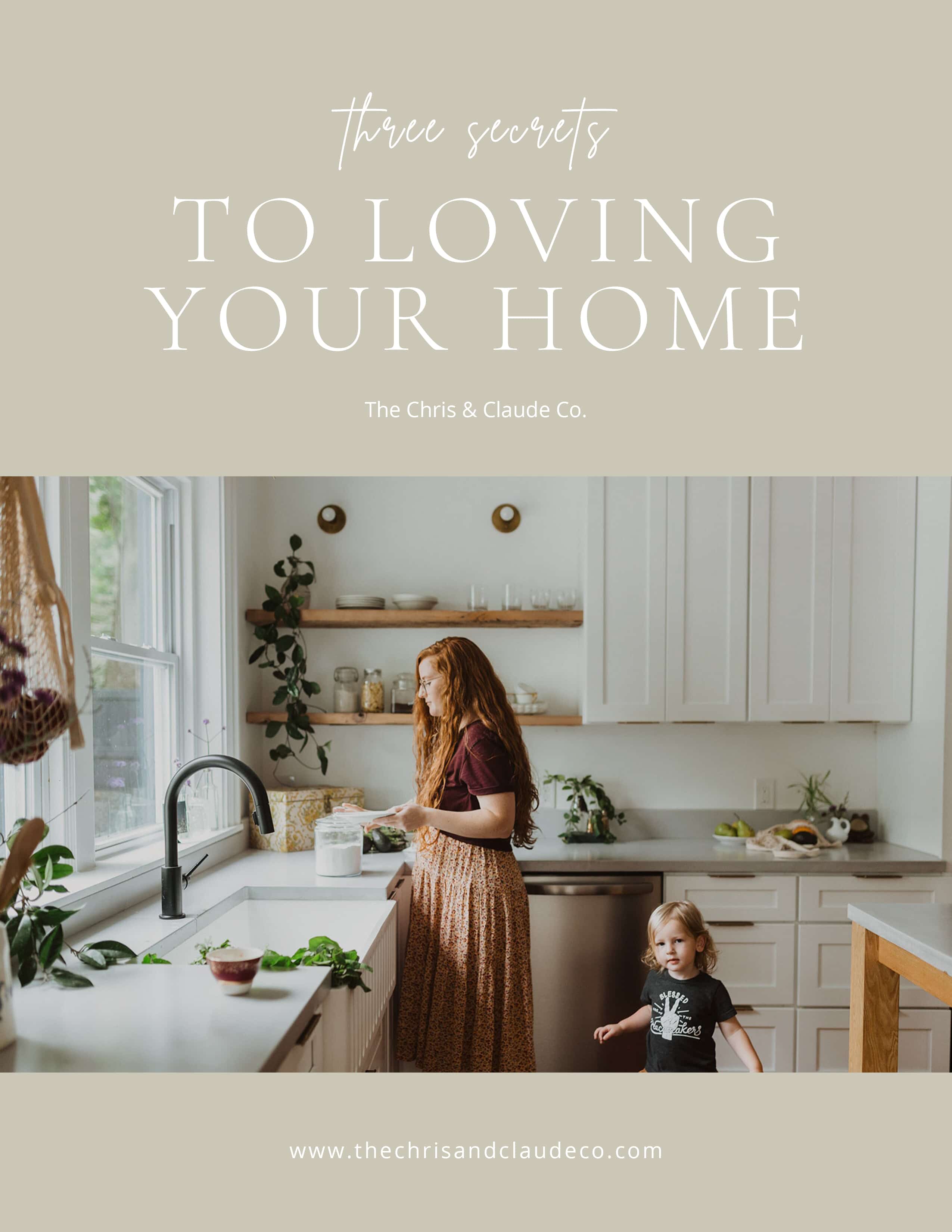 September 18, 2019An Ode to the 70's | Video Home Reveal with ClaudeLately we've been considering our approach to designing a space. Have we been imposing our design on a space? Or are we allowing the space to dictate its design? Enter, our Victorian home with ornate...
August 31, 2019 WHY WE BELIEVE IN COMMUNITY OVER COMPETITION Every creative business wants to stand out. They want to be different and original- innovators of something brand new.  Granted, this has been us. We've prided ourselves in being unique and genuine-...
August 5, 2019 WHY YOU SHOULD PAINT YOUR FLOORS WHITE  |  ANOTHER PAINTING TUTORIAL I asked all you people for any questions you might have in regards to painting floors white because that's something we love to do around here. You delivered with all your curiosity in...
"If you do nothing unexpected,
nothing unexpected happens."