november 19, 2018 DESTINATION: CALIFORNIA California has always been a place of inspiration for us. "Always" meaning ever since our first trip during our honeymoon. We traveled up Highway One - being blown away by The Big Sur, San Fransisco's crazy steep hills &...
read more
GREETINGS
This is my blog, where I reluctantly write rambling monologues on design and real estate and business… monologues which get paired with beautiful photos and edited by the very individuals who told me I had to have a blog.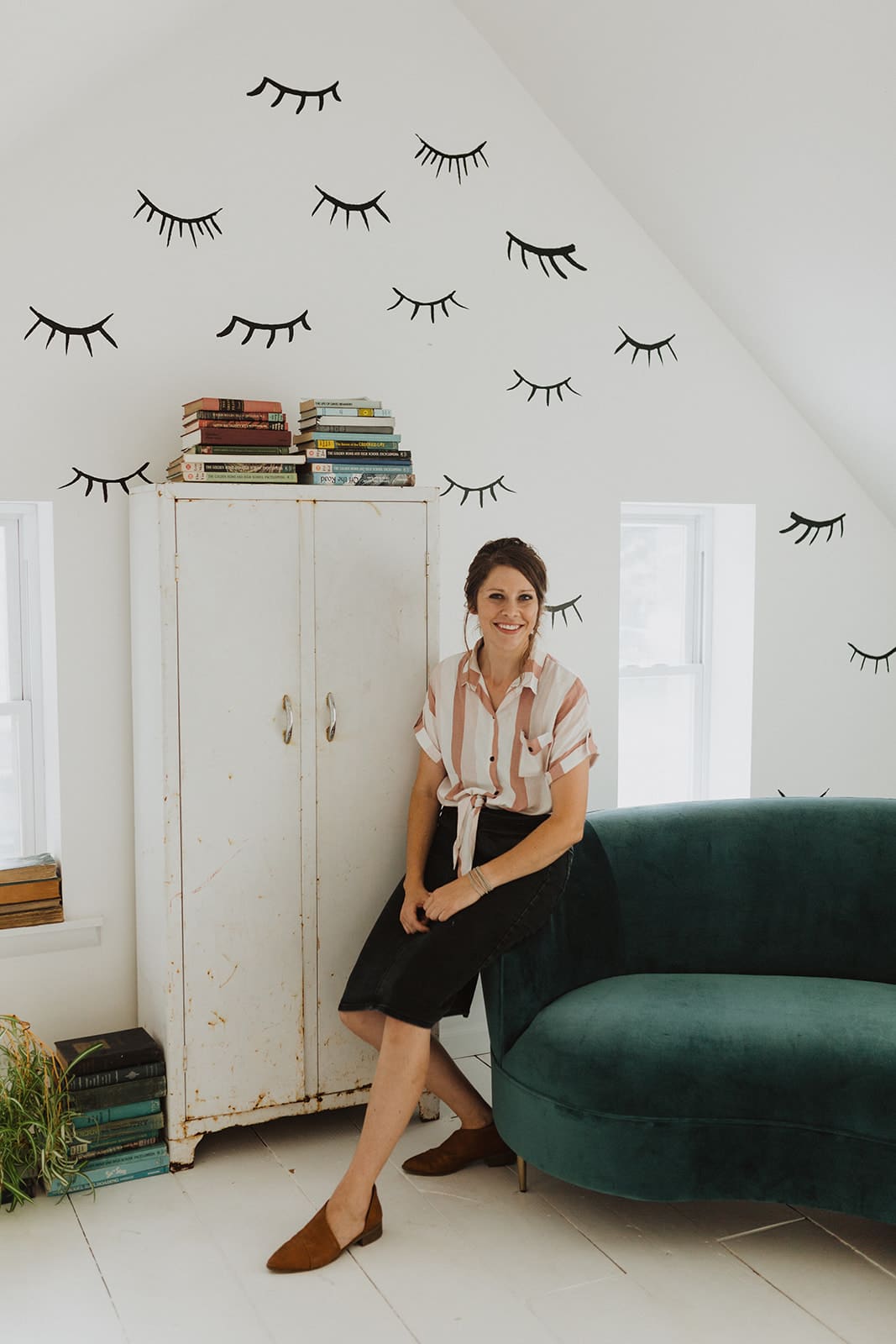 Writing is hard because I'm honest and sometimes seeing my vulnerability in permanent form on the internet is scary. But writing is good because, I get to see how the gifts God has given me with and the struggles he is carrying me through, can inspire you. And now I'd better cut the monologue or my editor will. 🙂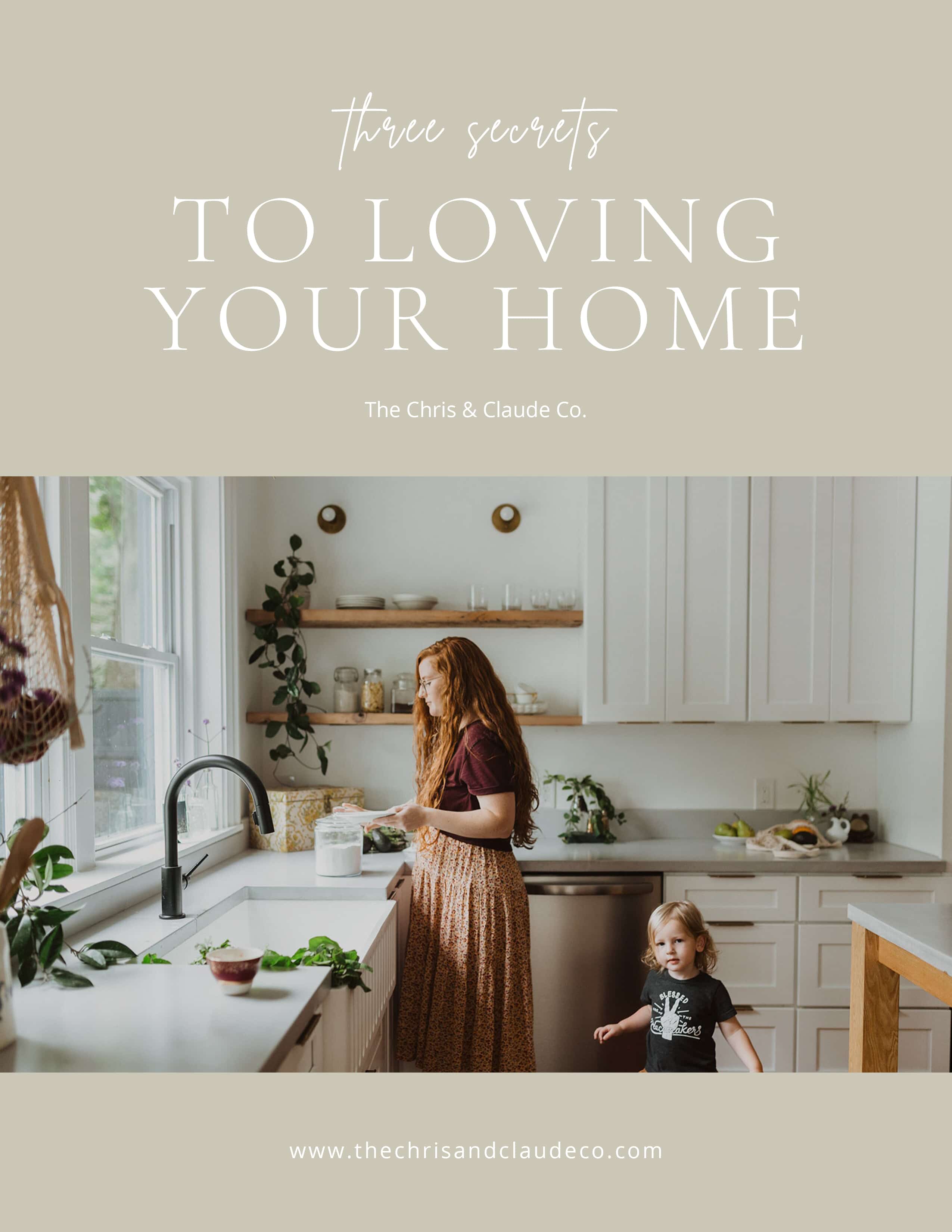 April 22, 2019 8 MUST-SEE THRIFT STORES NEAR LANCASTER, PENNSYLVANIA THE KEY TO RANDOM AWESOMENESS FOR YOUR HOME We all know that not all good things come first-hand, right? There are treasures to be found in second-hand, hole-in-the-wall places like thrift stores....
April 5, 2019 REAL QUESTION 01: TO HIRE A REAL ESTATE AGENT OR NOT?  Honestly, this has been a question on our own minds lately. (yes, even as real estate agents) In a world where everything is becoming more automated and the internet is becoming more jam packed with...
march 22, 2019 A HISTORY OF NEGLECTING TRENDS - AND USING COLOR ANYWAY Design is so much more than just a system or series of hoops you jump through to come to the correct end result. Design is art, and art is based on the artist. Home design is always going to look...
"If you do nothing unexpected,
nothing unexpected happens."