Community
Ephrata is named after Ephrath, a Biblical town in Israel. It was founded in 1732 as a unique monastic settlement by Conrad Beissel. Today Ephrata is a quiet, suburban location, perfect for raising a family or getting away from the bustle of the surrounding cities. It's only 42 miles east of Harrisburg and 60 miles west of Philadelphia. It boasts a diverse mix of churches and faith groups, mostly Christian. And the countryside is dotted with neat Amish and Mennonite farms.
Ephrata hosts many exciting annual events such as Apple Dumpling Days, Christmas at the Cloister and the Lantern Tours. Ephrata Fair, the largest street fair in Pennsylvania, stated in October 1919 as a one-day festivity to commemorate World War I veterans. Now the festival lasts several days and is centered around a large parade attracting tens of thousands of visitors every year.
Ephrata is also known for its surprising number of unique shops and boutiques. One of the largest farmers' markets in the country is in Ephrata- Green Dragon Farmers Market and Auction- where one can buy amish made items, baked goods, gifts, collectibles, quilts, jewelry, tools, books and more.
Tourists and residents enjoy the theater, restaurants such as Fox Meadows Creamery, craft breweries, community events and cozy lodgings.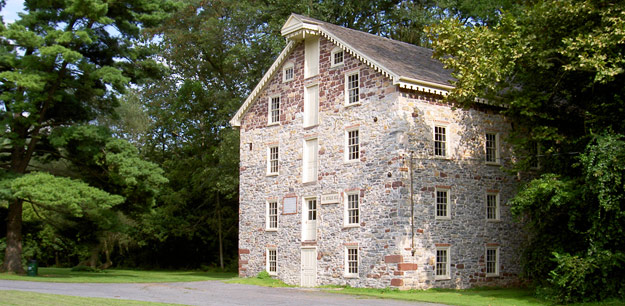 Housing and Income
Ephrata has a suburban feel, with most residents owning their own homes. There are a lot of parks and easy access to the countryside. A variety of families and young professionals call Ephrata home. The median home value is $155,400 and median rent, $860.
One resident states,
"We live just a couple of blocks from the main street and love that we can walk to all the shops we have available to us… the community always comes together for our annual Farmer's Day Fair. We've celebrated with this fair for the last 100 years!" (current resident)
Another says
"I like how quiet the area is, not much chaos… it's in close proximity to both Reading and Lancaster so you could commute to work from Ephrata which most people do." (current resident)
The median household income in Ephrata is $51,954.
Sorry we are experiencing system issues. Please try again.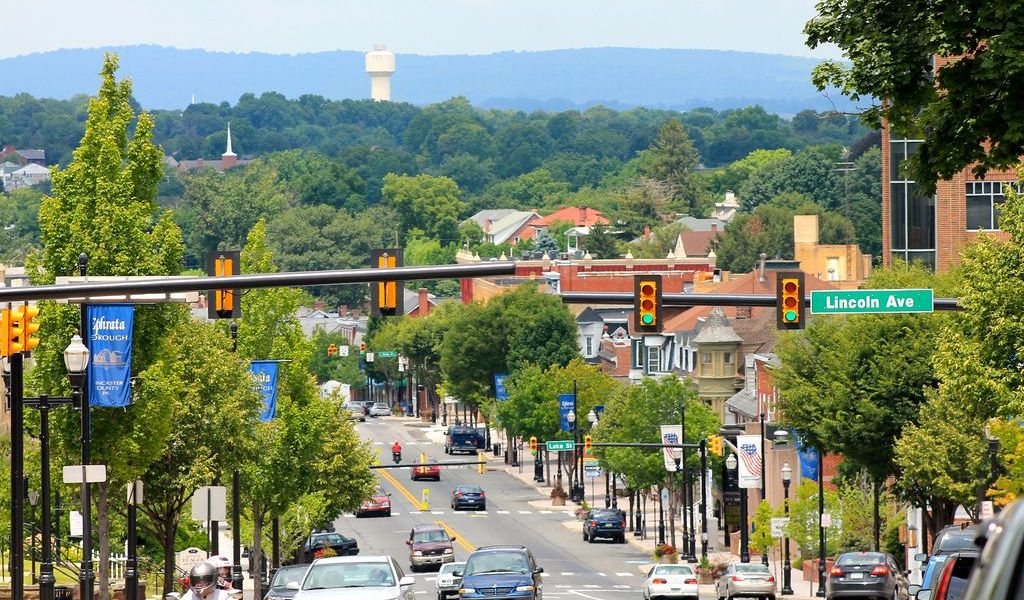 Schools
Ephrata has three preschools, four elementary schools, one middle school and one highschool. There is a 19:1 teacher:student ratio.
Some of the best schools in Ephrata are: Akron Elementary School, Fulton Elementary School and Ephrata Middle and High School.
Conclusion
Some prefer the upbeat feel of living in a city. And some prefer the quiet, calm of the countryside. Ephrata offers easy access to nearby cities and a surprising variety of activities as well as a quiet, country feel. One resident describes Ephrata as,
"A small town with so many nice little shops. A Cupcake Bakery, used clothing store, Barbershop, Salon and many many more new stores they just added such as Starbucks, Five Guys, Tropical Smoothie, Panera to name a few. Driving or walking you see many Amish buggies. After 7:30pm the town gets so quiet you can hear a pin drop." (current resident)
Ready to look for a home in Ephrata? Easily search for your future home by school district here.
Sources-