Reach out and tell us about your project!
Give us the scope of your project
Provide the project address
Send photos of your space and inspiration
Tell us what your budget is
Review your project submission
Tour your space
Collect measurements and photoset
Create and send proposal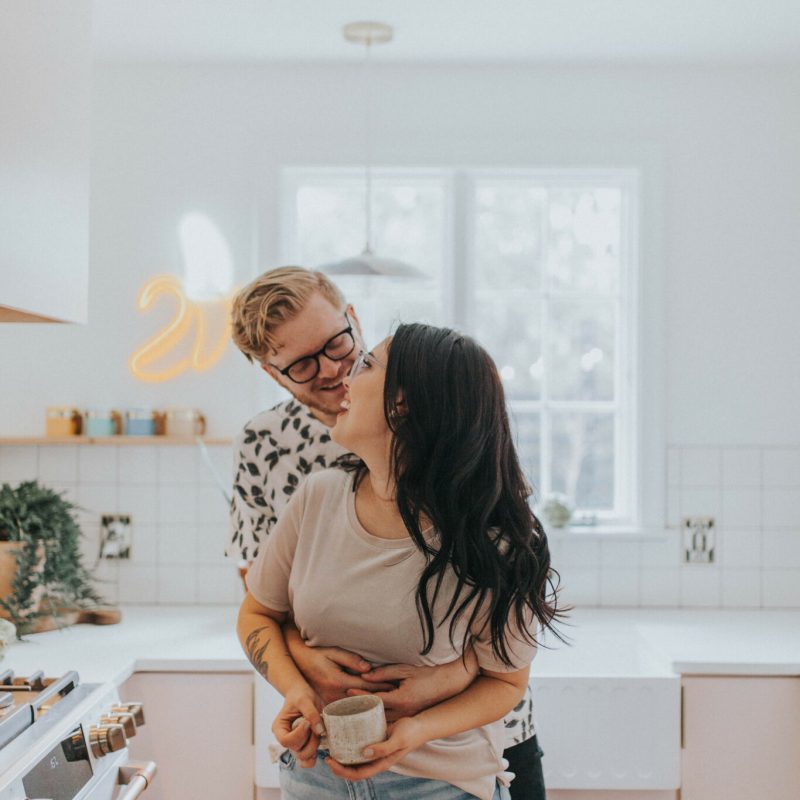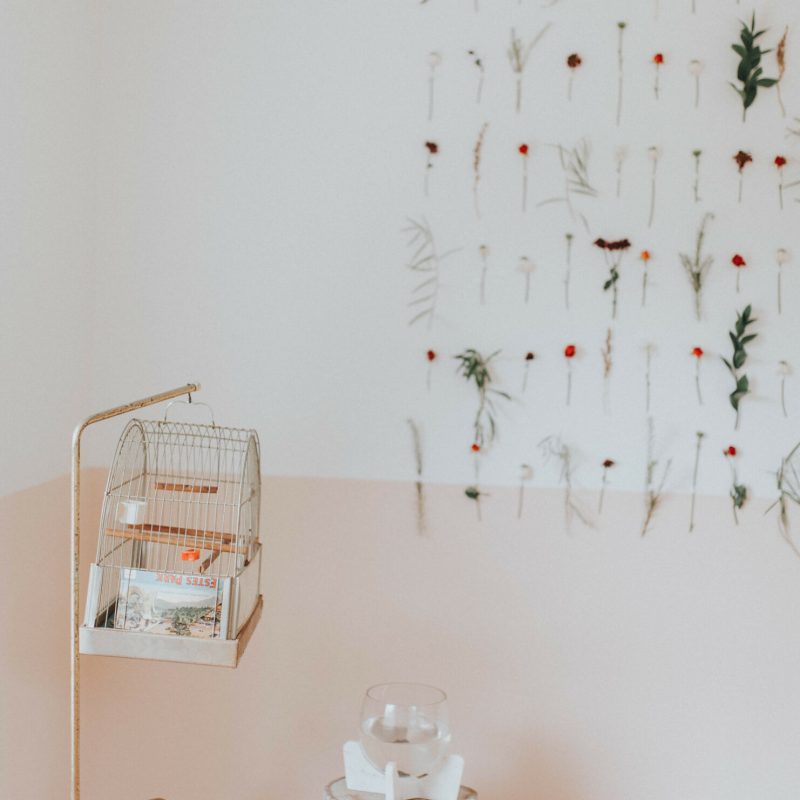 Negotiate and agree on a proposal that works for all of us.
Review our proposal

Send feedback
Accept proposal, become our client
Send downpayment for design
Make adjustments to proposal based on feedback
Welcome you as our client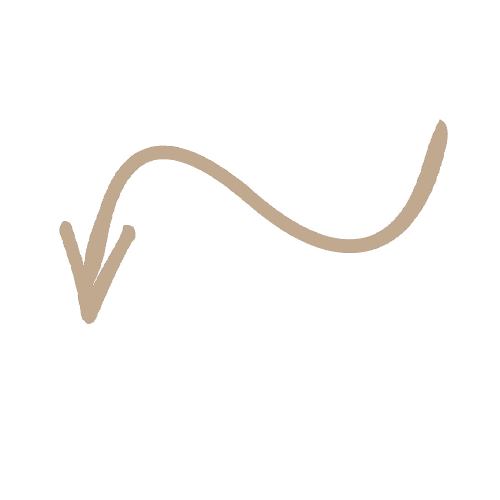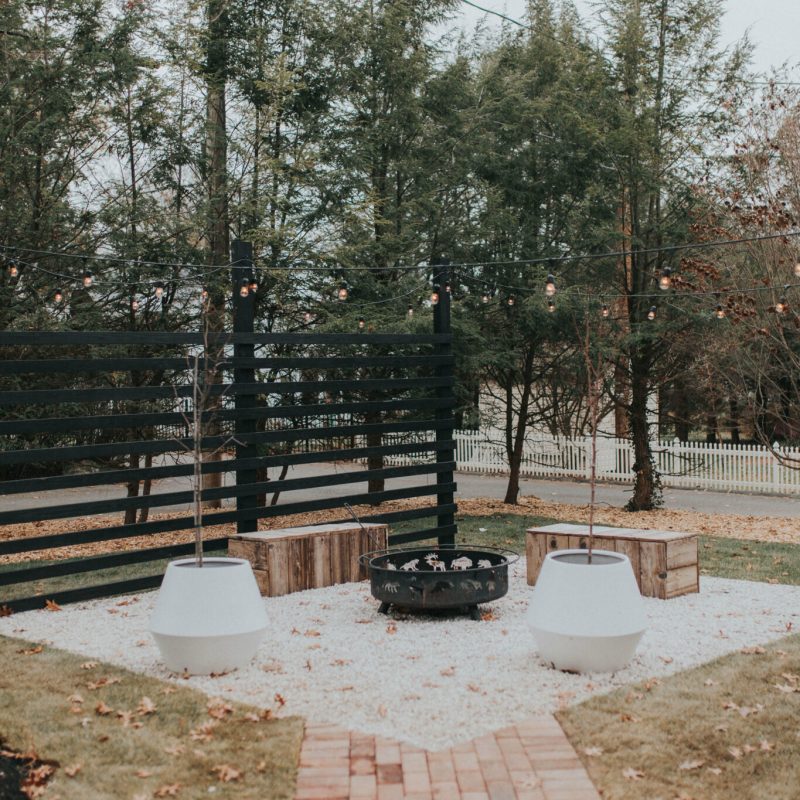 Let the fun begin! Now we dive into the three phases of our design process.
Click on each phase below for more details.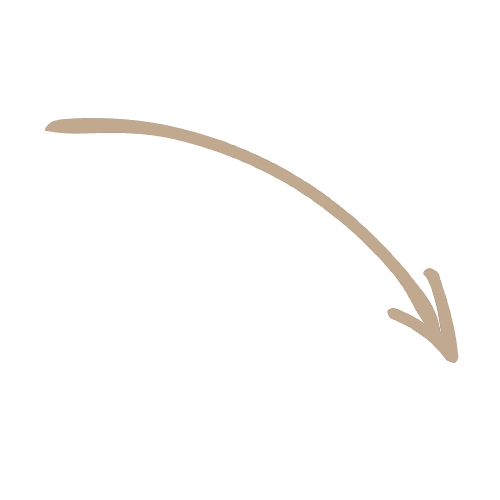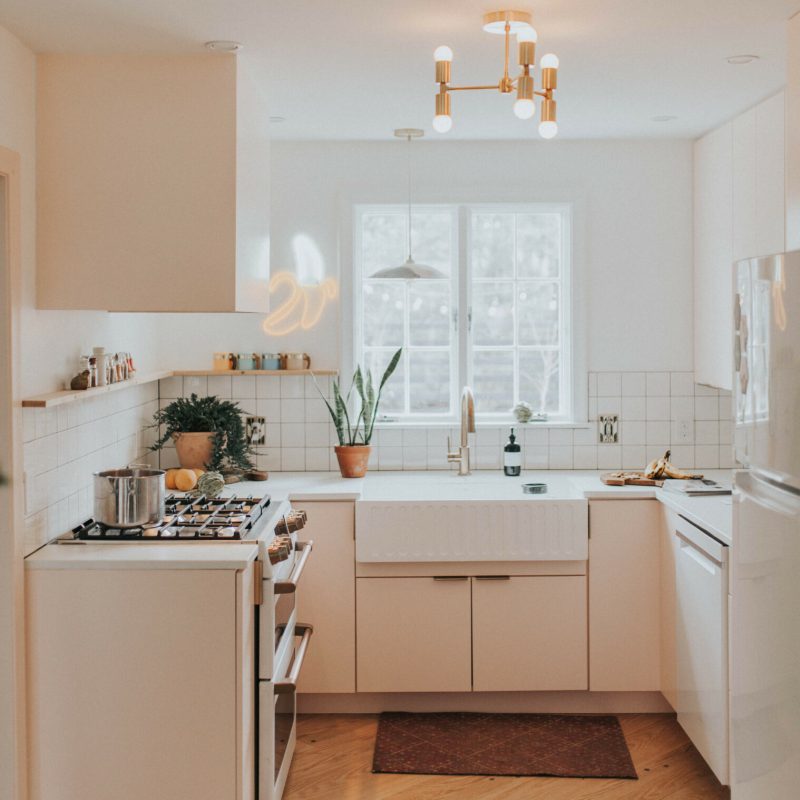 At this point the design package is complete and ready to be built. Material orders are placed, a build schedule is established, and construction begins.
Accept and sign build proposal
Approve build schedule
Provide downpayment for build
Notify us of unsatisfactory elements as construction progresses
Provide progress payments
Create build proposal
Schedule subcontractors
Order materials
Receive and inspect materials
Manage and oversee build
Resolve issues along the way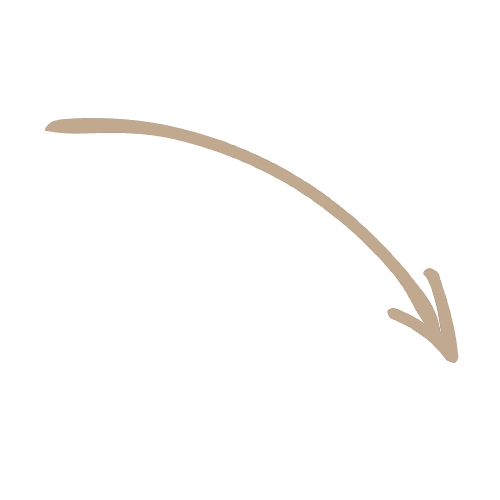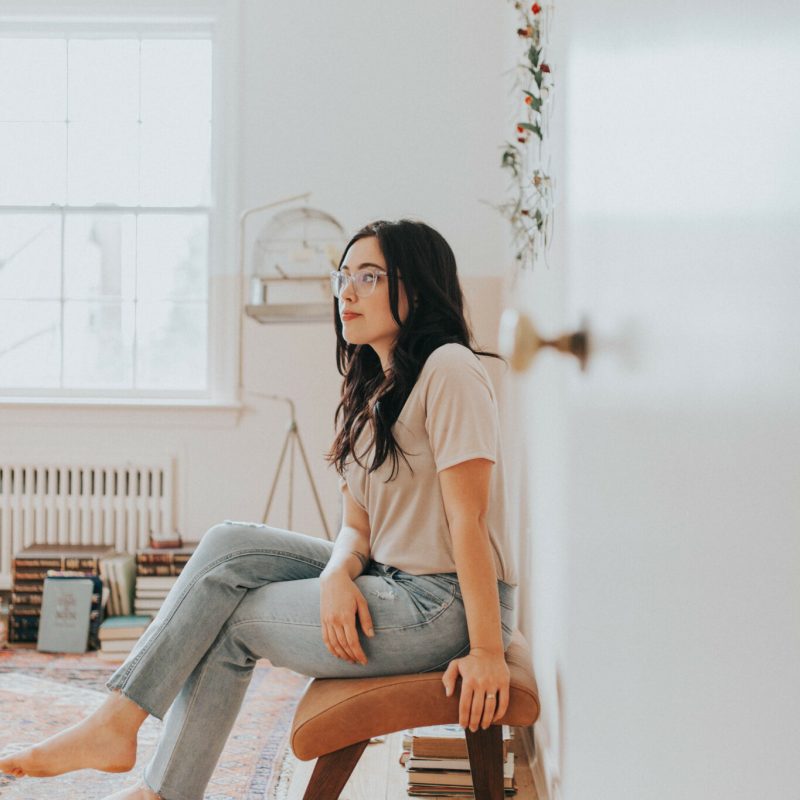 The project is complete and a final walkthrough is taken to ensure everything is satisfactory!
Attend a final walkthrough
Provide final payment
Enjoy your new space
Do a final walkthrough with you
Perform photoshoot
Provide project packet
Celebrate with you!
Ready to design your dream space?