It all started in 2020 during a Covid lockdown when we helped some clients purchase a home in Columbia, PA. Fast forward two years, they reached out to help us sell their home. In two years they had made many improvements to their historic city home, but they had to move due to work. I (Chris) was discussing this home with Justin, from Sparrow Websites, who works with us on marketing.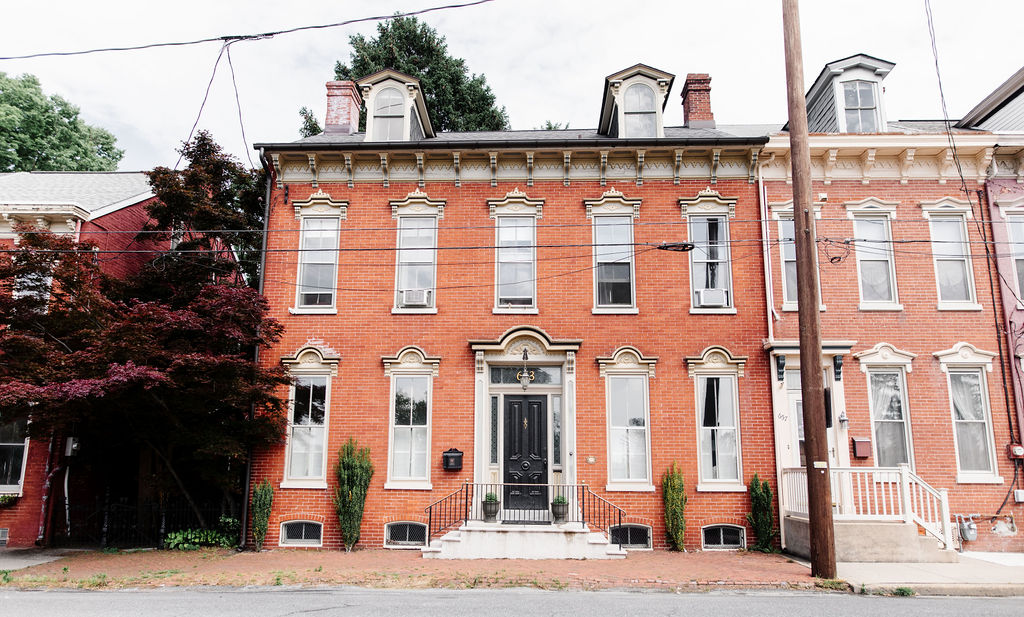 Unbeknown to us at the time, Justin is passionate about Columbia. His website, Discovercolumbia.com exists to promote Columbia's businesses and history. On his site he shares recommended trails, historical sights and places to eat. He sees much potential for this little river town to become one of the most exciting places to work, explore and live. So of course, when he learned about this home hitting the market- with it's historic architecture and central location- he was interested.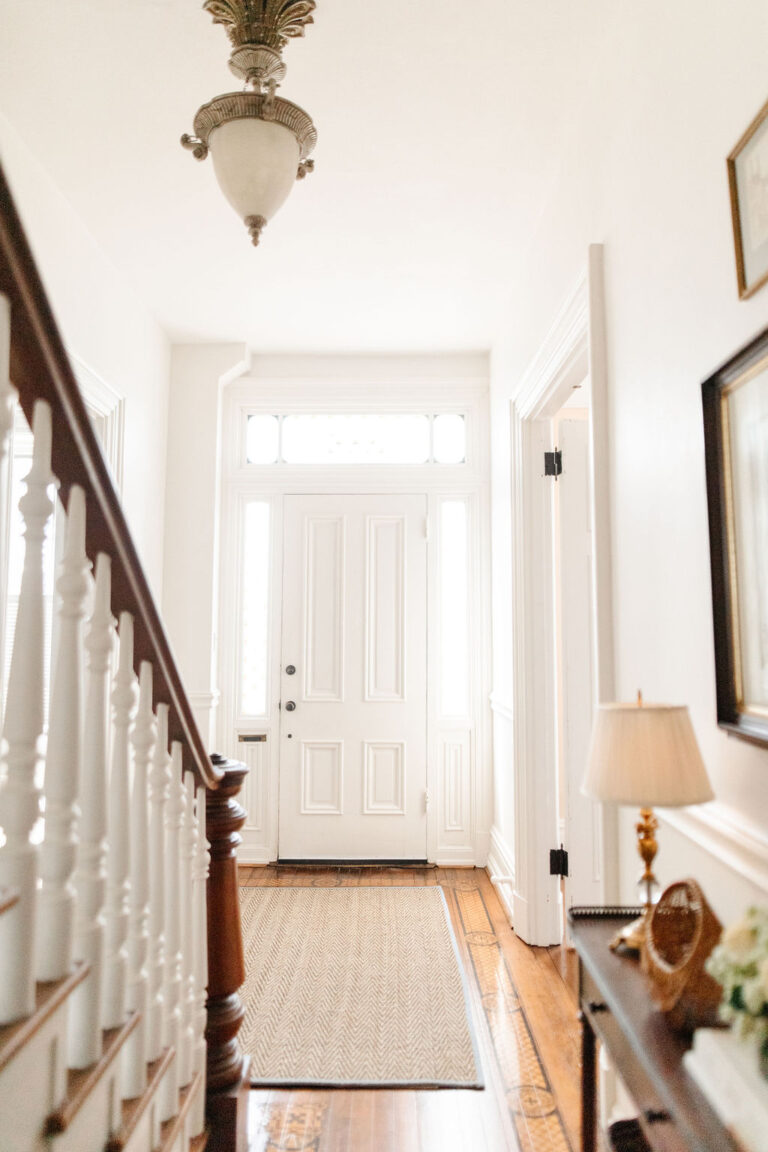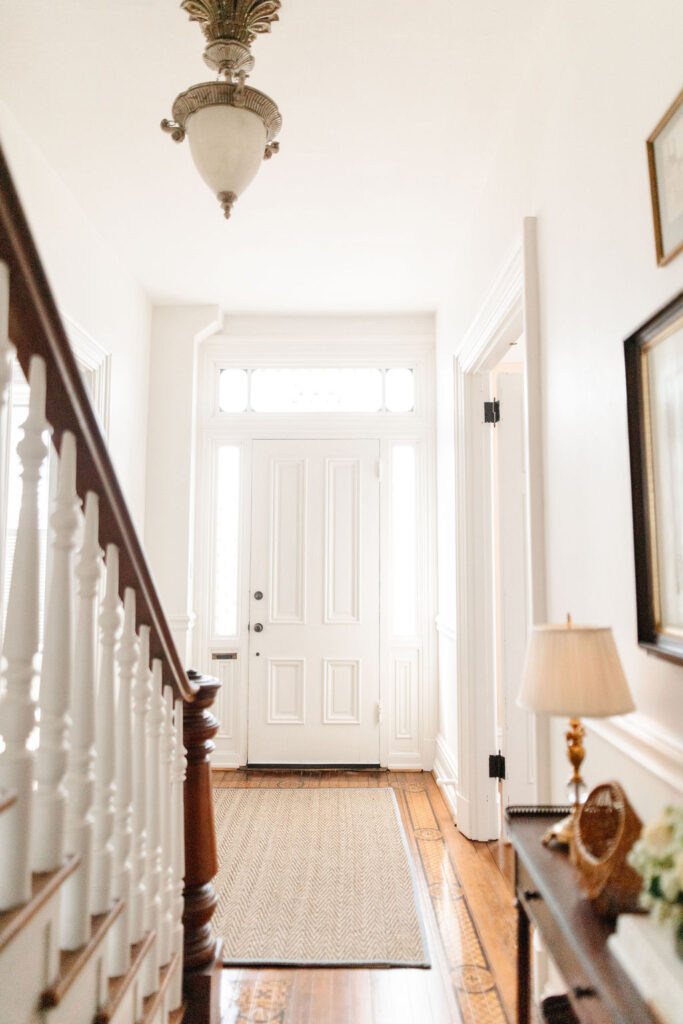 We walked with him through the process of purchasing this home. And through the process, we learned so much more about the history of the home.
It was built around 1876 by an individual who served in the Civil war and afterwards designed homes in Philadelphia, Baltimore and Columbia. The home has an underground partial tunnel and a secret room in the attic behind a removable bookcase. Although it has not been verified, some wonder if it was a part of the Underground Railroad.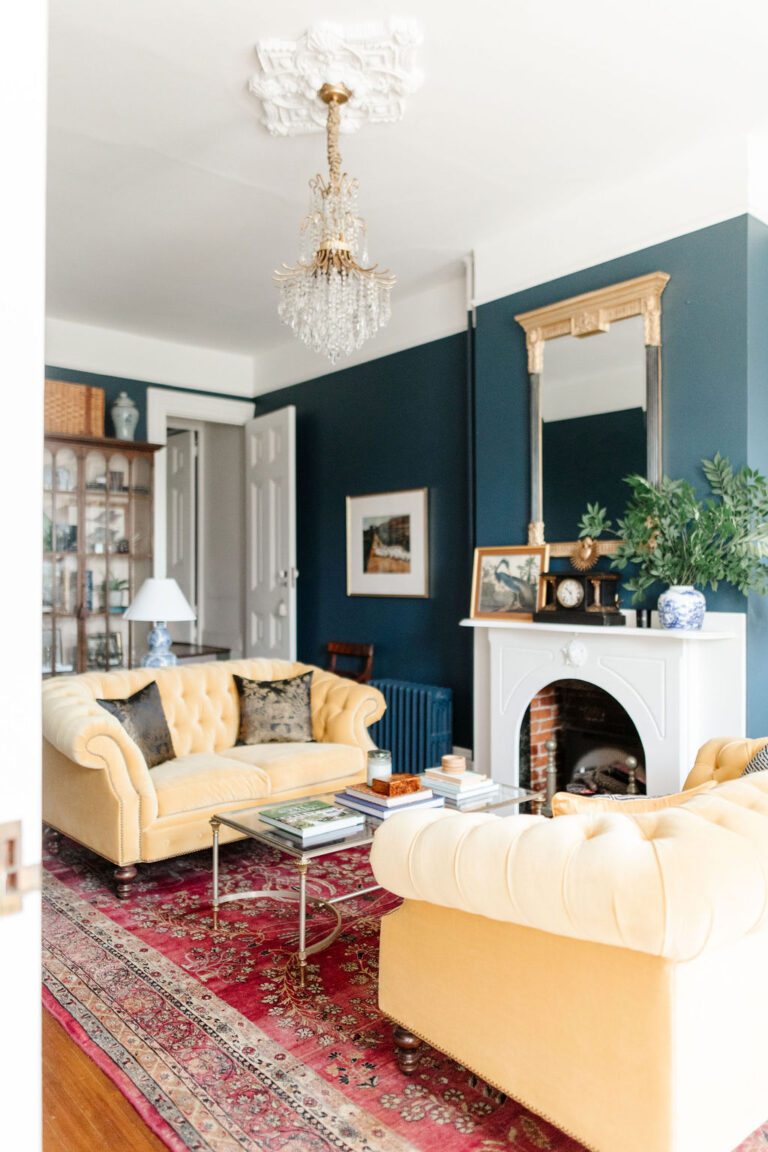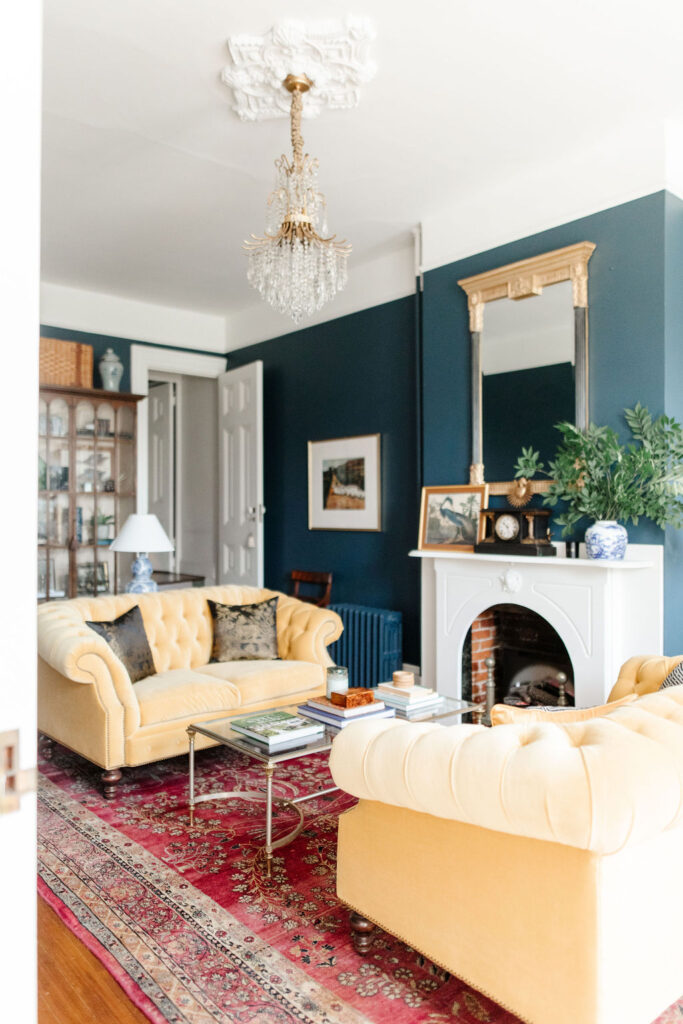 Other notable owners of this home through history were Dr Taylor, for whom the Taylor School in Columbia is named, the Columbia postmaster and a PA state senator. In more recent years it was used as a gallery for artists and live music/theatre.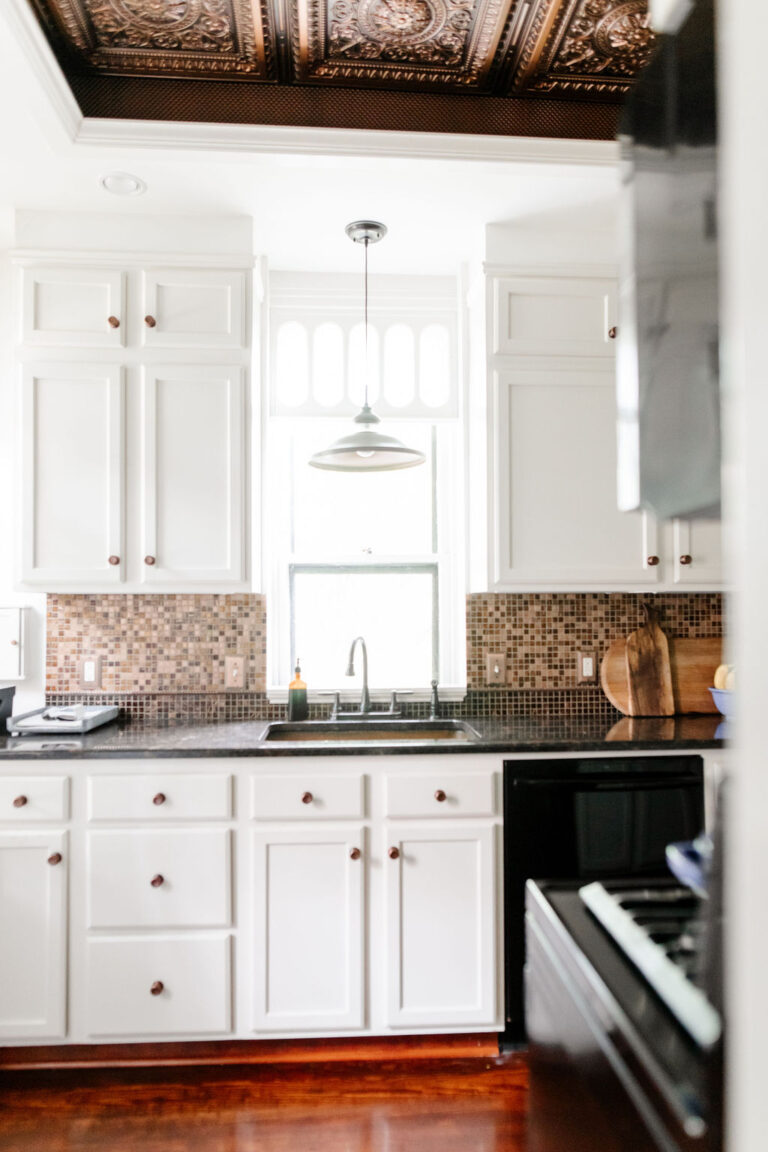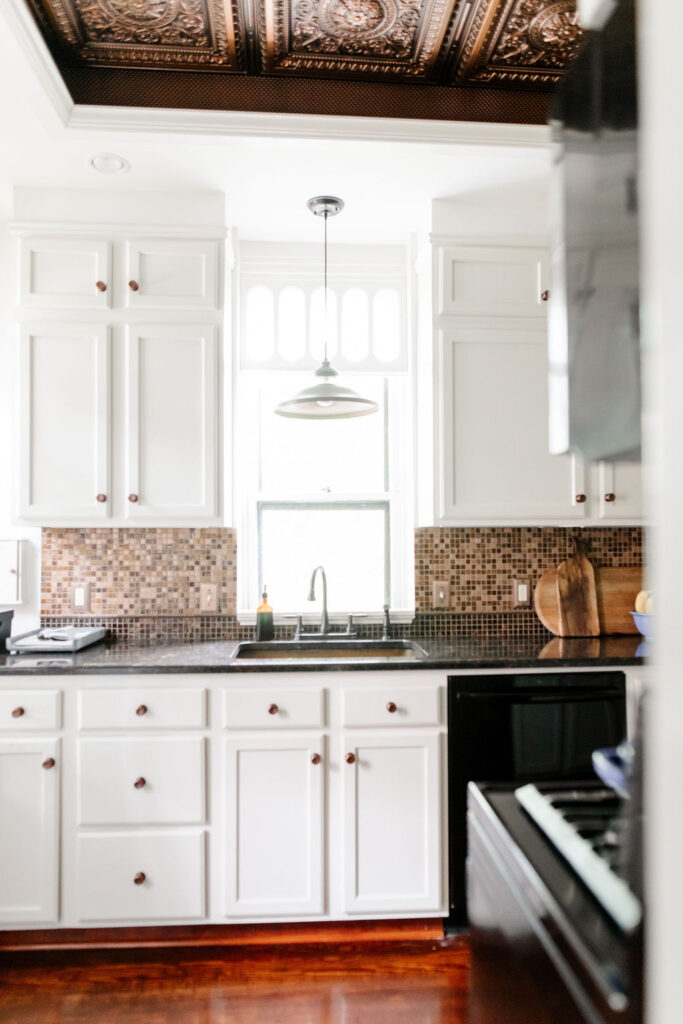 Justin recently received zoning approval to list this home on airbnb. It has been fondly dubbed the Freedom Home– providing a perfect place for visitors to relax while experiencing Columbia. The Freedom Home is located near eateries, antique shops, parks, boutiques, micro-breweries and artisan shops. It's truly a piece of history.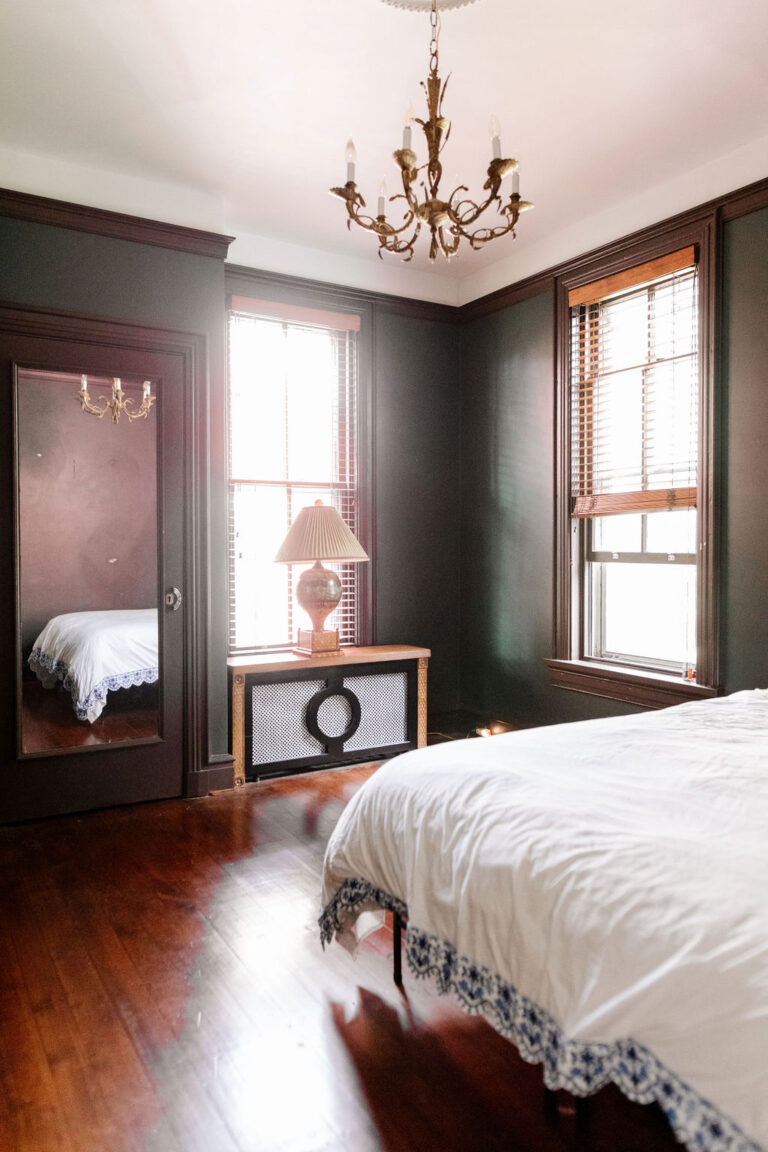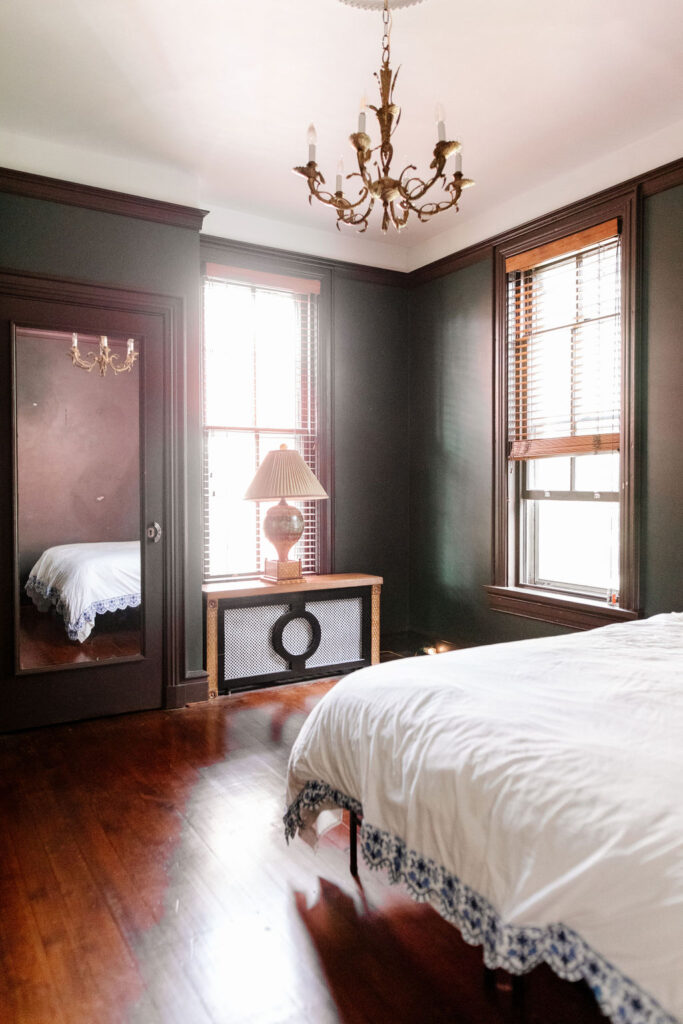 We love learning the stories of our clients and the stories of their homes. Book your stay at the Freedom Home. Or hire us to help you purchase your own home or airbnb.