Let us know your budget, desired property features and ideal location. We'll create an auto search and send over potential listings.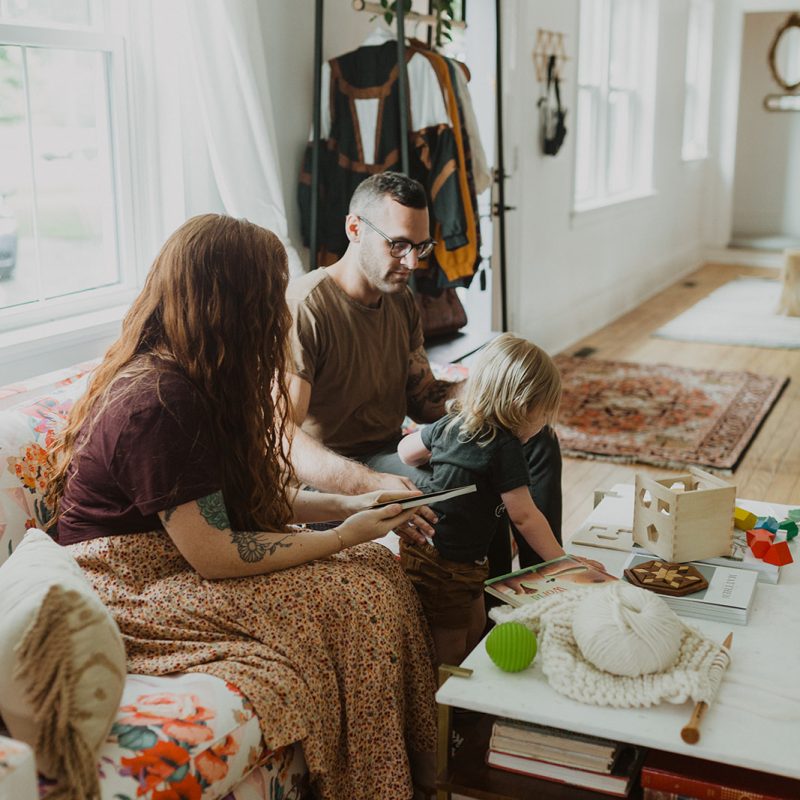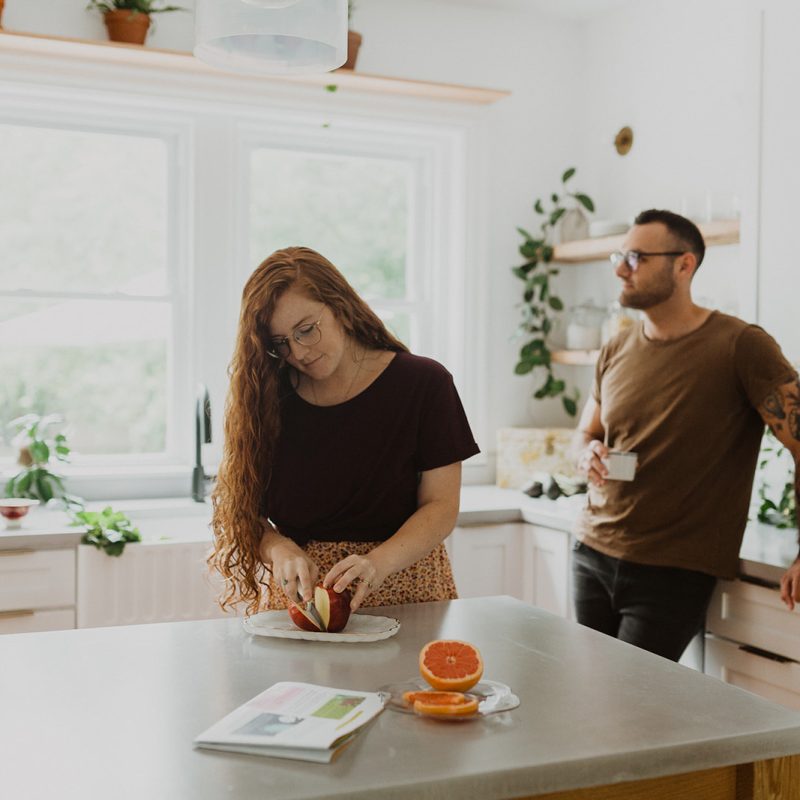 Secure funding (cash, loan or mortgage) and send us your pre-approval. We'll be here to answer any questions along the way.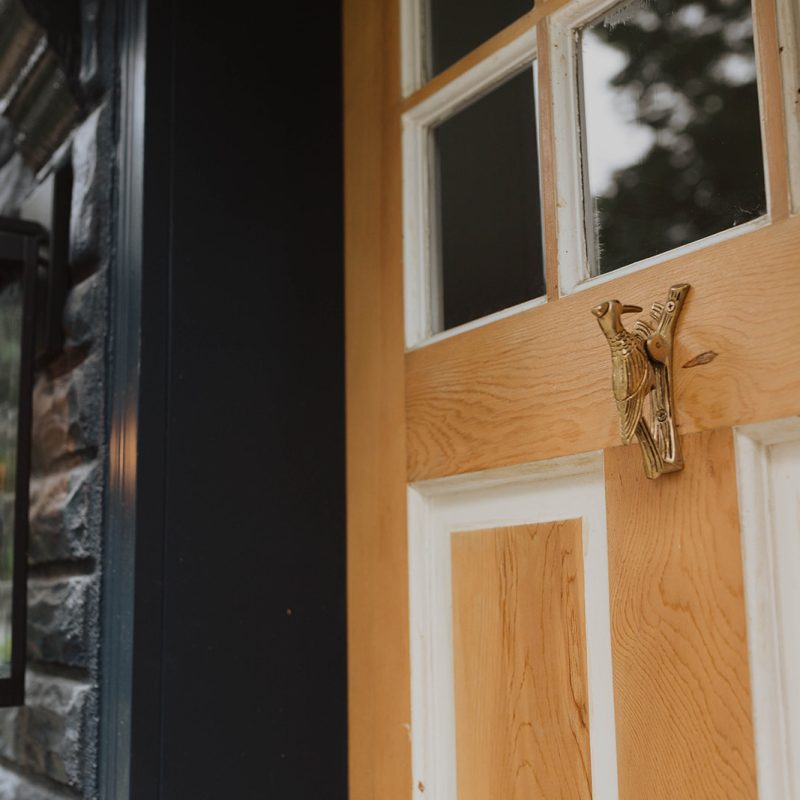 Schedule showings for the listings that have caught your eye. Lance and I will provide property information and helpful tips from our wealth of renovation/real estate experience.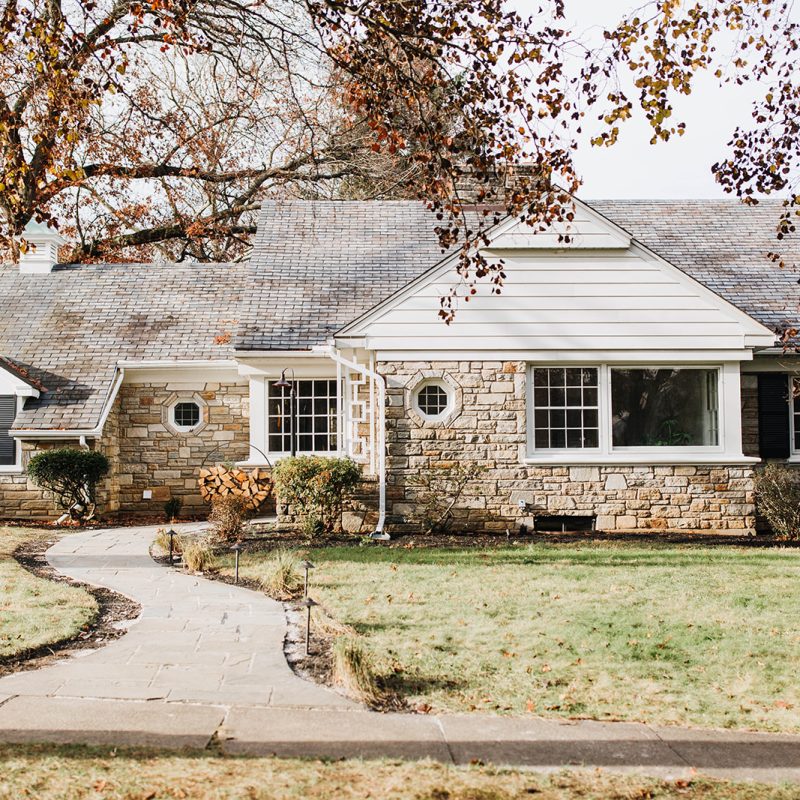 Once you've found the right home, determine an offer amount. We will write, submit and negotiate your offer. We'll coordinate the appraisal, home inspections, etc.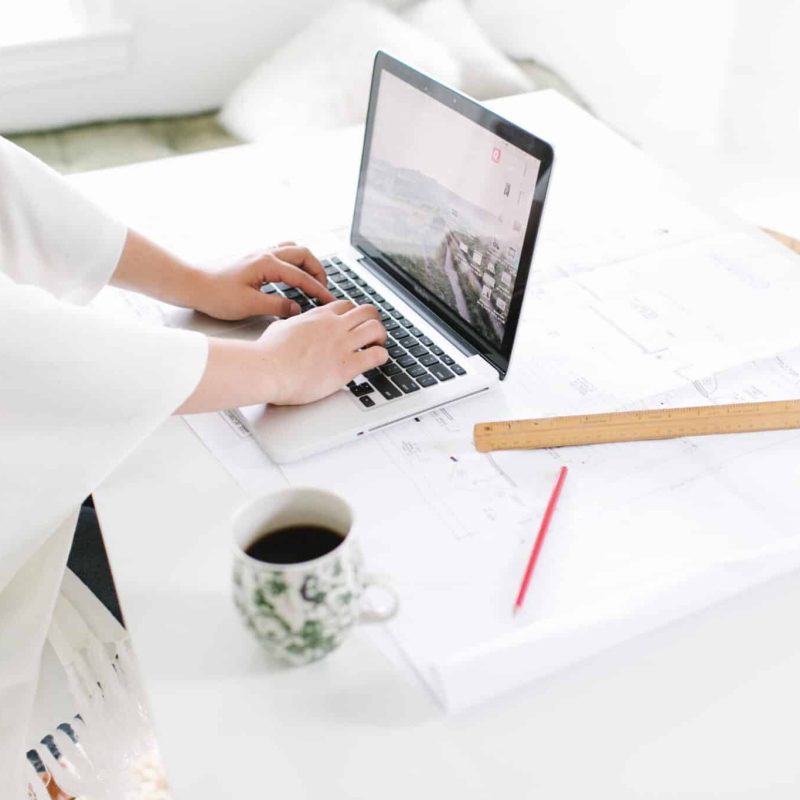 Finally, attend the final walkthrough, bring funds and get the keys! 
GET MORE INFORMATION ON HOW TO BUY A HOME