We love flipping our own houses and designing a home for a family. The details of picking out the perfect paint color or carefully customizing a bathroom to match a master bedroom. Sitting down with couples and helping them put their vision down on paper and then fulfilling that vision is always going to be something our team loves. However that isn't the only projects we love to work with you on. Some of the most fulfilling projects we've completed have been commercial projects.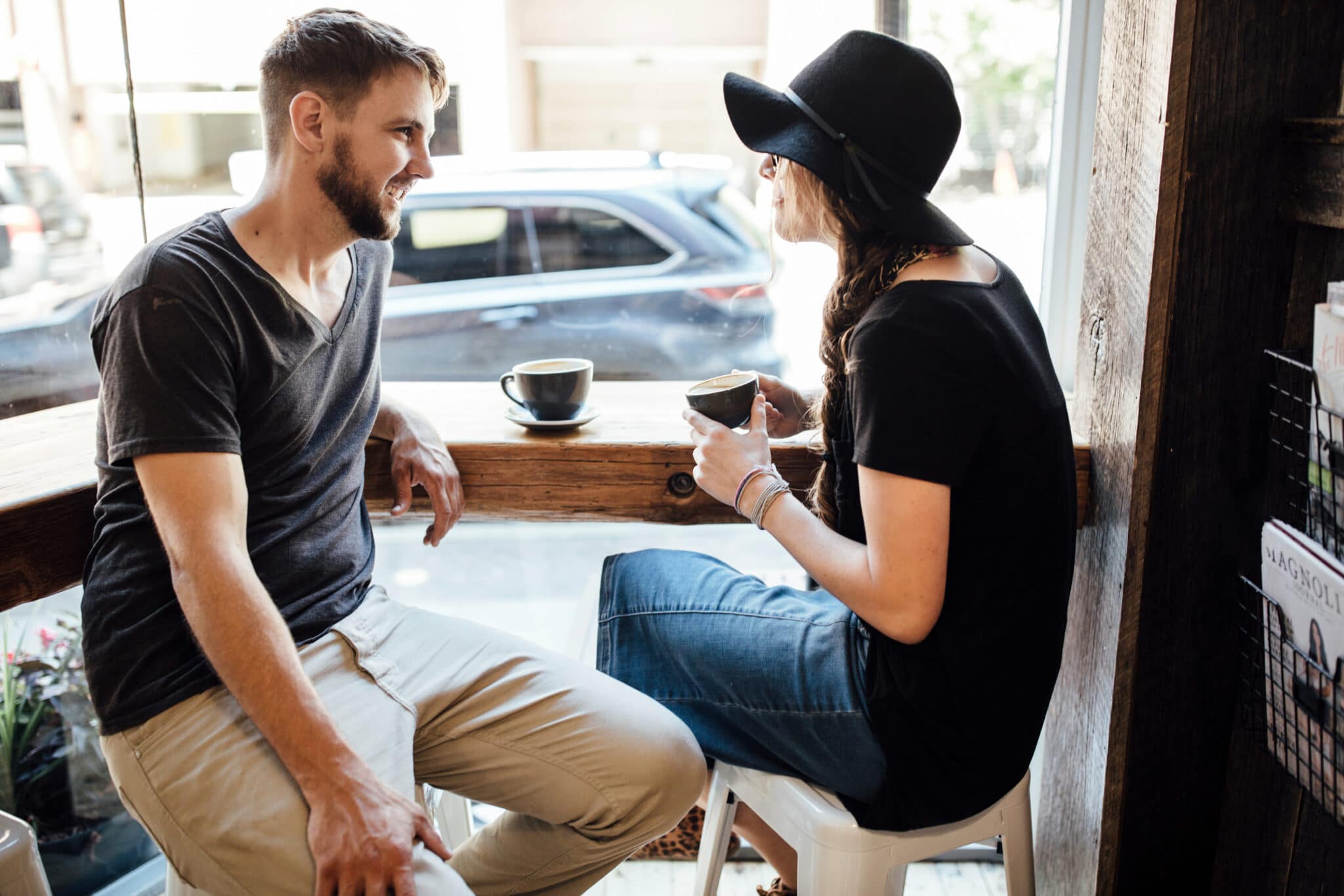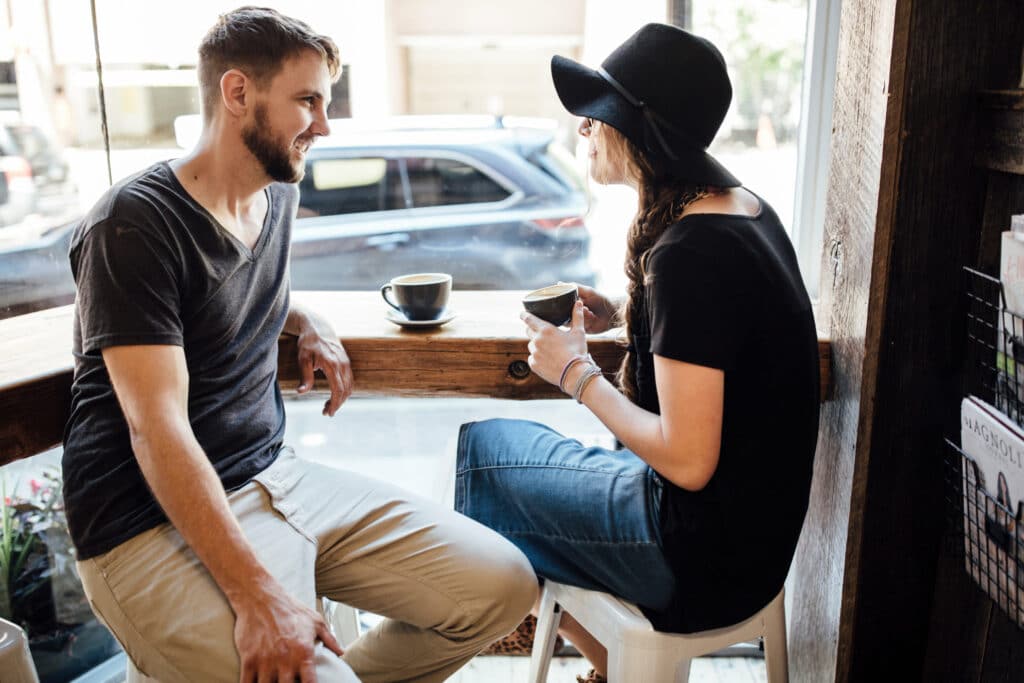 Just like our residential projects, we love picking out the perfect paint color to help your clients feel at ease in your commercial space. We carefully choose and install fixtures and tile in your public bathrooms. We look at your outdoor space and dream of fire pits, porches and the curb appeal of your business. Sitting down with you or your team and helping you put down the vision for your commercial space and fulfilling your vision is exciting for our team!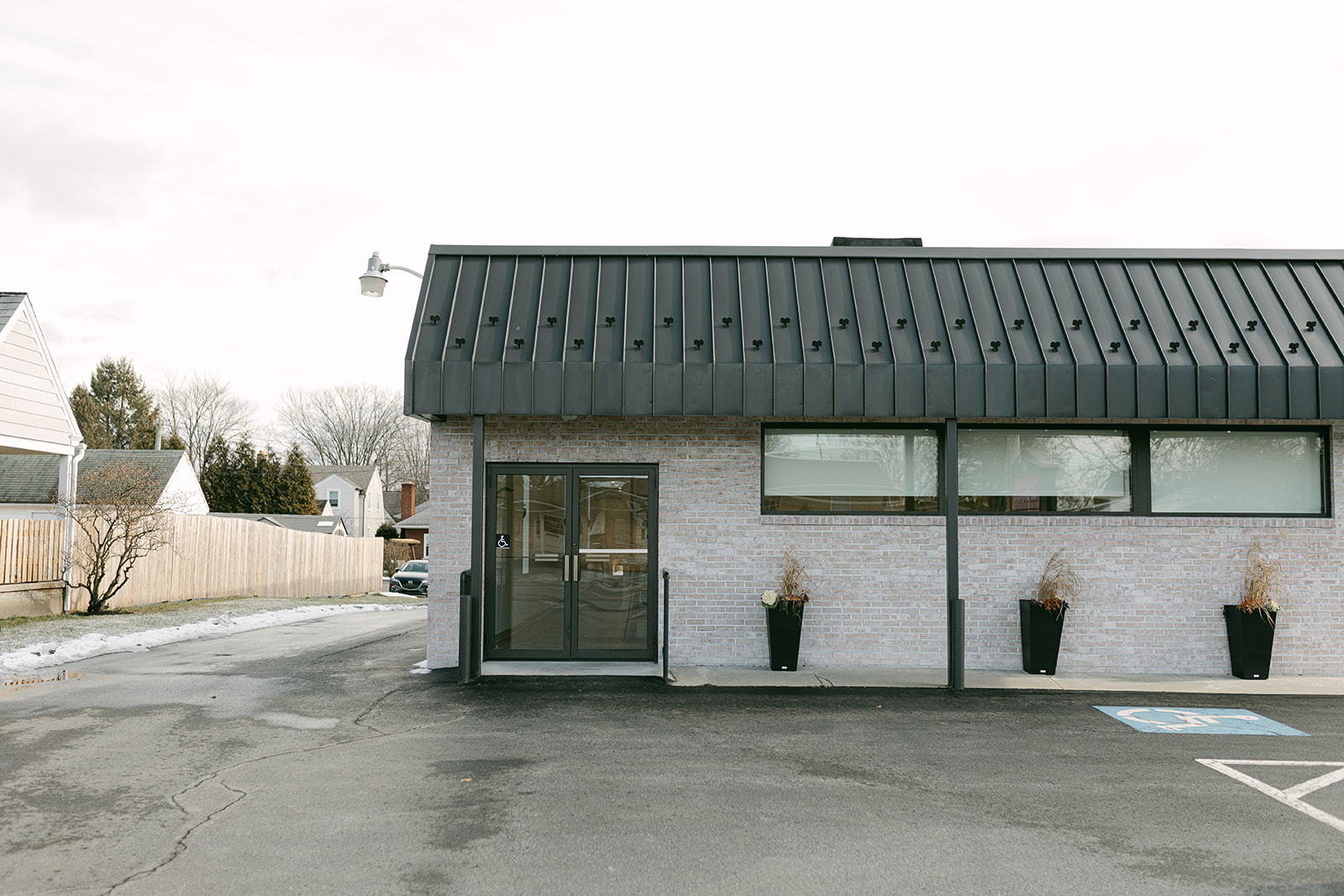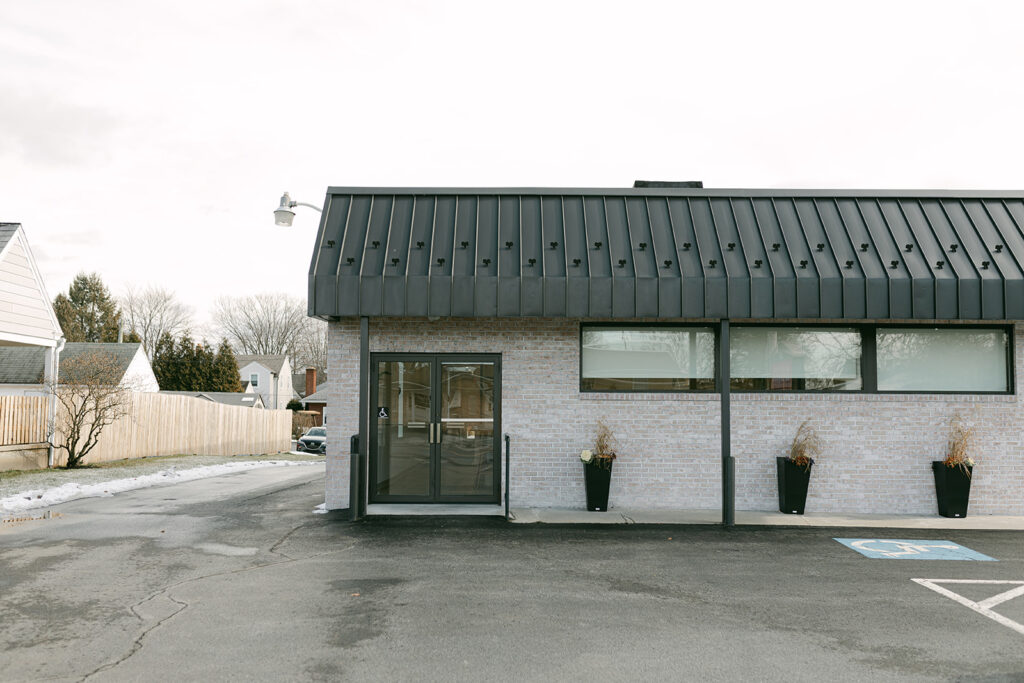 It's different than our residential spaces. Instead of designing a home with a common design theme, we talk to you about how you want your clients to feel in your space. We ask questions about what type of business you have and how you want your employees to feel in the space they work in everyday. But it's similar in many ways to our residential projects as well – our greatest desire is to design a space you and your team can thrive in.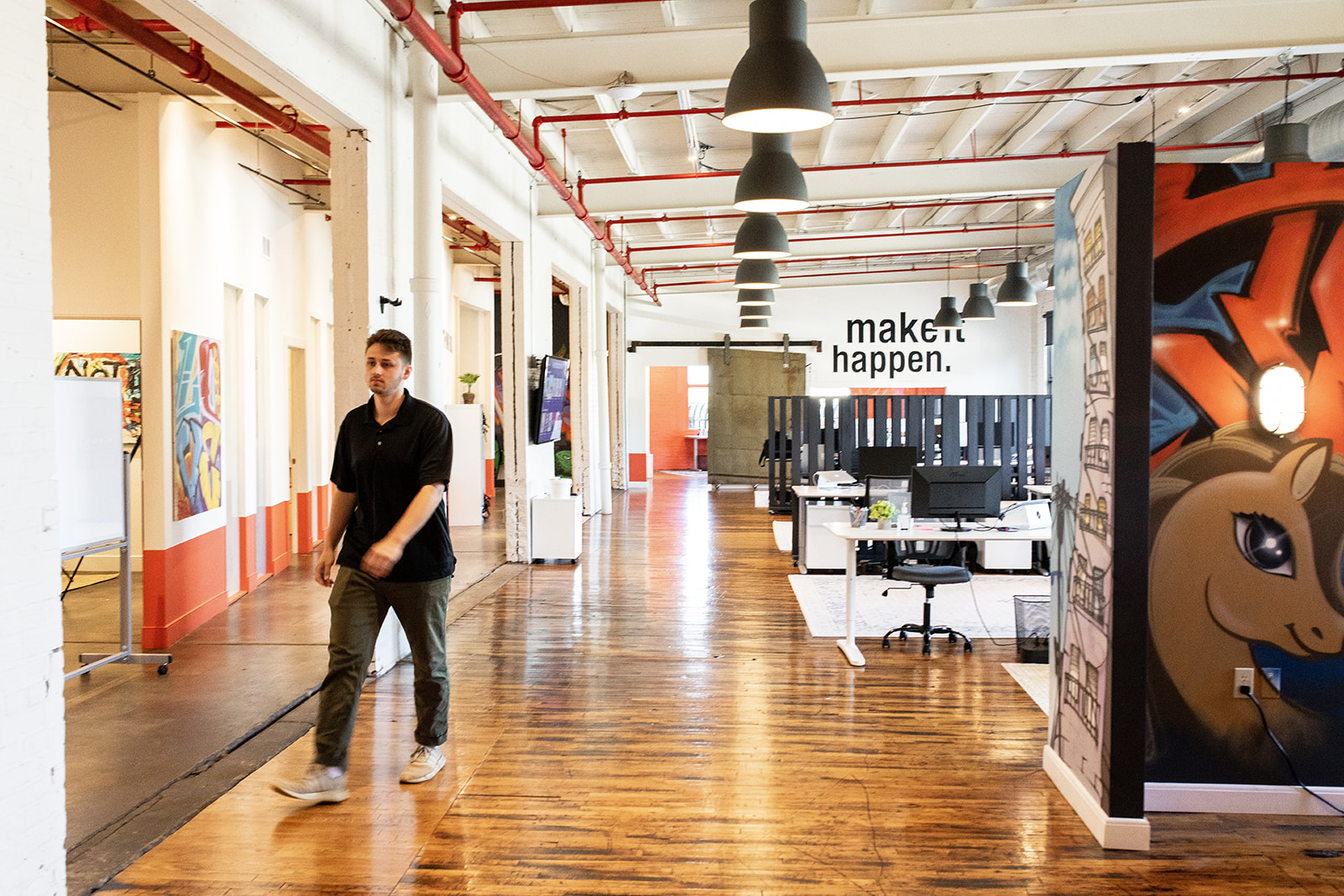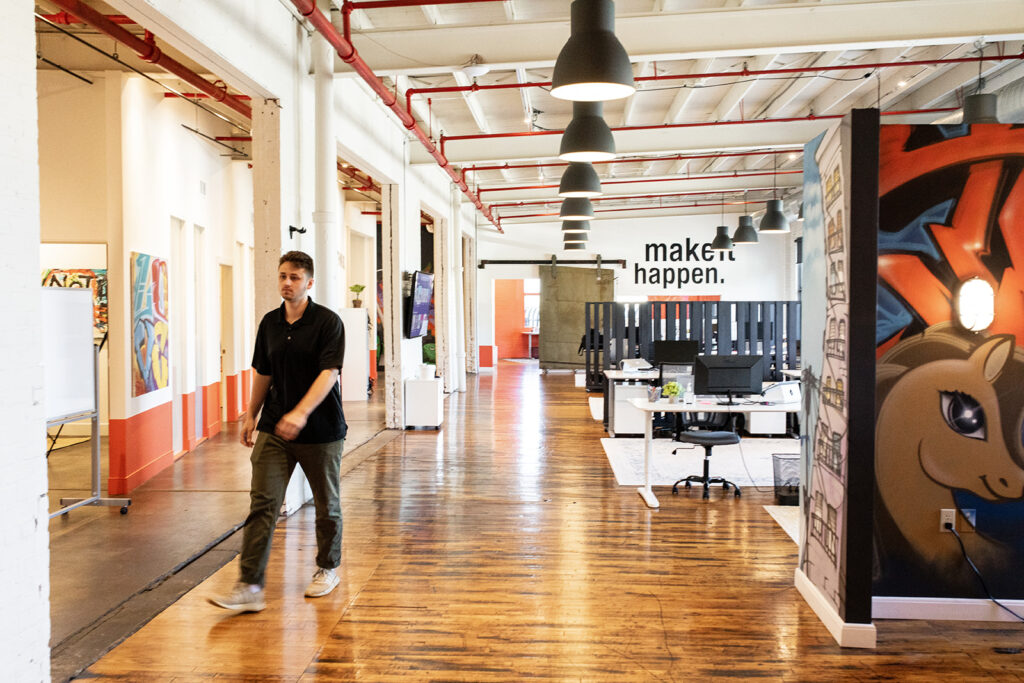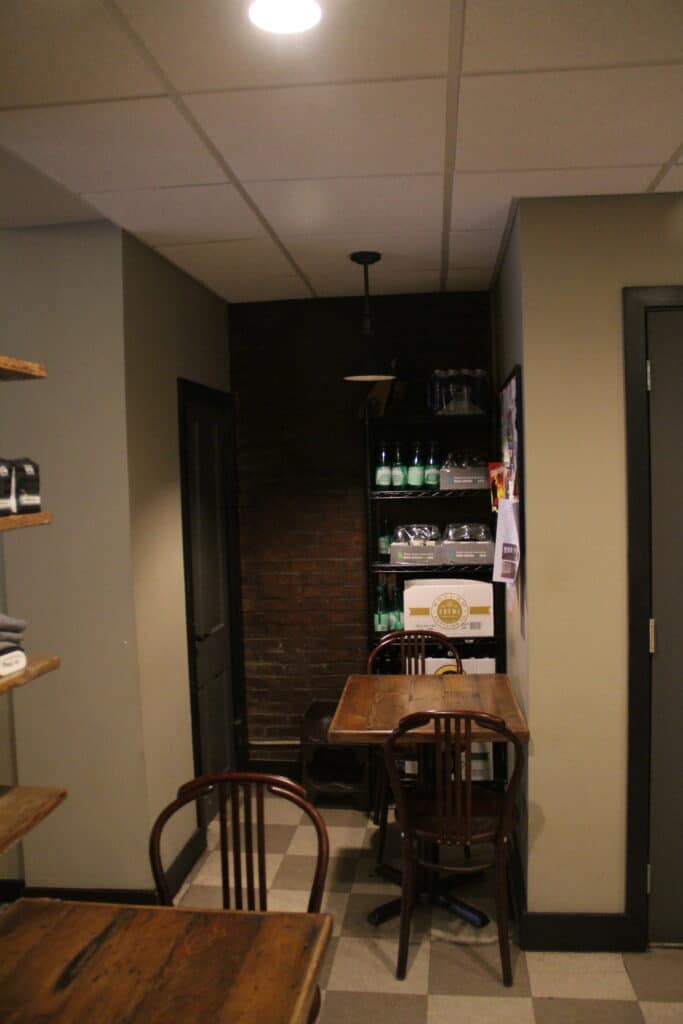 Cafe One Eight was the first commercial project we designed. We loved what the businesses stood for and were very excited to work with the owners on transforming their small space. Emphasis on the small space, as many of the city businesses have to work with the cafe's floor layout was long and narrow. So we choose to design the space to be light and airy, balancing many of the whiteness with warm wood tones.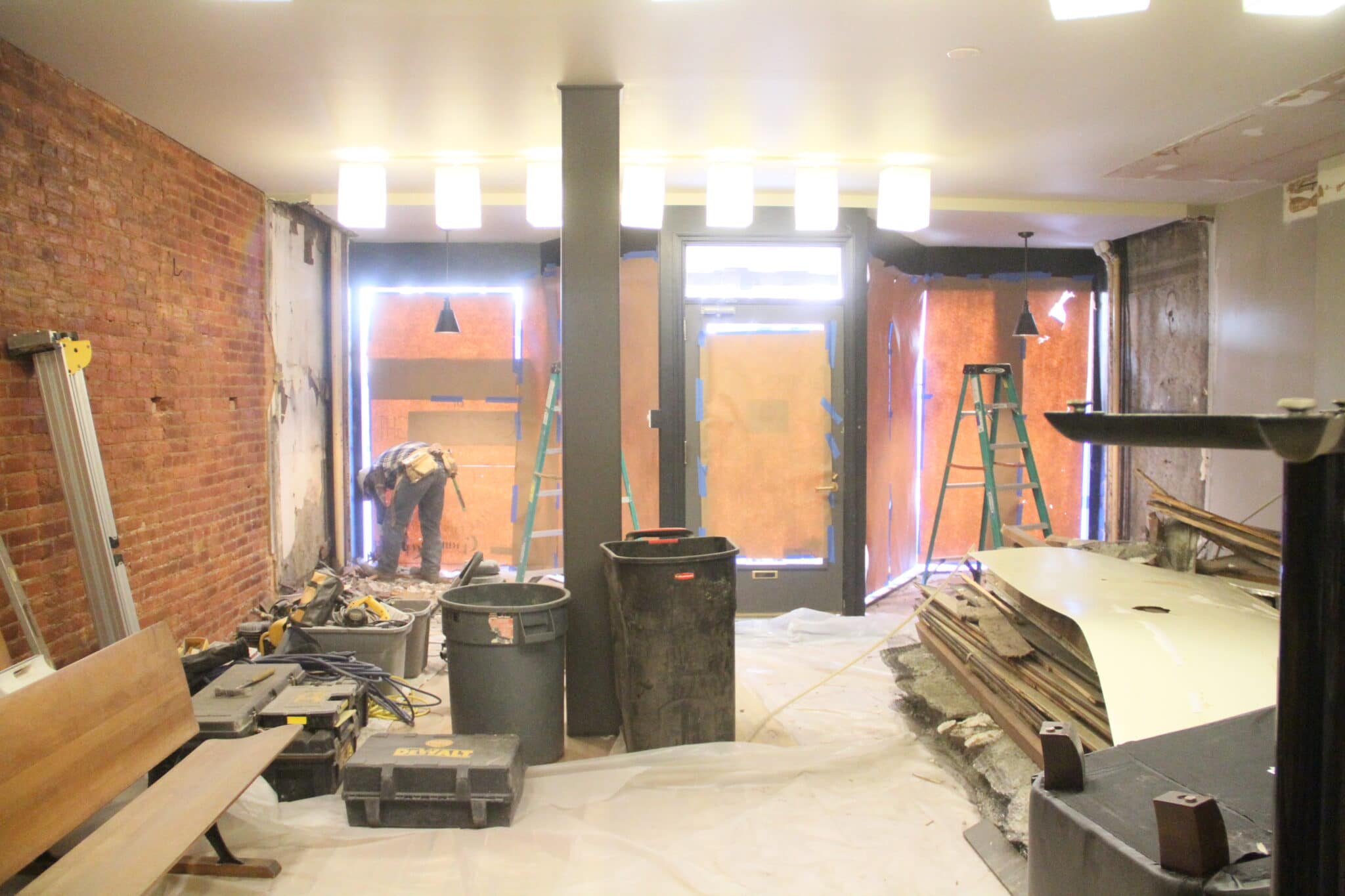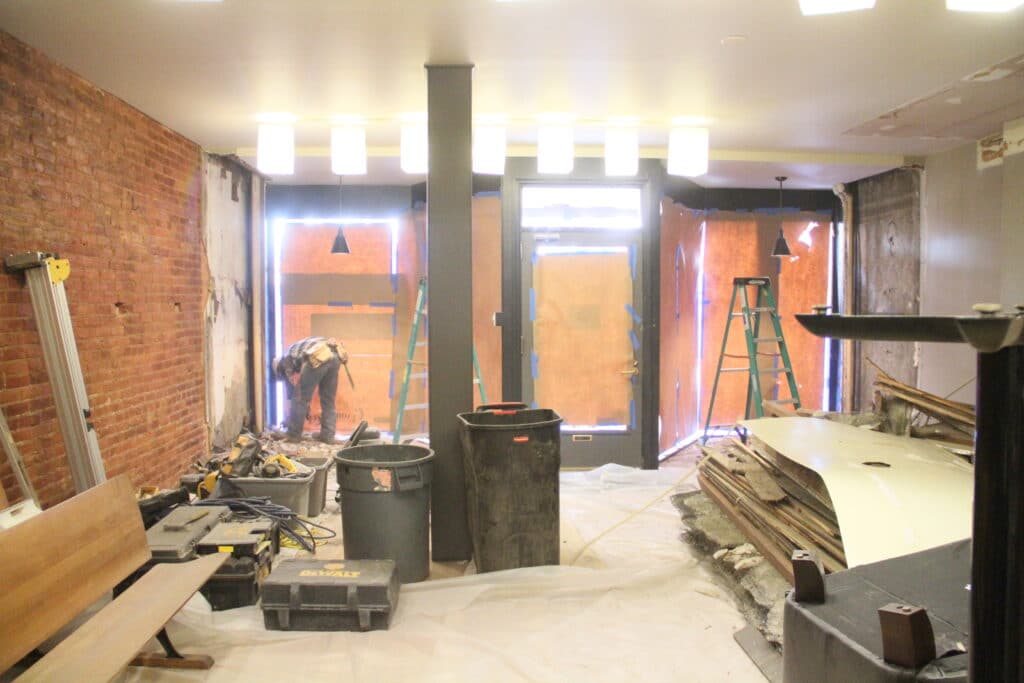 We started by refinishing the floors and painting the brick white. We redesigned the bar area and carefully chose tables, chairs, light fixtures and shelves. Keeping our goal of creating a bright welcoming space – we worked hard for weeks. In the end, the results were everything we had hoped for. The new space perfect for their customers to come and make memories over a cup of coffee.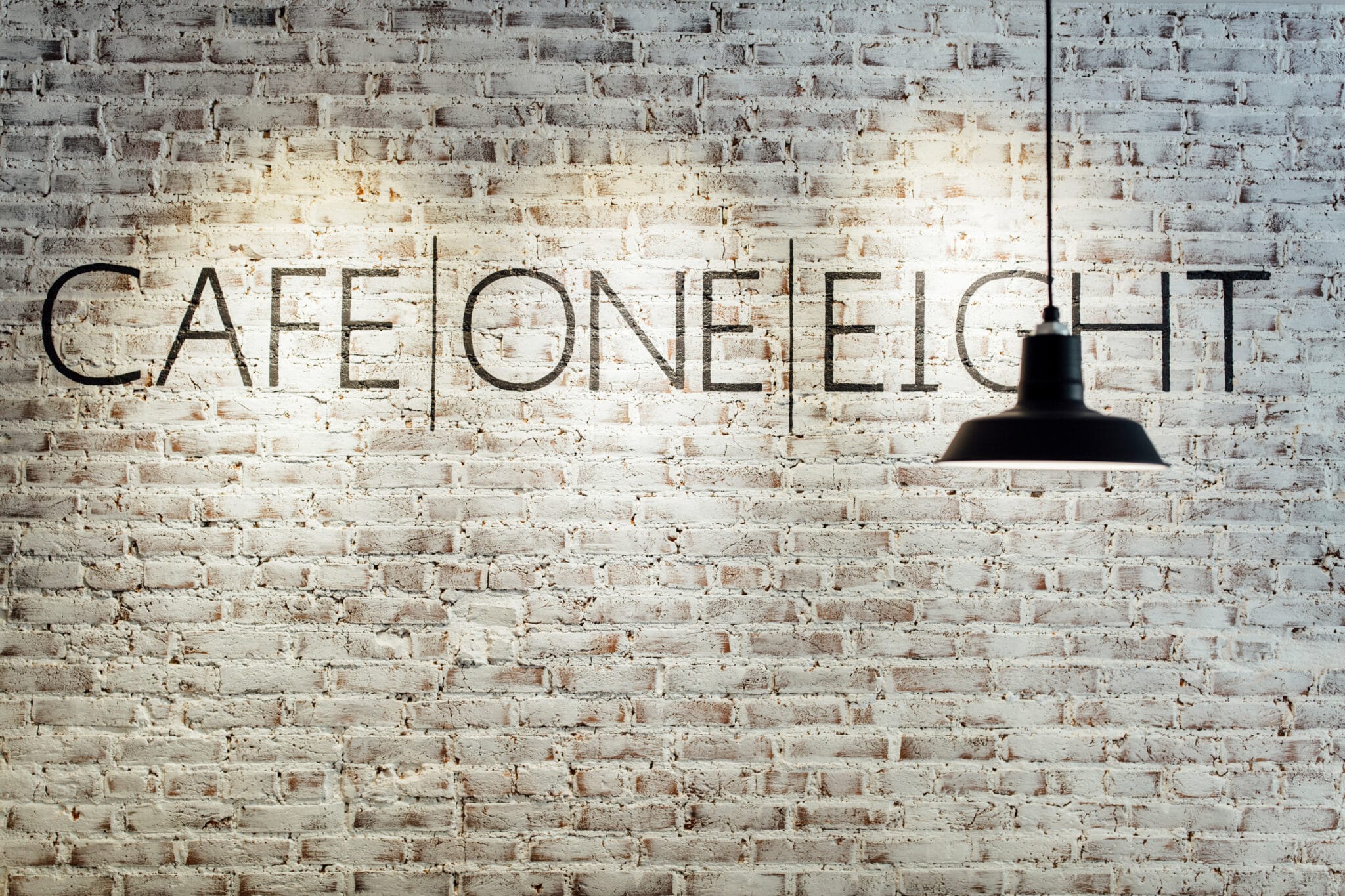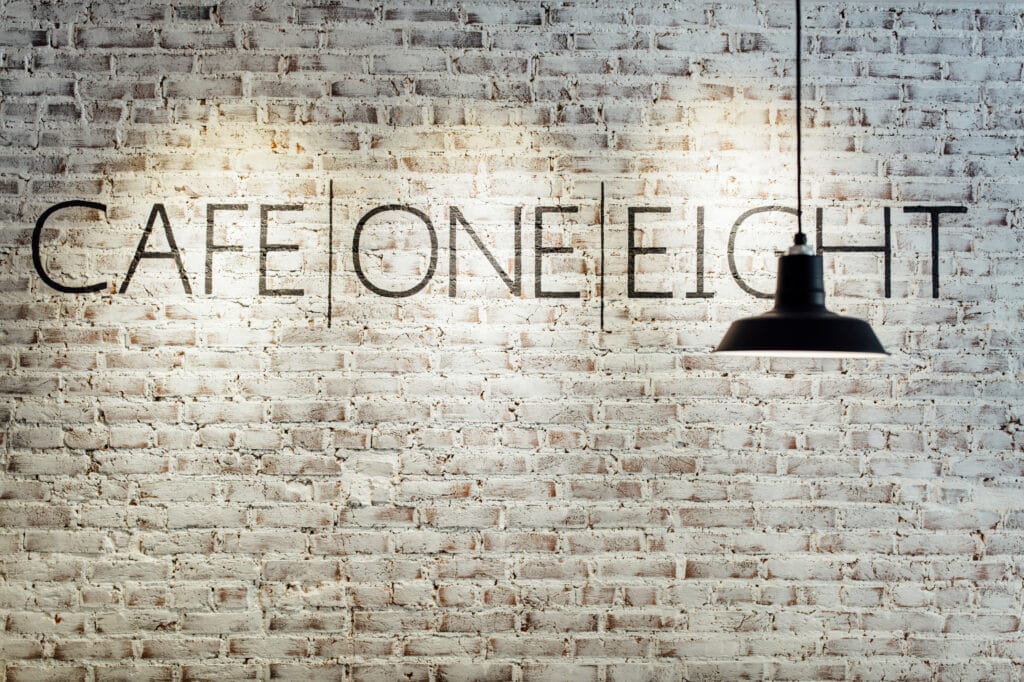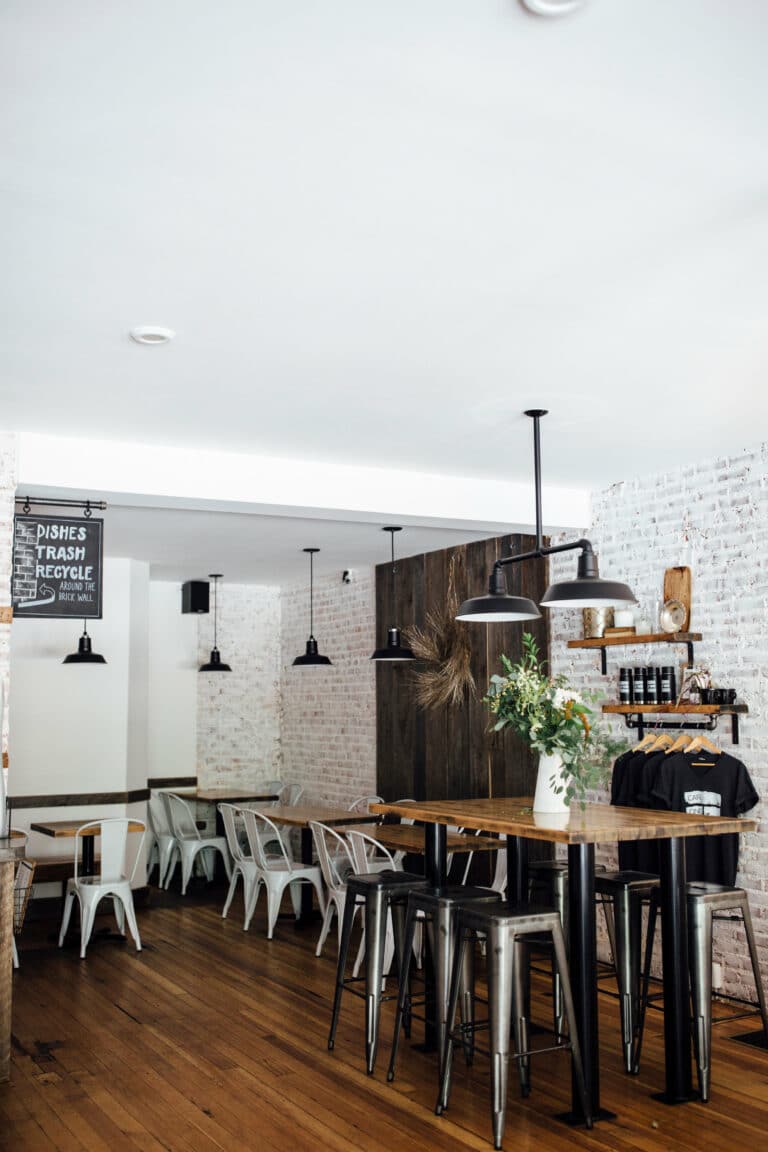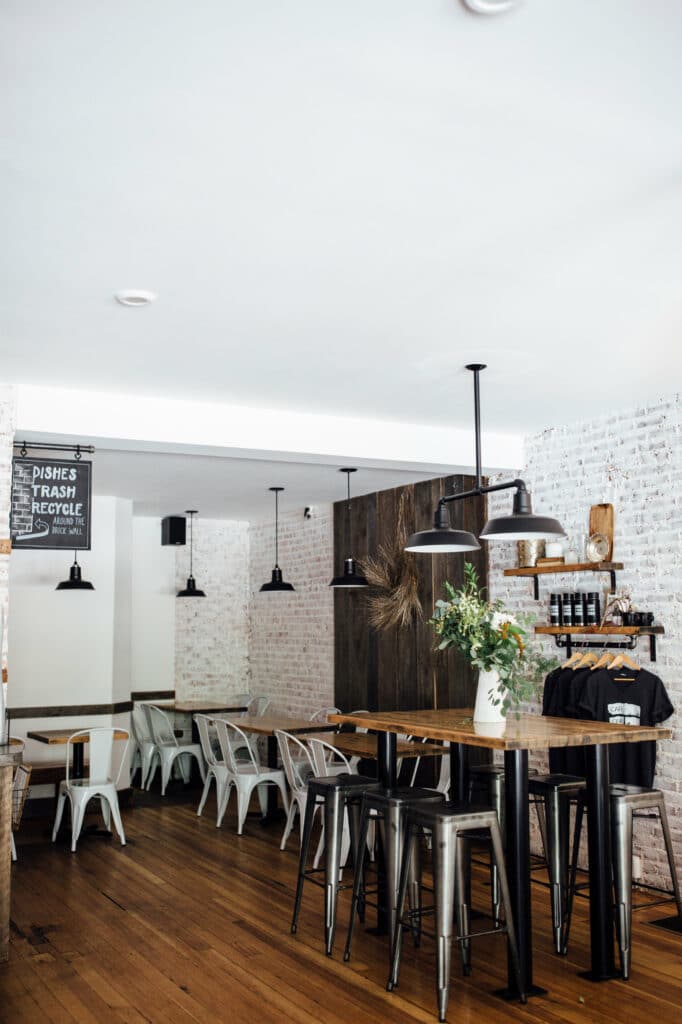 Track 5 still holds the record for the most unique and out-of-our-comfort-zone design project we've worked on. But it's also a testament to how creativity can be incorporated into a work space. It's a reminder that you don't need to have white walls, black swivel chairs and small cubicles to create a productive office. The owner and President, Oliver Feakins wanted the office space to reflect their own unique style and the creativity of their team. So we worked hard to design a space filled with color, graffiti and character.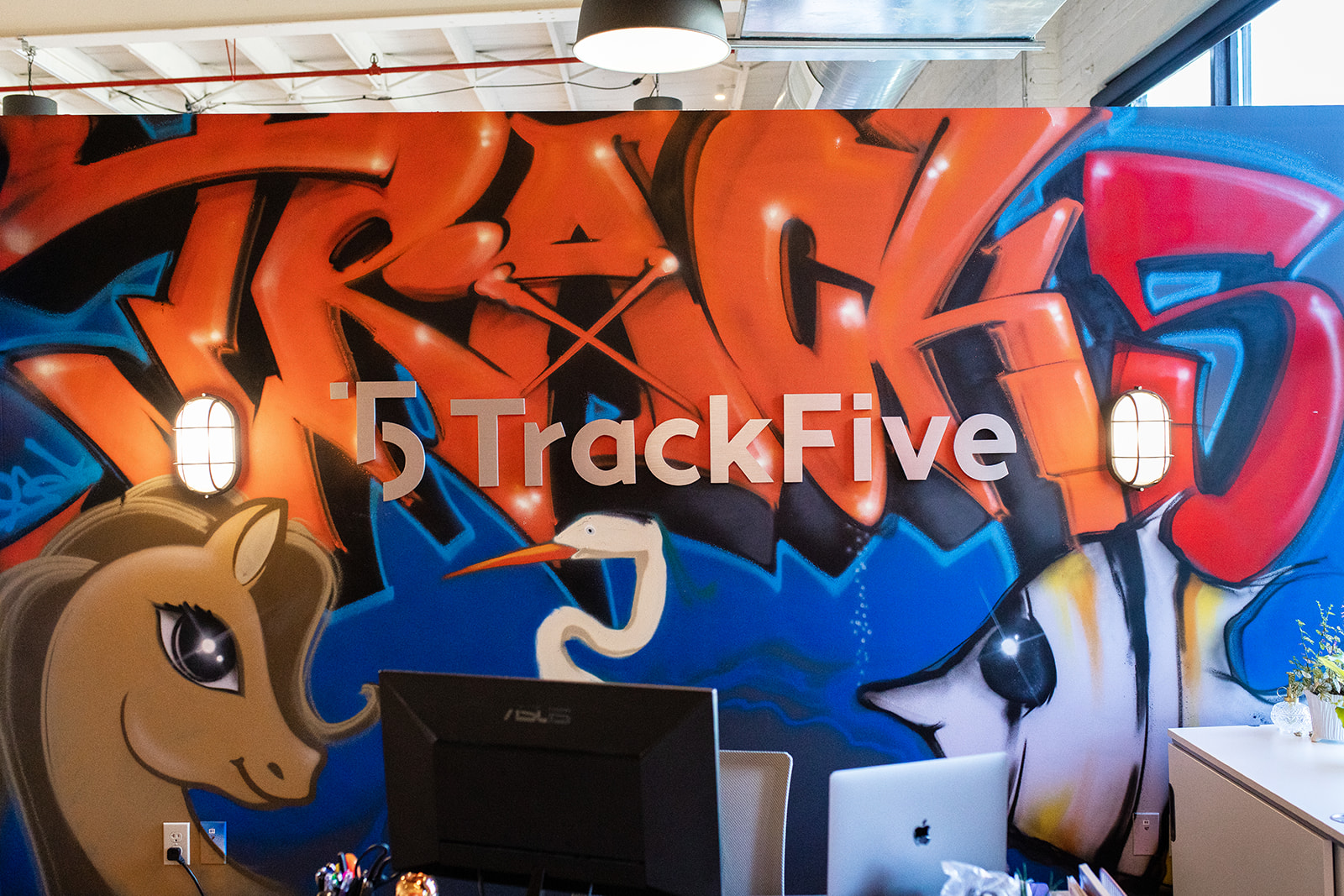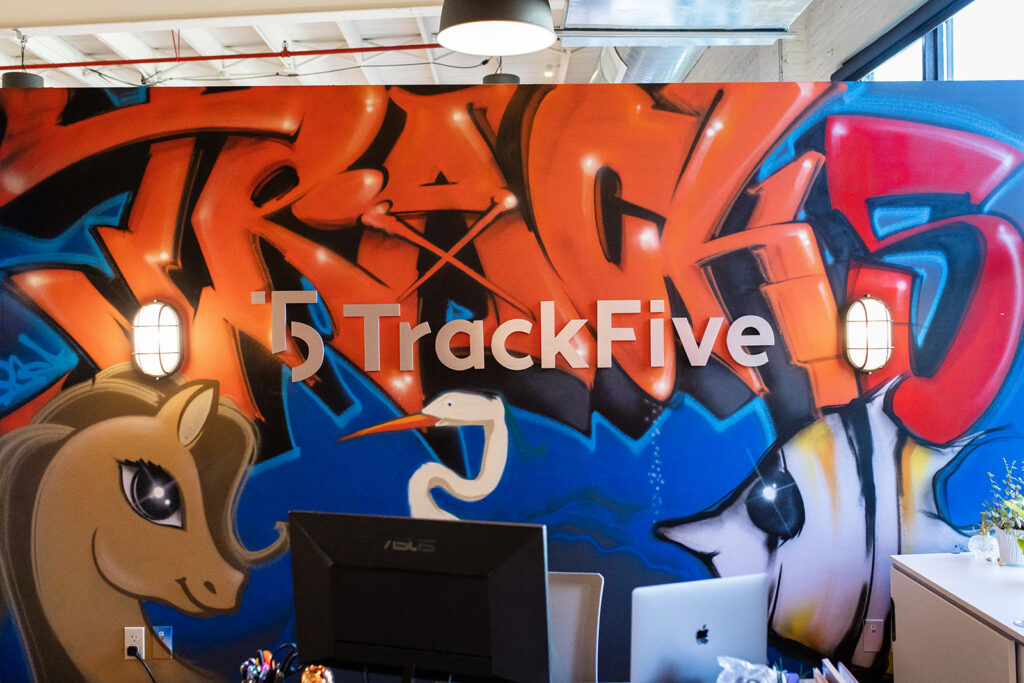 We listened to their vision and designed a space that would help their creativity come alive in the work space. But we also designed it to be practical, with offices, conference rooms and designed work areas. In the end, we transformed an old ugly warehouse into a space that their team could be inspired and productive.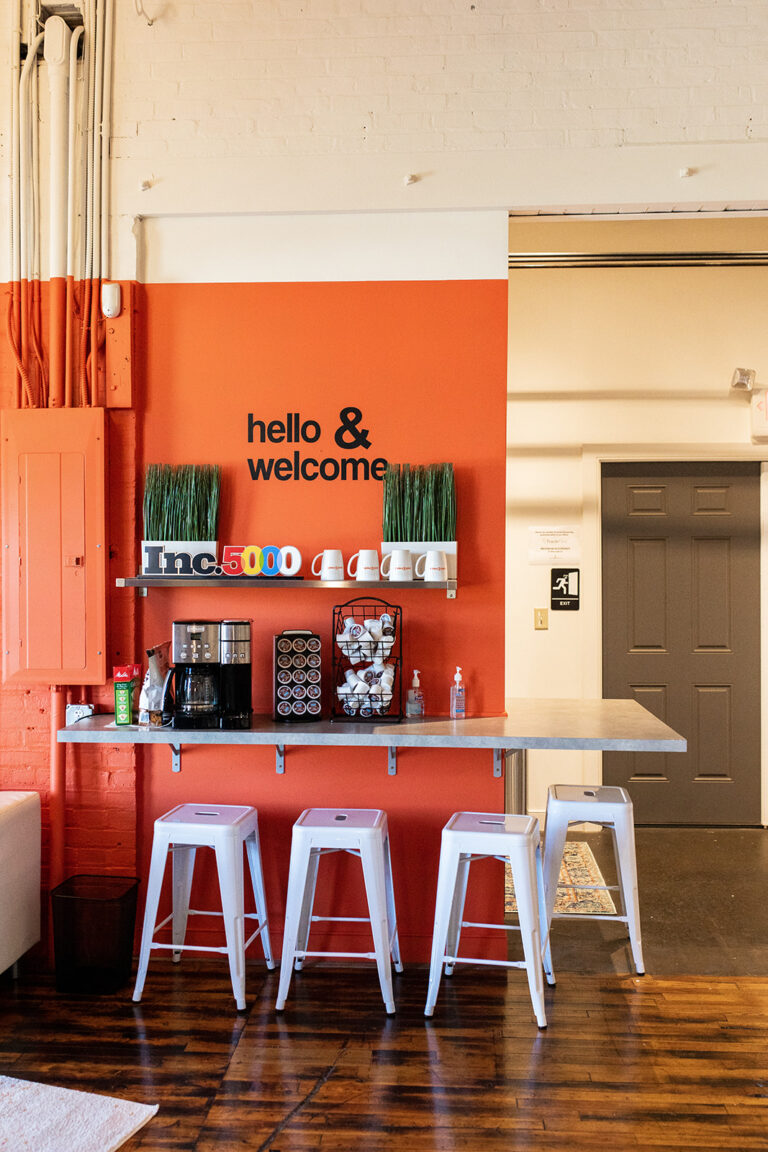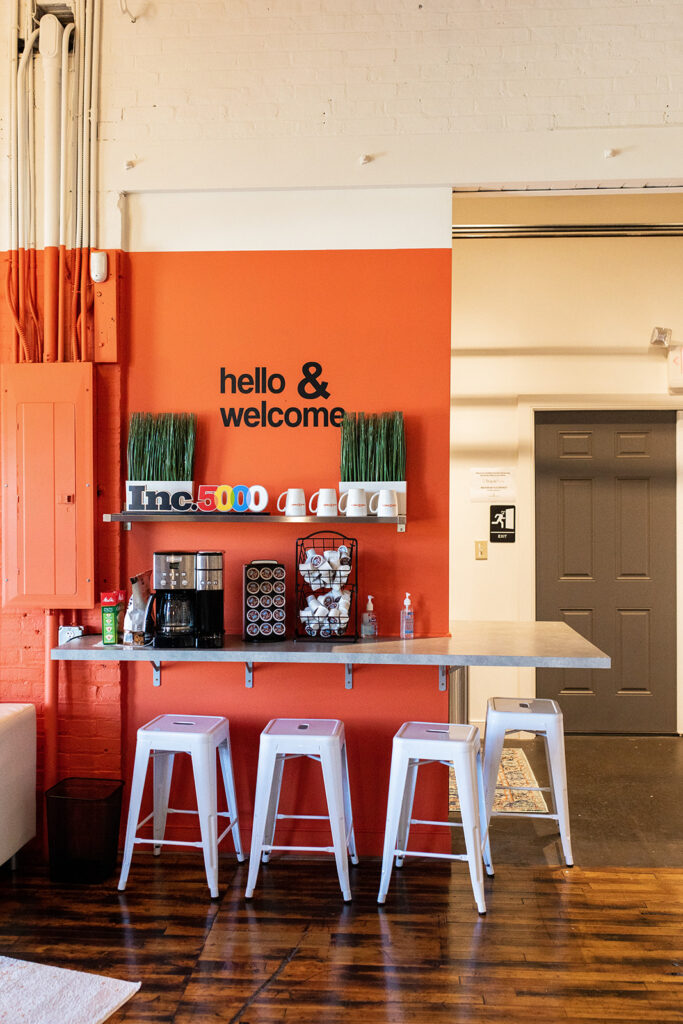 Honey Brook Golf Club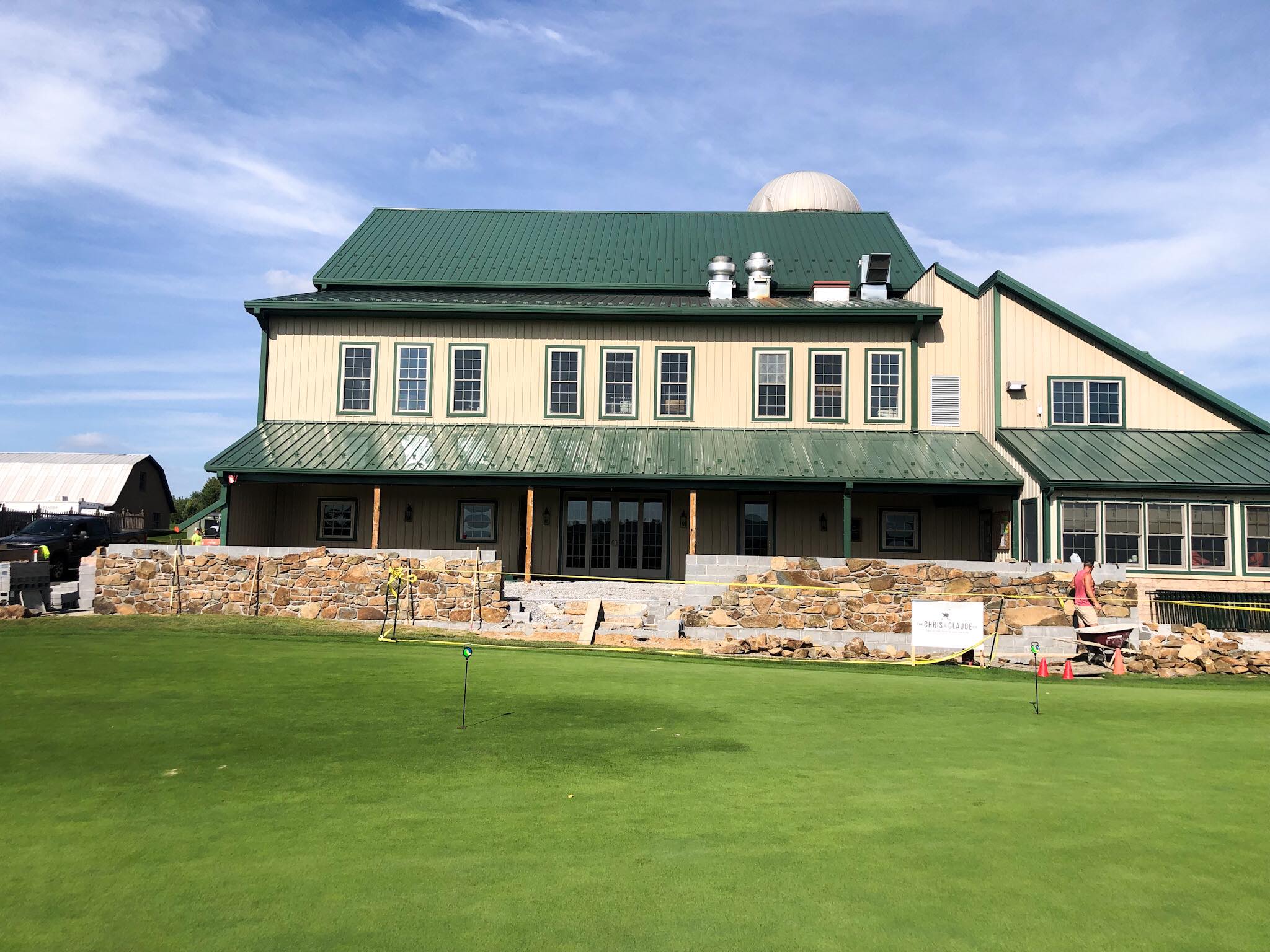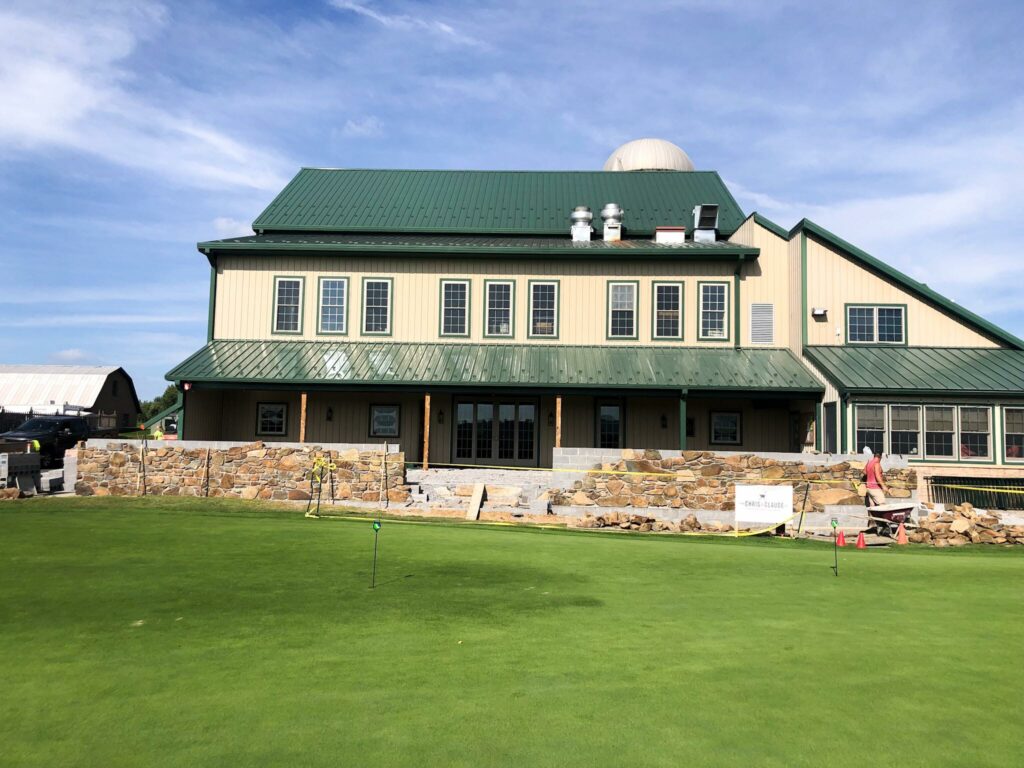 We always love working close to home, so when the HB Golf Club reached out to us we were very excited to be able to work with them! We took inspiration from some large outdoor fireplaces photos we had discovered and got excited to make the fireplace the spotlight of the patio. We wanted to create a space that would welcome people to eat and fellowship outside, in the end, we counted it as a success!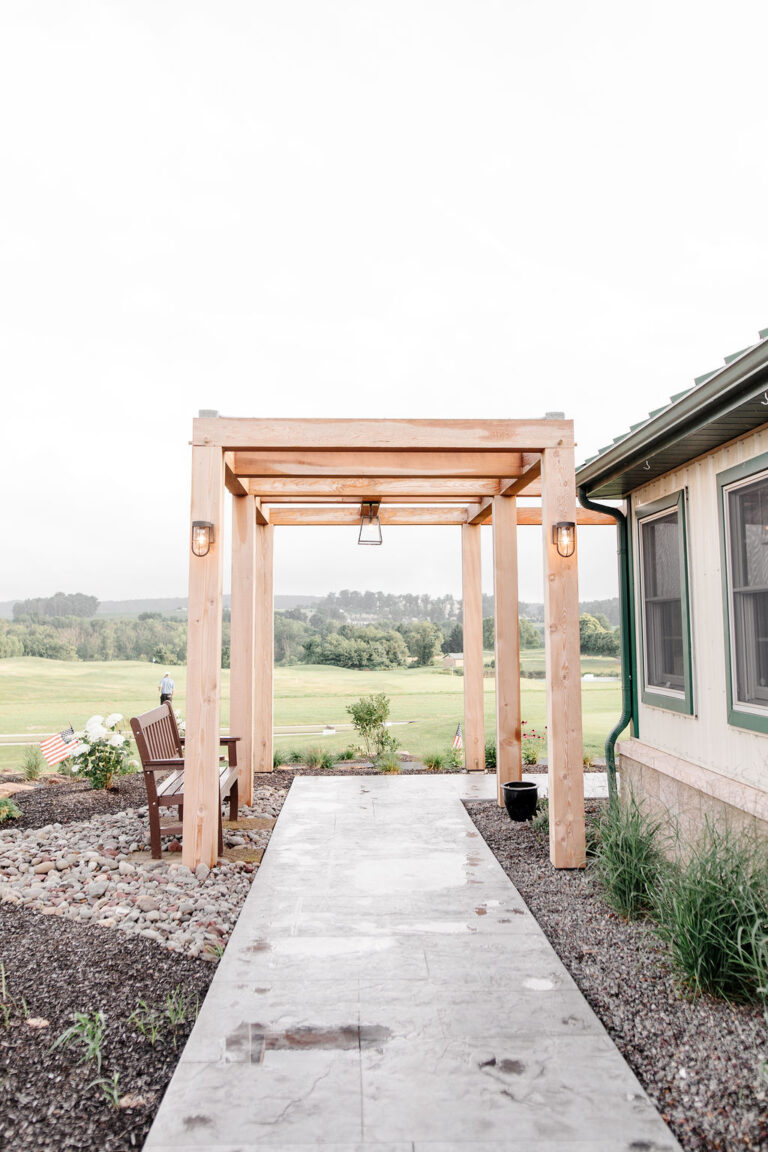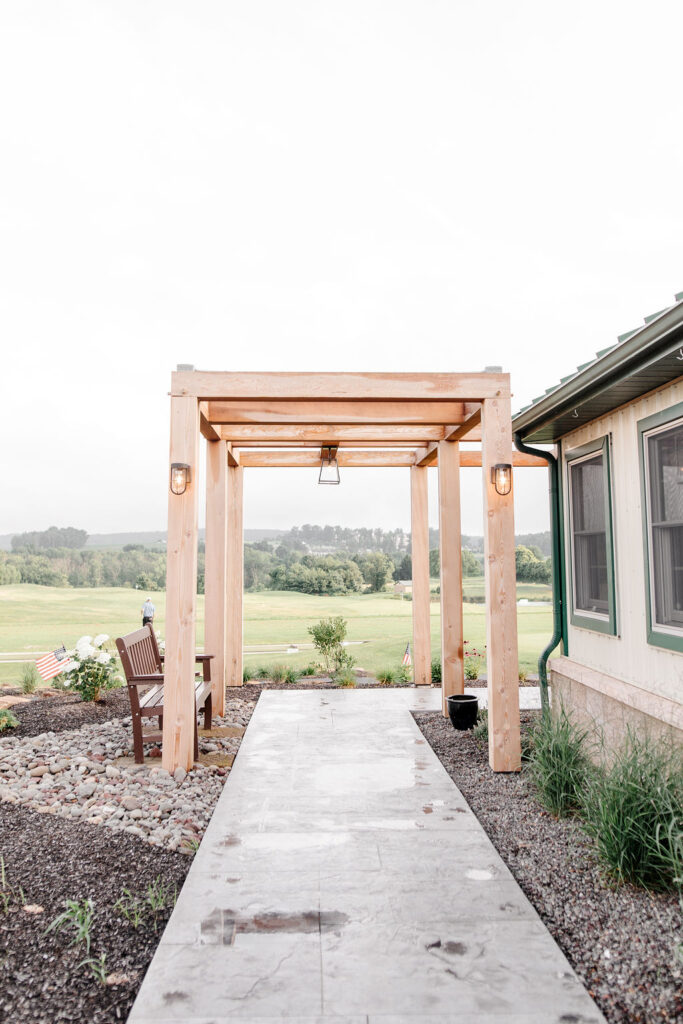 We enjoyed working with the HB Golf Club, and they enjoyed working our team so much that we've even started more projects with them. They have a delicious restaurant and we're currently working on their bathrooms. We can't wait to see the final results!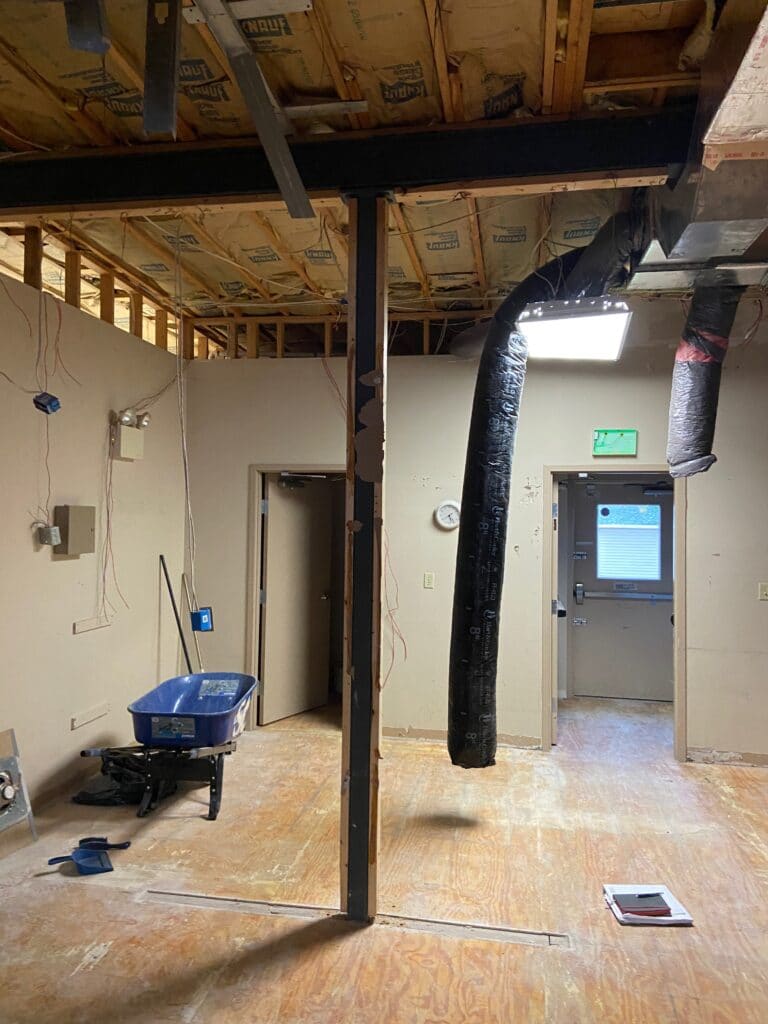 The State Farm project was a project that needed a lot of inspiration and creativity as we transformed an old pharmacy into a beautiful office space for Christine Flomerfelt. She was a great client to work with and we enjoyed designing a space that was bright and and full of natural light. In order to design and create the space though, we had to gut the entire interior. We then painted the walls white, put new large windows in and ultimately created a space that felt very open and airy.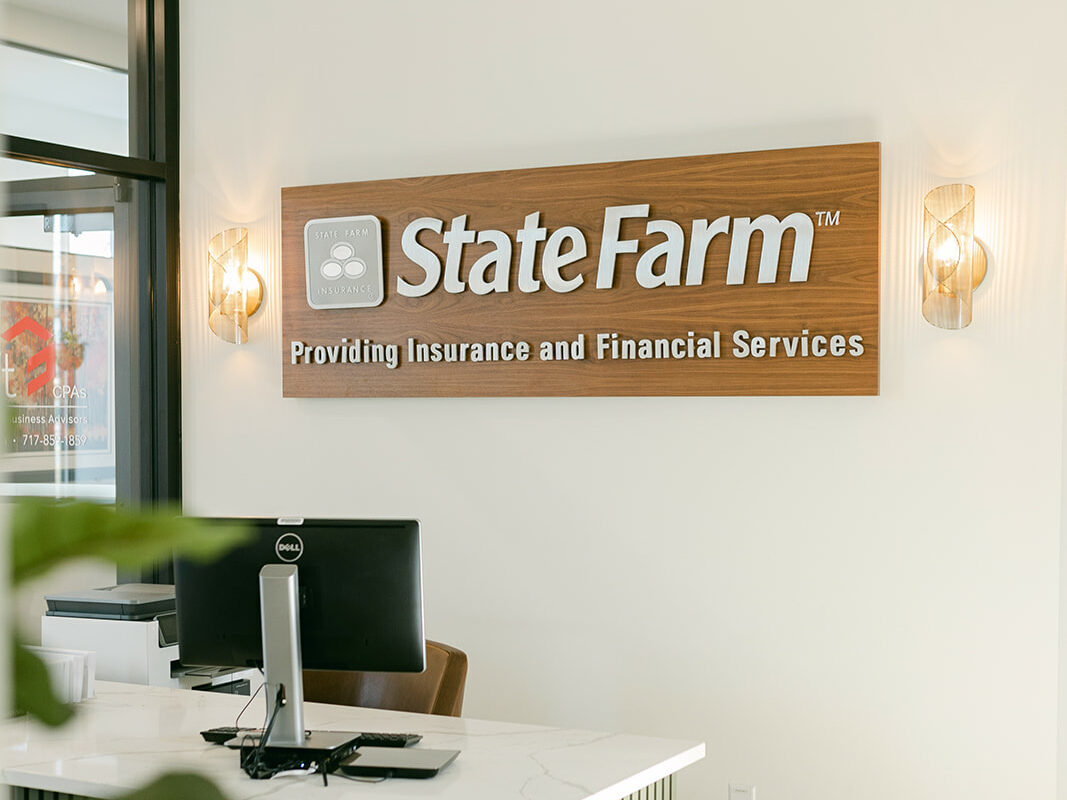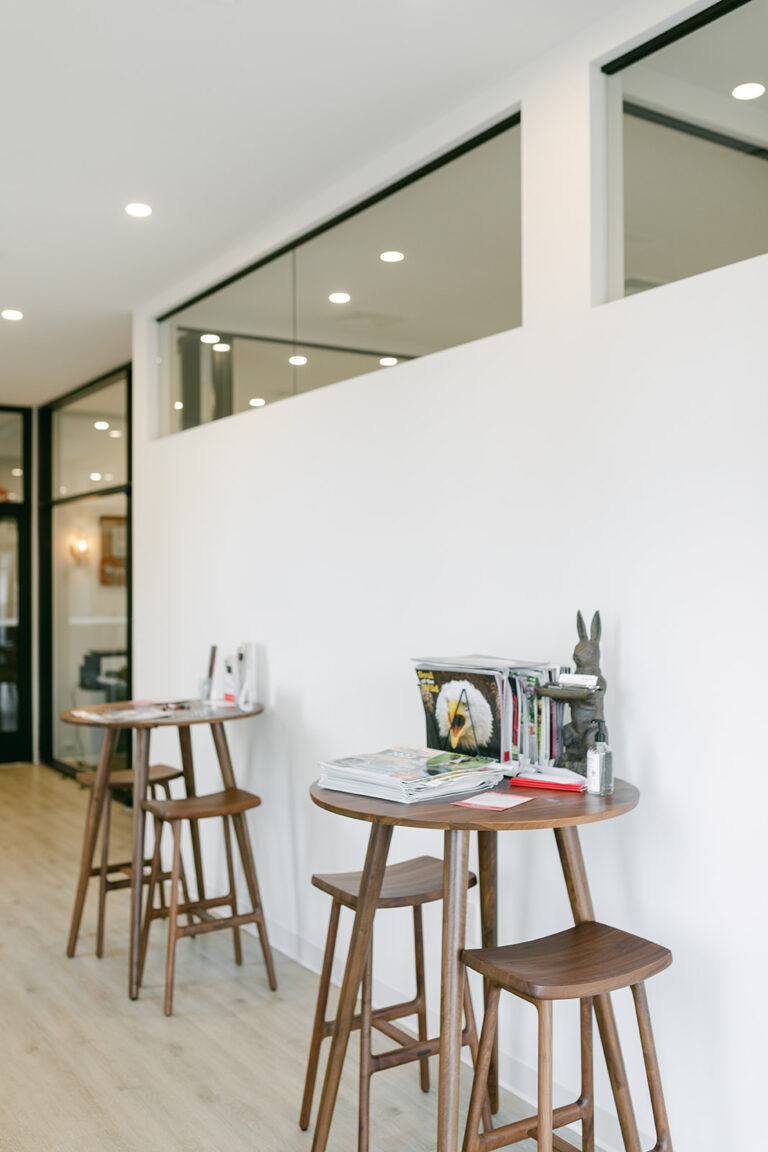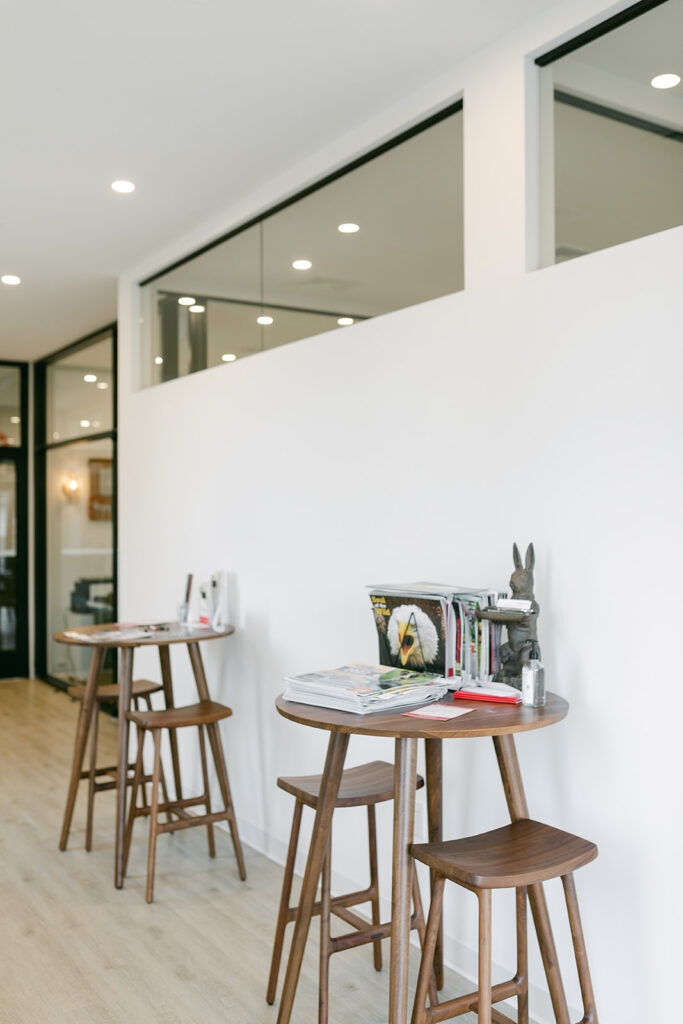 We love designing commercial projects. You and your team deserve a space that reflects who you are as individuals and as a company! You spend the majority of your waking hours in your work space – that's why we believe that it is vital to have a space you can thrive in.
Do you have a commercial space you'd like to redesign with us? We'd love to hear about it! Contact us and we can help you create a new space for you to work in.