September 18, 2019
An Ode to the 70's | Video Home Reveal with Claude
Lately we've been considering our approach to designing a space. Have we been imposing our design on a space? Or are we allowing the space to dictate its design?
Enter, our Victorian home with ornate railing up the stairway and brick and hardwood floors and like a million doors. I can't say it's my first choice as far as style, but we've stayed true to the home, and we don't regret it. Now, lets exit our Victorian home, trek through our backyard and up a little slope to another home. Enter, one of our favorite little renovations- An Ode to the 1970's.
This home inspired us to recreate the era of our grandparents with mustard, embroidered wall hangings and old telephones. Our team almost completely gutted the house, but we retained the layout and spirit of the space. Actually, we almost called it Grandma's House, due to the couch that was literally passed down from my grandma and due to ALL the thrift store steals on display throughout the space. But in the end we went for the whimsical name, "An Ode to the 70's."
"Here's to bringing back mustard, shag and granny couches."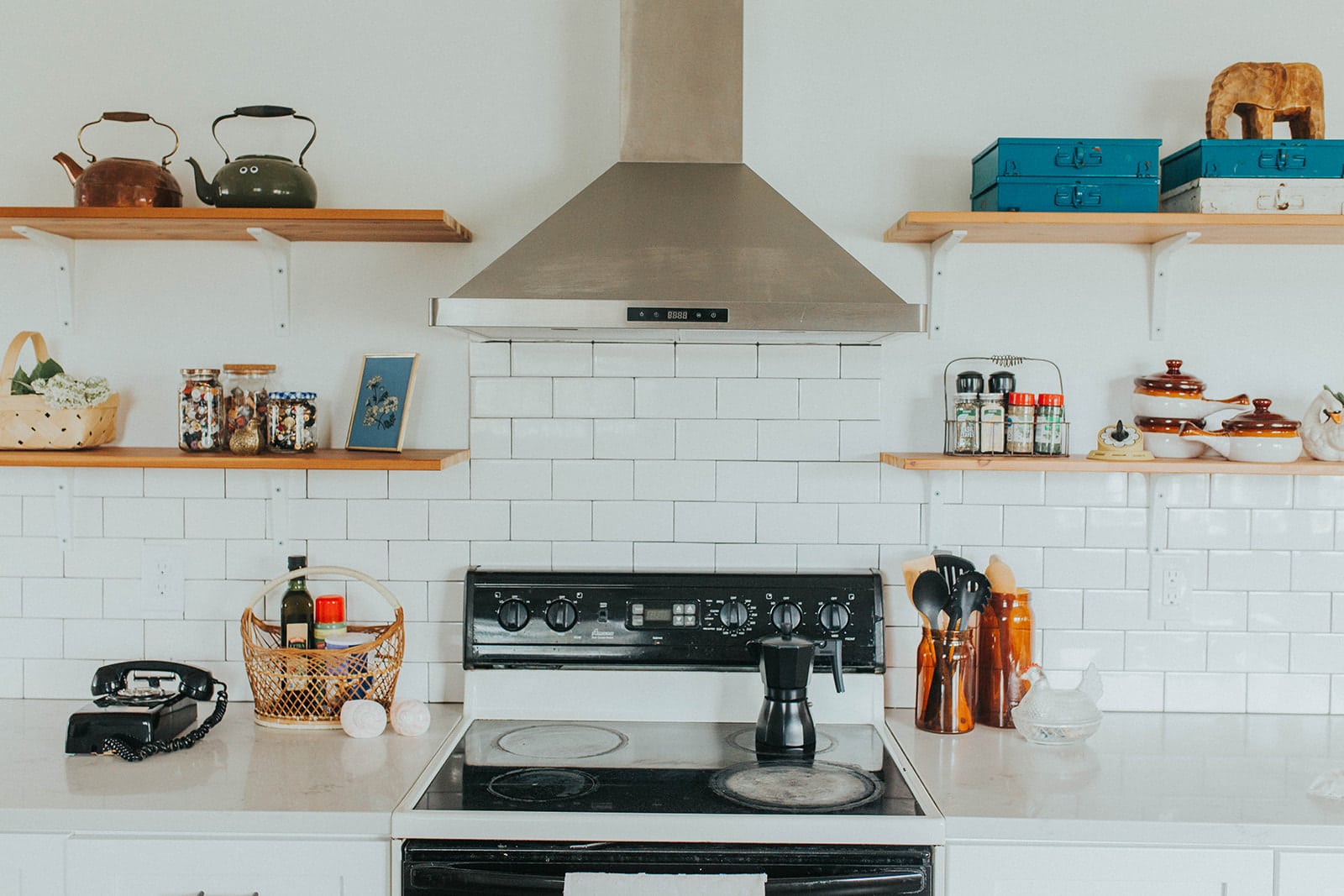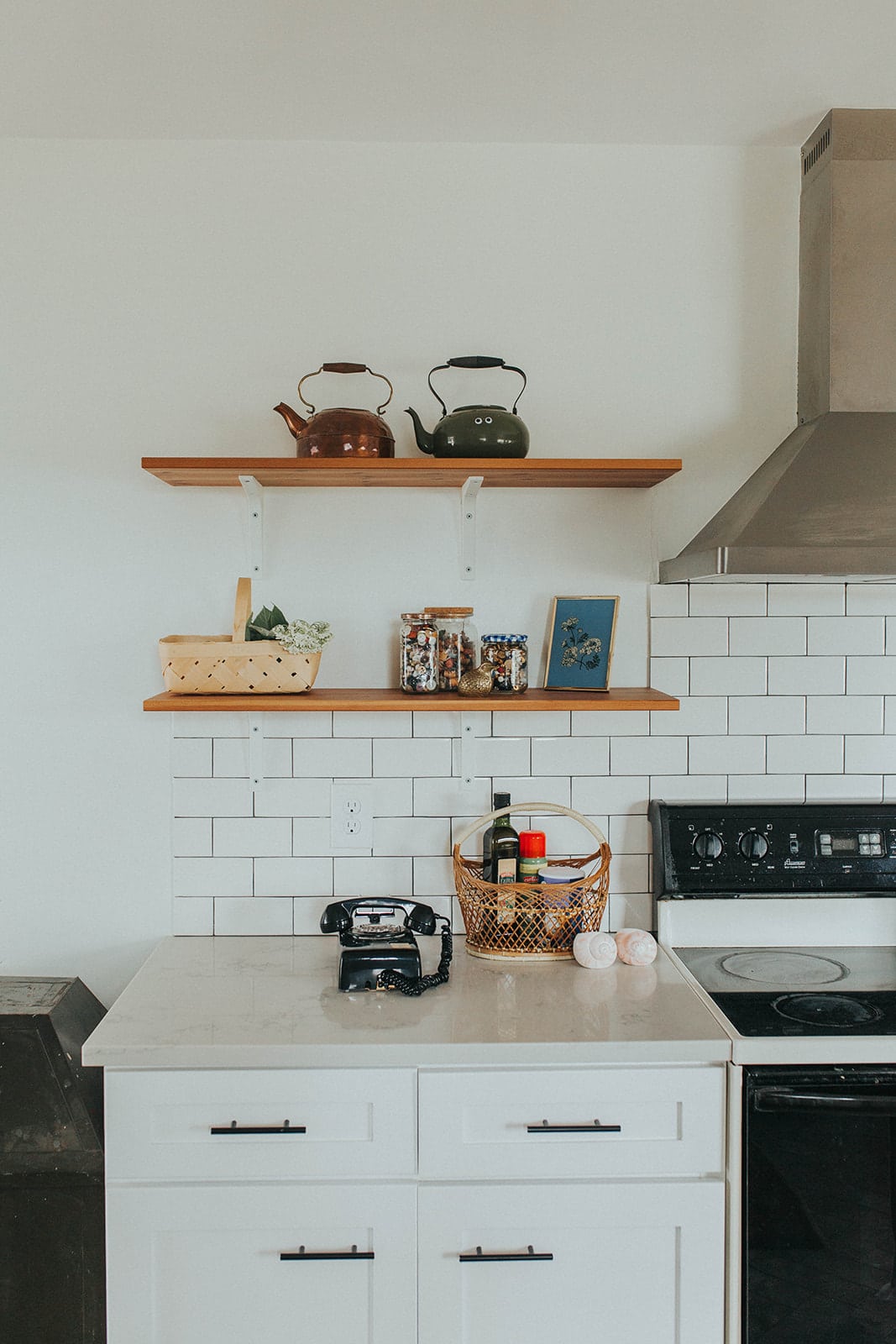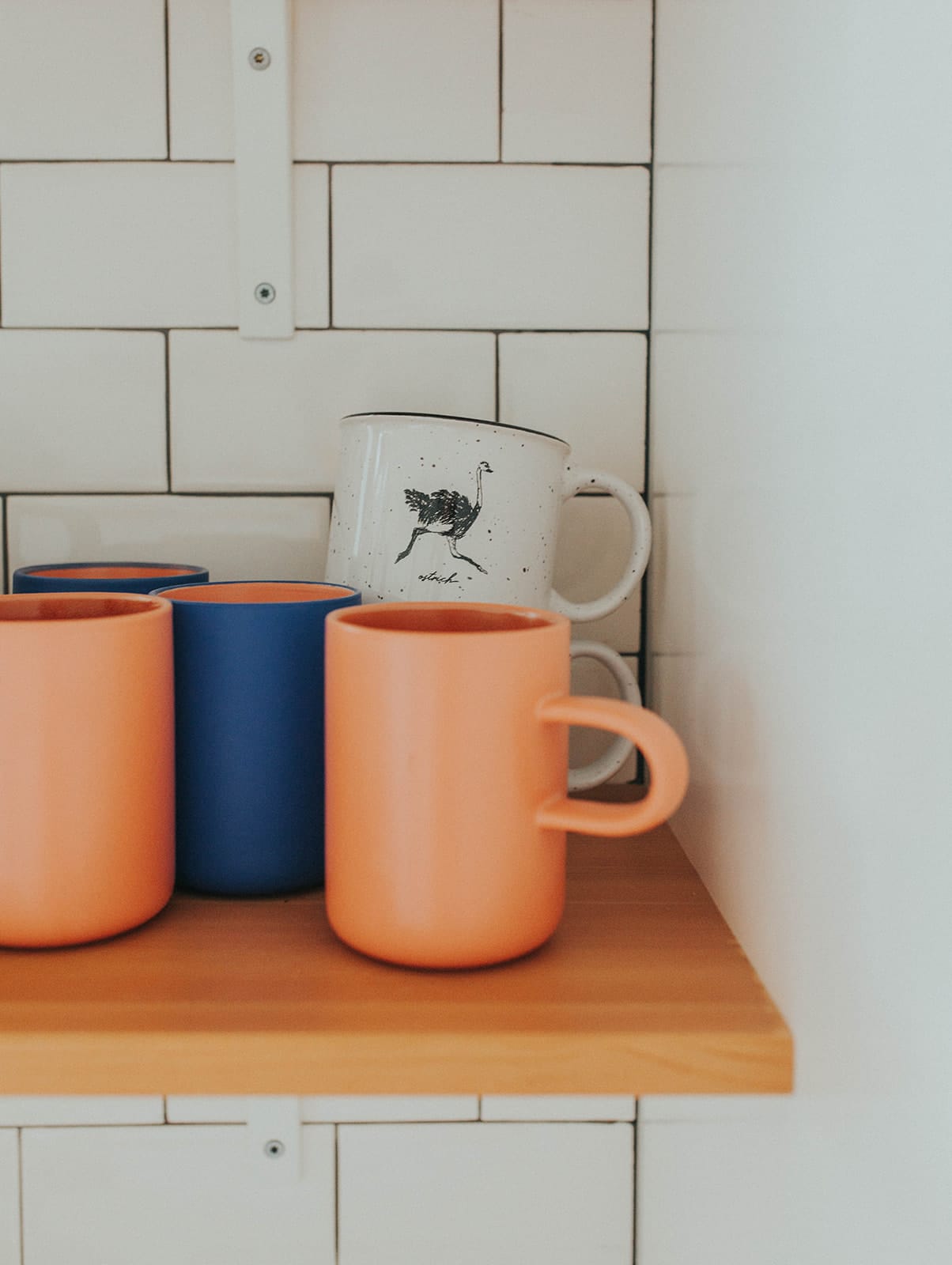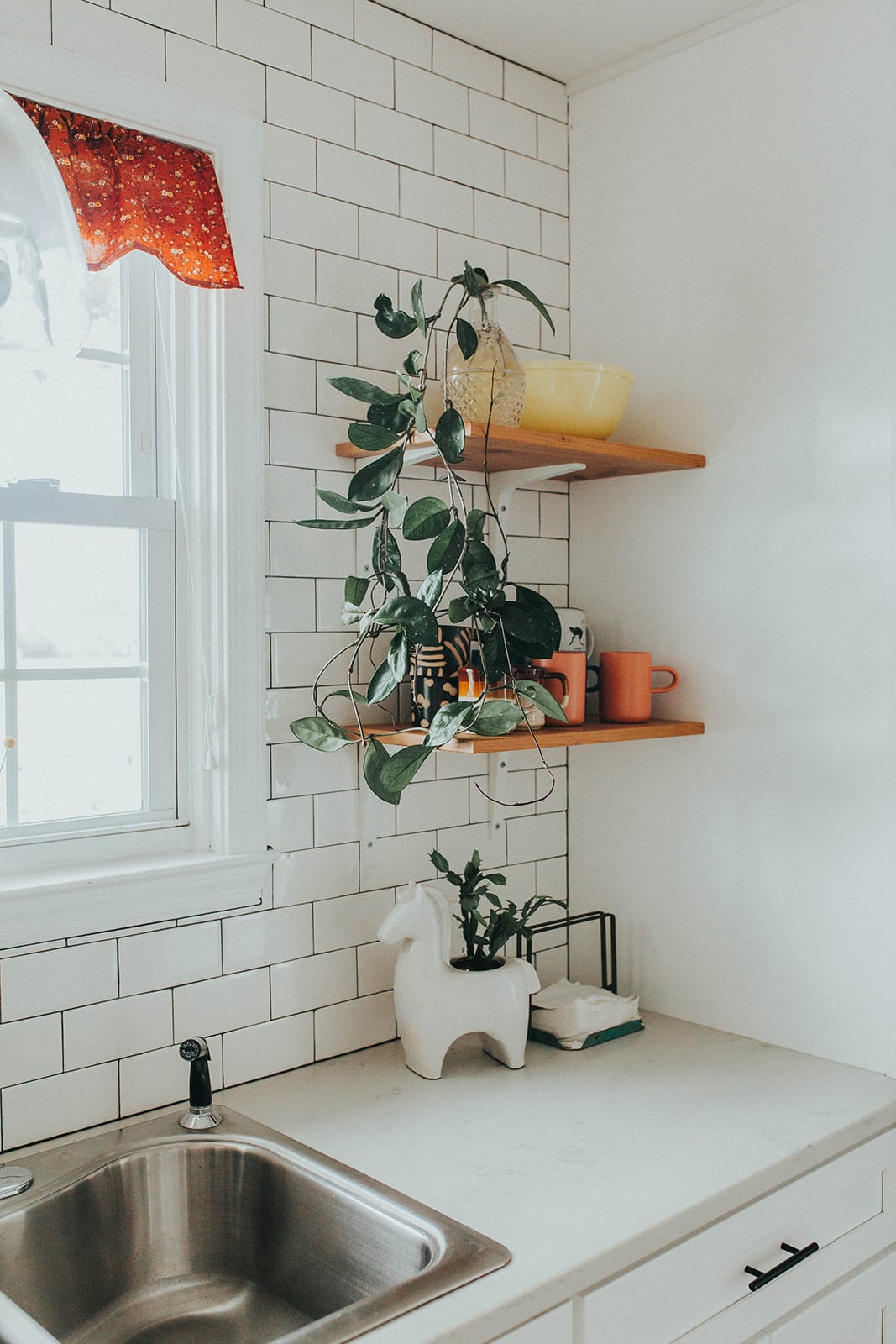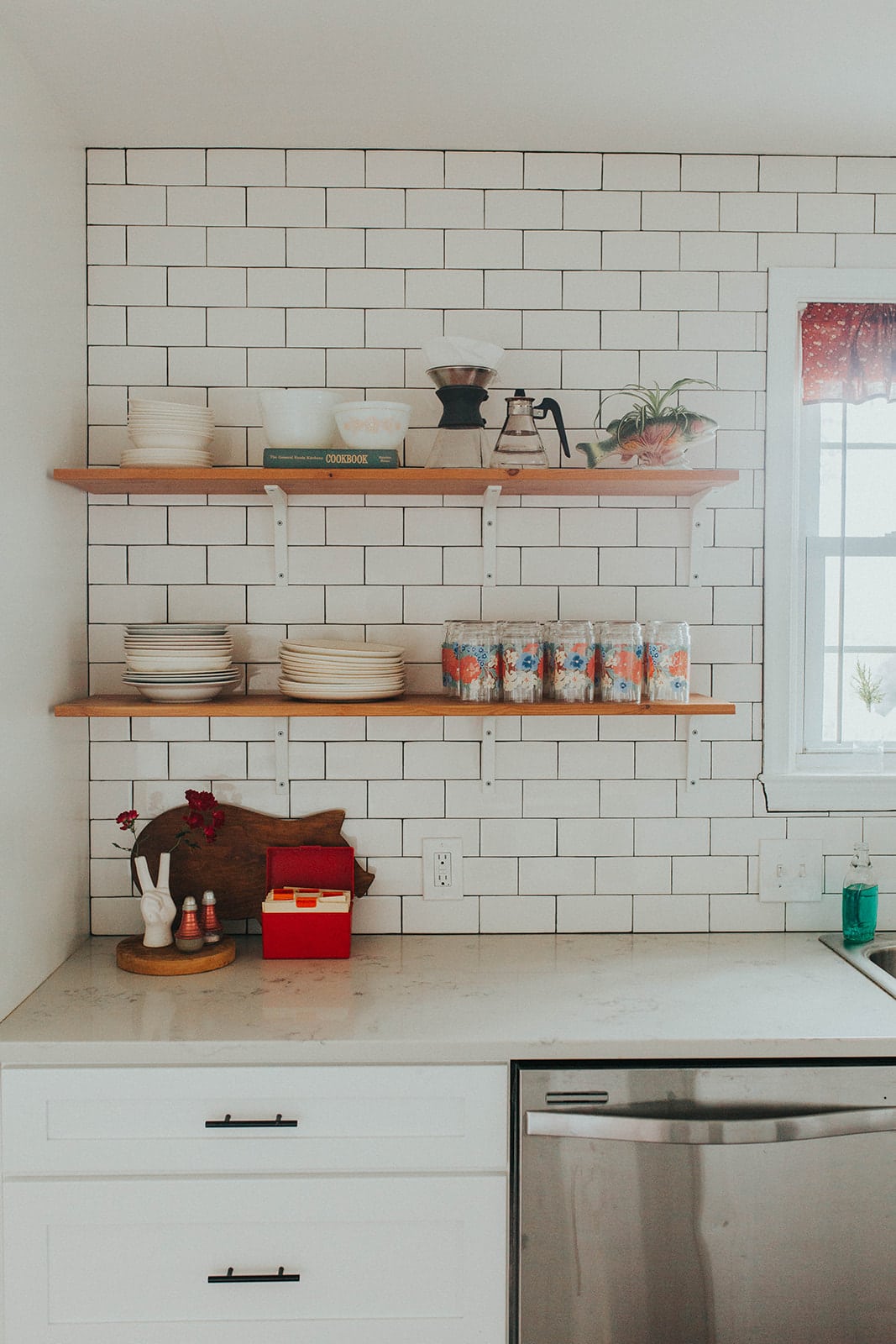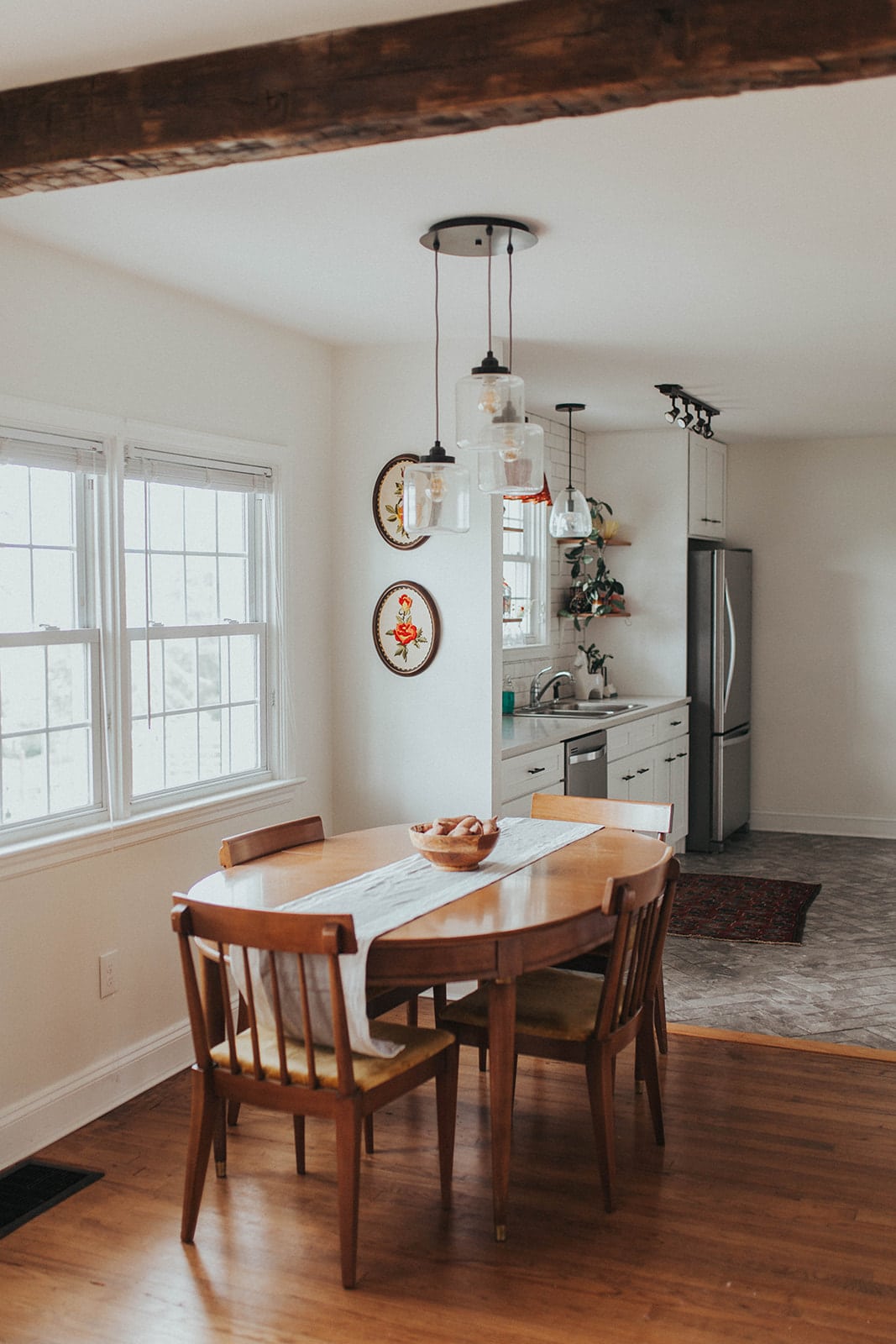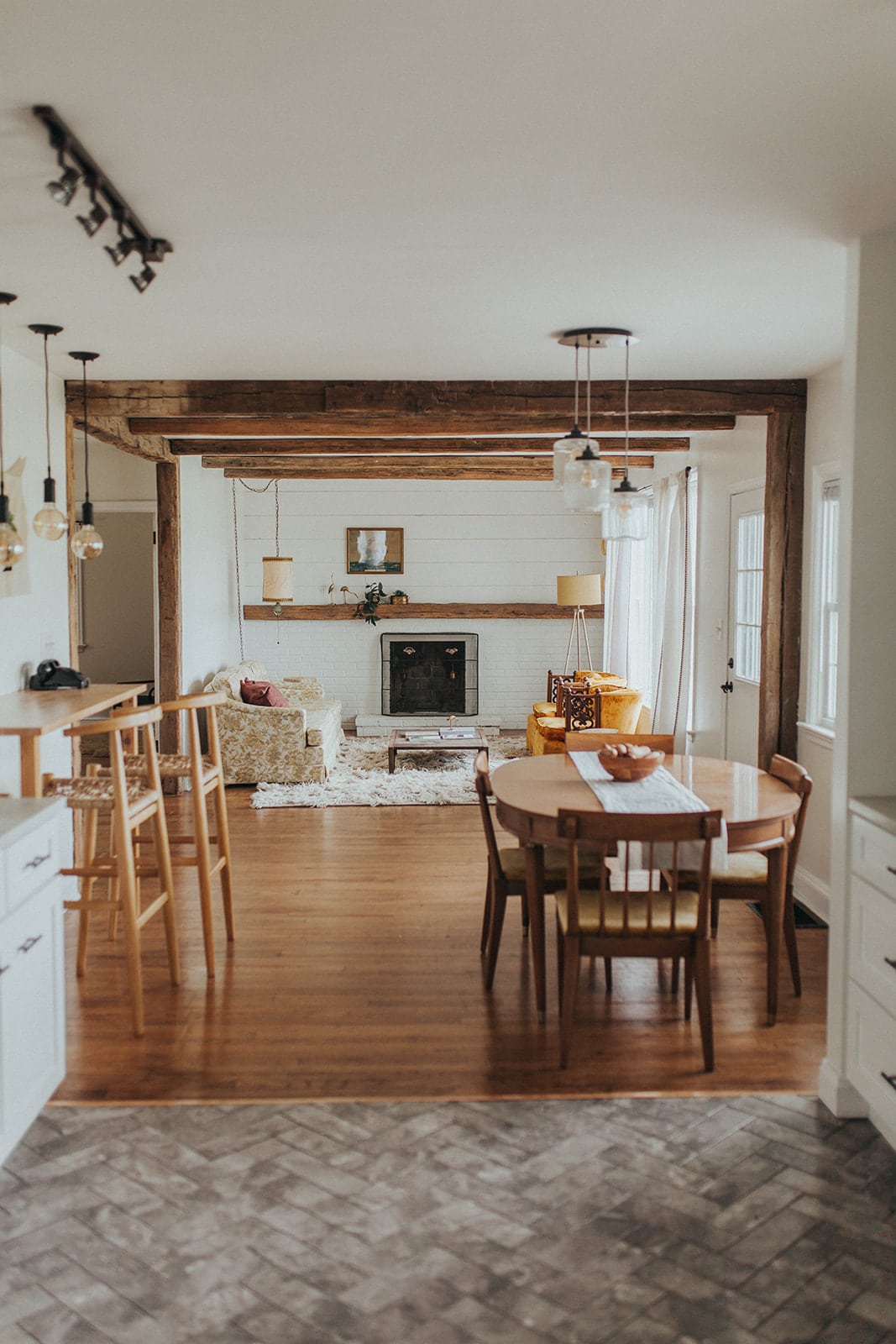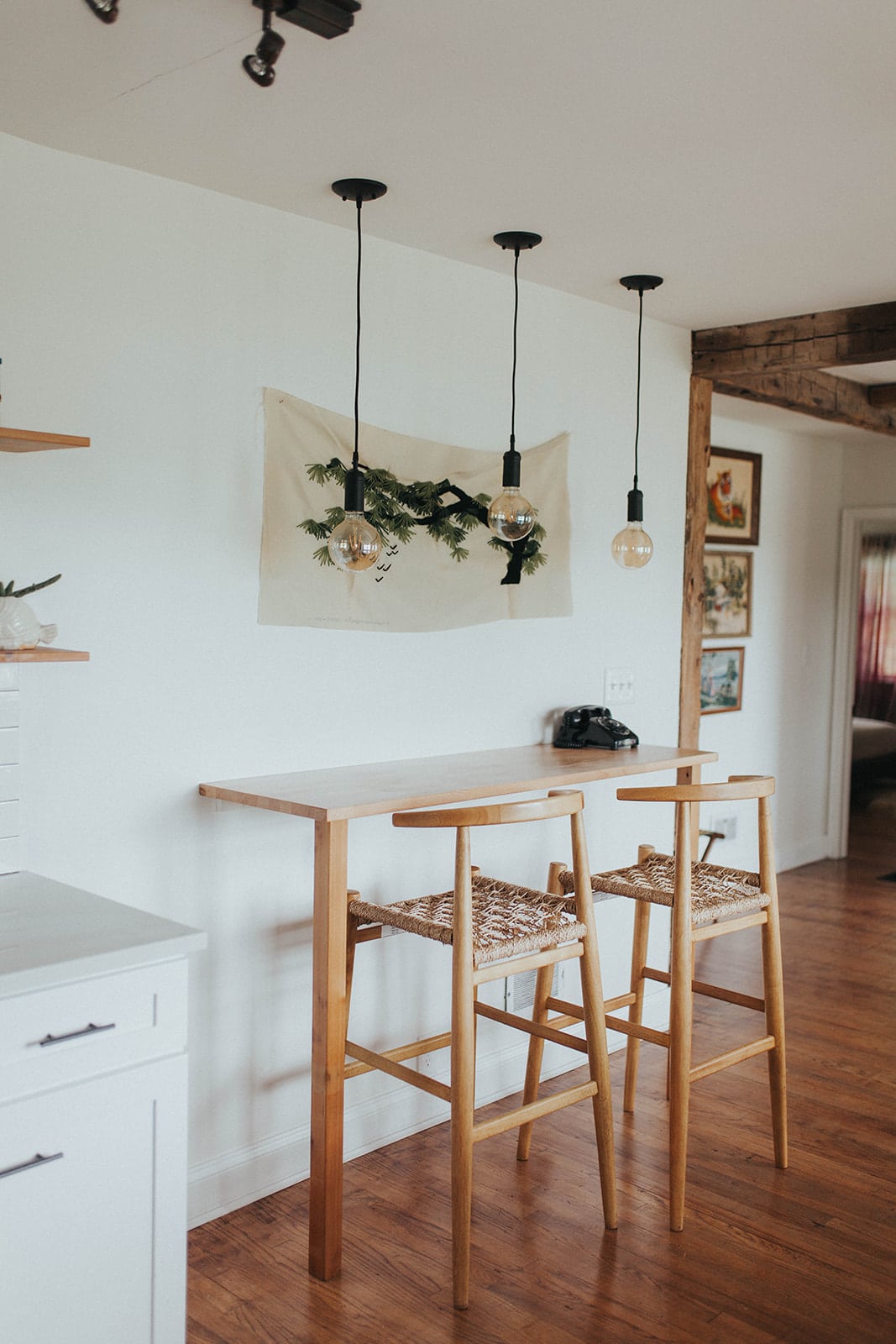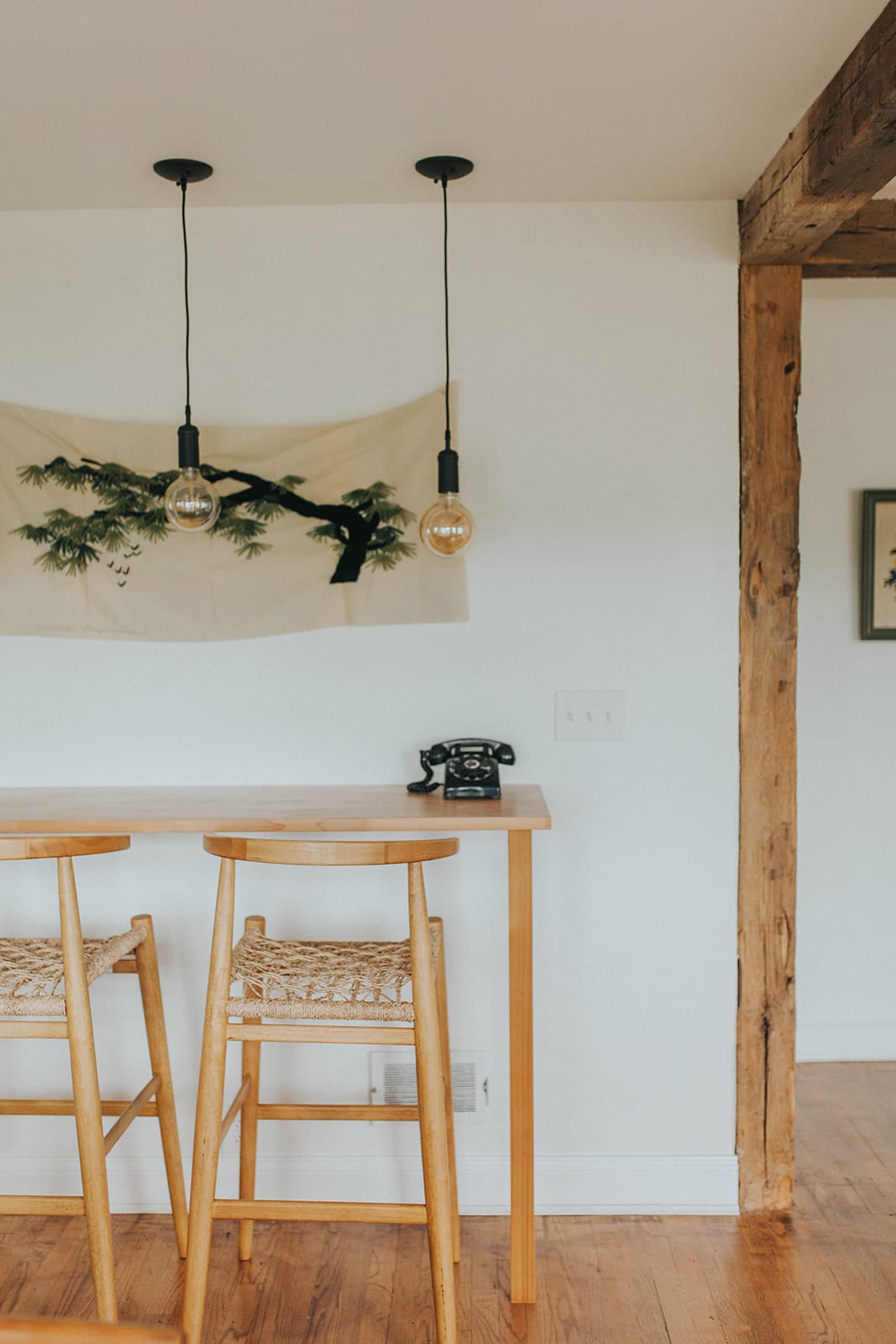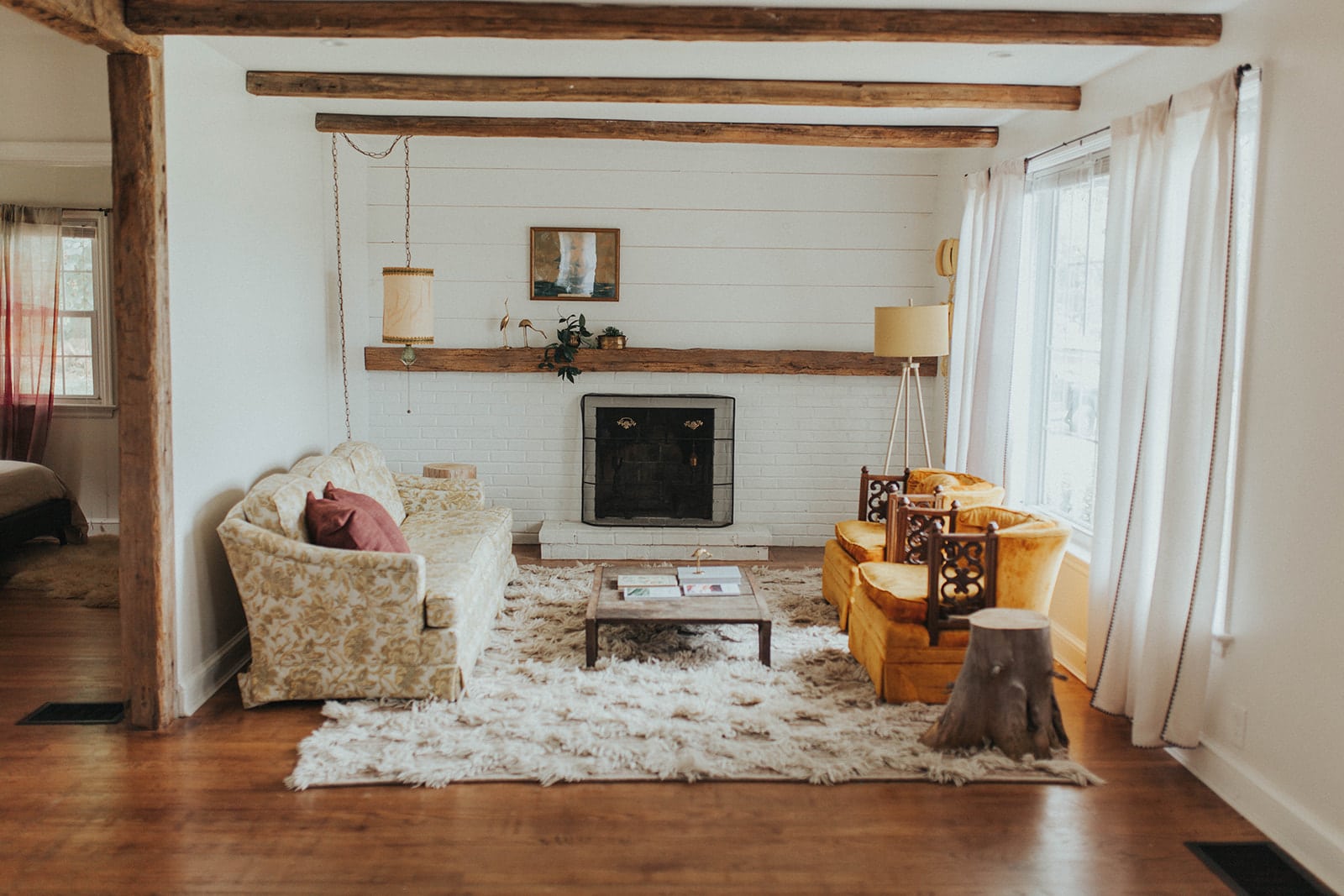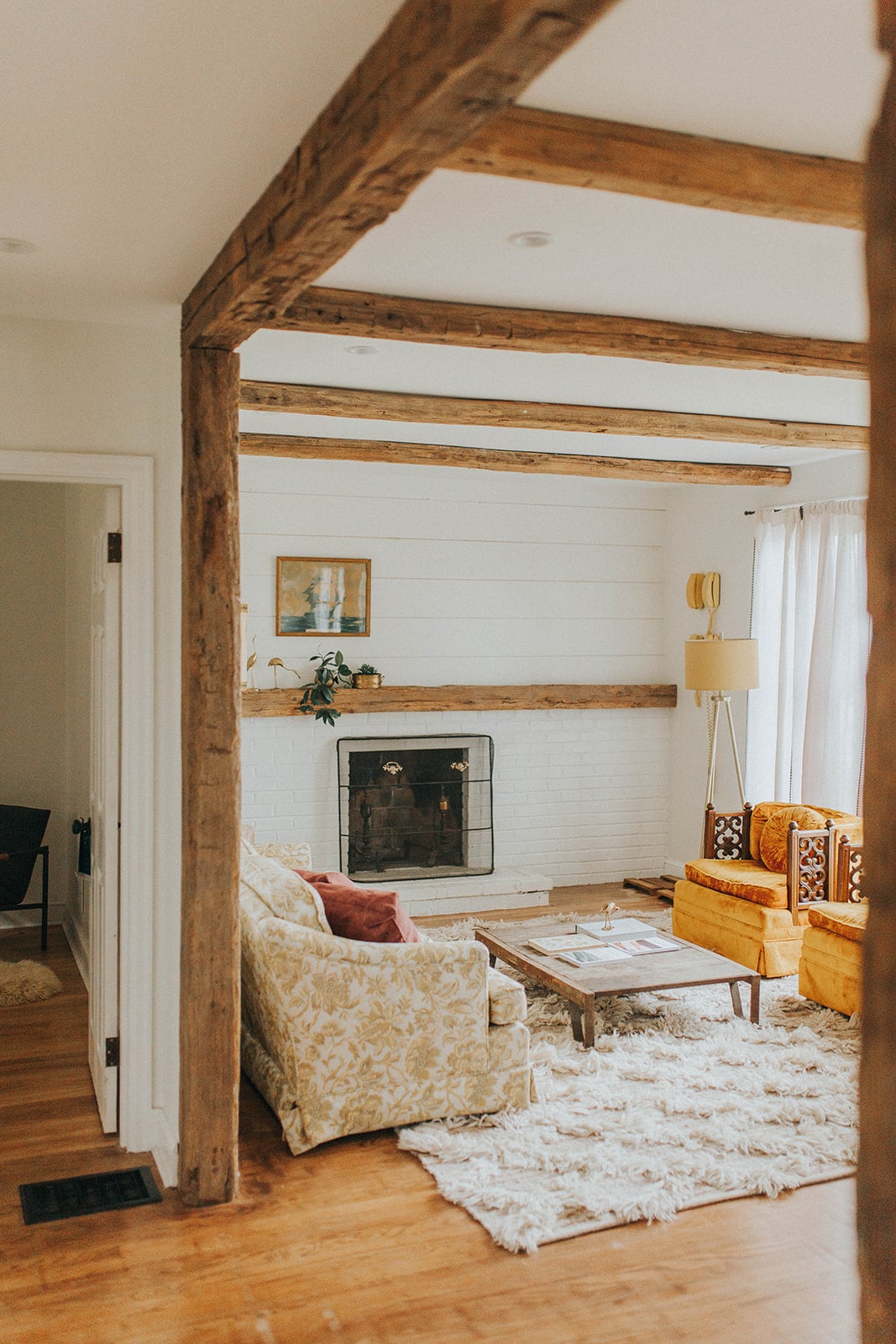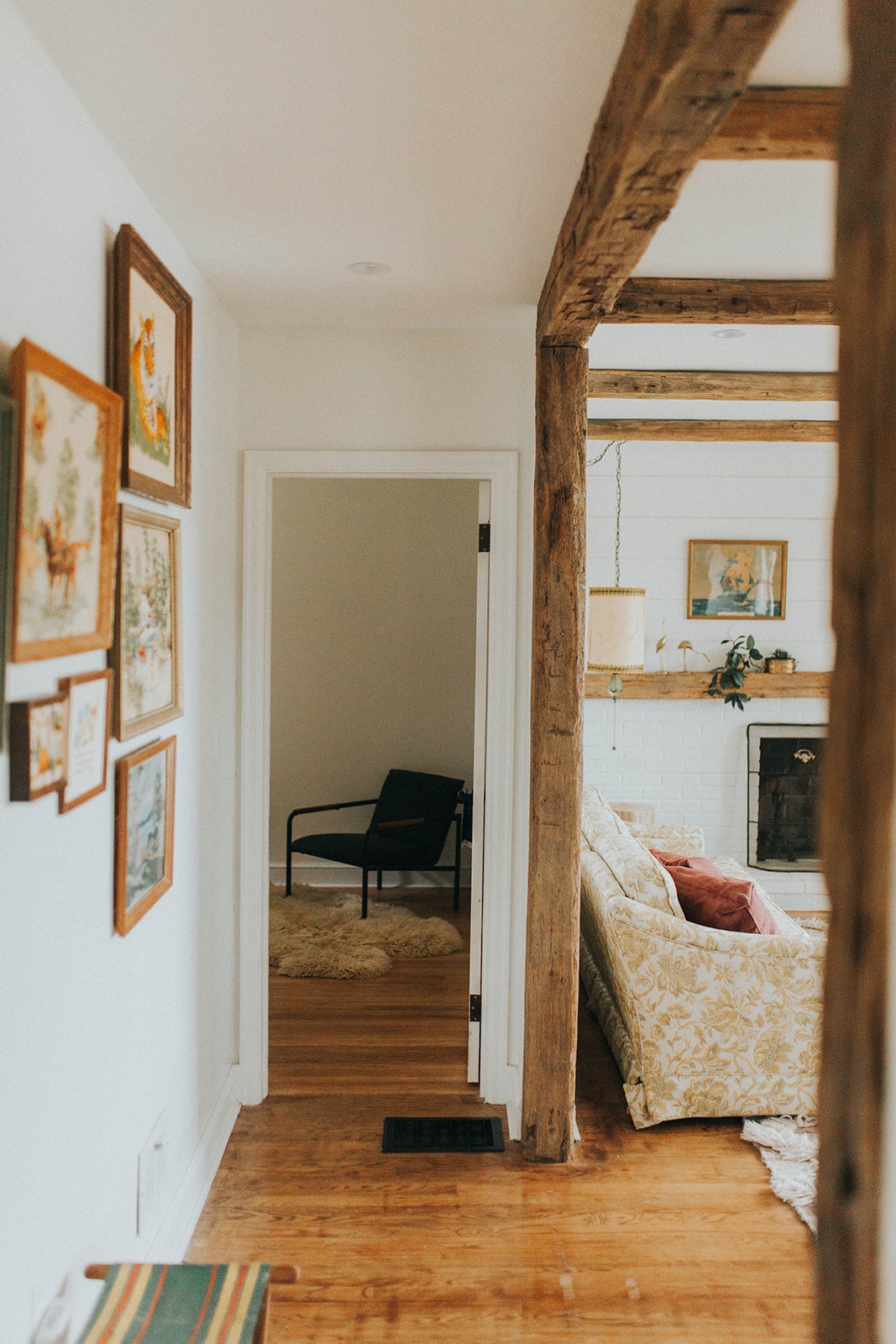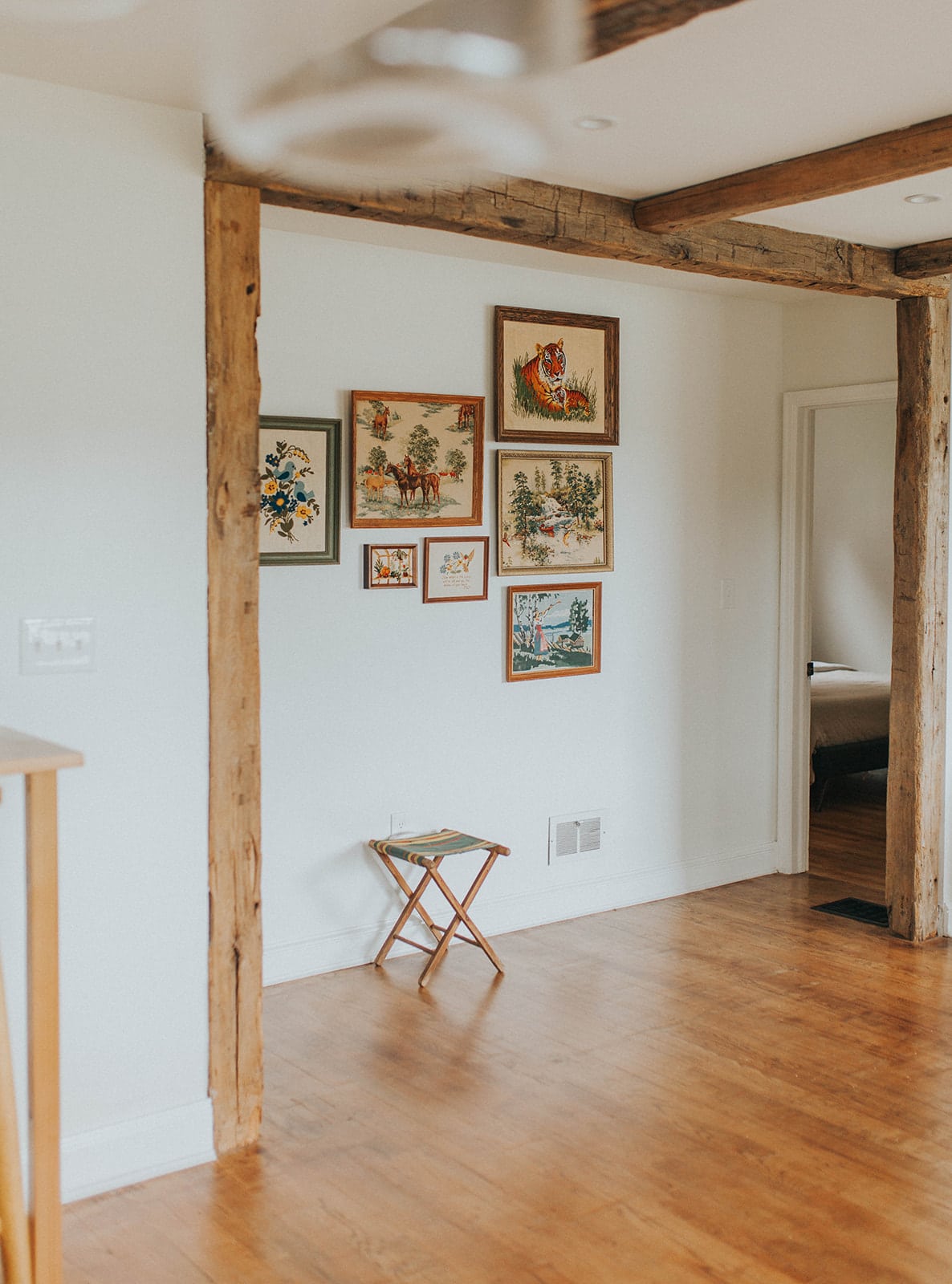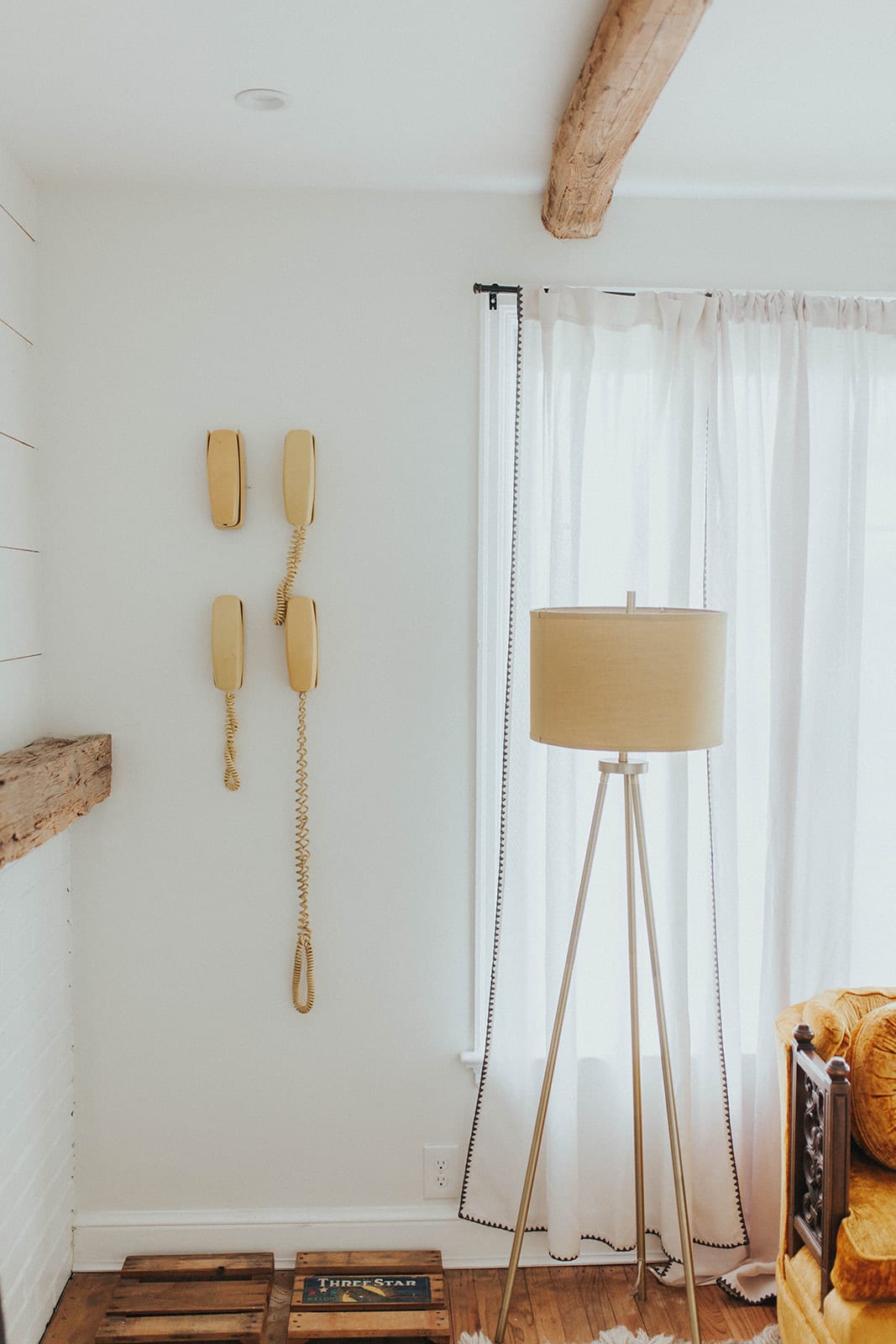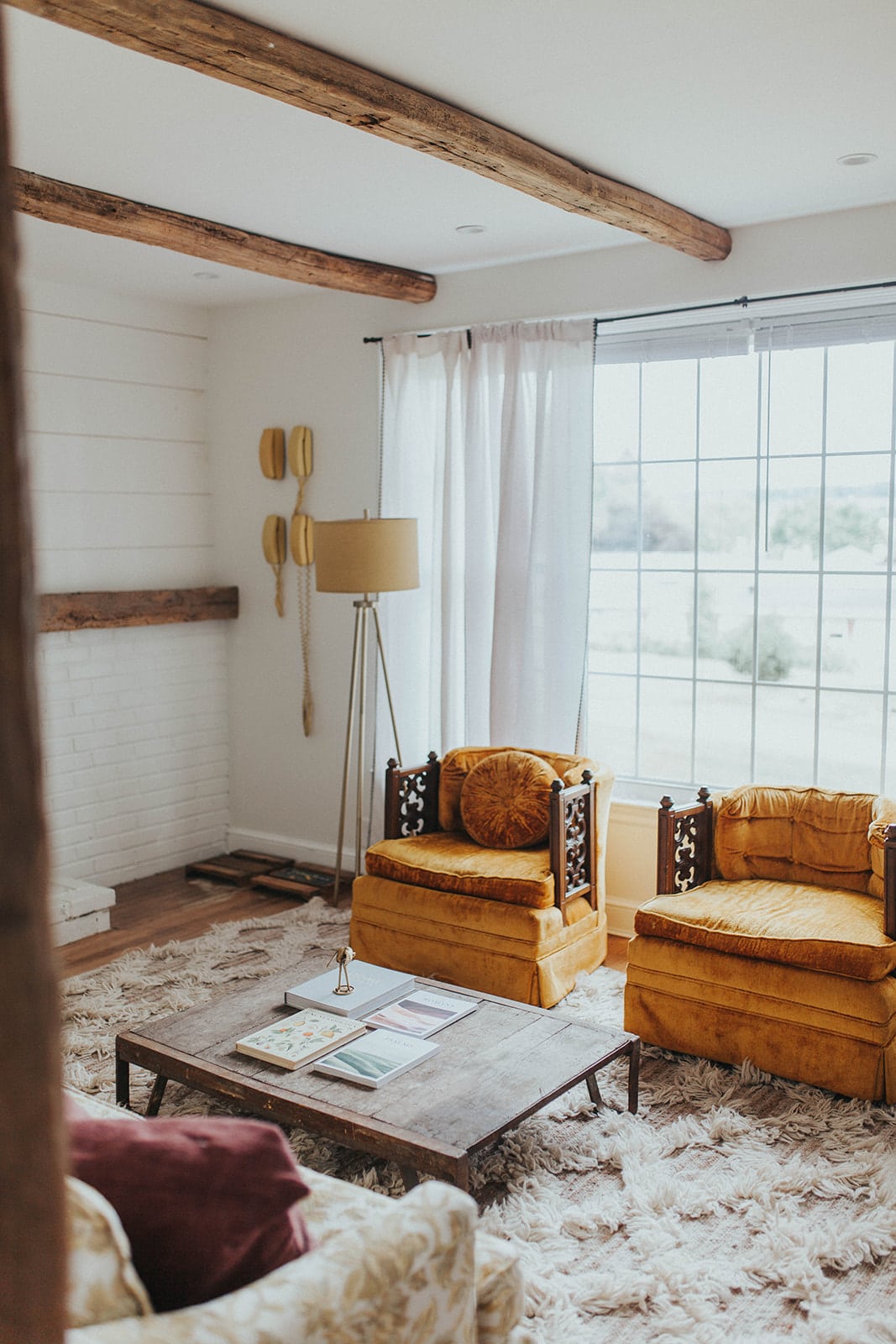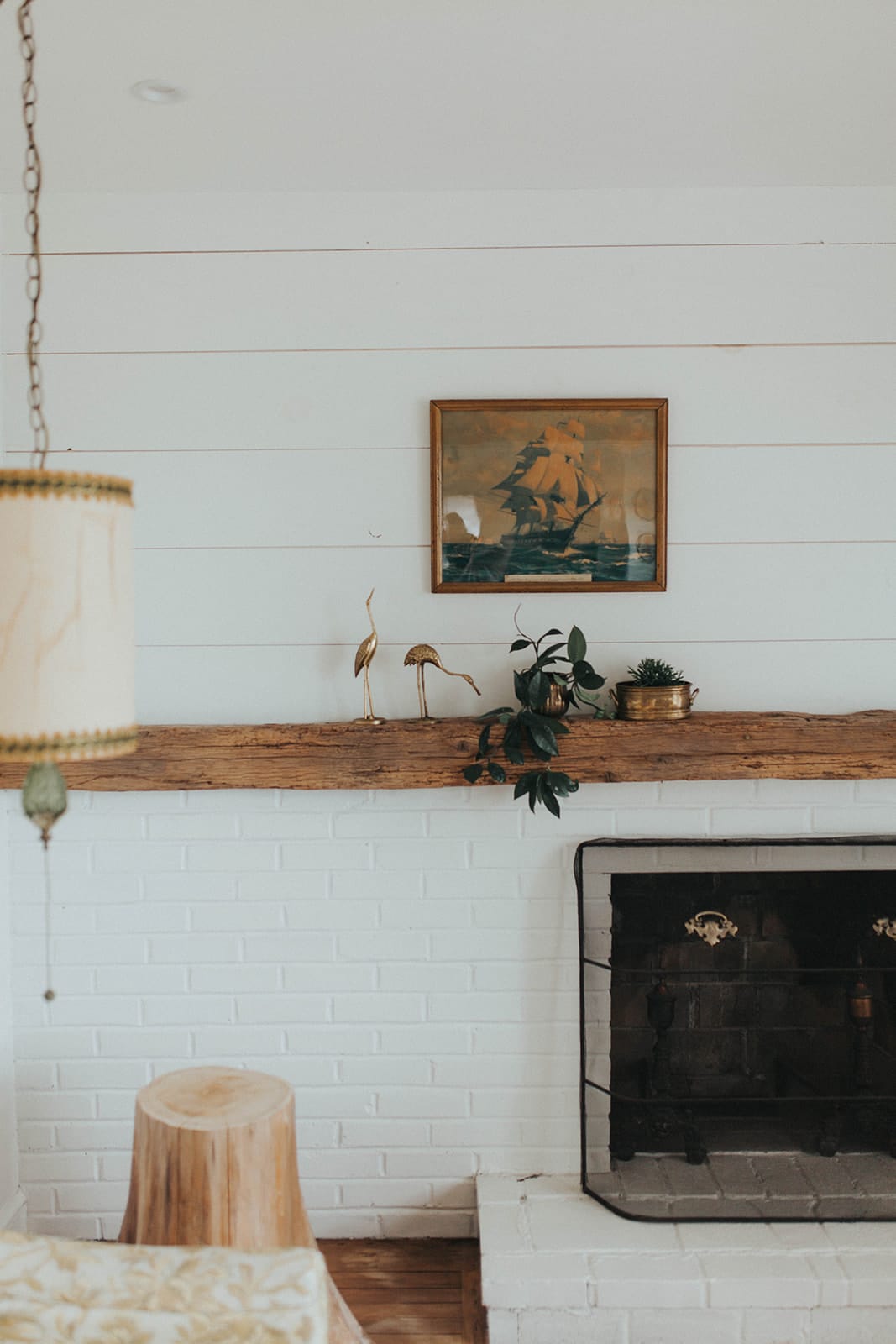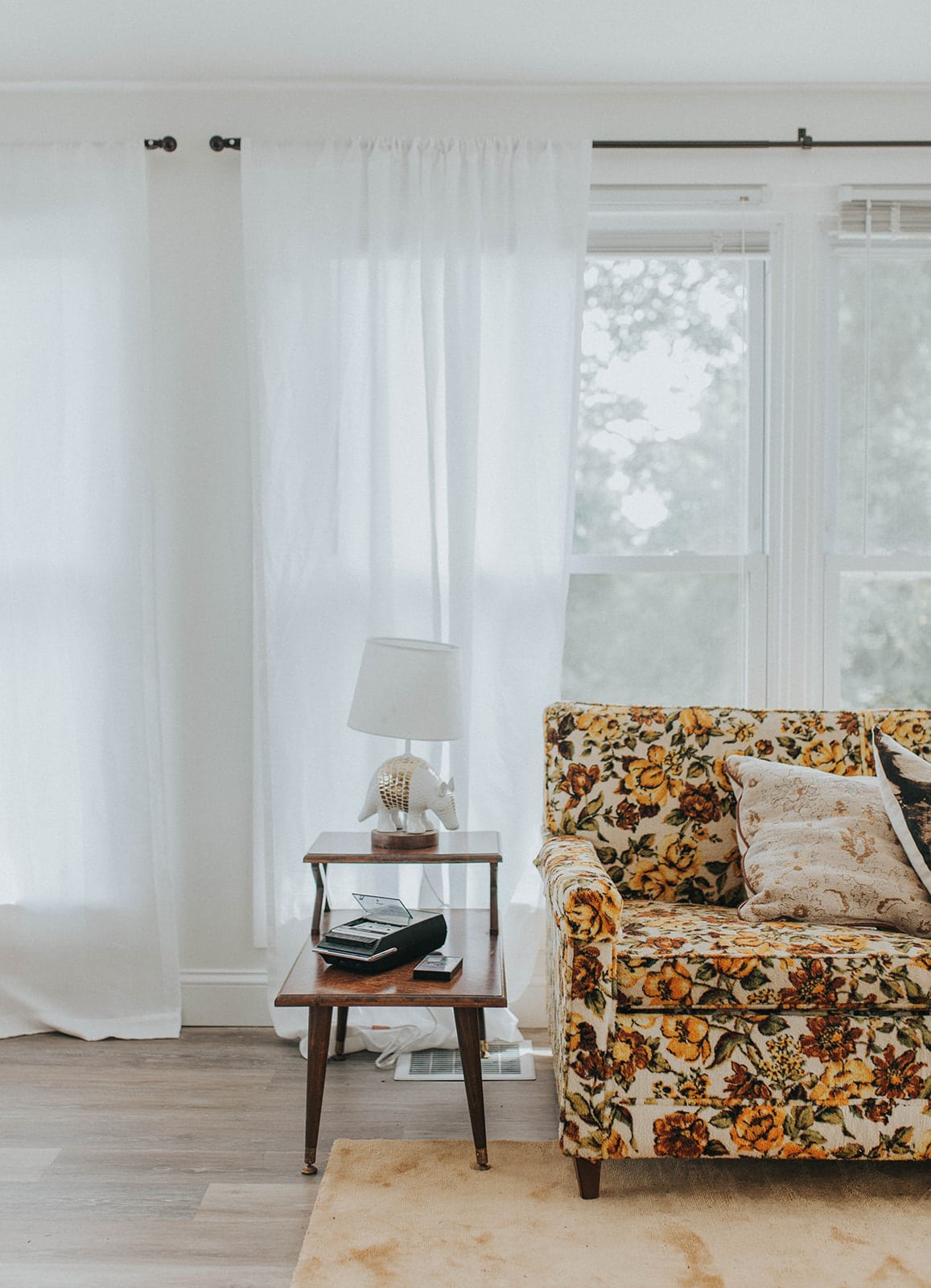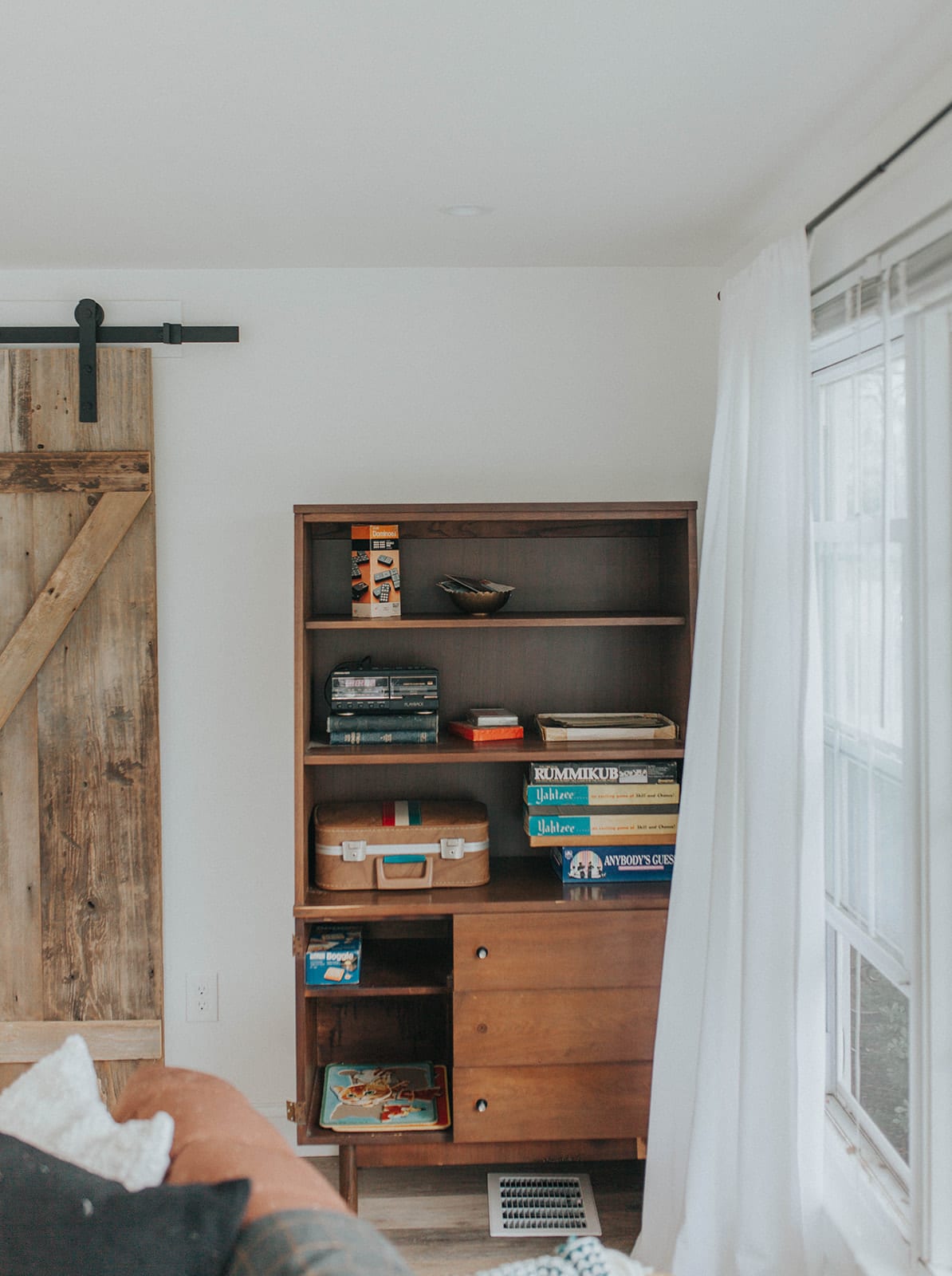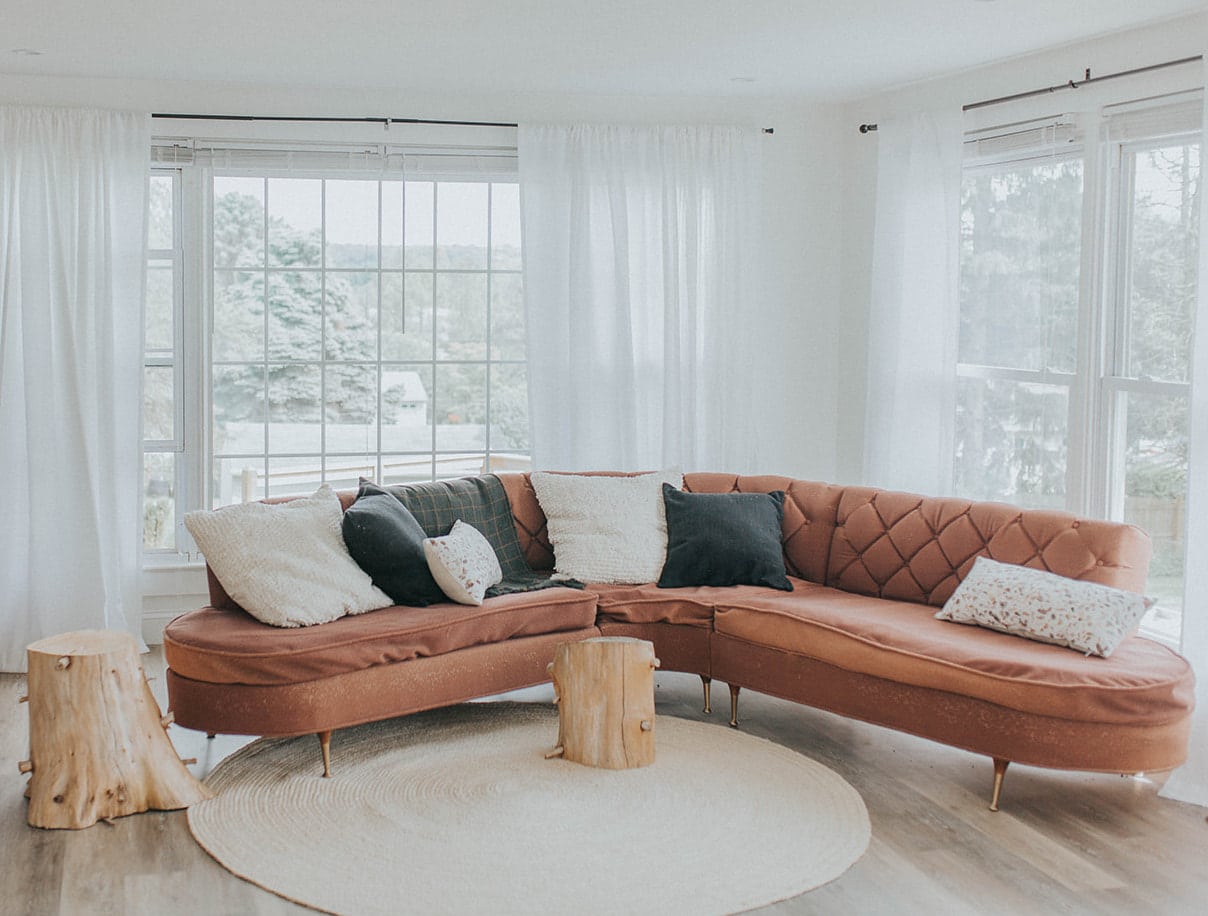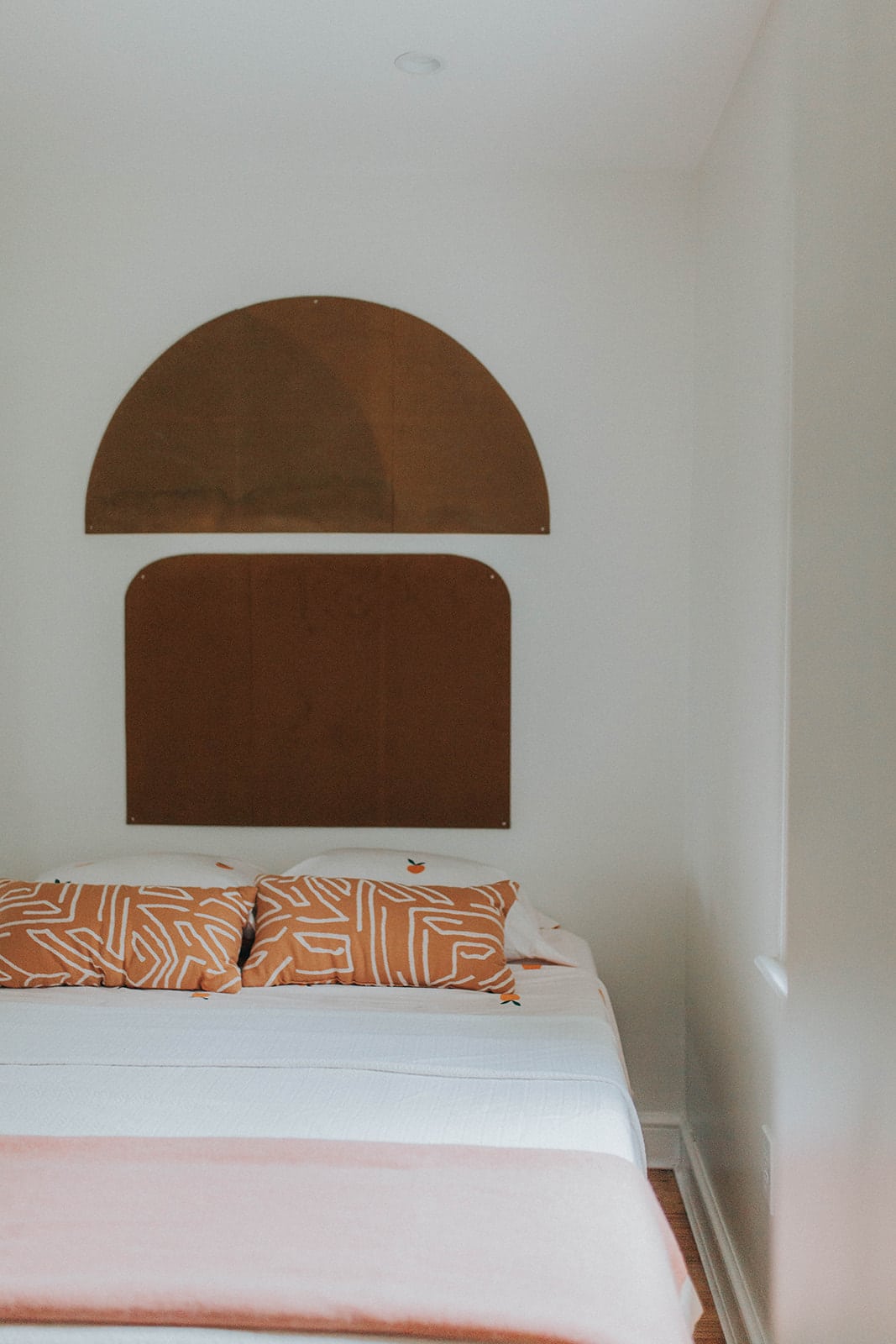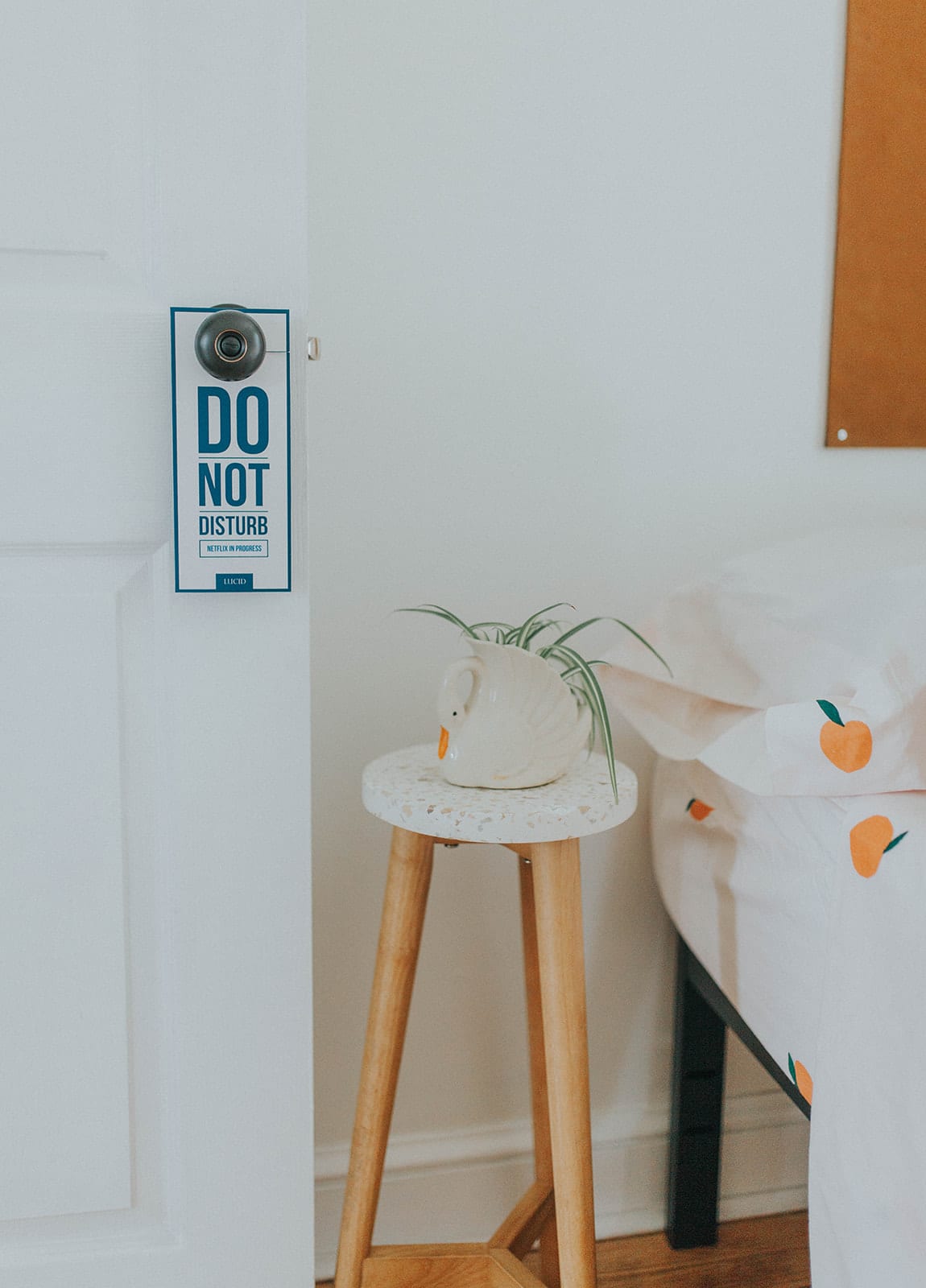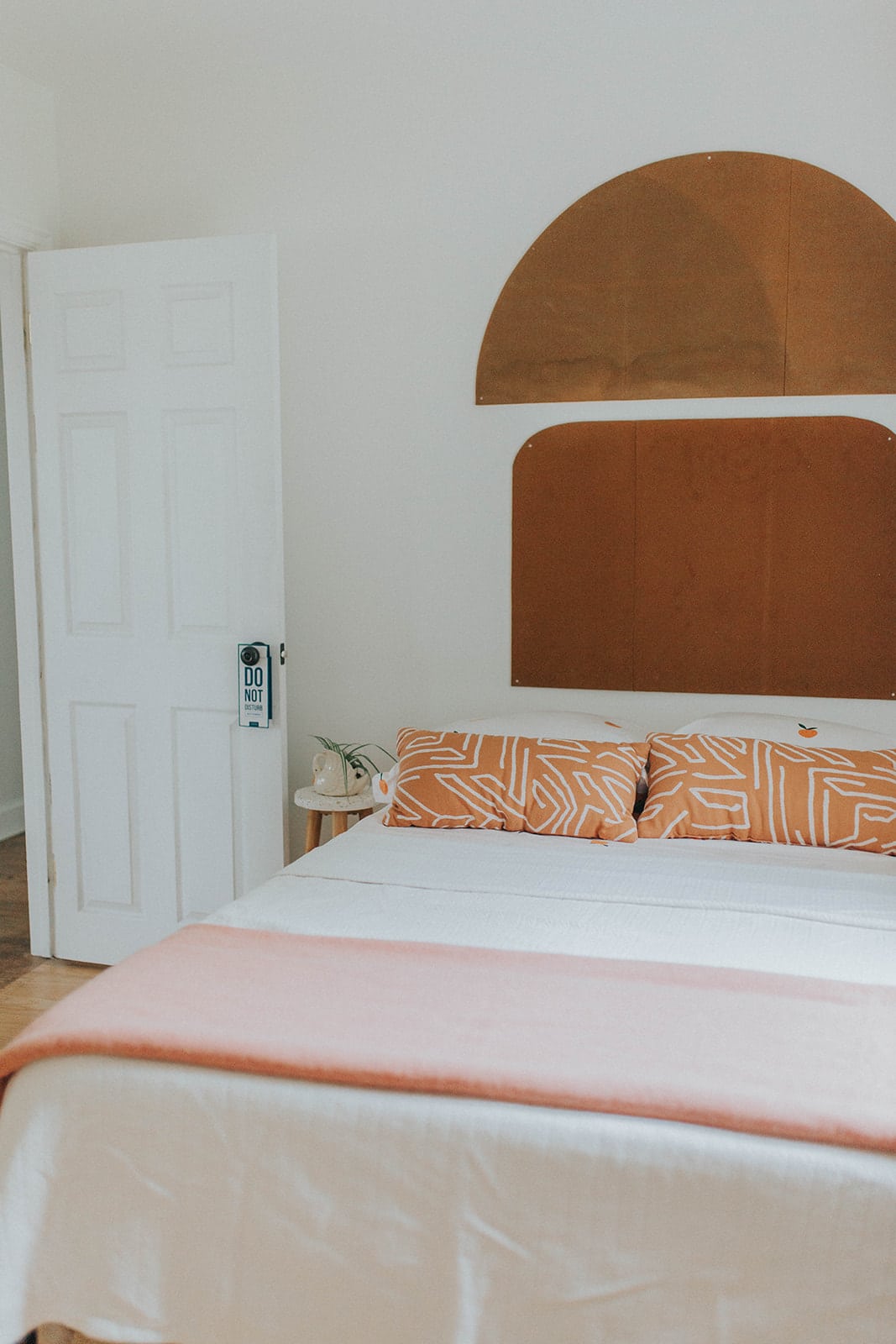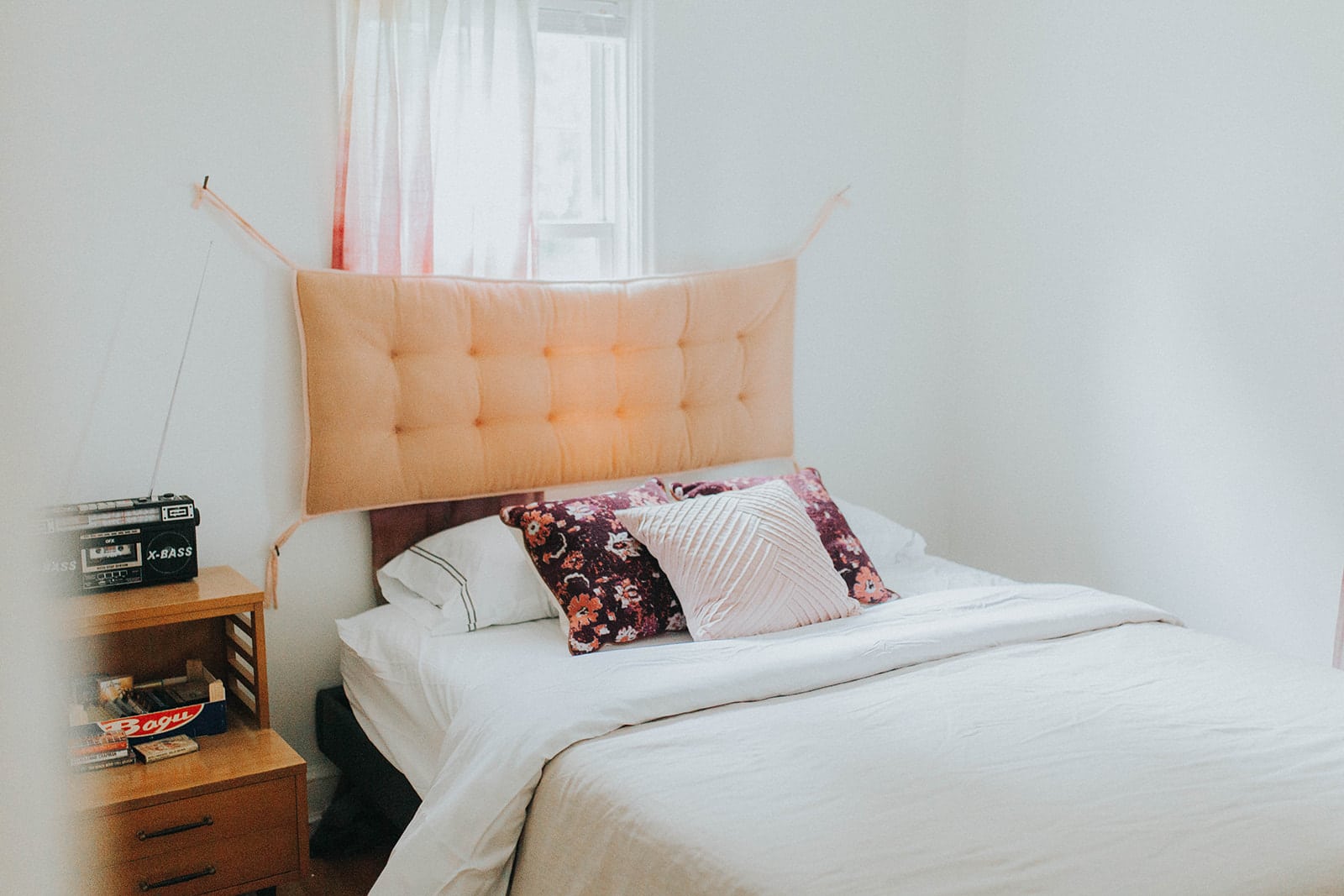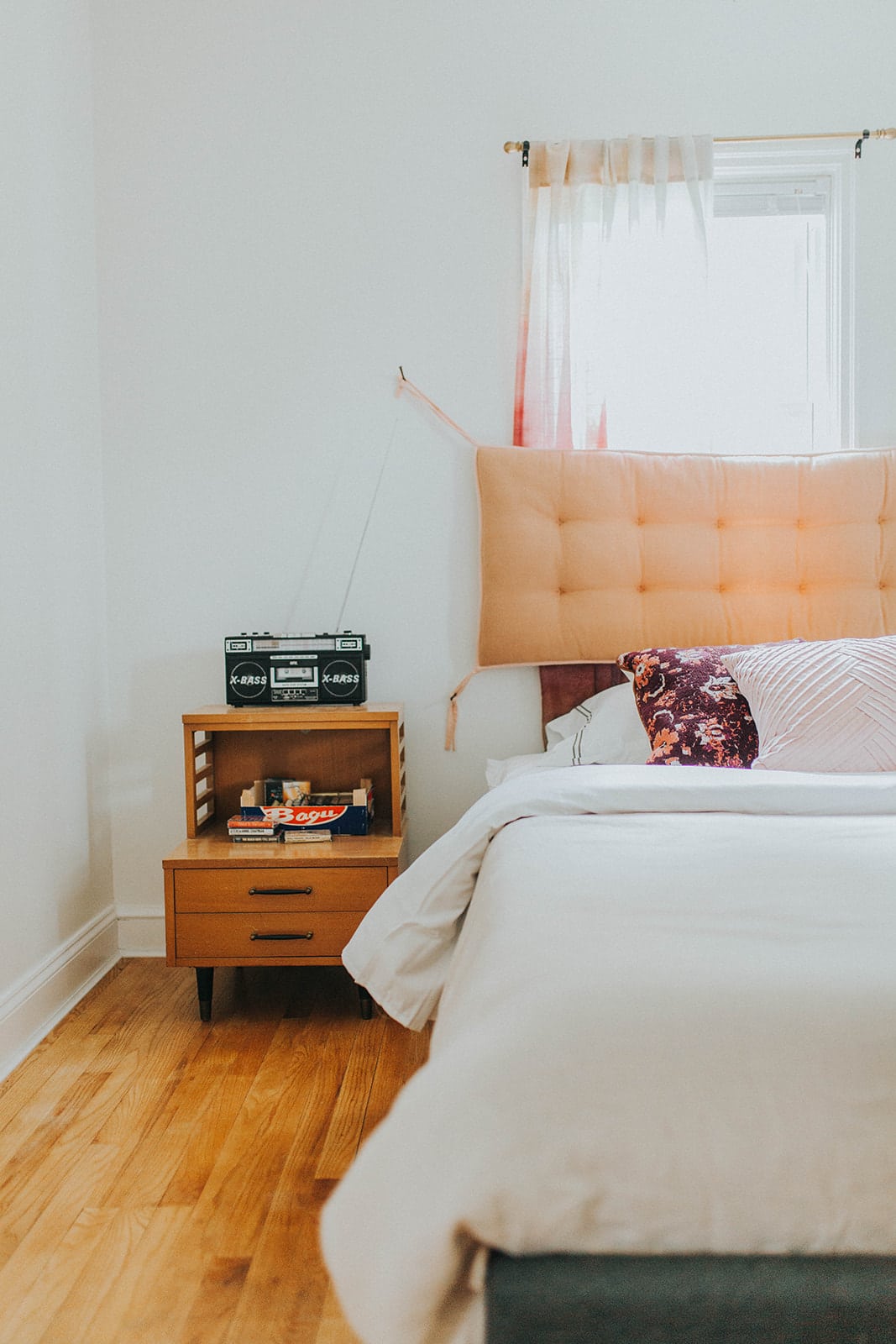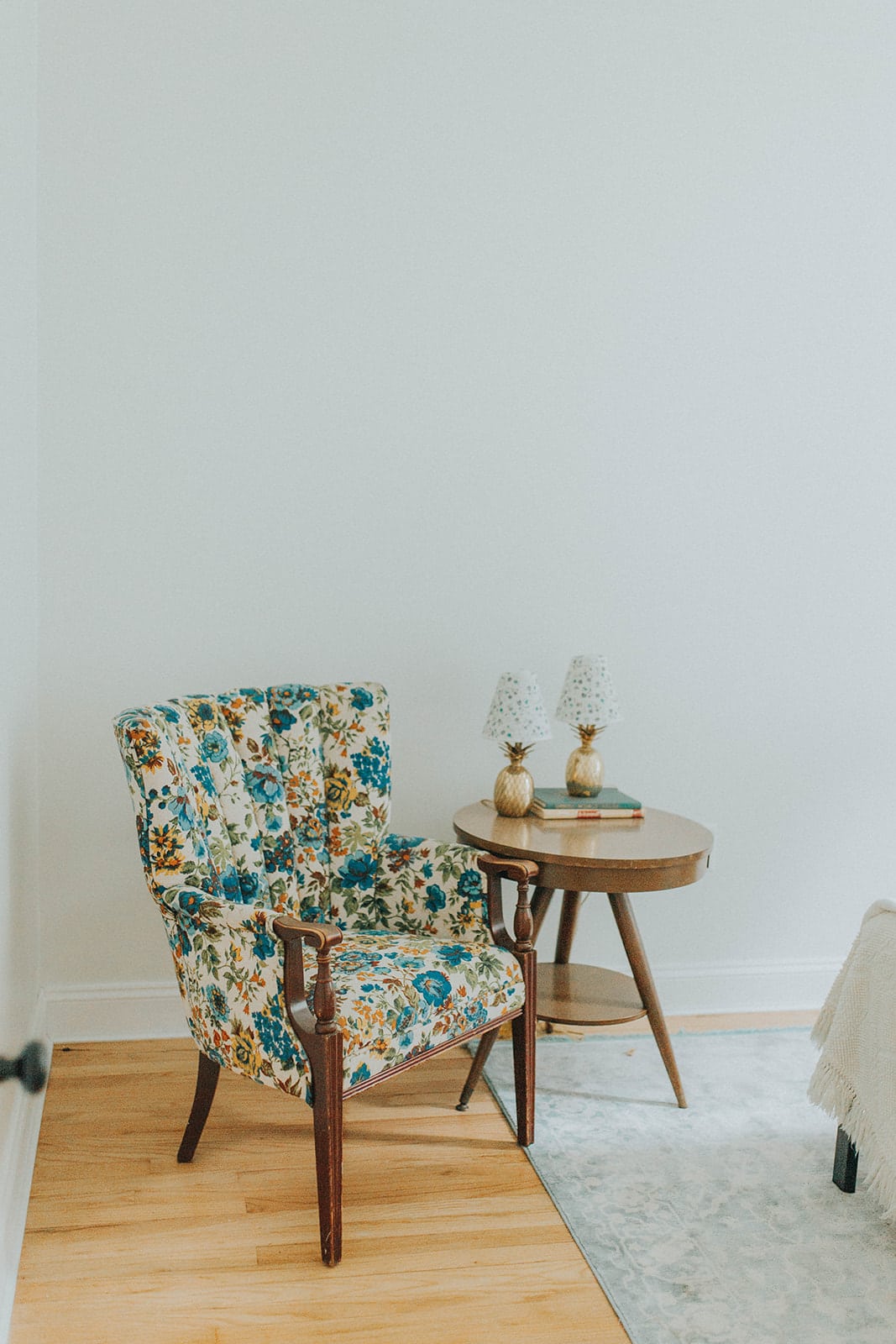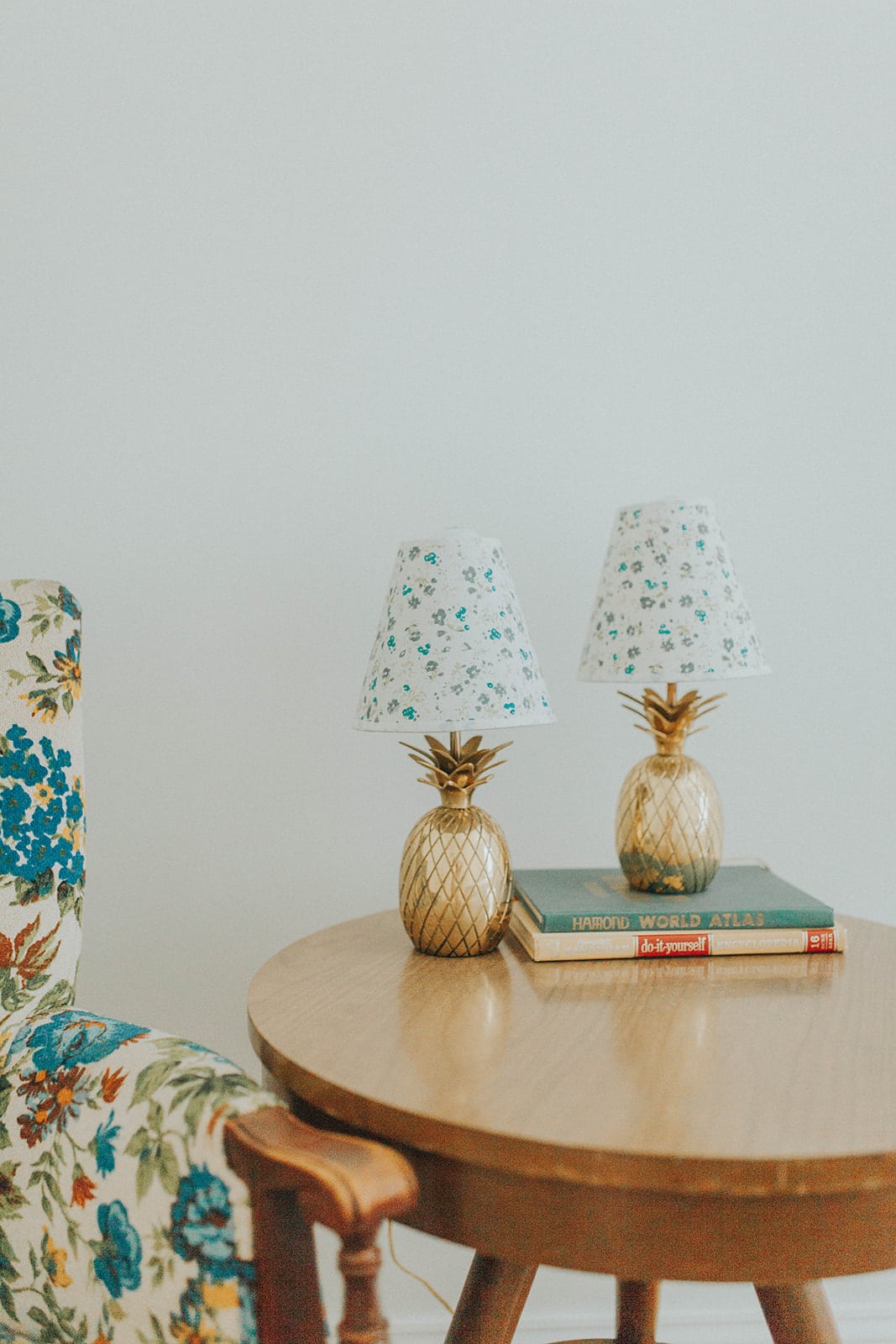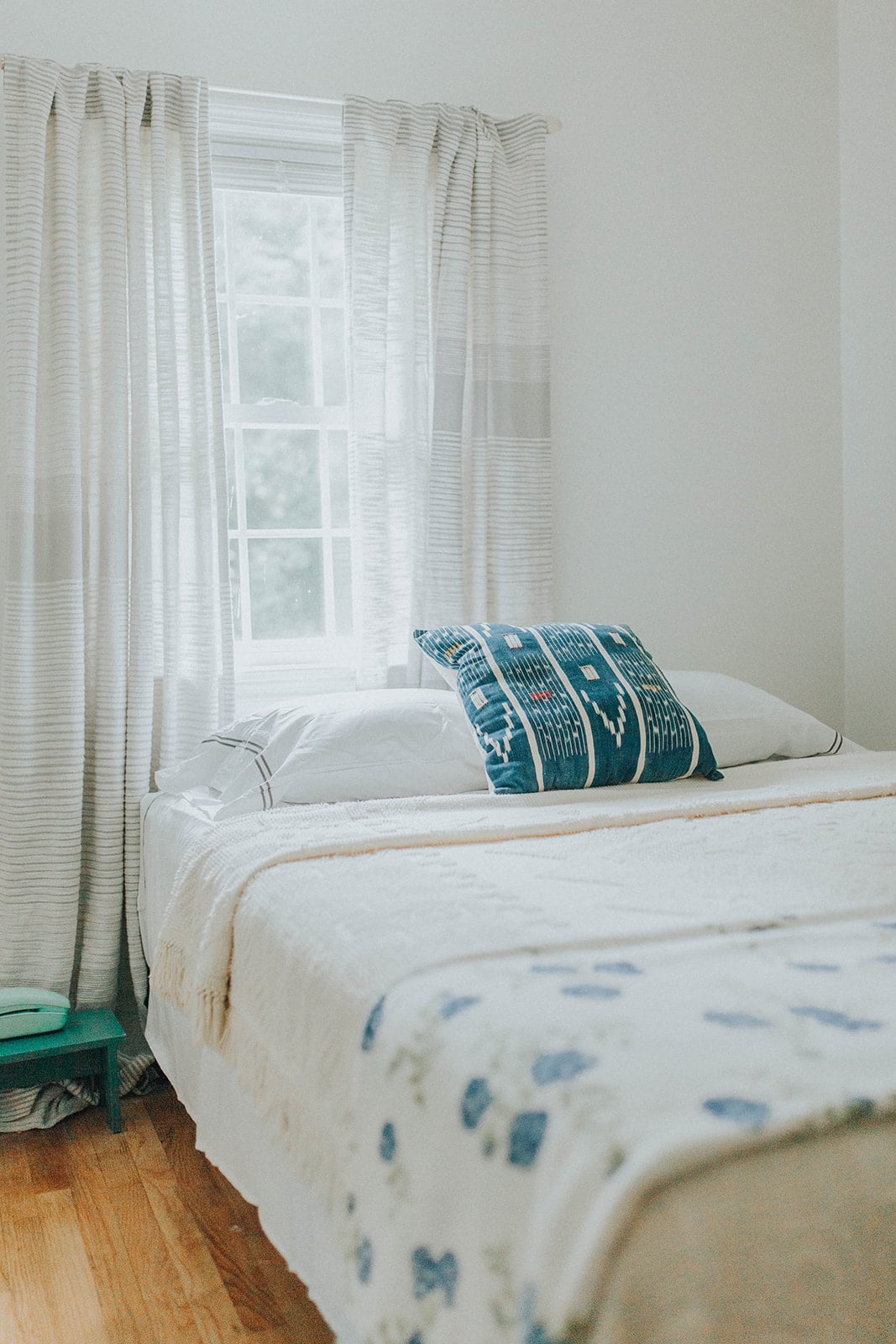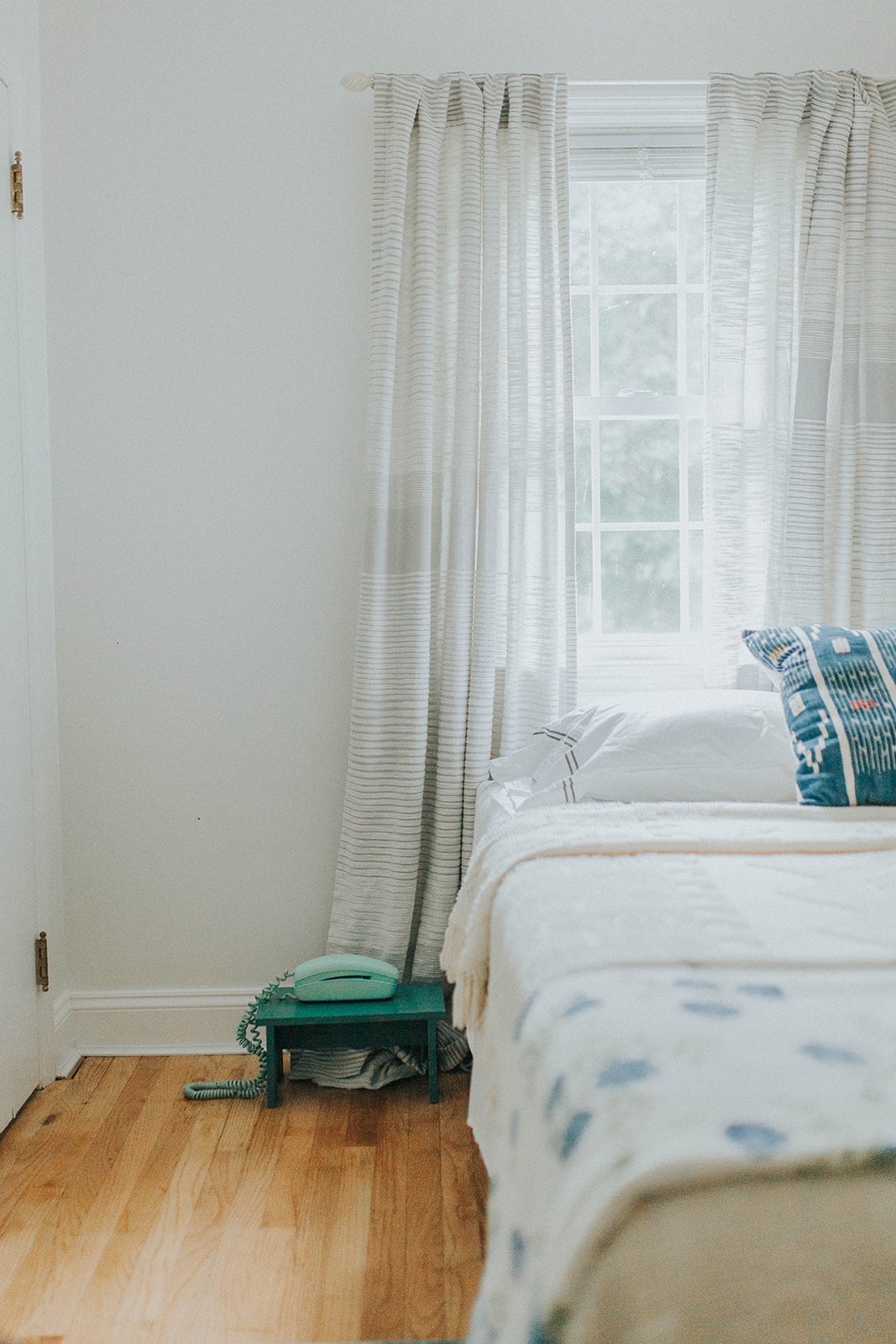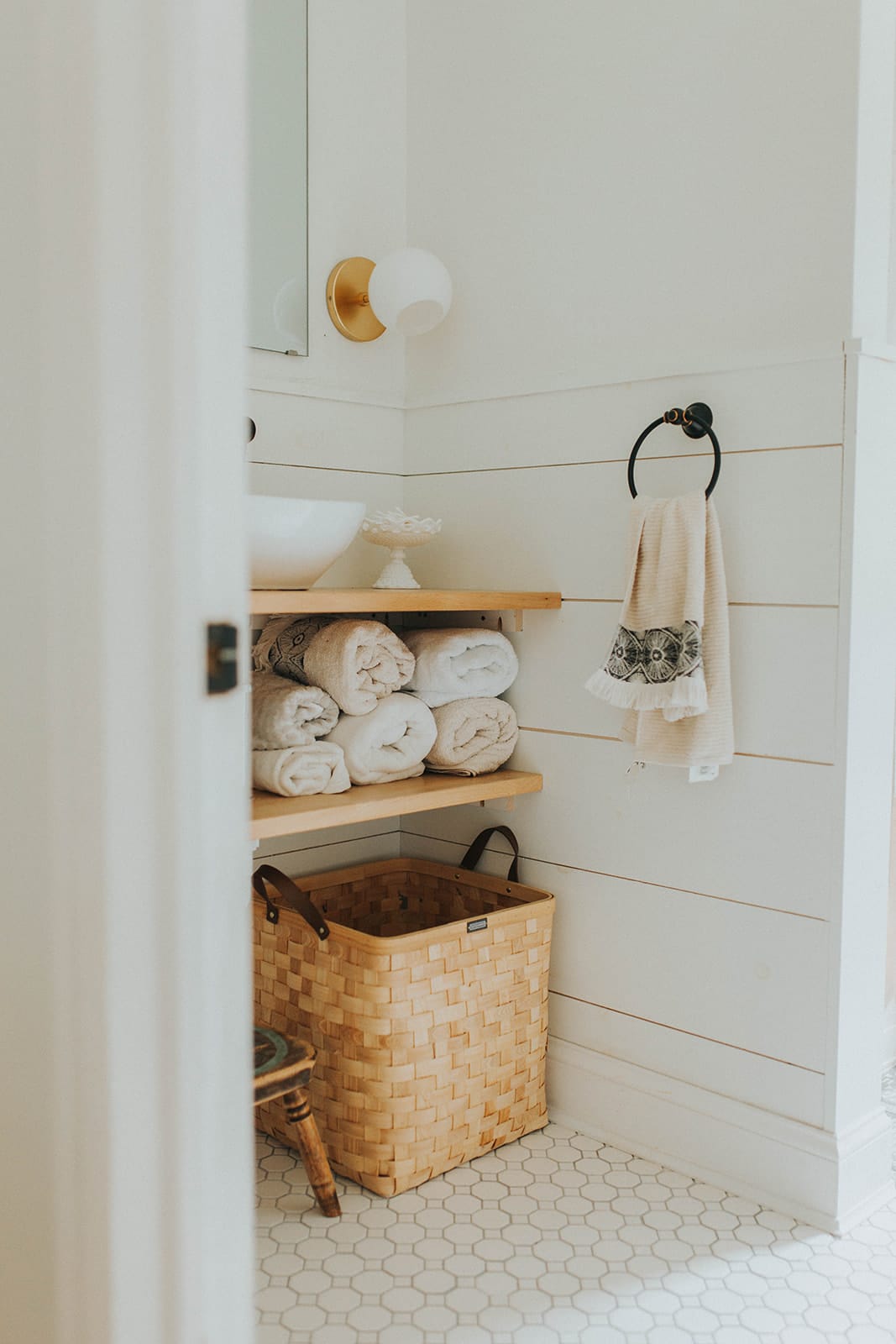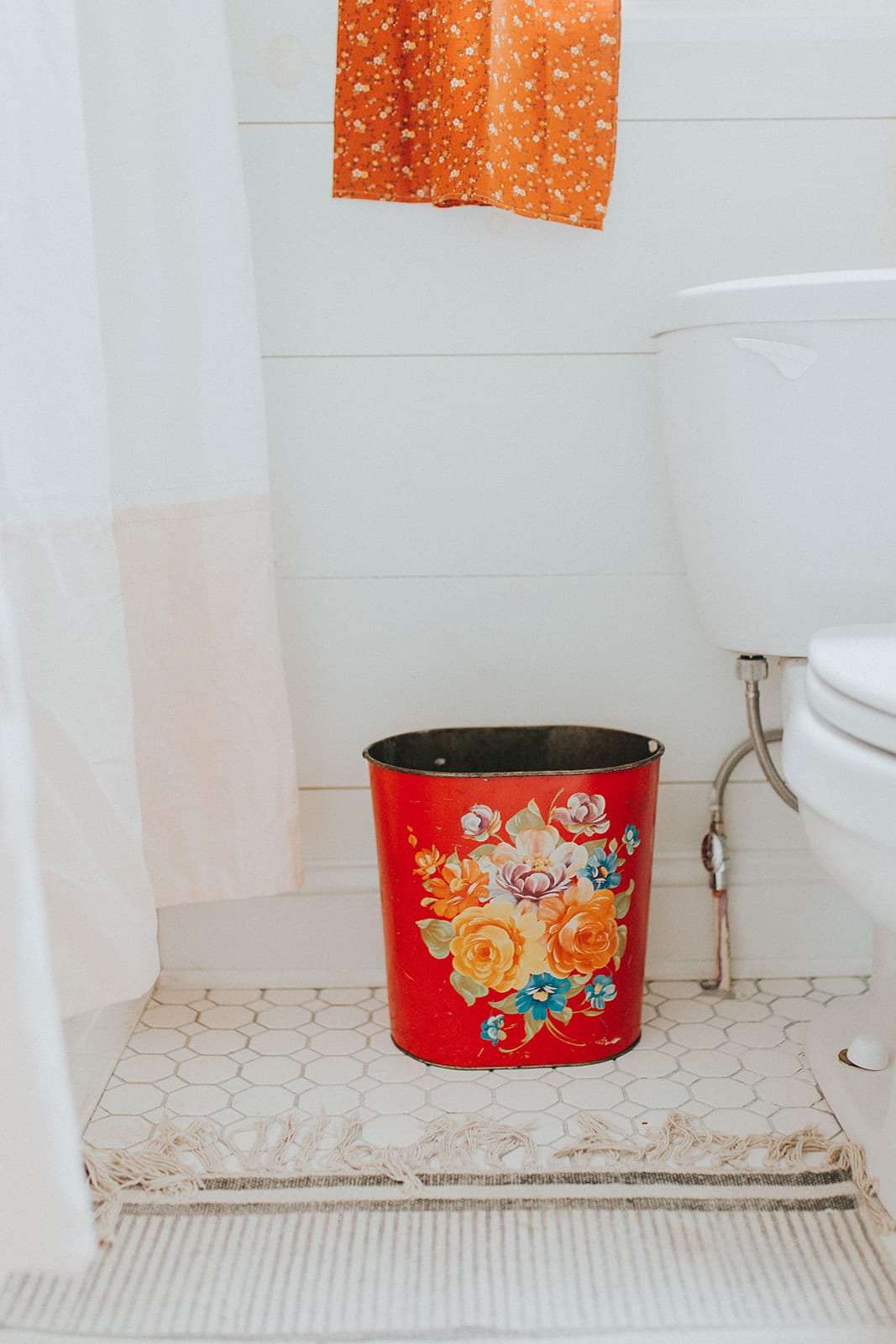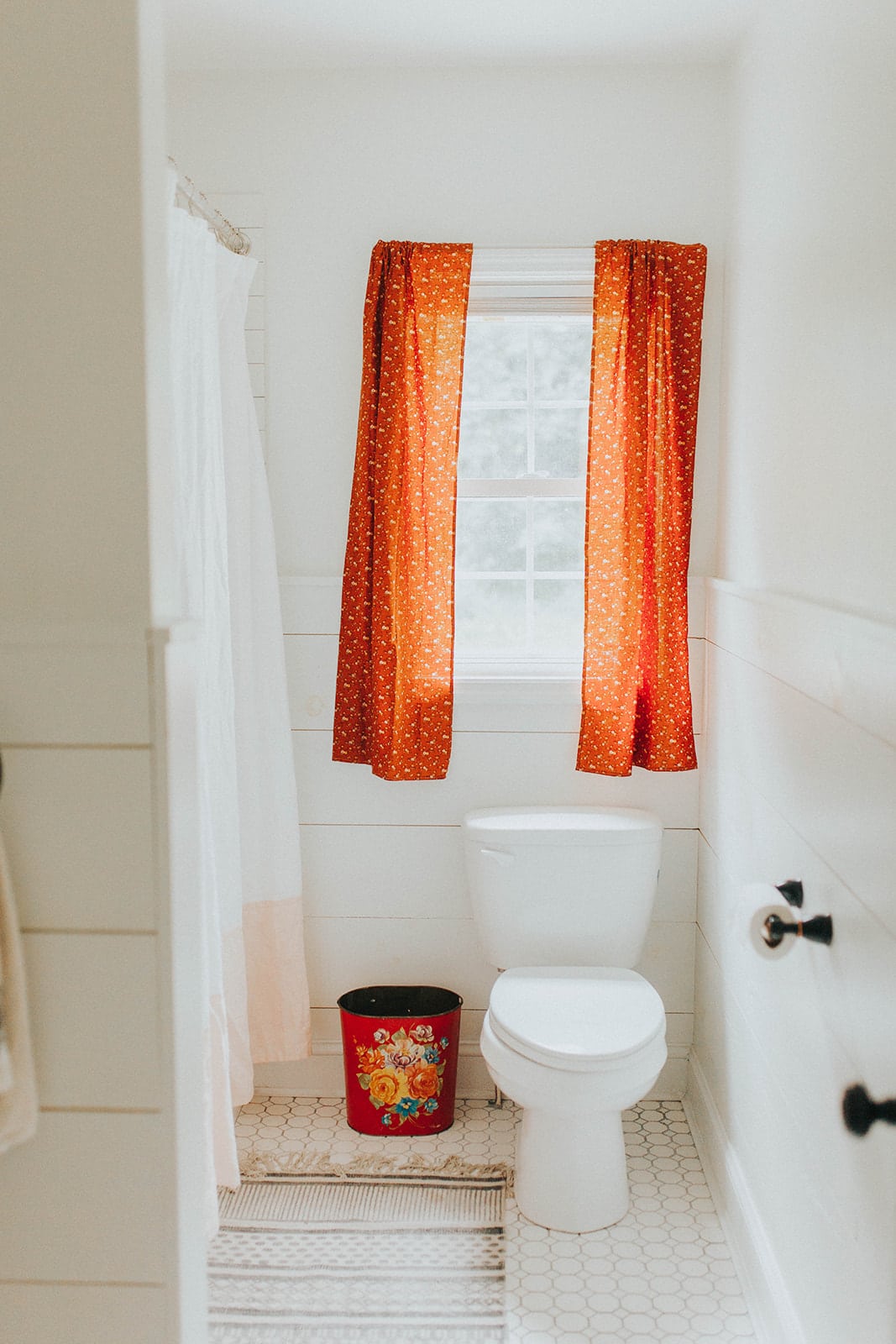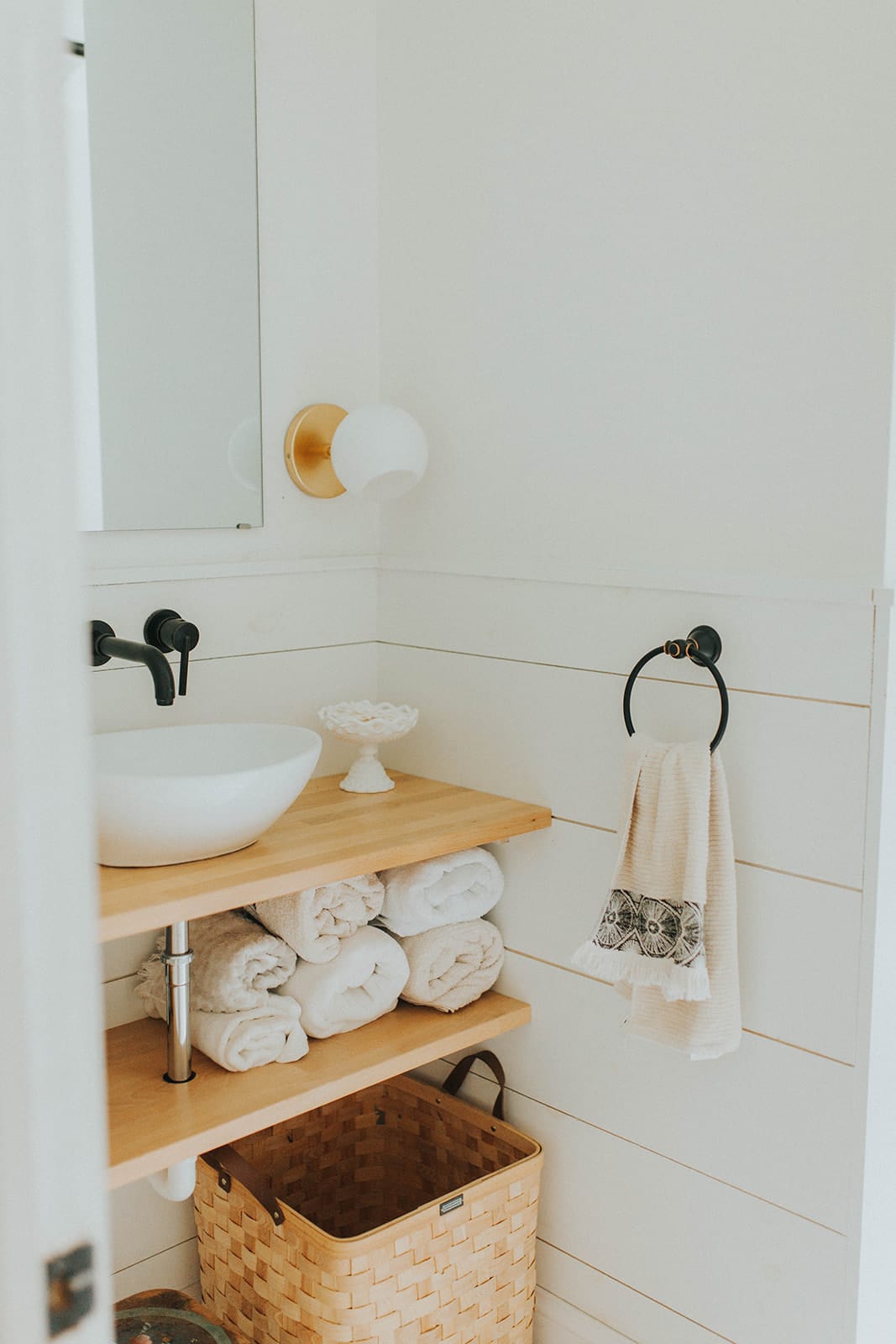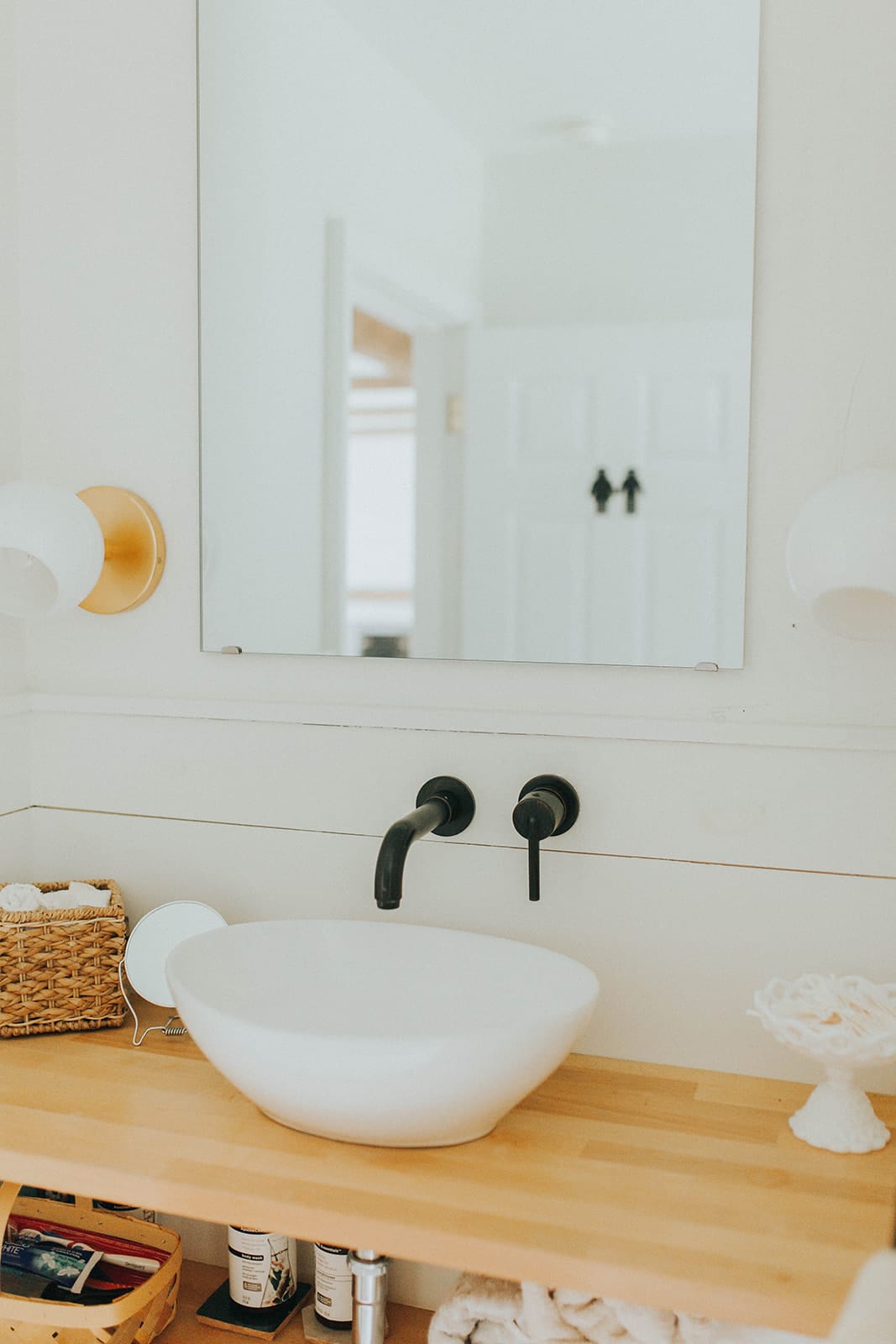 Thanks to a growing team, we have a growing range of services for you.
If you're interested in more home inspiration, head to our portfolio.
Wanna go on a little vacation in one of our airbnb's? Head the full list of vacation rental homes available.
If you're interested in hiring our team to renovate your space, send us a message.
And if you're ready to find a home of your own, click the chat button in the corner or the Real Estate tab above to begin.
with love, Claude
PS. Shoutout to Kinna Shaffer for this phenomenal line up of images 🙂