2021 was a great year for us as a team! Every year we work to grow, change and learn as we work and this year has been successful in each of those areas. Our word for the past year has been "OWNERSHIP", and we've been proud to see each of our team members take ownership of each of their areas of expertise. We've learned as a team to be more efficient and how to work in each of our own strengths. We've also had the pleasure of working with an amazing client base! Working with people and seeing their dreams come alive and creating spaces to thrive is the best part of our job.
This year we had more commercial projects than we have ever had before!
We converted the old Royer's Pharmacy in Akron into a multi unit office space for State Farm Agent Christine Flomerfelt-Morphy. The second space we renovated for her is now being leased to Gift CPA.
We also got to stretch our style a bit by helping to get a space under contract and then help with the design/construction for Track 5. This is probably the "loudest" space we have ever created but so much fun energy. A big highlight was having a local graffiti artist come in and do upbuilding motivating graffiti over the walls to give it that abandoned rail yard feel. The best part of this project was the fact that the building sits only a few yards off of the rail tracks heading to the Lancaster Train station so throughout the day there are trains flying past the office windows. It created a vibe for the entire space.
Another commercial space we helped get under contract was for the Lancaster Division of Topline Air. Their rapidly expanding business needed a lot more room to grow and so we were able to get the space right next to Weinstein Plumbing in East Lancaster.
If you follow us on Instagram you've had the pleasure of watching the behind the scenes of an additional commercial project that is still on going is for the Honey Brook Golf Club in our hometown of Honey Brook, PA. They are expanding their outdoor patio area, adding a fireplace, and pergola, redoing their front entract and changing some of their cart paths. If you need a relaxing place to have dinner or want to play a round of golf in an absolutely beautiful setting so make sure that you check them out.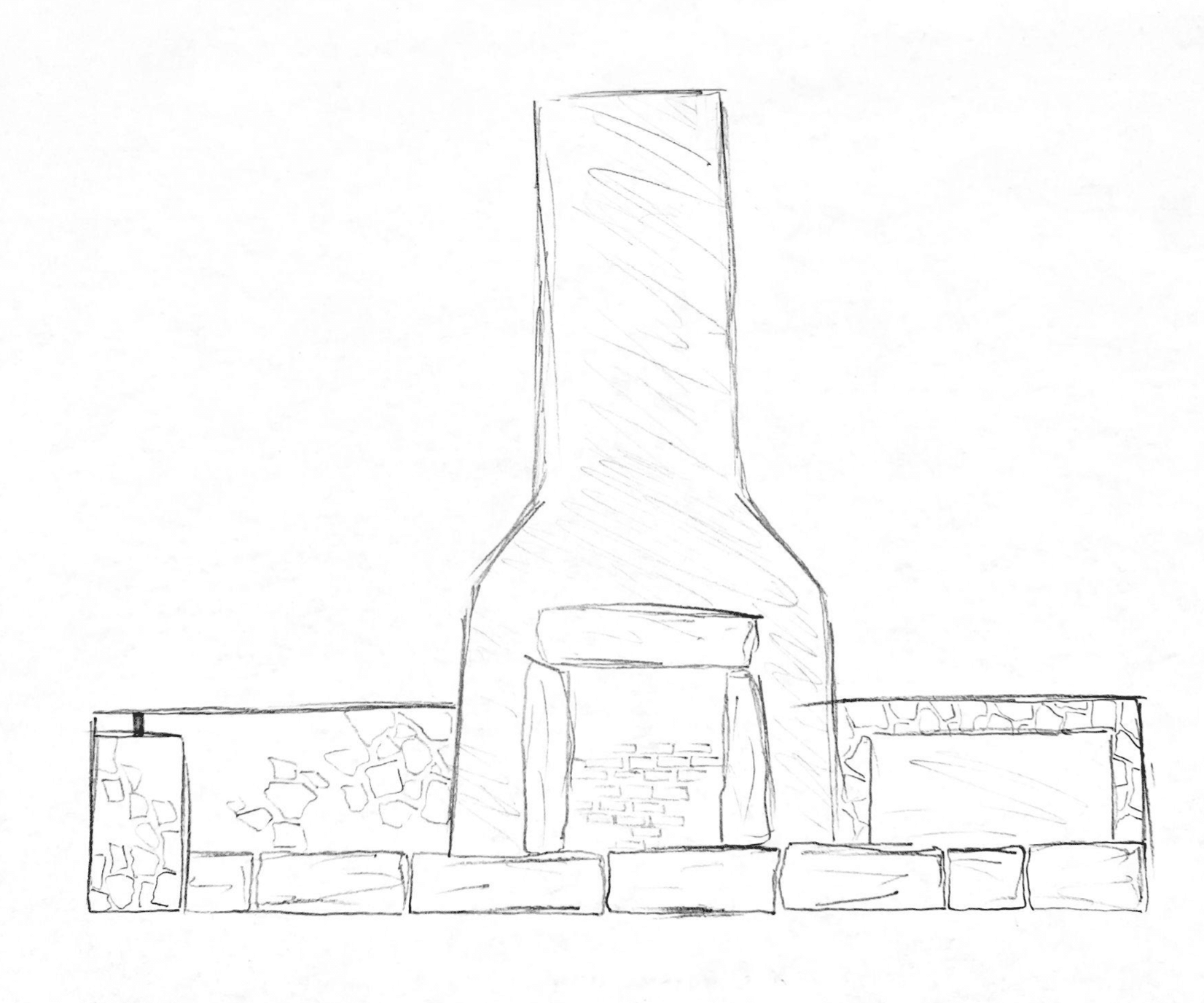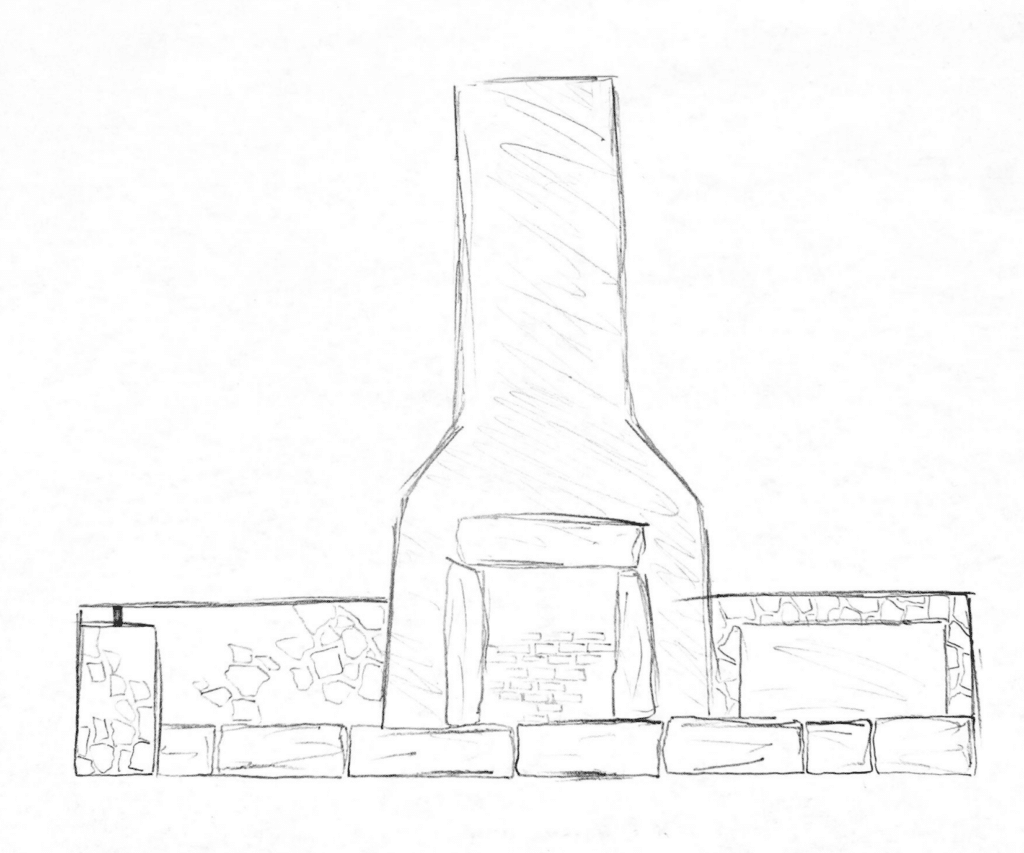 This was also our designer Becca's favorite project to work on. But we all loved to see the designs come to life at this Golf course.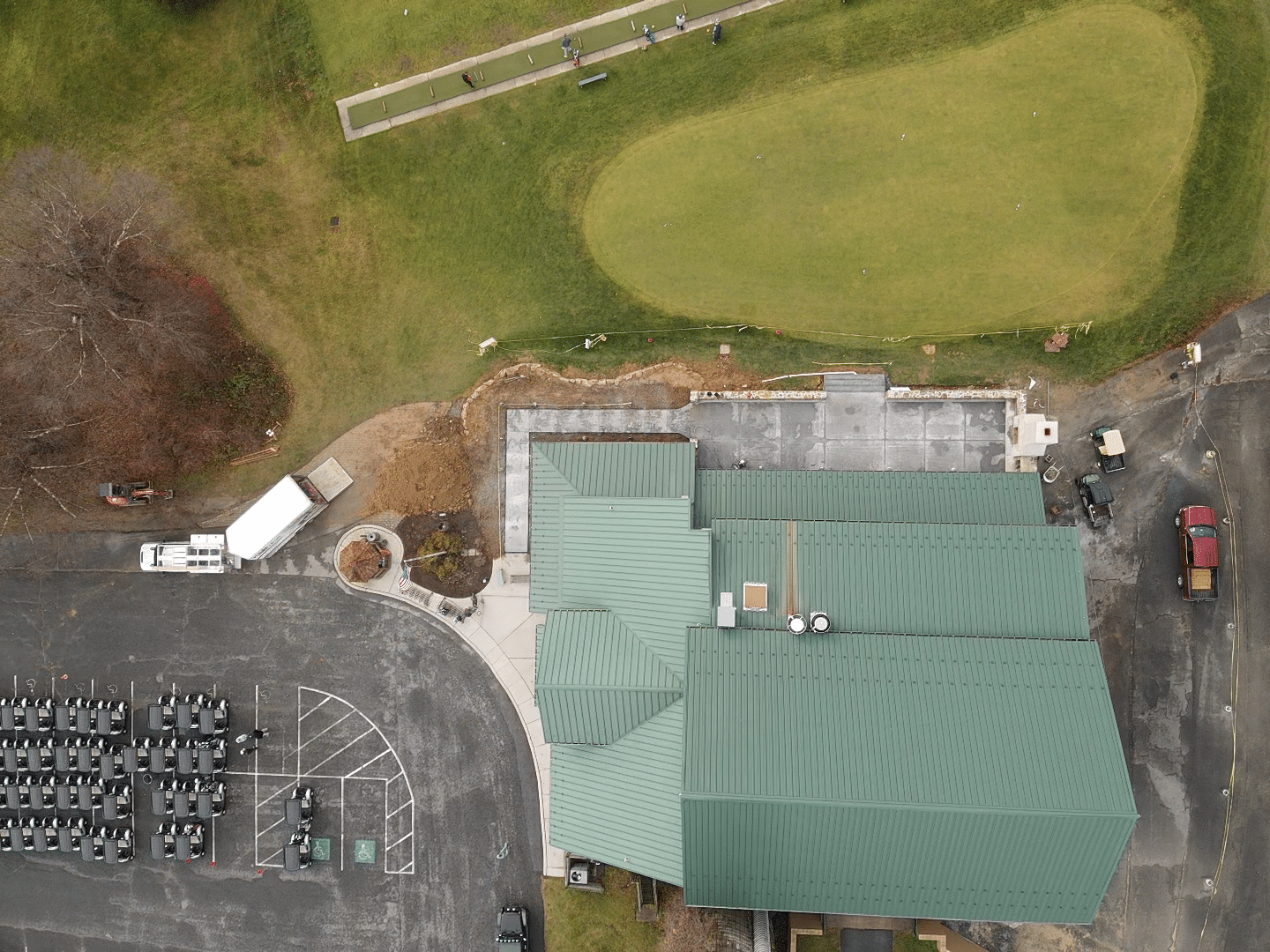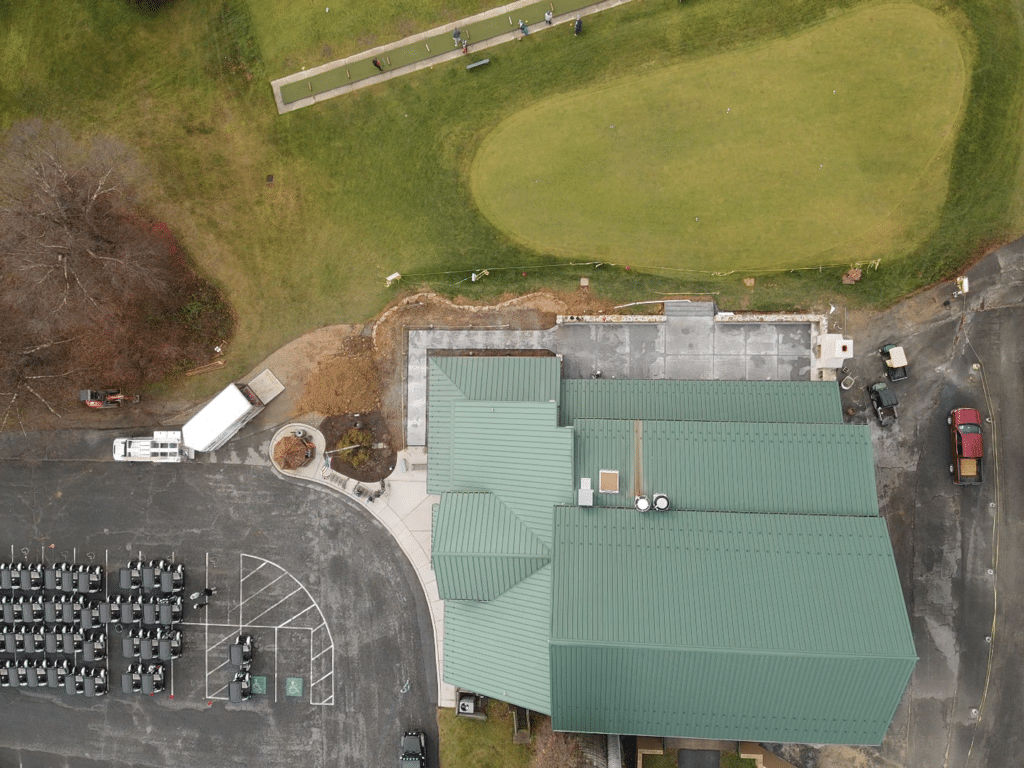 A few of our most interesting residential transactions included helping the Bickel's snag a small farm in Berks County. This old farm house is getting a complete gut job renovation. The house didn't even have an indoor restroom, the last owners had still been using the outhouse. (Finished design photos to come)
We always enjoy working on older houses and giving them new life, since that's where we started there's just something special about it. The Bickel's project has been a pleasure to design, we love when we can use so many of our creative brains to create new spaces from something old.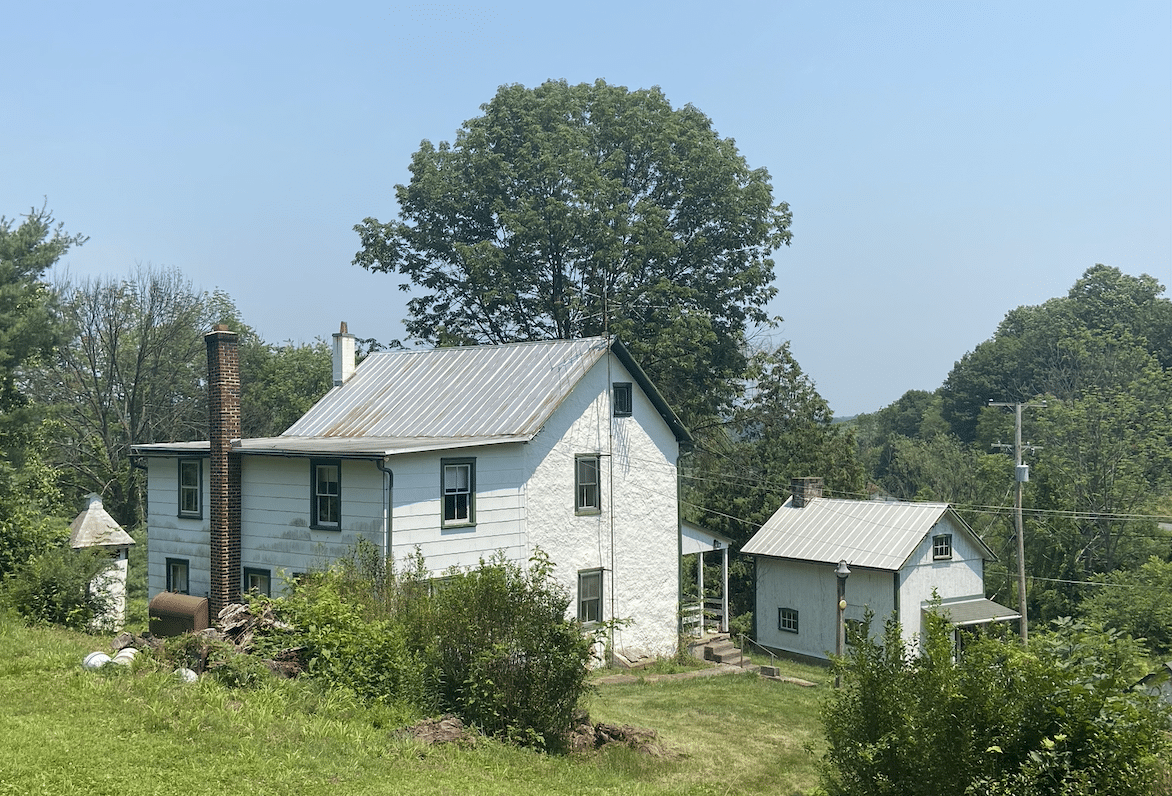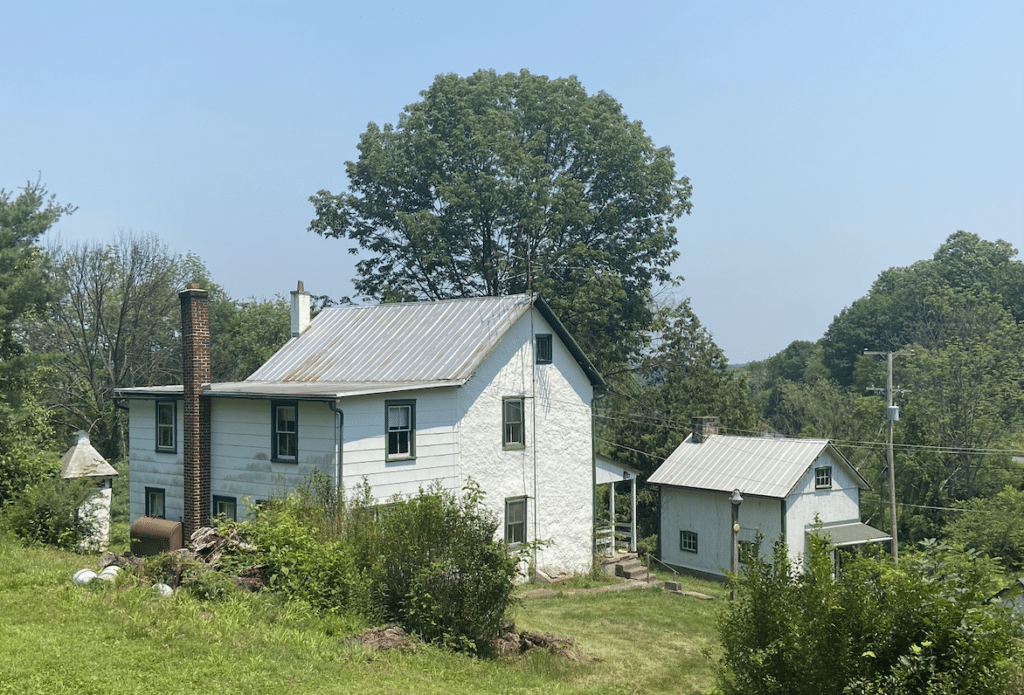 Another fun residential real estate transaction was for a couple in Millersville who bought a home with a carriage house behind the main house that they are using as a rental. We love helping out clients not only find a home for themselves but position themselves to make an income off of real estate.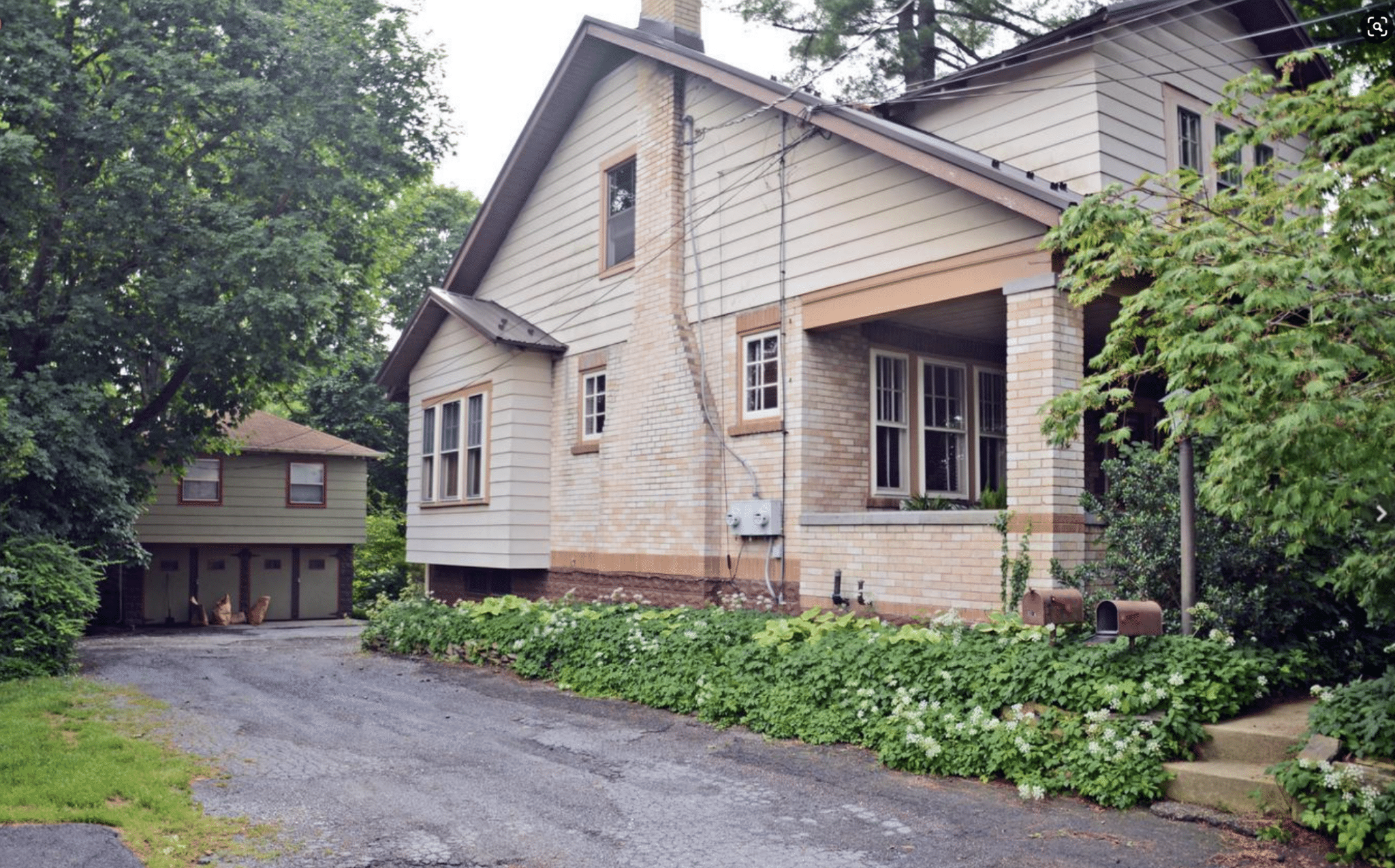 Not only have we been working to refine our skills and learn more about our trade but we had a few changes to our staff team as well. Sarah Esh joined our marketing team and has been doing an amazing job creating content each week for Instagram, writing blogs and ordering new gear. Tyler Stoltzfus also joined our team this past year. He had been helping us for a while as a subcontractor but this past year he joined our team as a project manager. We have each week as we meet as a team and work together to create spaces for you to thrive. We look forward to what we'll do and who we'll work with in 2022!