Airbnb has rapidly grown in popularity throughout the US and the world over the past ten years. Home owners in every state have opened up their rooms and entire houses to guests and have enjoyed earning extra income along the way.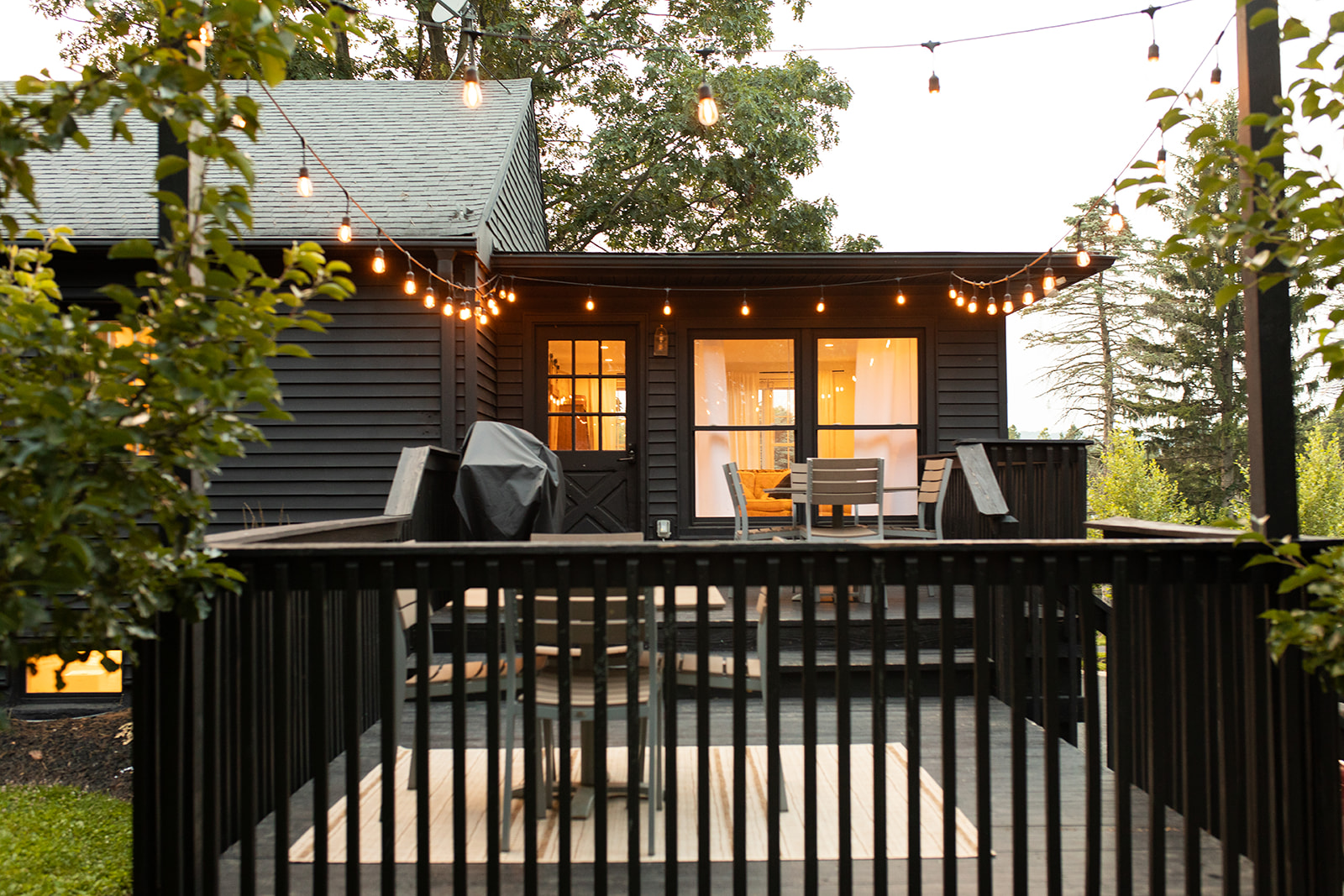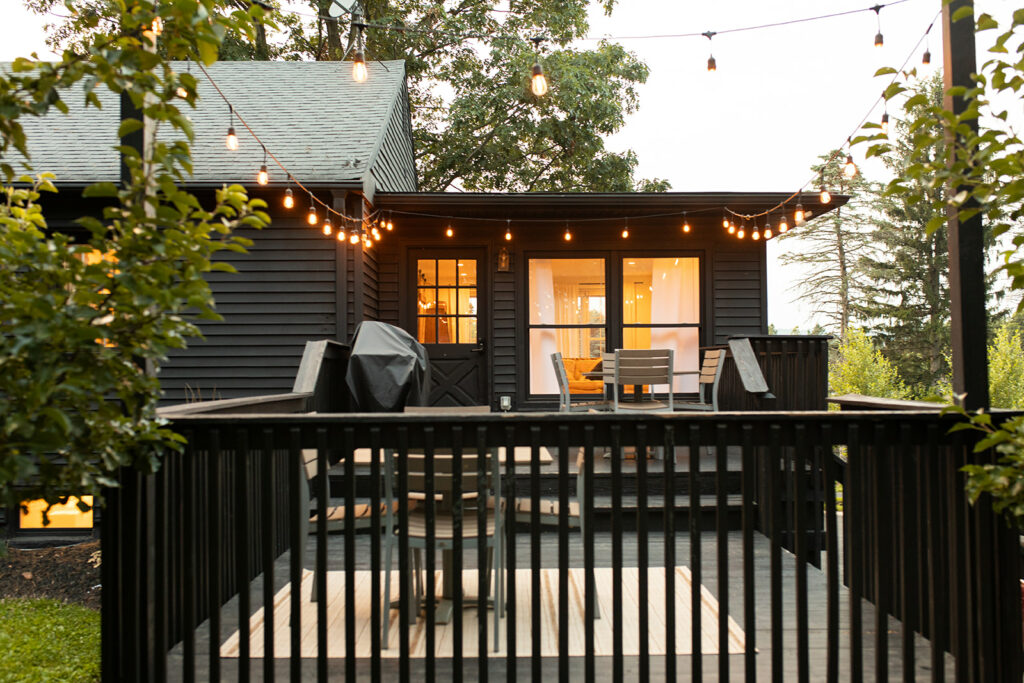 Chris and I have had the opportunity to include one of our houses and our attic apartment in the list of great places to stay on Airbnb. We've enjoyed decorating and designing the space into a place that guests can come, stay and enjoy making memories.
But before we jump into the how of an Airbnb, let's talk about the why:
We think that Airbnb is a great way to earn extra – mostly passive – income. Once your space is created you can hire someone to clean it, and even someone to run communication for it. Airbnb is designed to add a cleaning fee at the end of each guest's stay, so this doesn't have to cut into your income very much.
We also love the way that it can give you an opportunity to provide a space for people to make memories. You can host and welcome people to your area, or you can give them the space they need for a get-away.
But how do you even start?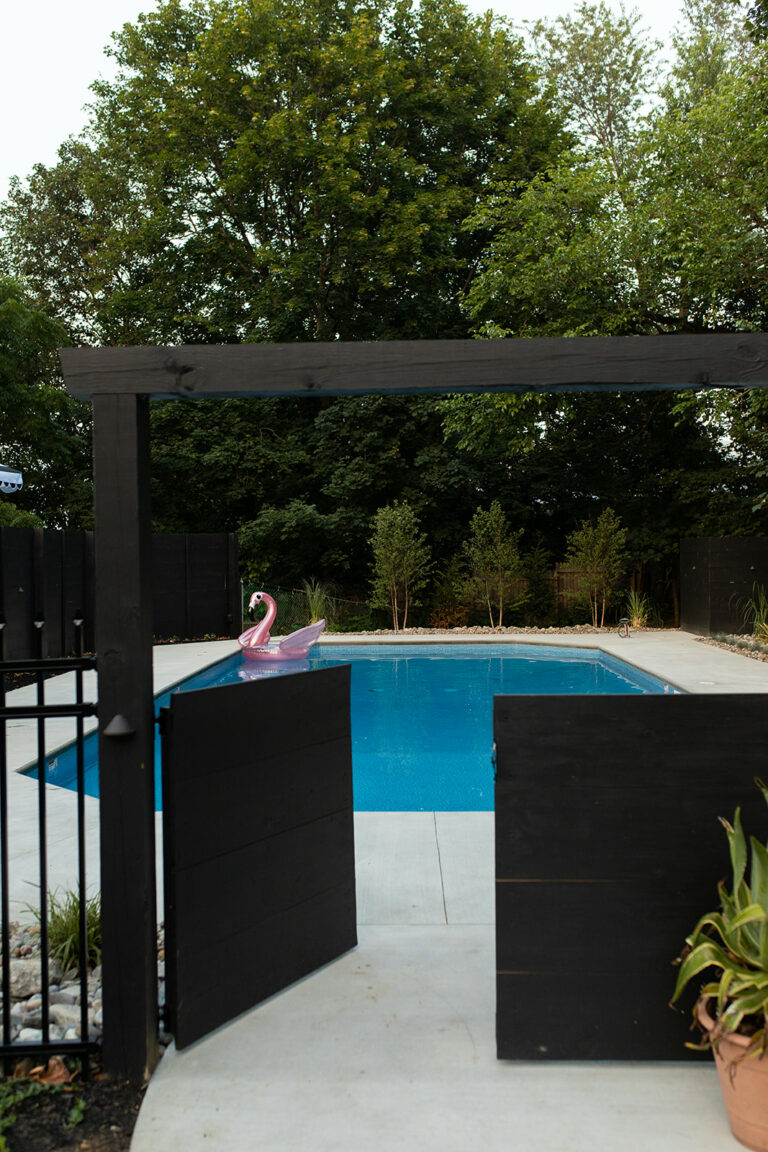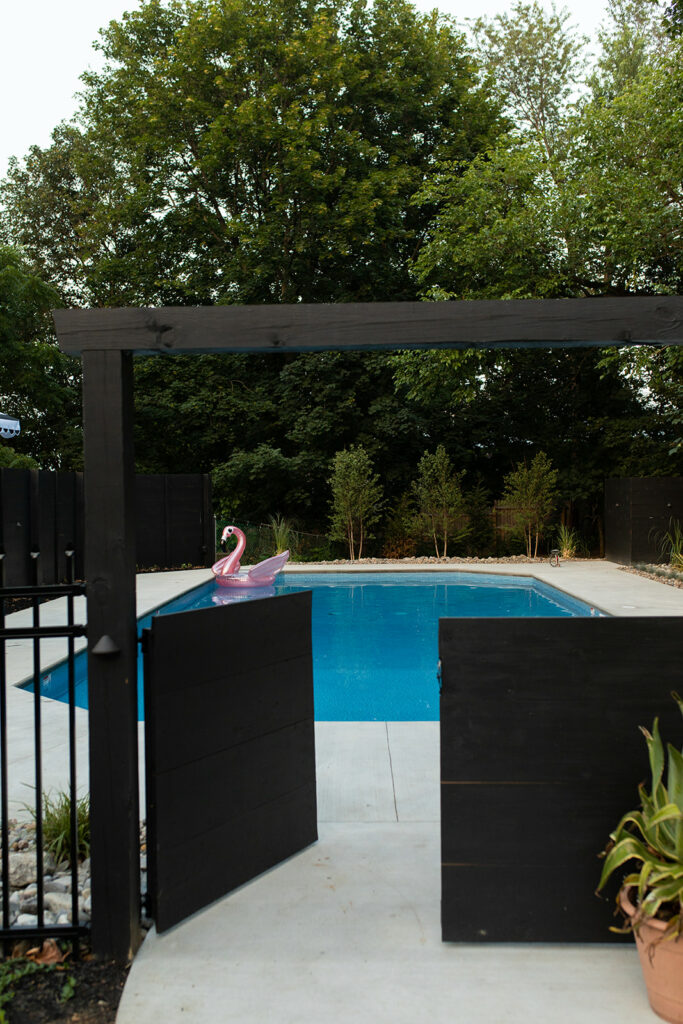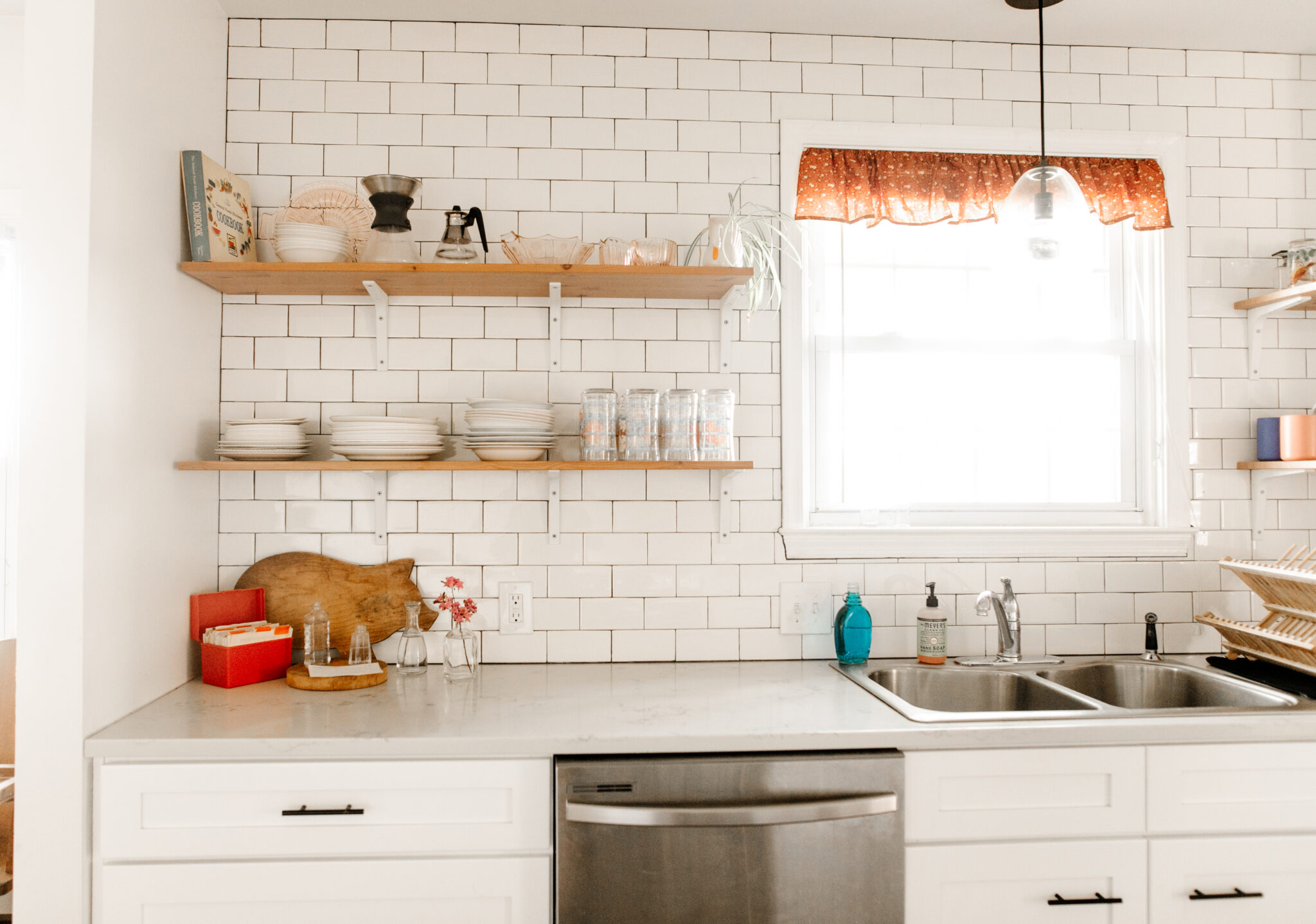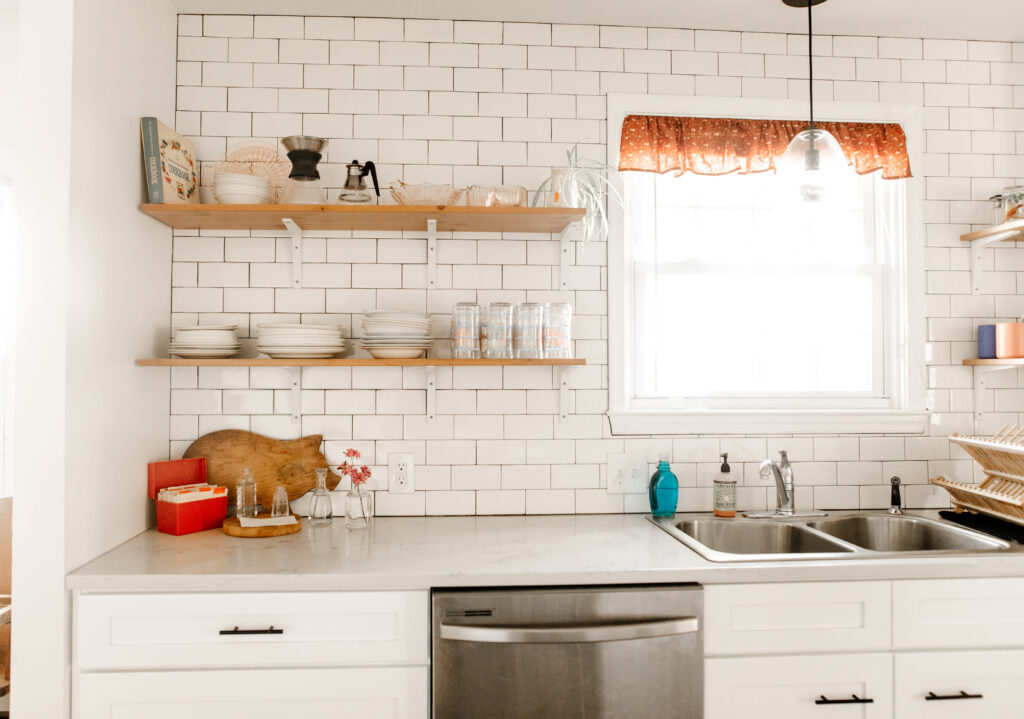 How It Works
Airbnb is designed to give people a place to stay wherever you travel. It's often more affordable than hotels and usually includes more space for larger groups. Because of the hosts, it can help you feel and see the unique cultures of the area that you're staying in. It allows you to book a space that is unique instead of the cookie-cutter feel a hotel will give you.
As a guest, you can search through the airbnb website for the space that you need. You can search by size, the amount of guests, or even the cost. We've stayed in dozens of Airbnb's all over the US and have always enjoyed our stays.
To ensure that you are booking a space that you will love, guests are asked to write reviews on the places they've stayed. Reviews often include guests thoughts on the cleanliness of the space, how well the host communicated and how ideal the location was. But it's not only the guest who writes a review, host's also review their guests. This allows you to know if someone responsible is booking your space. Hosts will often write reviews on how clean a guest was, how they communicated and whether they followed house rules or not.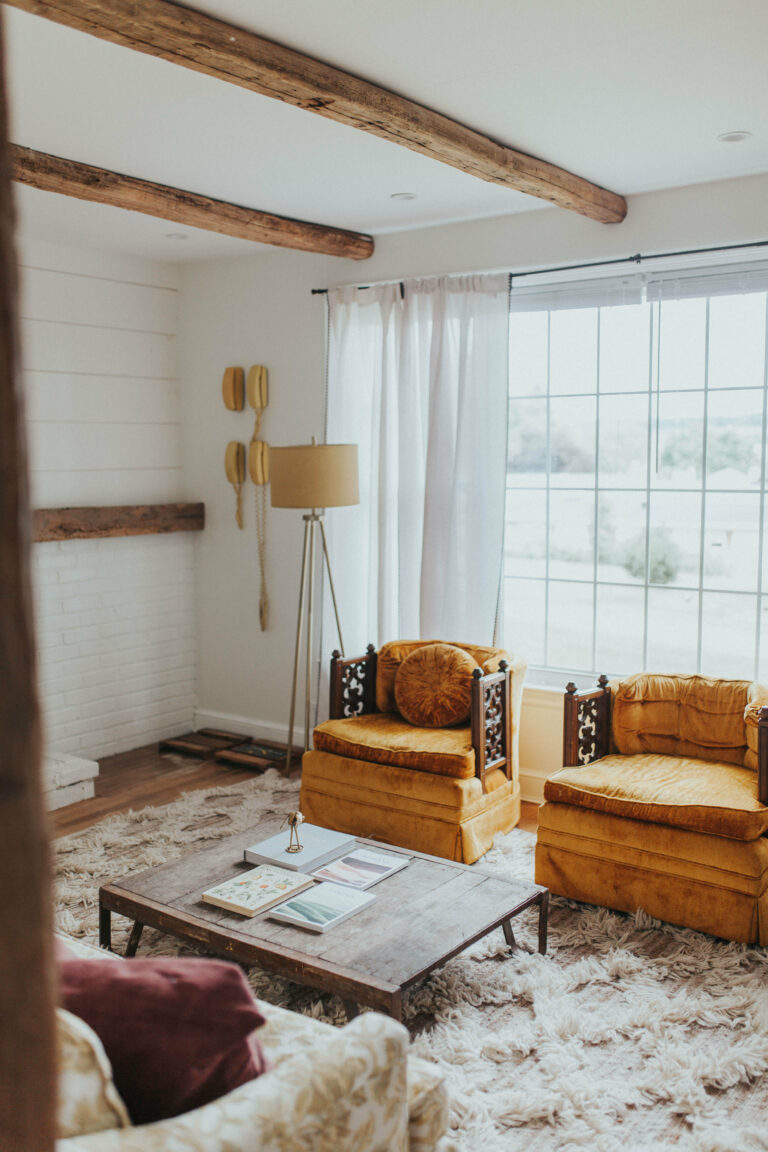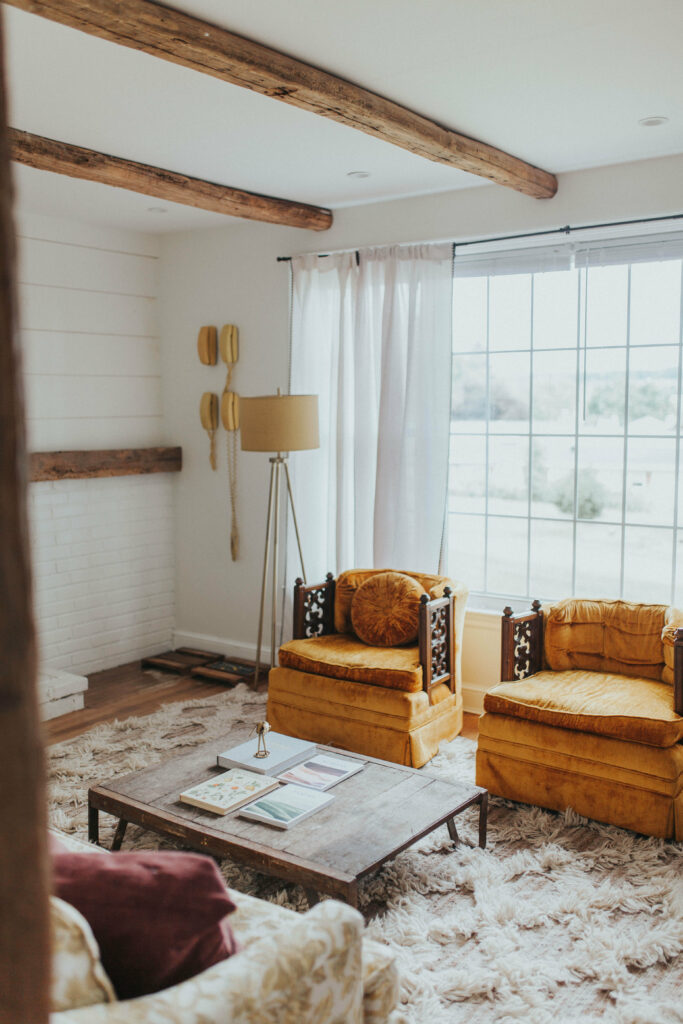 What Kind of Space Do You Need?
You can use any space. A room, basement, attic, entire house or any unused finished space you may have. Just make sure that you are clear about what space your guests are booking. Some hosts rent out one room in their house. (Make sure that your guests know if and how they can use your kitchen or bathroom, and whether they are sharing it.) We set up our attic as a little apartment, with an outside entrance and it's been perfect for couples to stay.
Ideally, you have a space with at least one bedroom, bathroom, kitchen and a separate entrance. But Airbnb has it set up easily for you to help your guests know what space they are booking.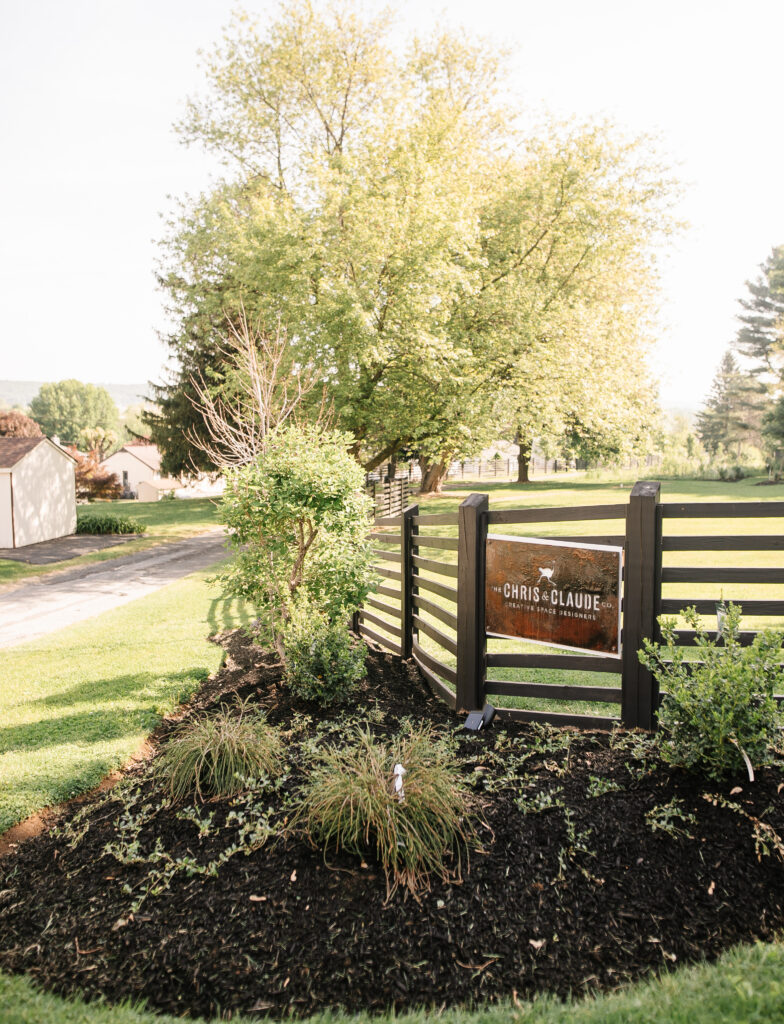 What Do You Have to Do to Set Up?
You'll want to make sure that everything is cleaned well. We suggest buying new bedding and pillows, and making sure that your mattresses are comfortable. If you have a kitchen, you'll want to add the basic cooking tools. You can add your own special touches around the room with your own decorations, snacks and drinks if you want.
Giving the space a little face lift can go a long way into helping you book more guests. A little paint and good appliances can help your space feel newer than it may actually be.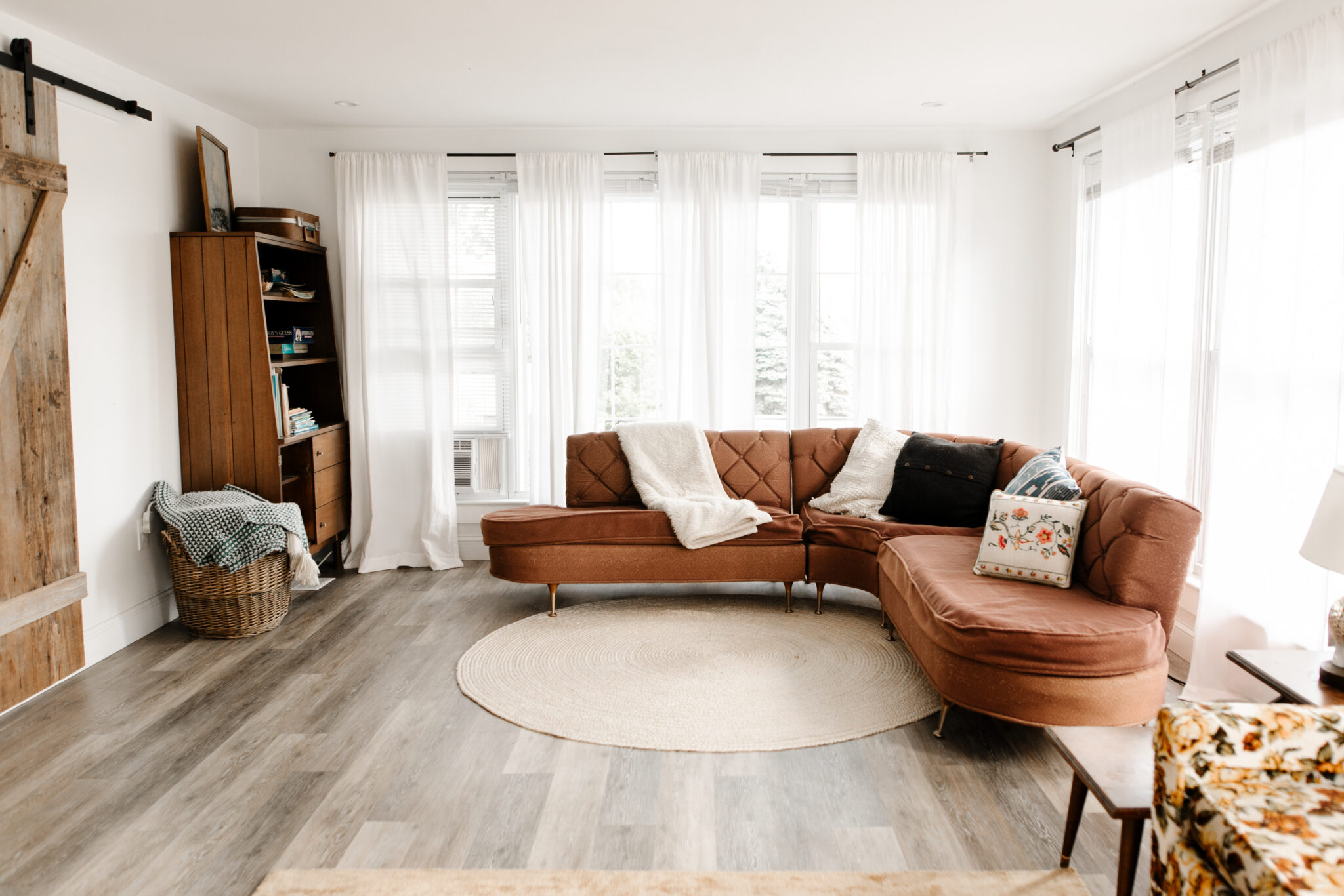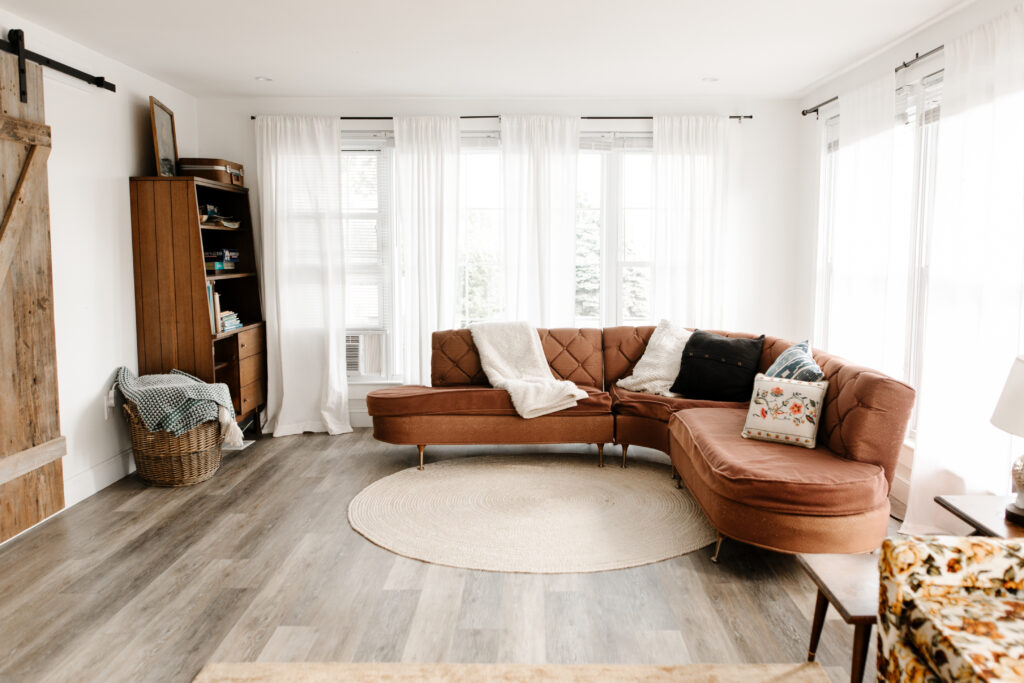 How Involved Do You Have to Be Once it's Set Up?
That's up to you. You can hire someone to handle all the communication and maintenance and you can hire someone to do the cleaning. Or you can do those things yourself. The choice is yours.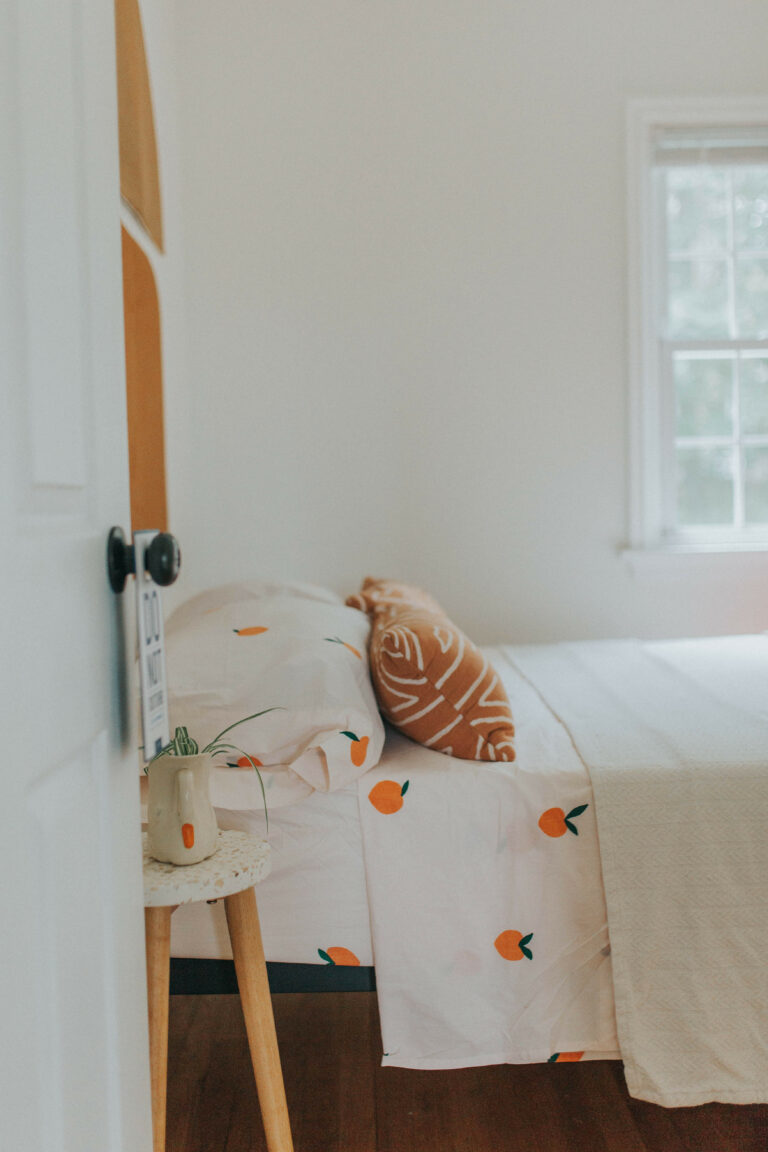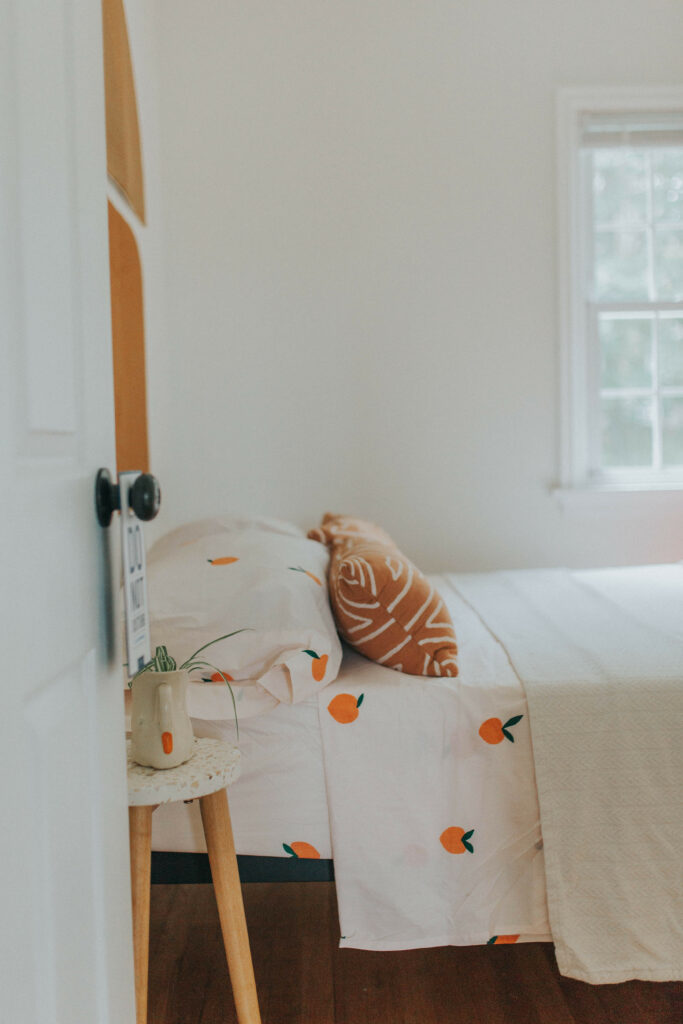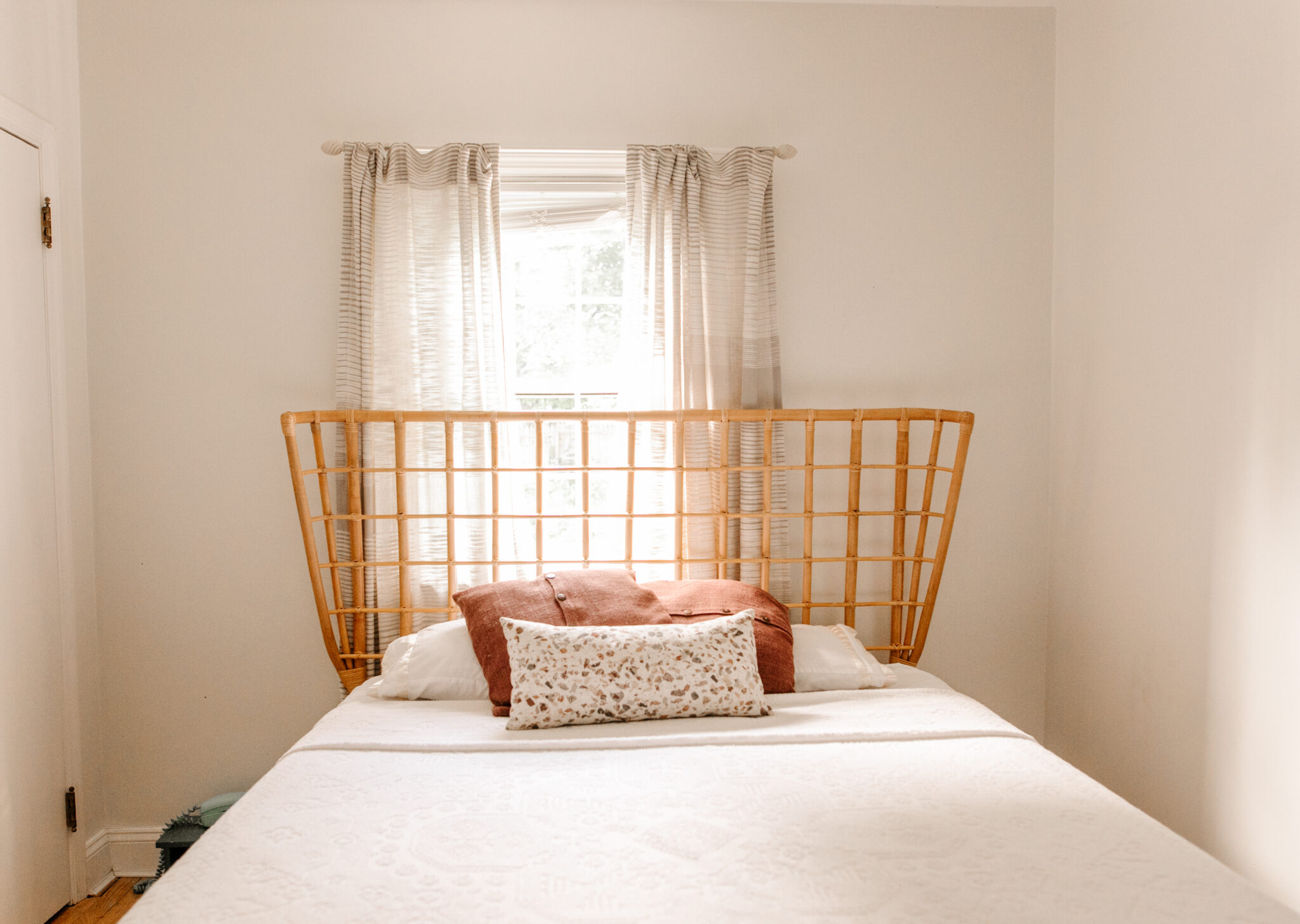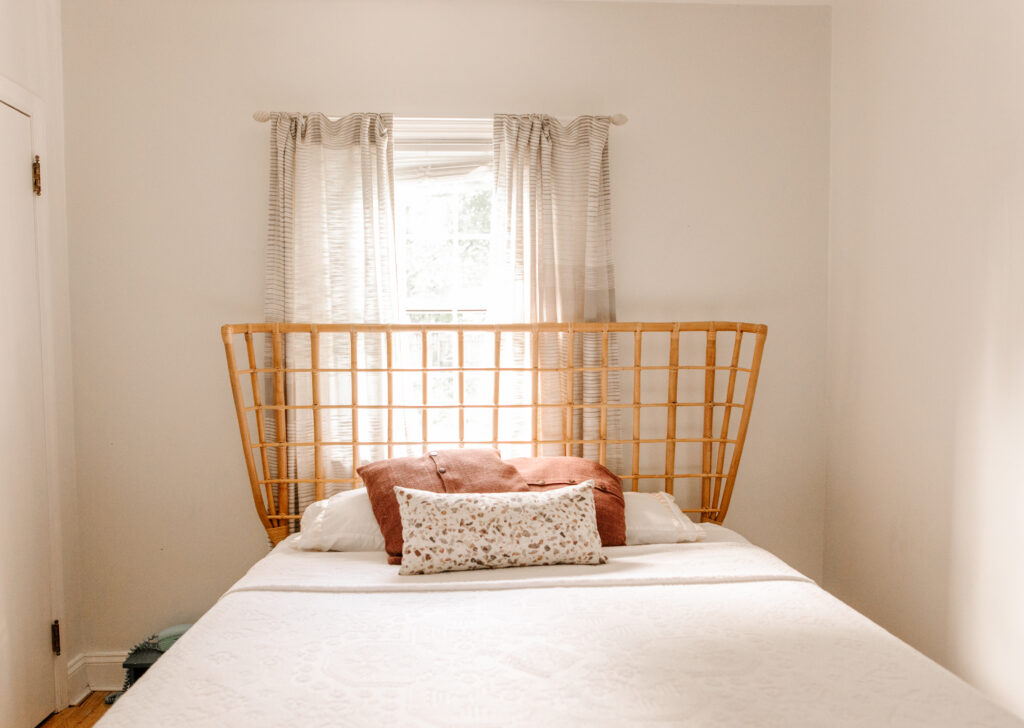 What's the Most Important Things to Remember?
When you are looking into creating a space for airbnb there are four things you'll want to remember. Keep it clean. Communicate fast. Location is key. And allow it to be Unique.
Keep it Clean. Whether you chose to clean it yourself or you hire someone else. Cleanliness is the most important thing if you want good reviews. Always make sure those easily-forgotten spaces are dusted, hair is removed from the bathrooms, and the microwave has been wiped out. Guests will forgive a lot of mistakes, but a dirty house is hard to forget.
Communicate fast. At the end of a guests stay they will be asked about your communication, and this can make or break how a guest felt about you as a host. Guest communication often isn't difficult to answer, but most guests want answers fast. Just make sure you have the notifications turned on for your phone and remember to check for guests messages and you should be good to go. (This is especially important over the times that guests are checking in.)
Location is key. You often hear it in real-estate – location, location, location. And it is important for you airbnb too. Your location will directly effect the rates that you can charge per night. Do some research, what are other airbnbs similar to your space charging in your area? How will your guests feel staying there? Will they feel safe? Will guests have privacy? These are all important questions to ask yourself.
Allow it to be unique. Remember that your guests have chosen airbnb instead of a hotel. Let your space be a place that can help reflect the culture of your area, or your own unique style. It doesn't have to look like anyone else's space, make it your own.
We enjoyed decorating our 90's inspired house with vintage furniture and accent pieces.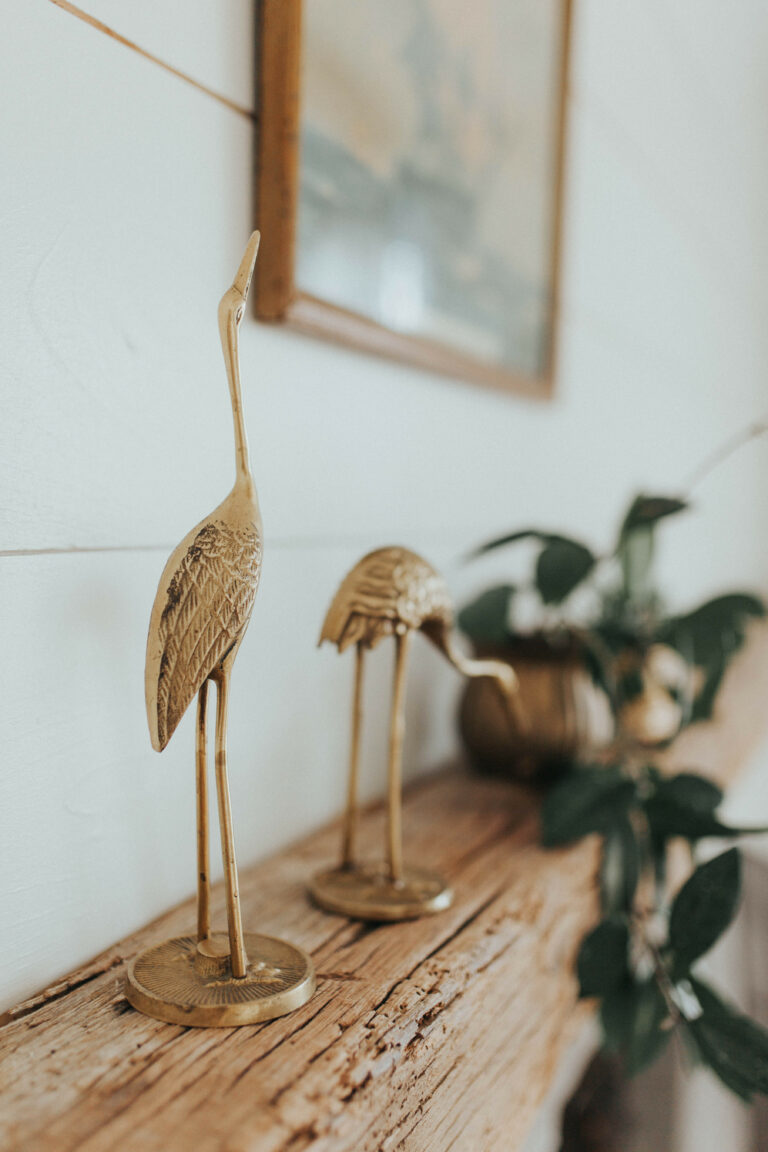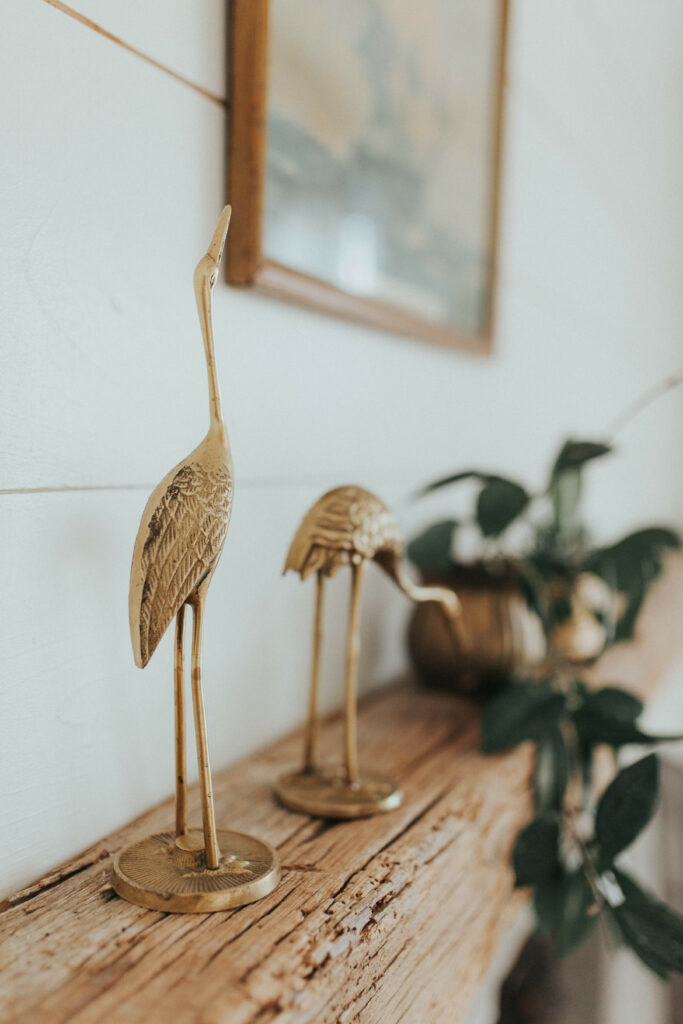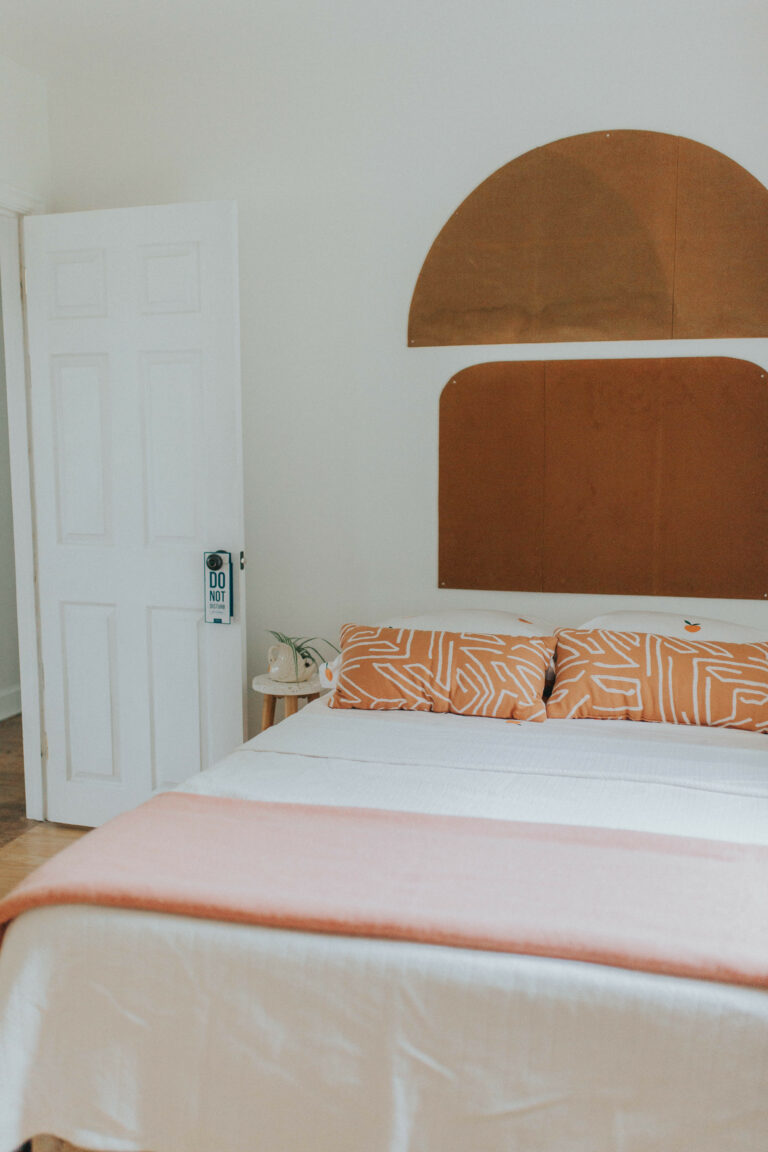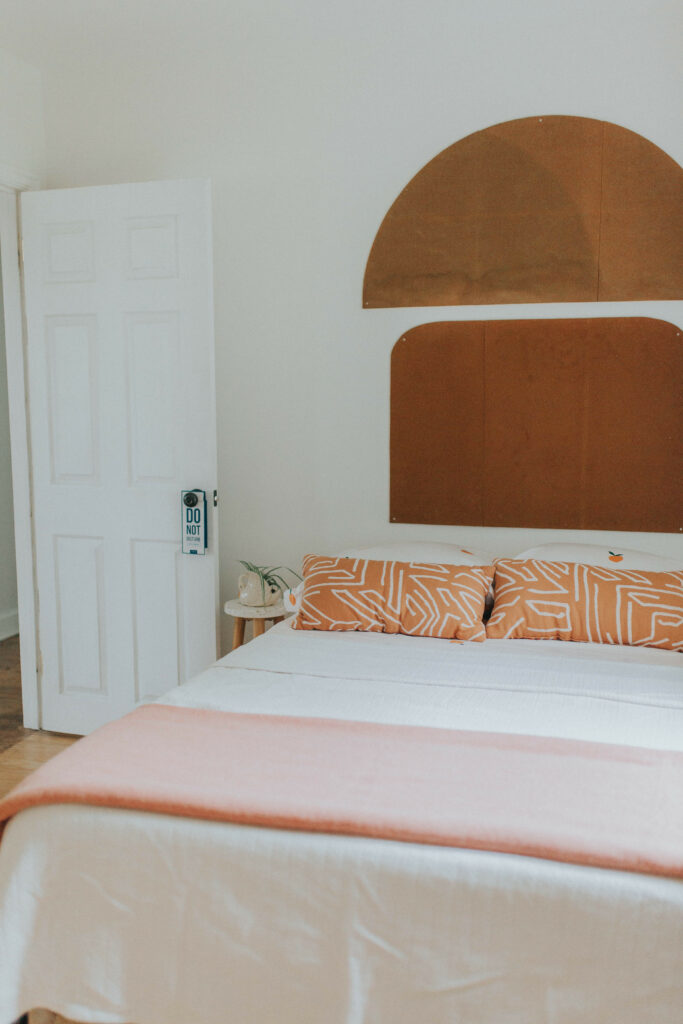 Airbnb is a great way to earn some extra income with the space that you aren't using. Be creative! Decorate and design a space that guests will enjoy spending time and making memories with their friends and family. It doesn't have to be intimidating to take the steps to creating the space you need for airbnb.