I've been blessed with a personality that can quite promptly come to a strong opinion on matters.
Like that time my sister Clarita (her blog) and her family bought a house in Lancaster City before seeing it and I did a facetime walkthrough for them and said NO WAY, no potential here. But they saw the potential, bought it anyway and made it into a freakin' masterpiece. Side note: that masterpiece is now for sale, Lancaster city home searchers.
Anyway, you would think I would have learned my lesson about not judging a book by it's cover or a house by it's outside, but I didn't. Darling little Louise Avenue was one of those matters. We had just come off of a all-time high of renovating and selling a rowhome in Lancaster City and I was finally starting to think we were finding our groove. Rowhomes yah know, I can do this thang!
Chris walked in the door one day and said, "Hey, I bought our next house to renovate. It's outside the city. It's got stone – like ugly stone." Red flag number 1.
He pulled up some photos from google maps and I came to a rather prompt opinion that I was not impressed. It was ugly and ugly and I knew nothing about the neighborhood and I wasn't into "always having to learn a new design style" as I recall myself saying. Too late. Chris is good with executive decisions and he had already bought the house.
On the first walkthrough of Louise Ave – I changed my mind. Just another embarrassing aspect is that I change my mind after having hated something. Like shrimp. I hated shrimp. Until I didn't anymore. You see what I did there. Like Louise Avenue. I didn't like her, until I did. And then when I did, I really did.
We did the first walkthrough, and Chris started getting cold feet about it and the neighbors started asking if we could just outright sell her to them before doing renovations and he was like "maybe" & I was like "maybe NO." So we didn't. We kept her. And we had a vision to take her back to her retro roots.
From the first walkthrough, Louise was an amazing thing. She was original in many aspects. She was built in 1952, the heart of the retro ages – when mid-century furniture and design were hitting American homes hard. Maroon toilets with matching sinks and crazy patterned tile and colorful countertops (Louise had orange countertops) and hardwood floors with weird wooden pegs.
I loved it all.
The Mood Board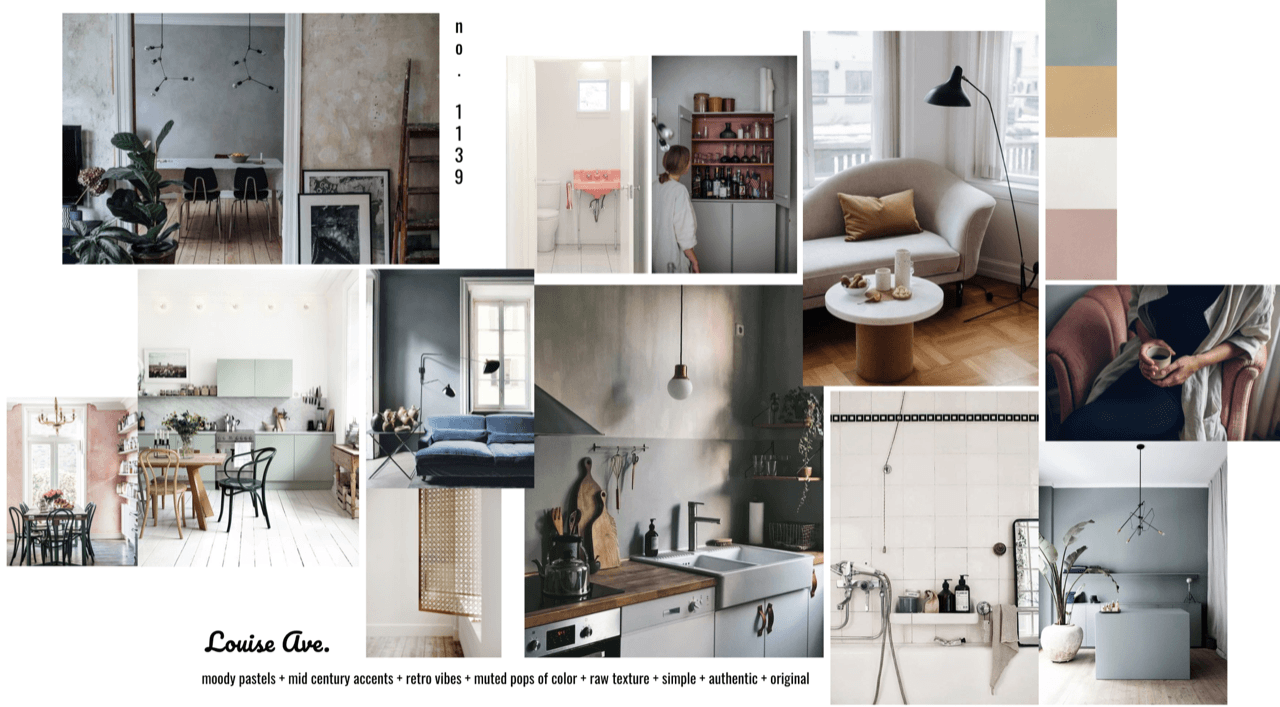 FROM OUR FIRST WALK THROUGH…
The house was overall in pretty bad shape. We saved original items when they were salvageable and re-worked them into the design. It was exciting in the design process to try to stay true to the era of the home. This meant designing with lots of lines and pops of color in strategic places. We found the perfect shade of pink and ran with that. Pink went on the bathroom ceiling, doors, halfway up in the bird-cage room, kitchen cabinets, french master doors and a wall in the attic. It was all planned out. We pulled in other shades of pink in light fixtures, wall hangings, pillows and rugs.
If you look back on the mid-century 1900's – the tile was all stacked – none of this subway tile brick pattern stuff. So we went with that & stacked square upon square in straight lines. I love the genuine retro vibes it gives off. The master bathroom was super tiny. We re-worked it and made it way bigger but kept the toilet and the sink.
EXTERIOR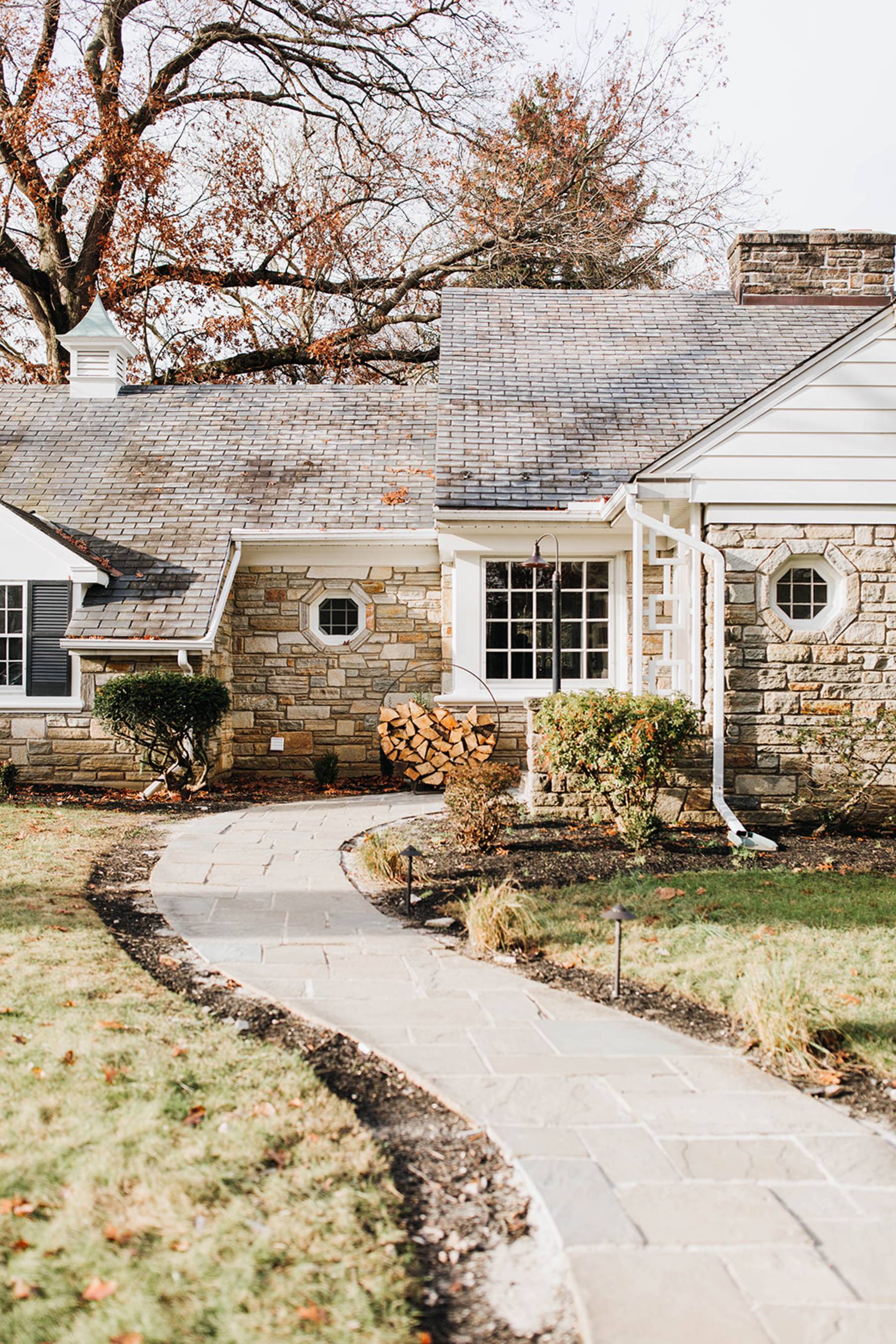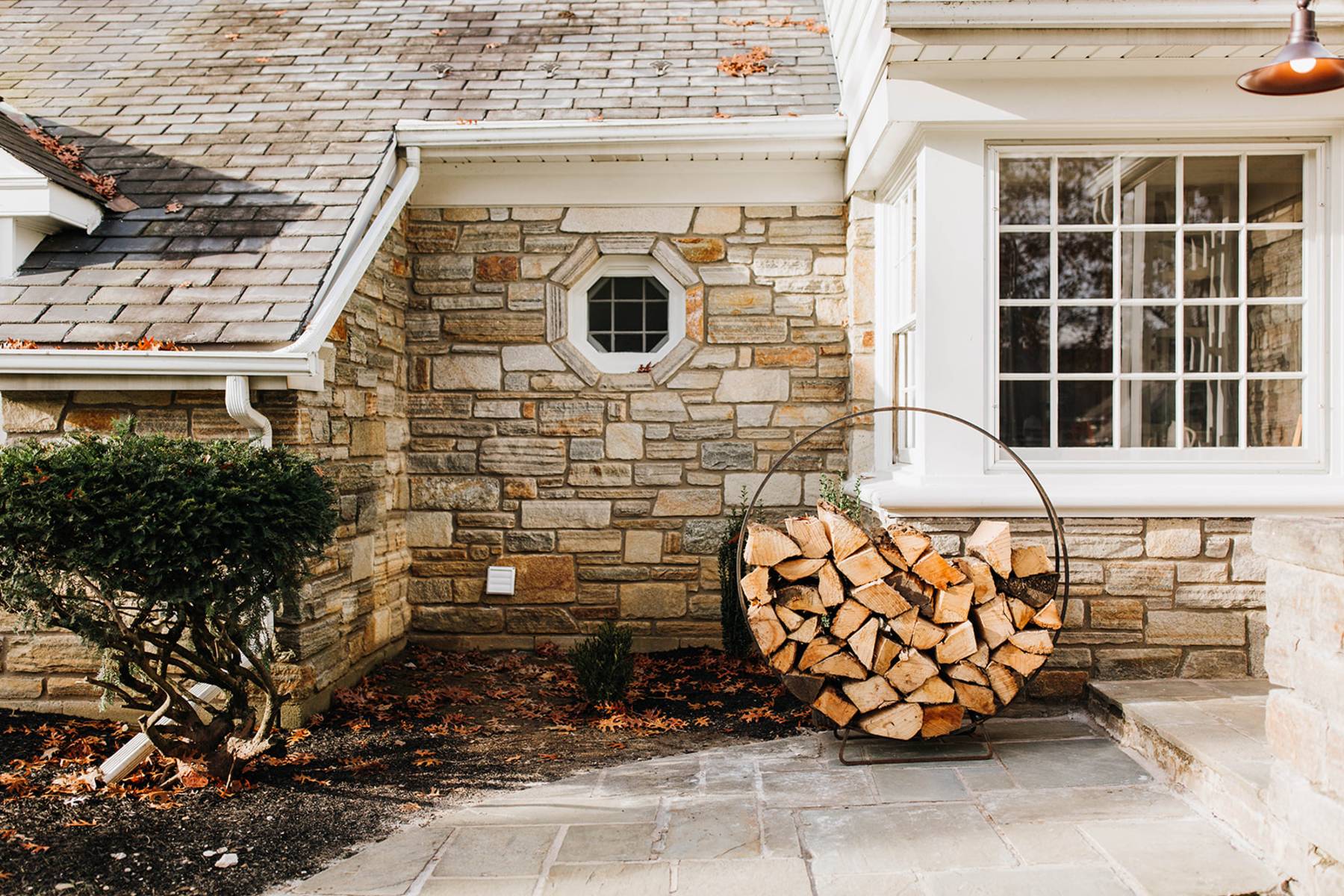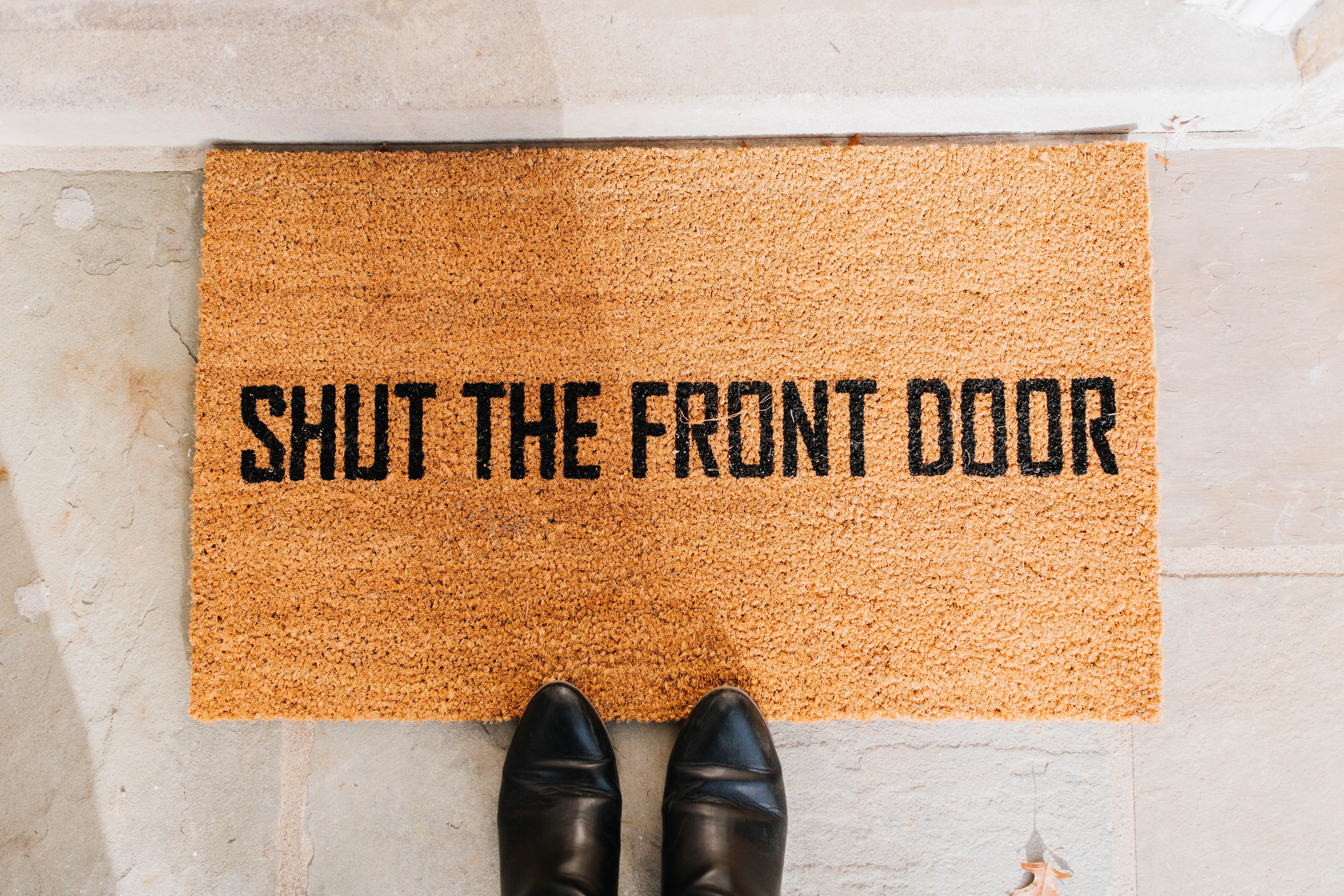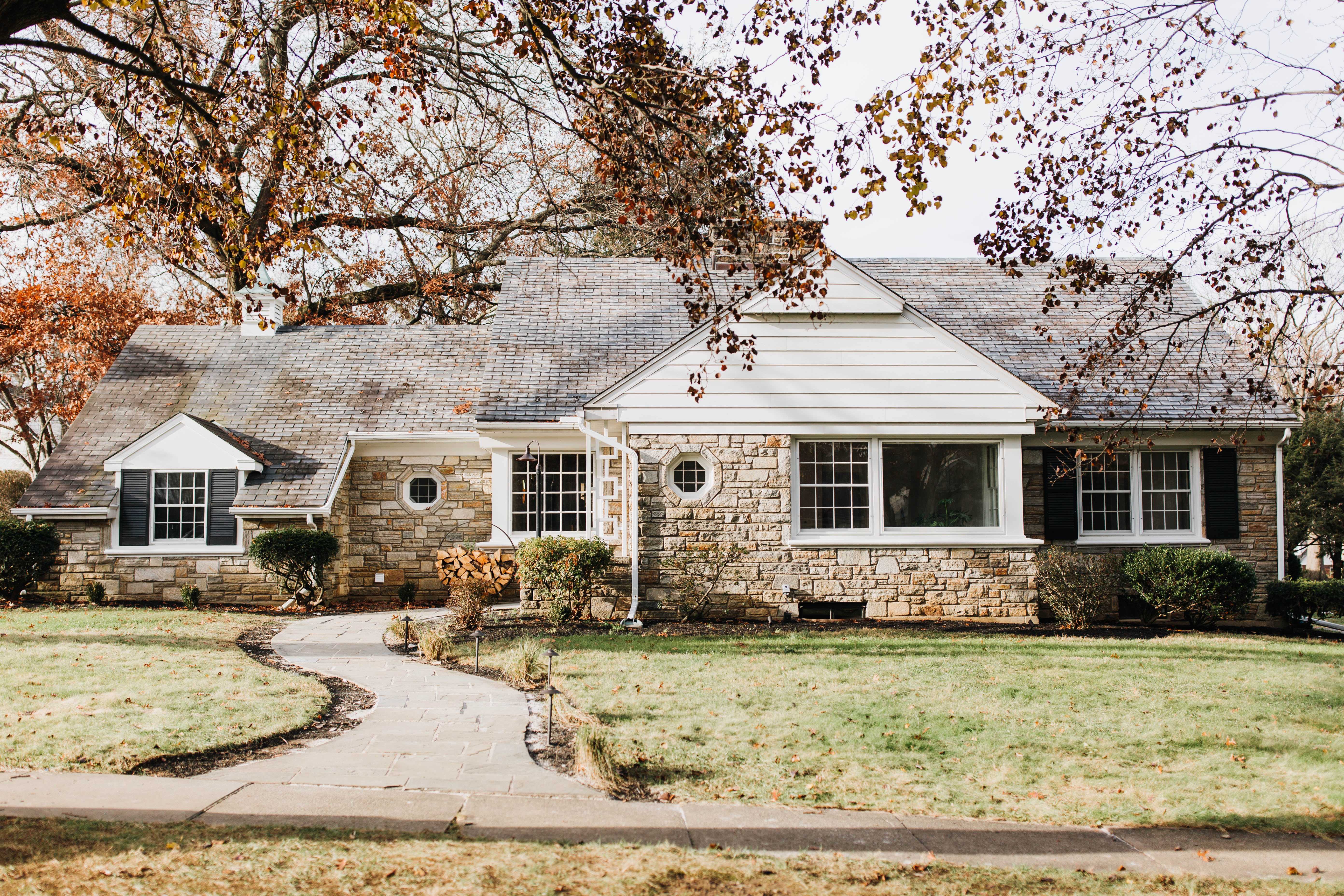 LIVING ROOM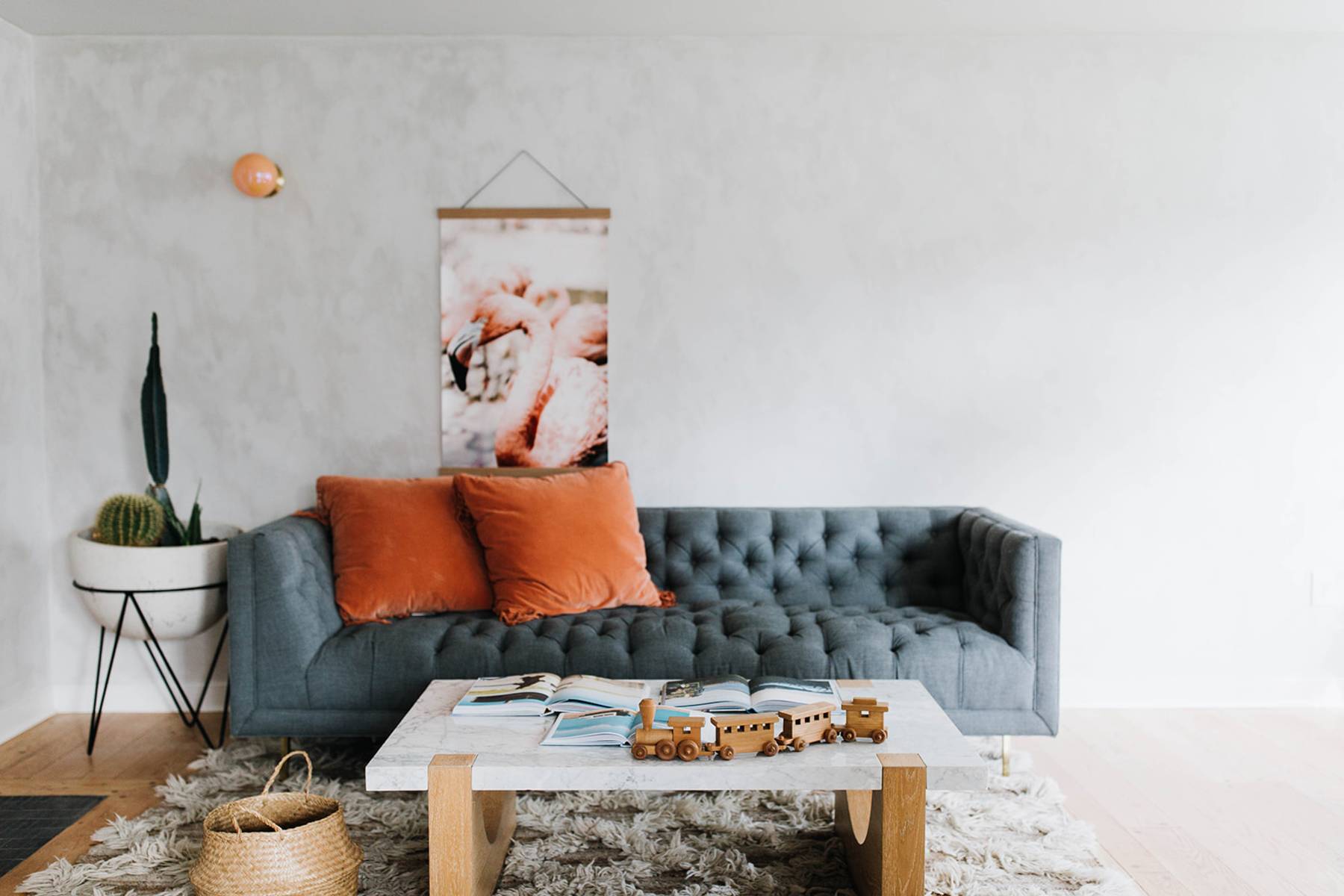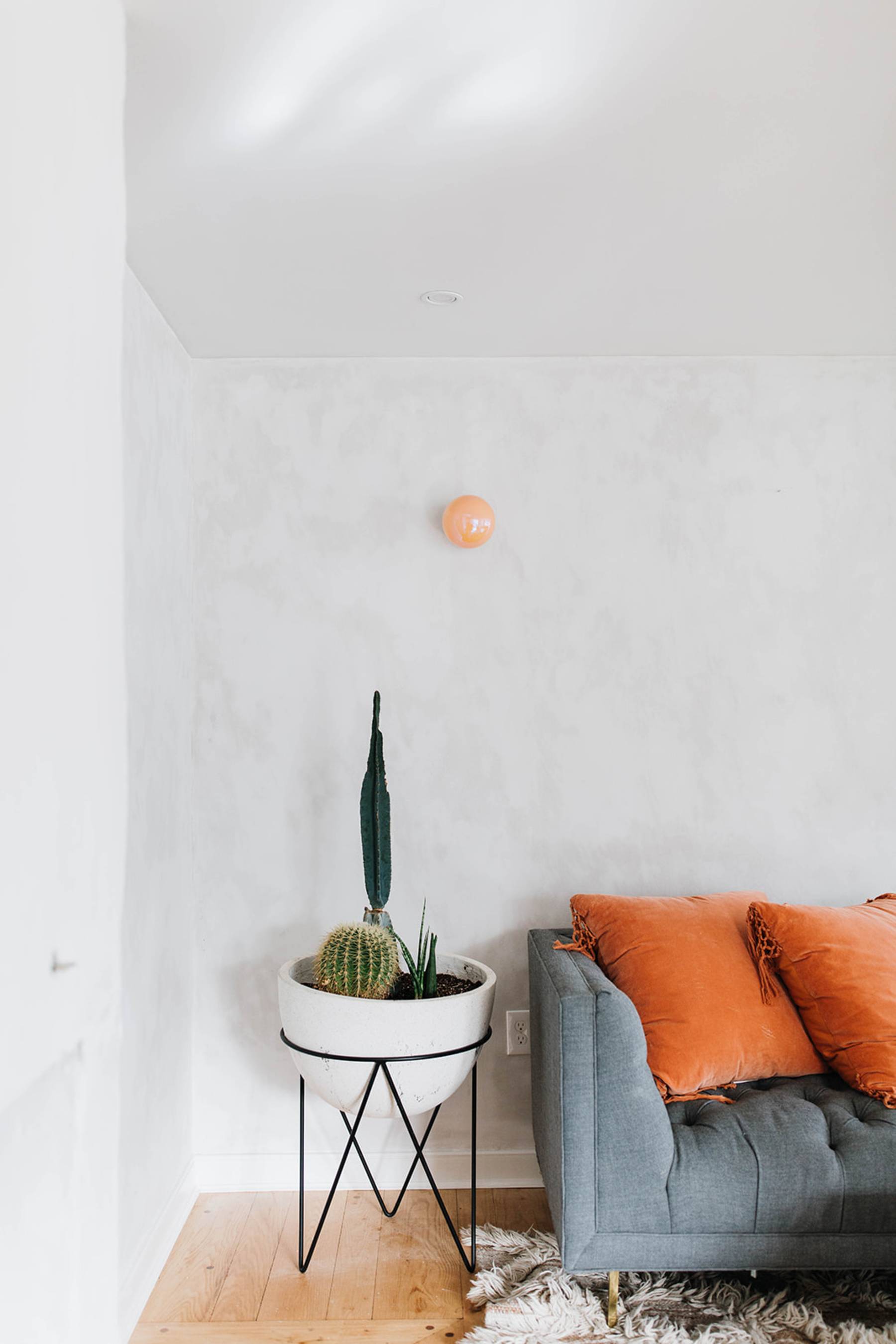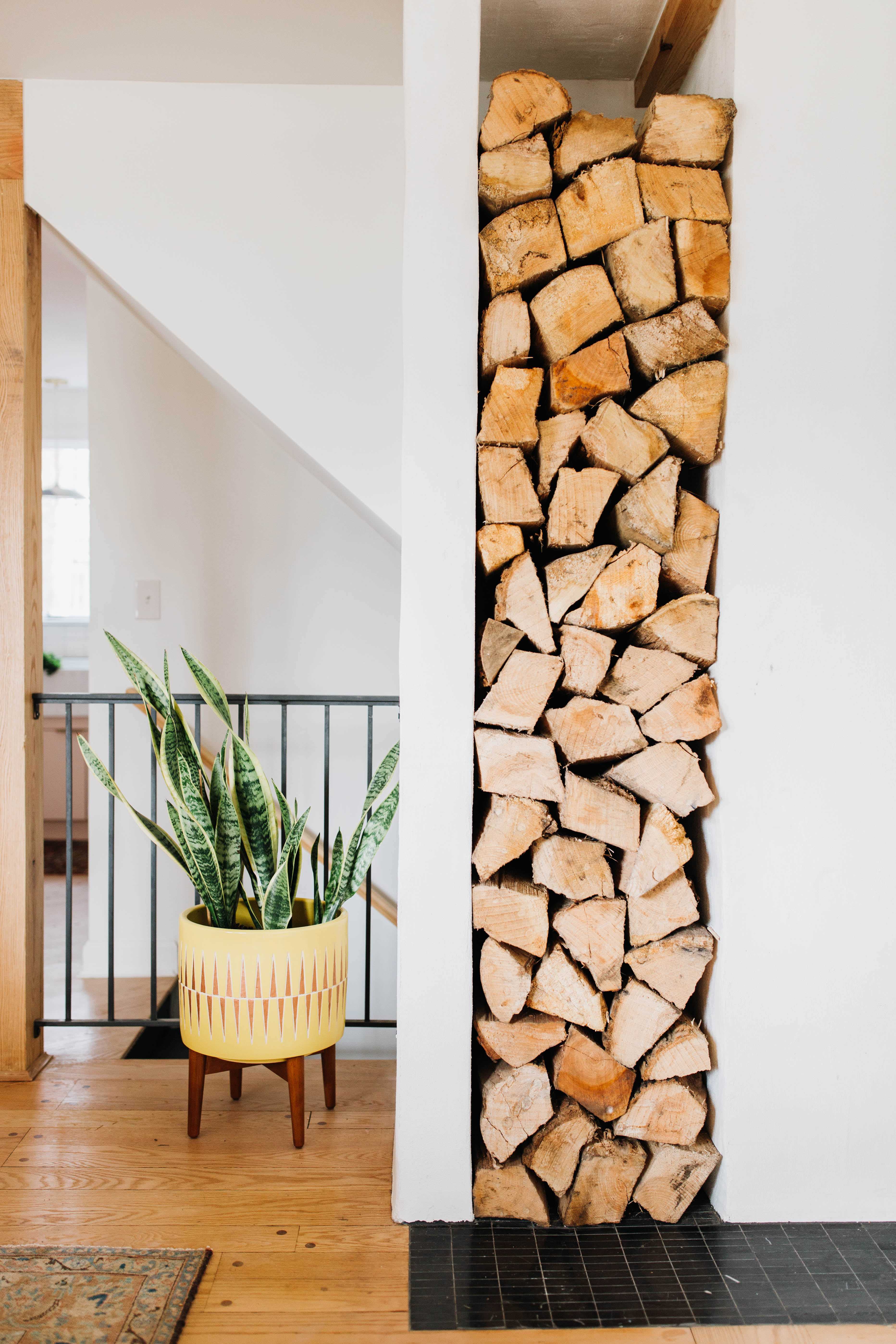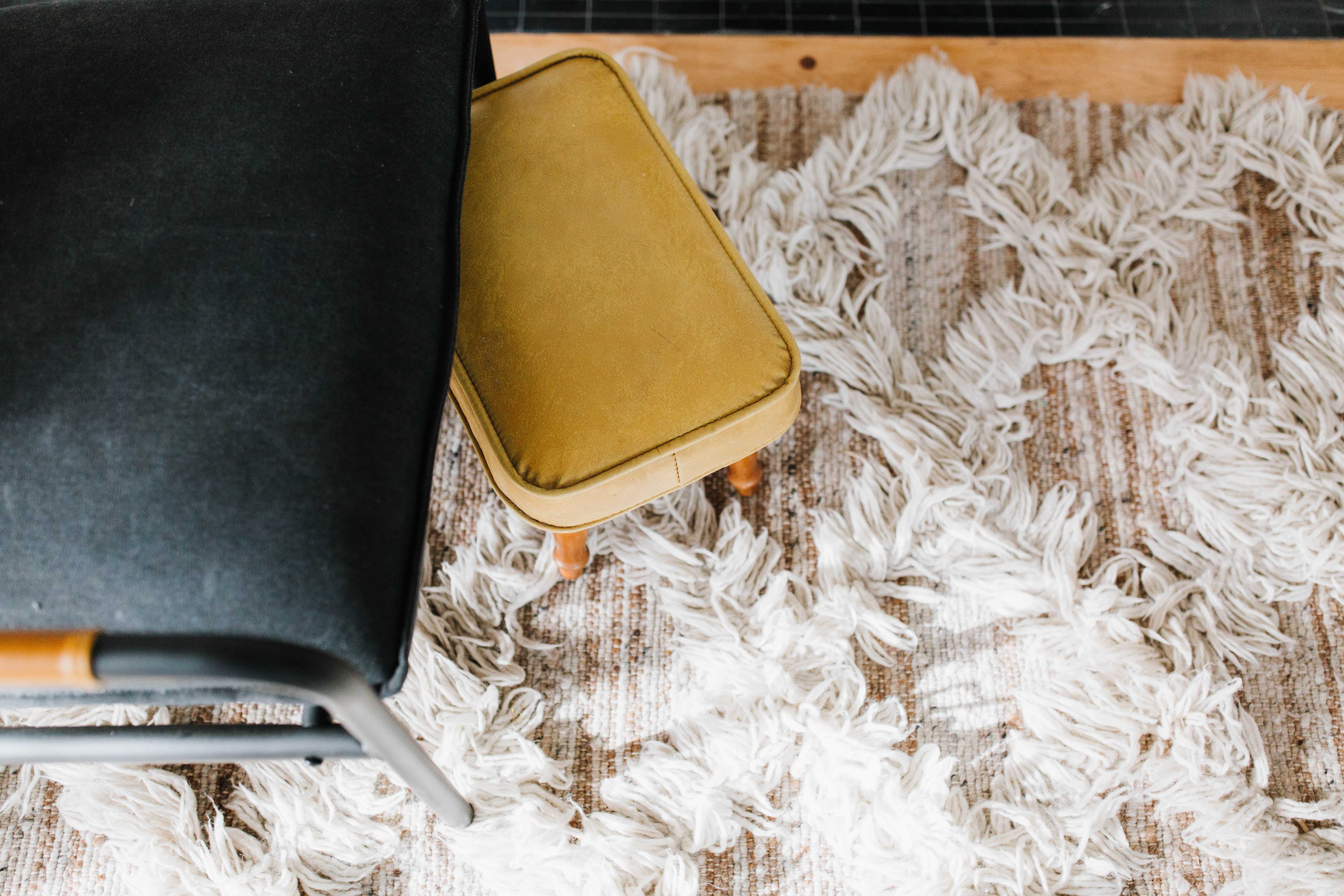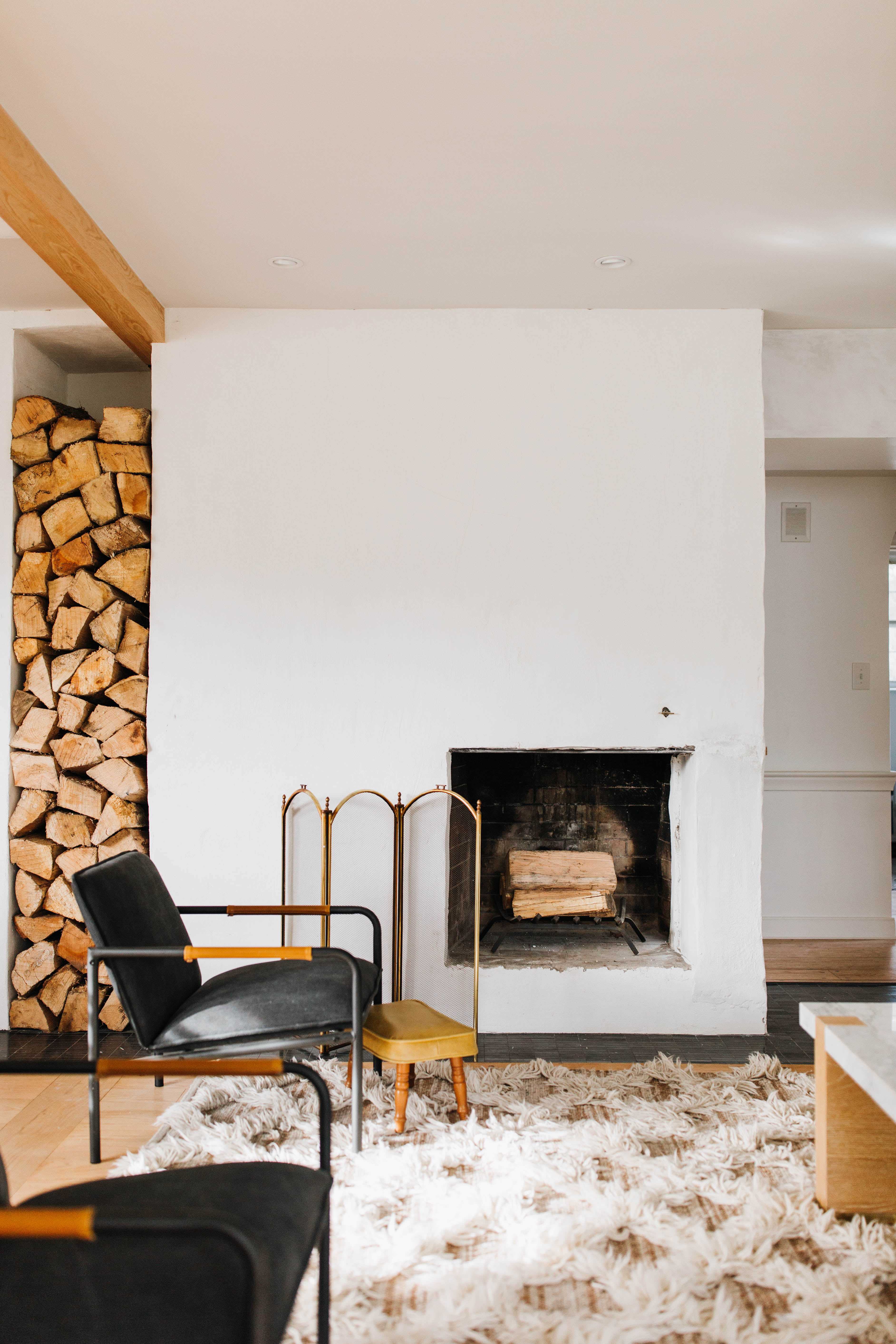 DINING ROOM & KITCHEN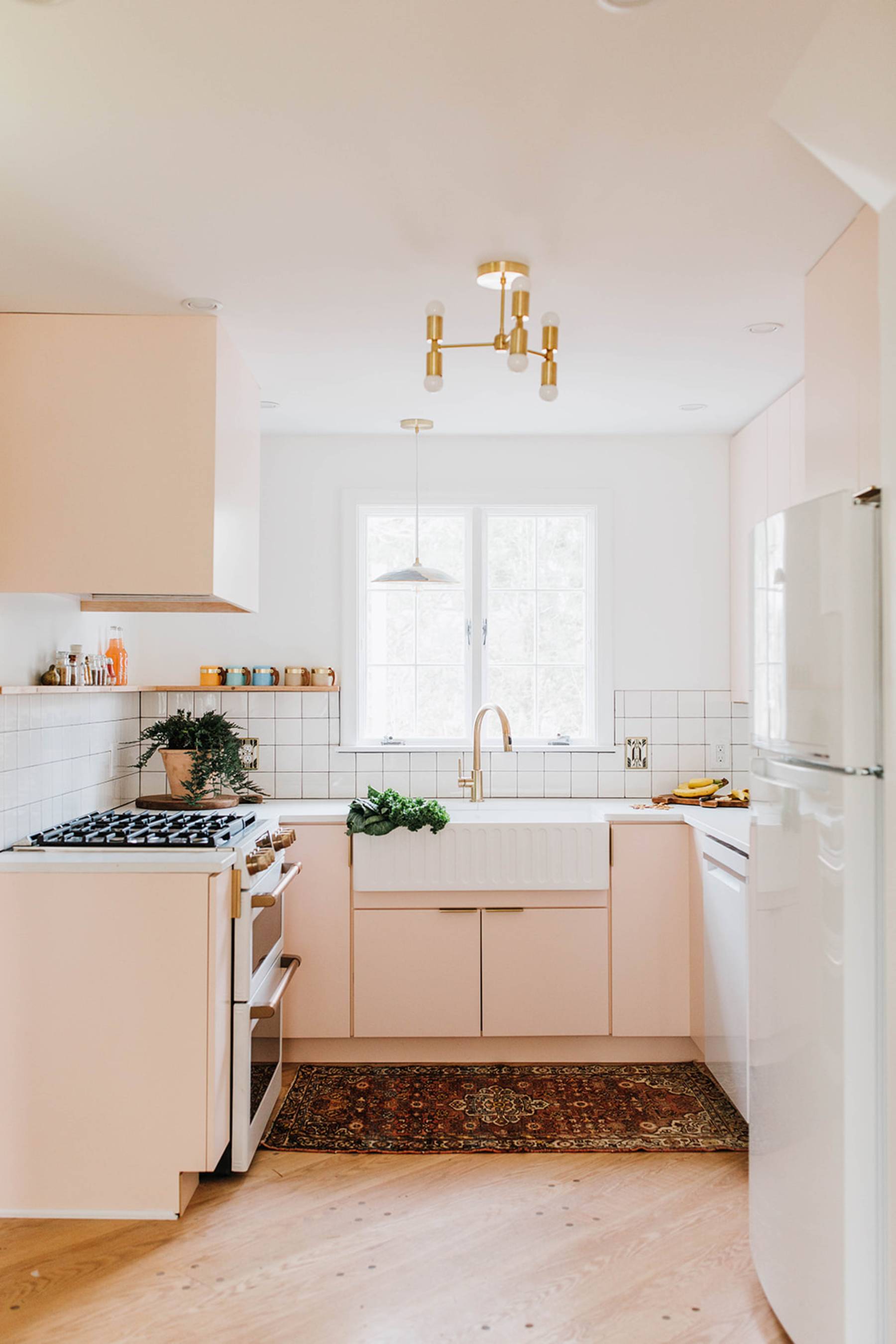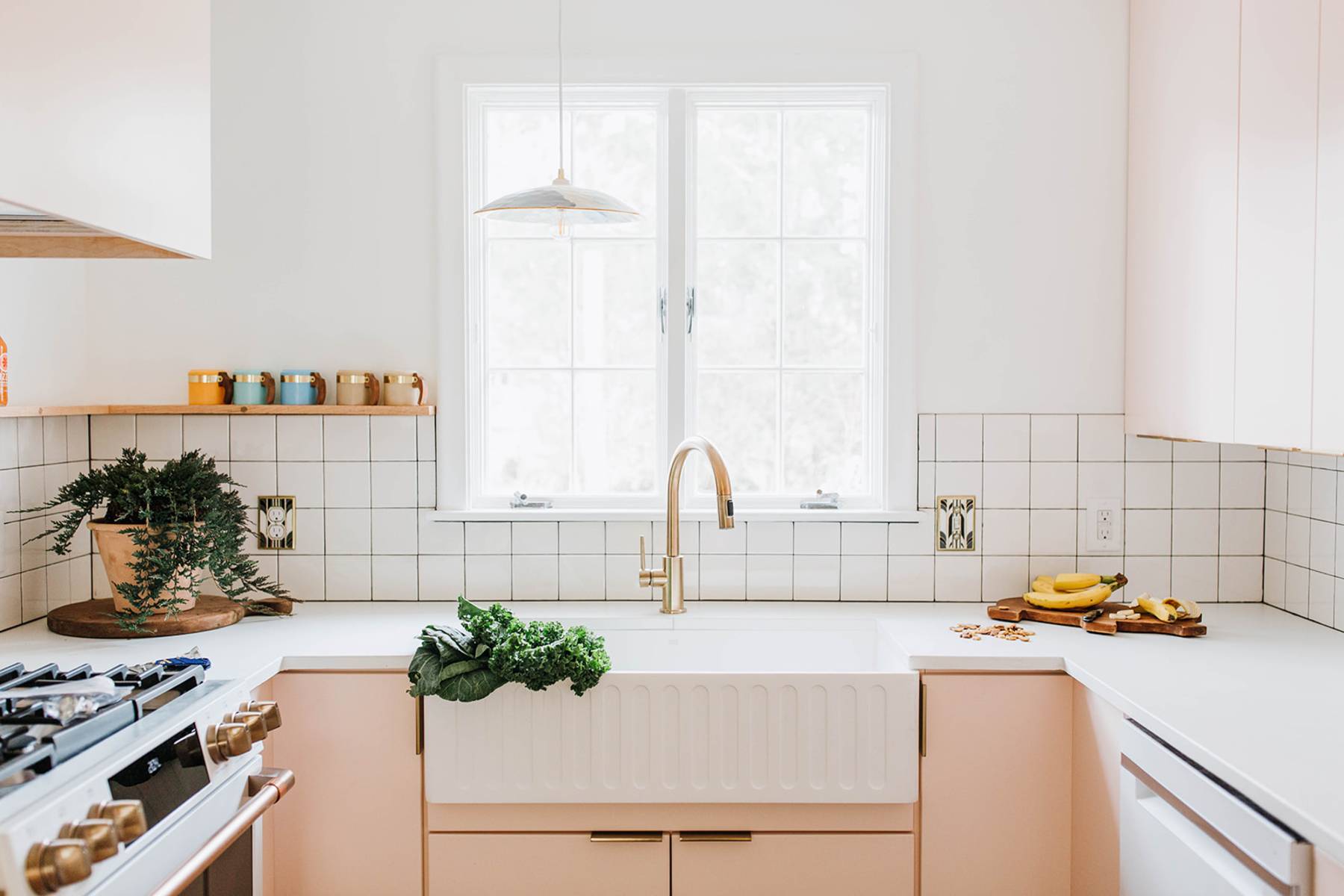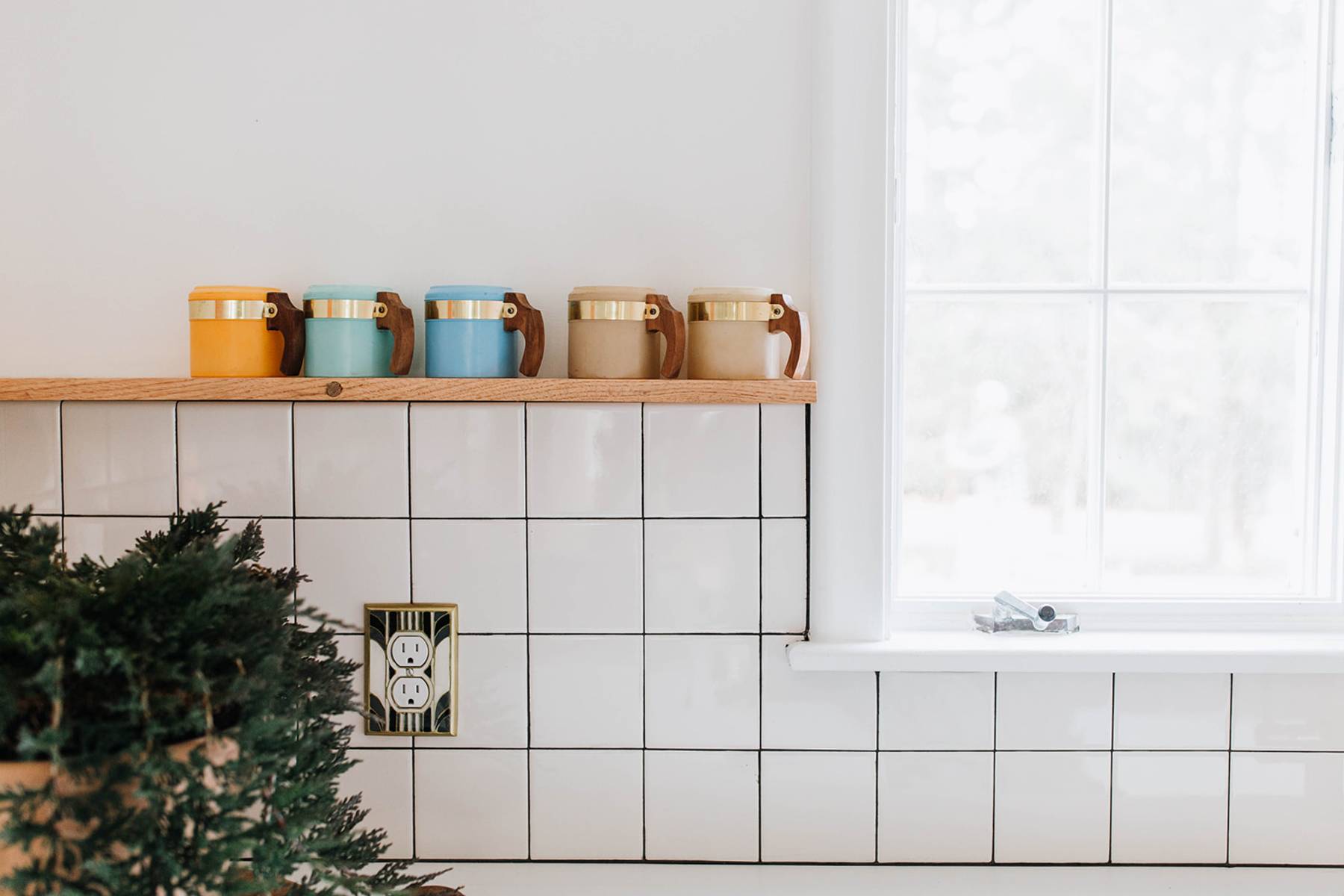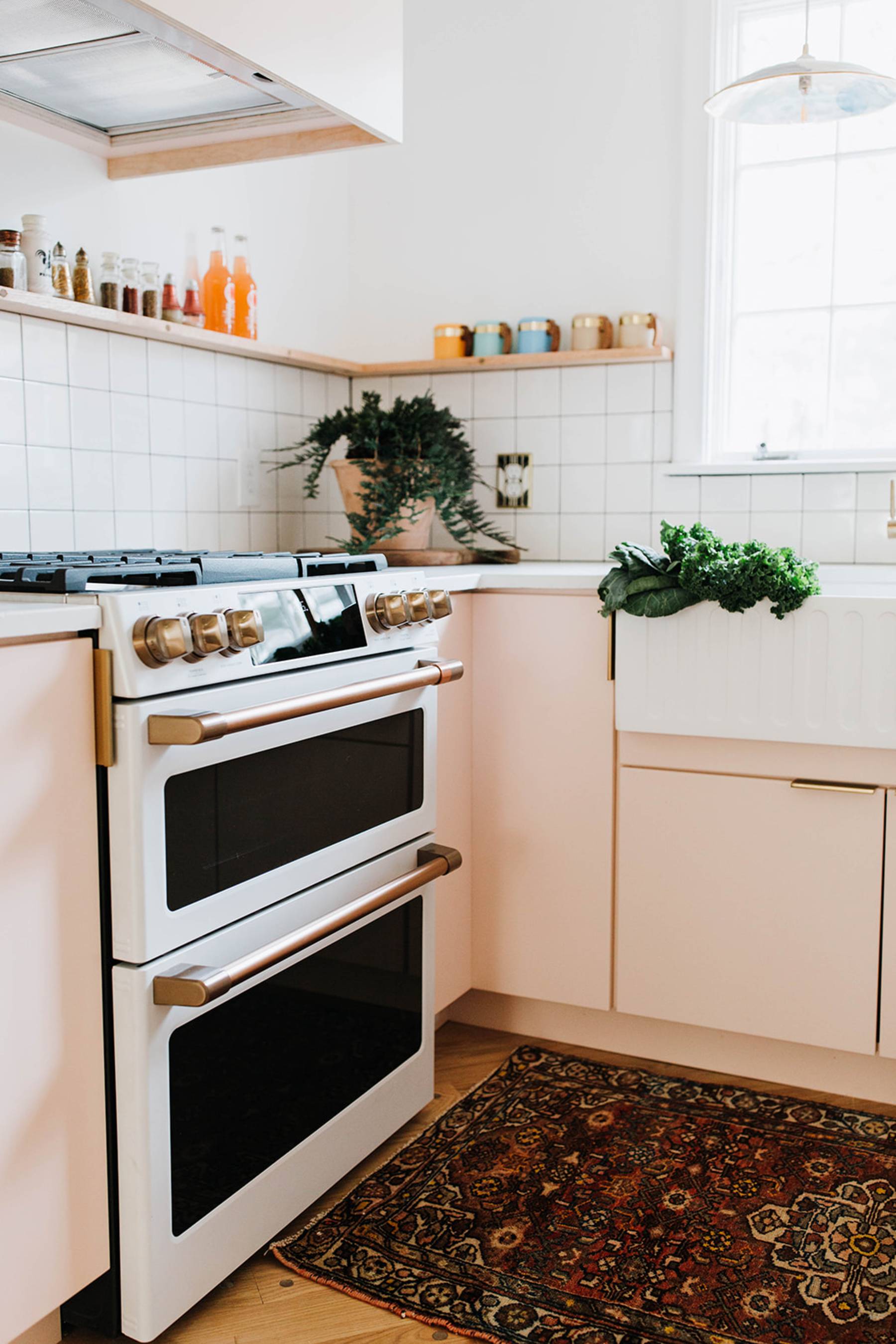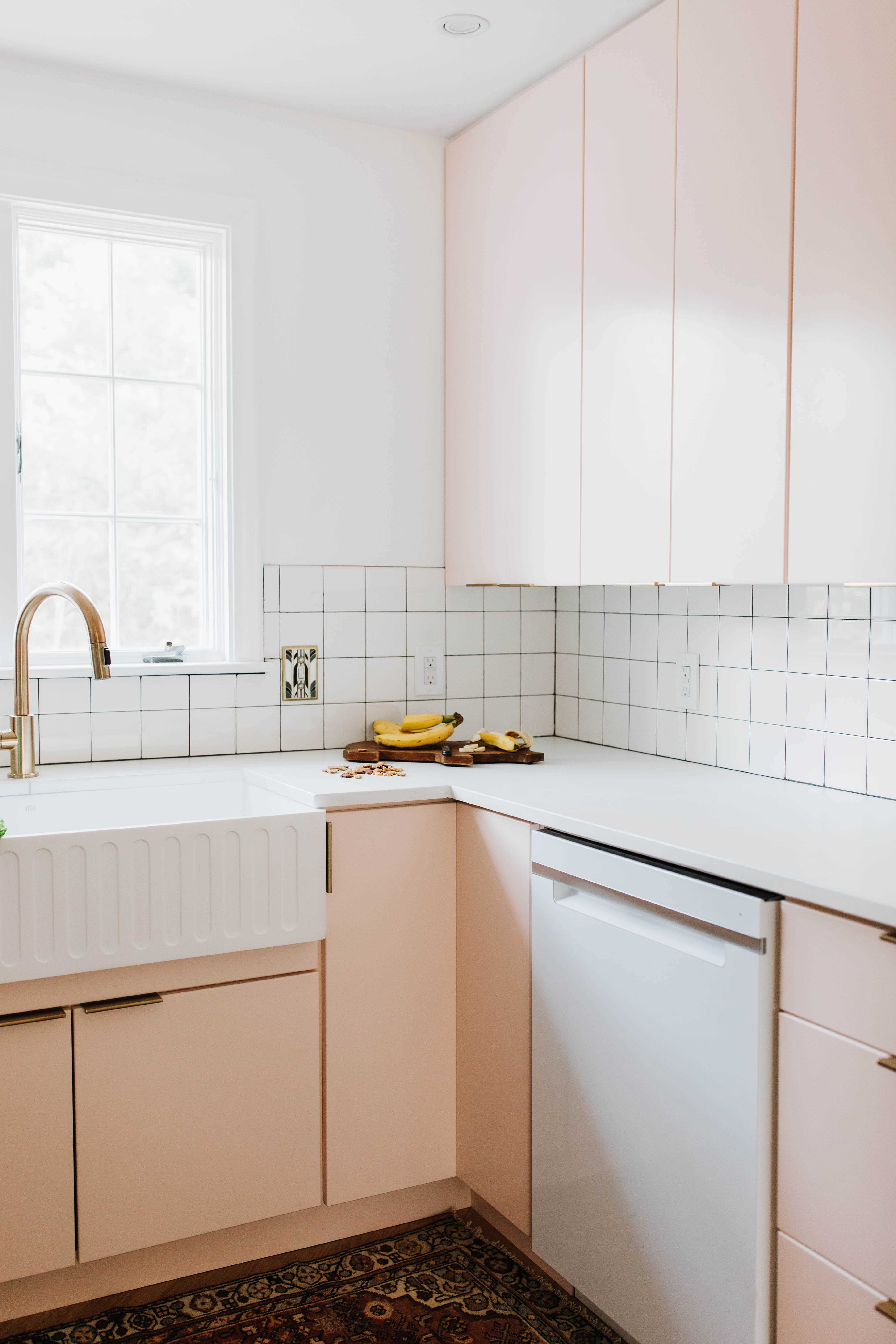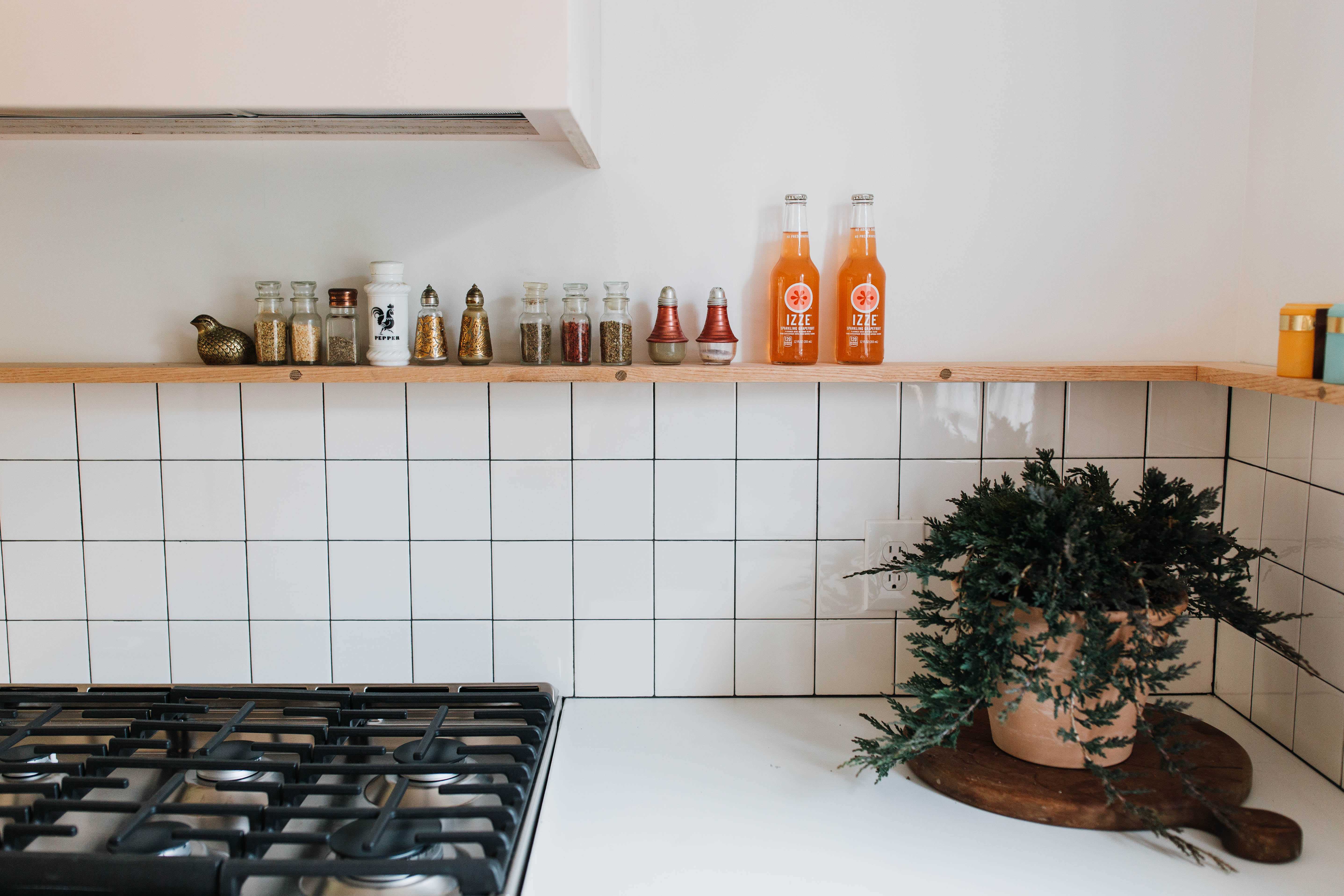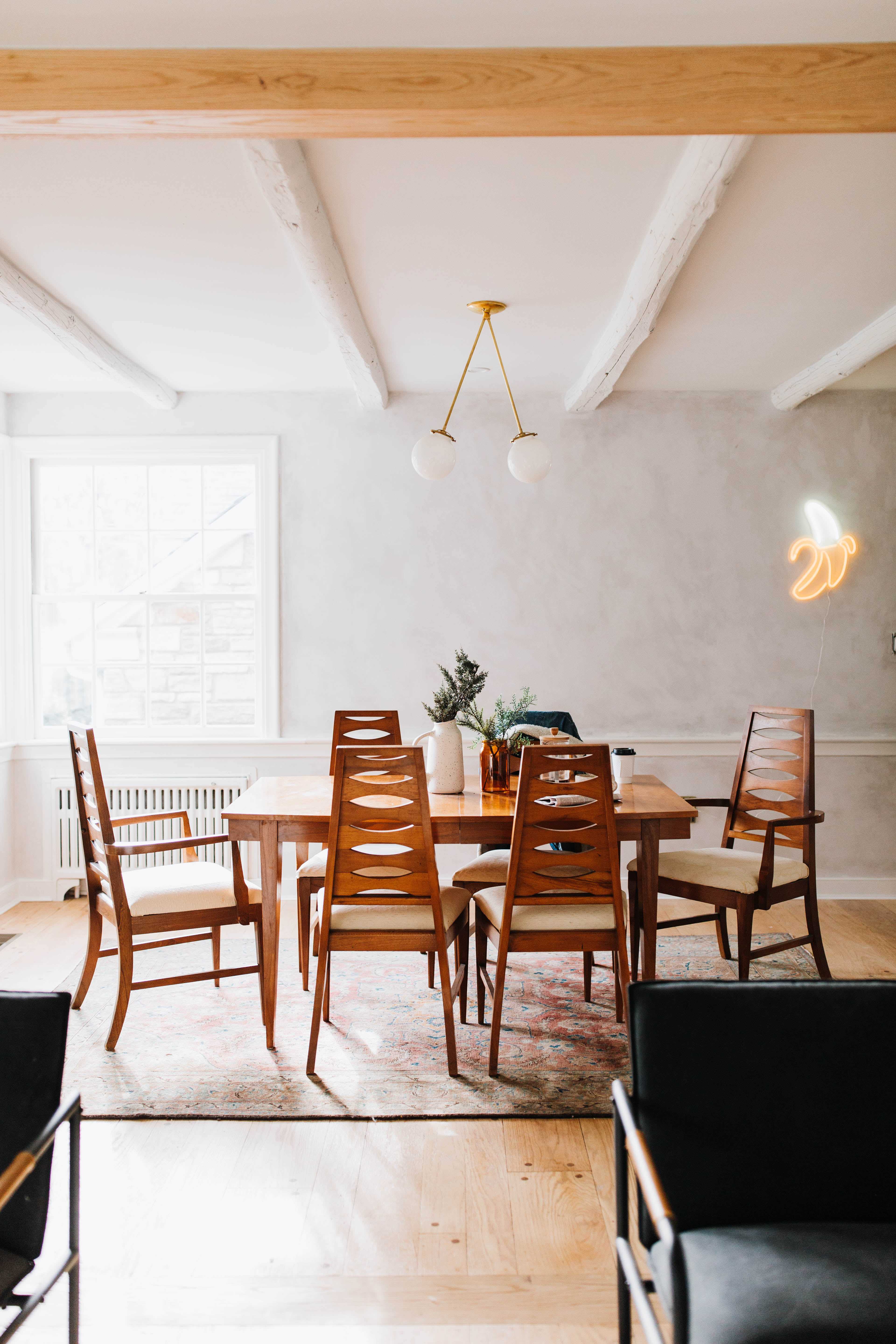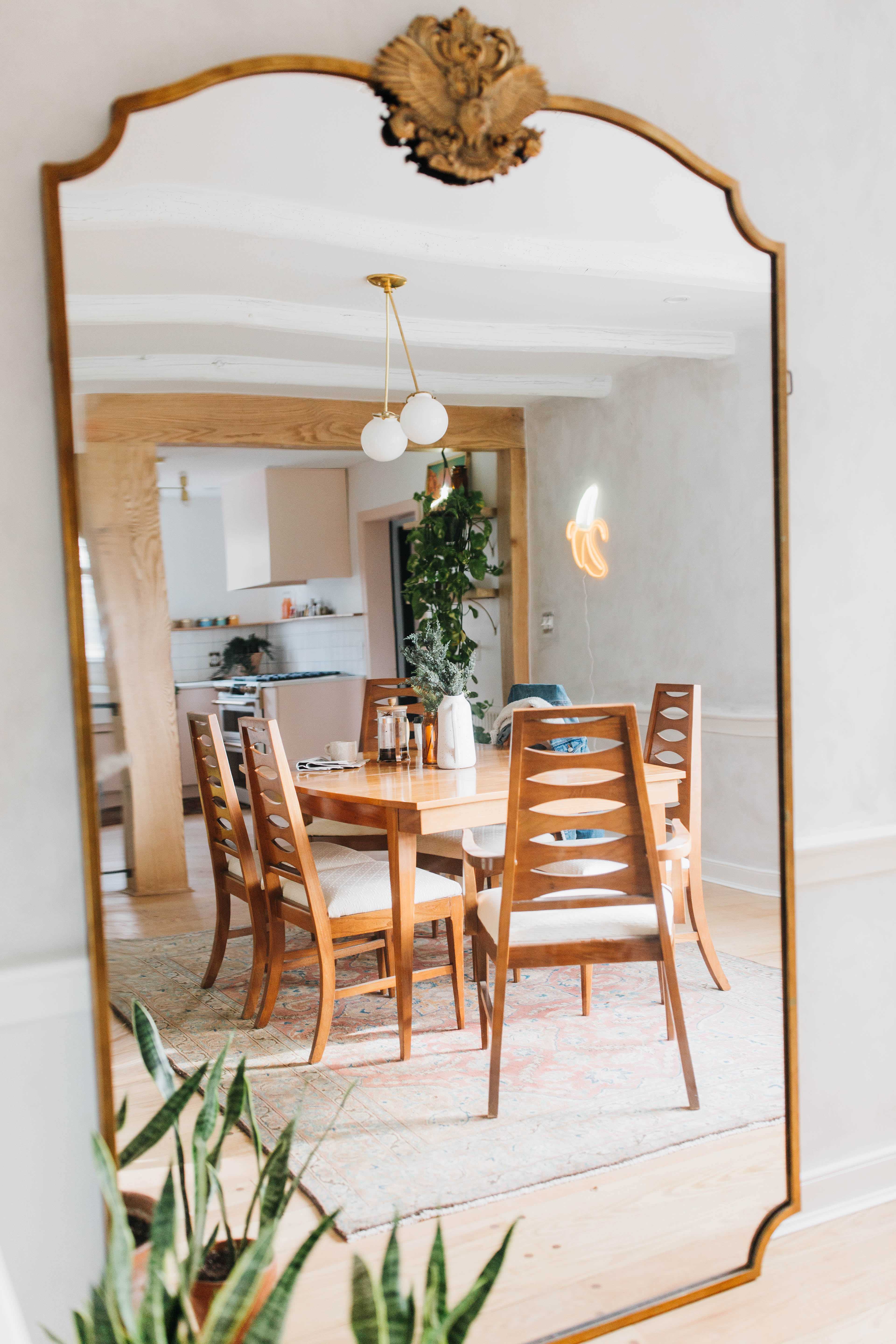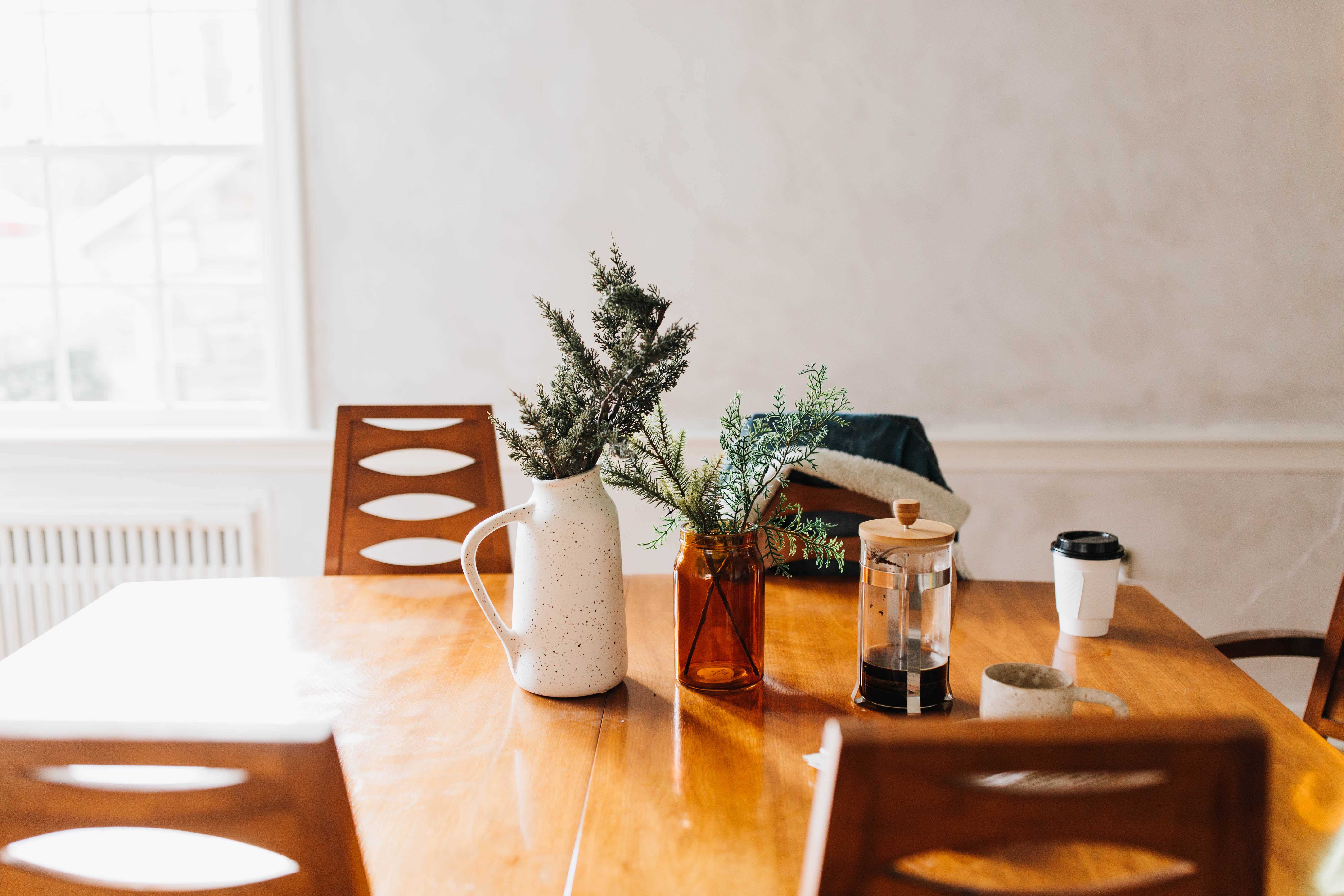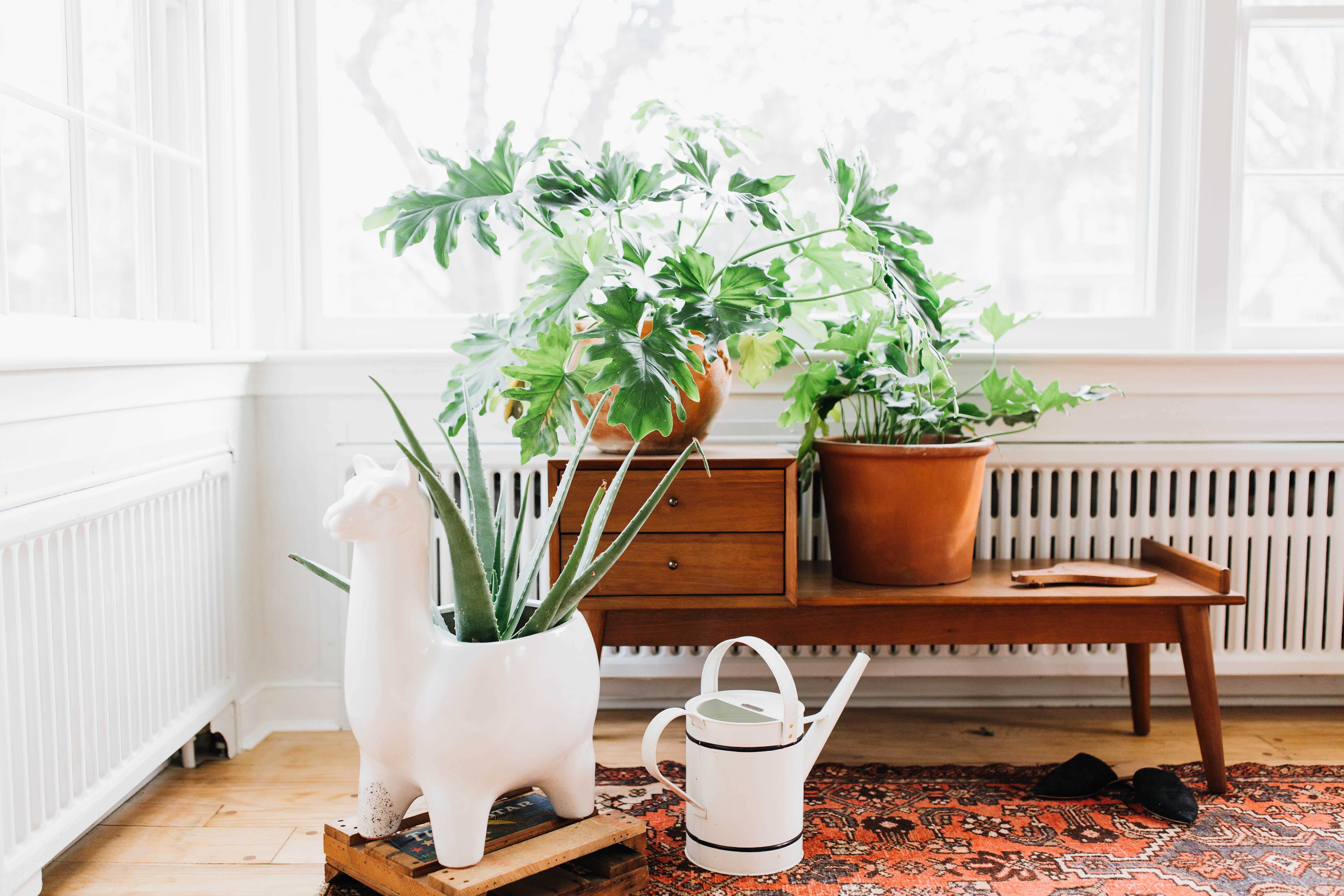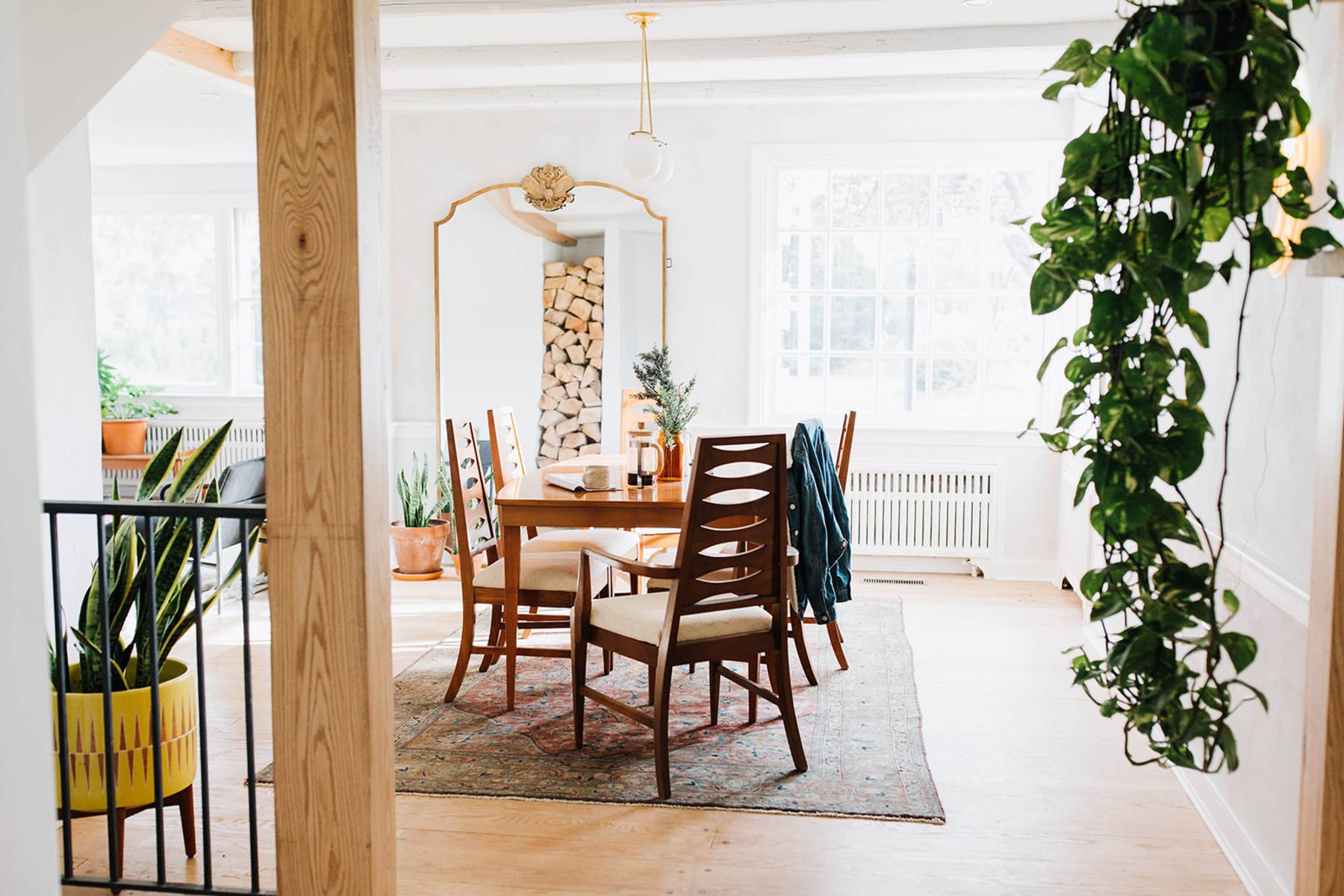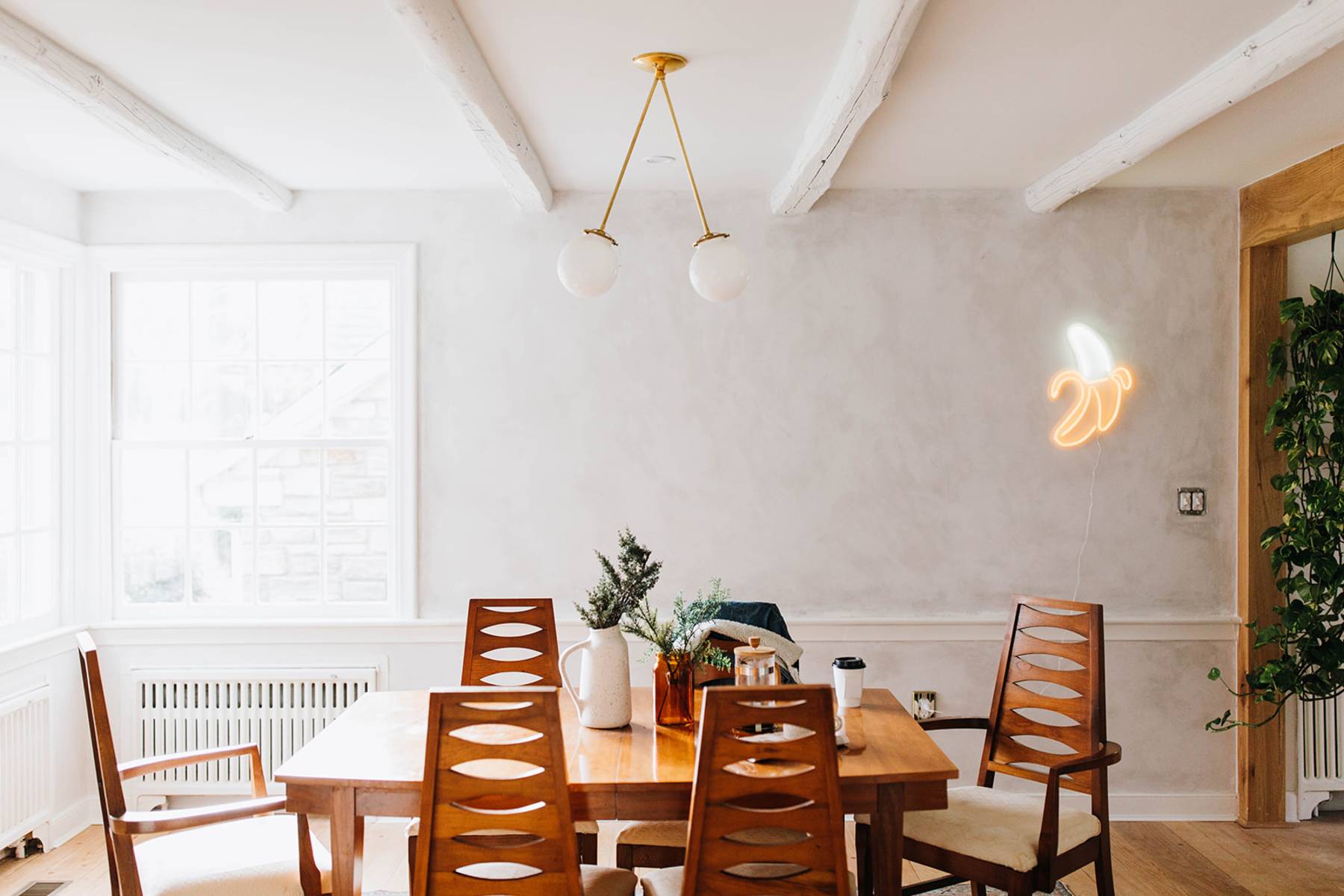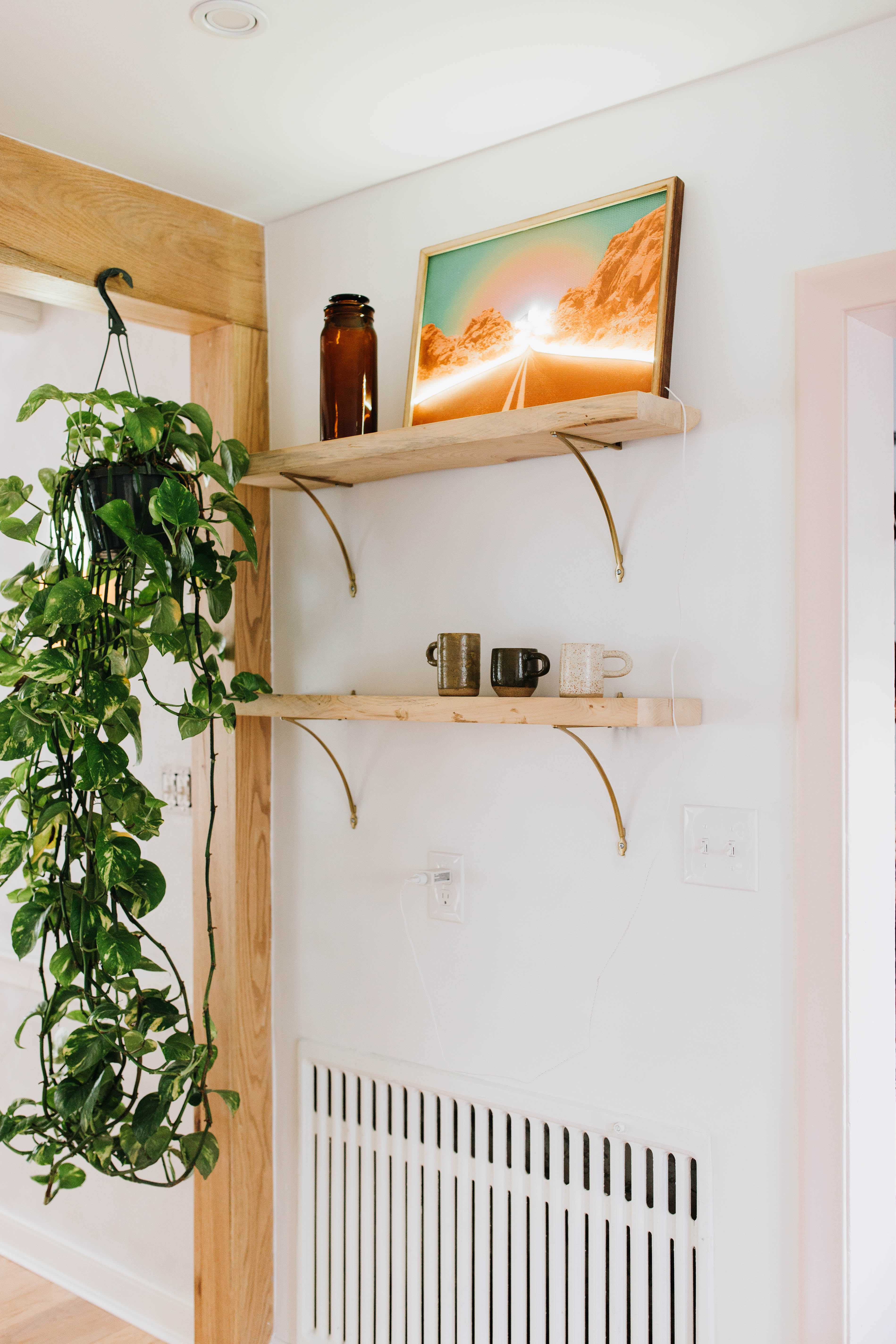 Becca invested hours upon hours driving into the city and mapping out plans and scheduling countertops and scheduling cabinets and scheduling tile and Lord knows she's getting real good at scheduling Chris and I too.
We also had our brother Jer home from his one year motorcycle trip, and he was a real God-send on this project. He did all the tile work for us – with just a few mutters under his breath now and then.
Bri, our marketing manager always dreams big, so during the process of this house she hooked us up with a go-pro and started showing behind-the-scenes to our online world – this was a fun aspect and we learned that people were pretty wary of pink cabinets and that the maroon sink was probably not going to be the most appreciated unless we worked some magic in the space around it.
We learned that Dylan doesn't like doing stucco, even though he's bangin' at it, Becca doesn't particularly like making phone calls even though she has a cute voice and Chris really wants to start doing more tutorials on the job, just not of himself. hah.
All that to say – we have an amazing team and could absolutely never be doing what we are doing without them… It's either have the team and keep our sanity or do it ourselves and go to a mental ward, if ya know what I mean.
MASTER SUITE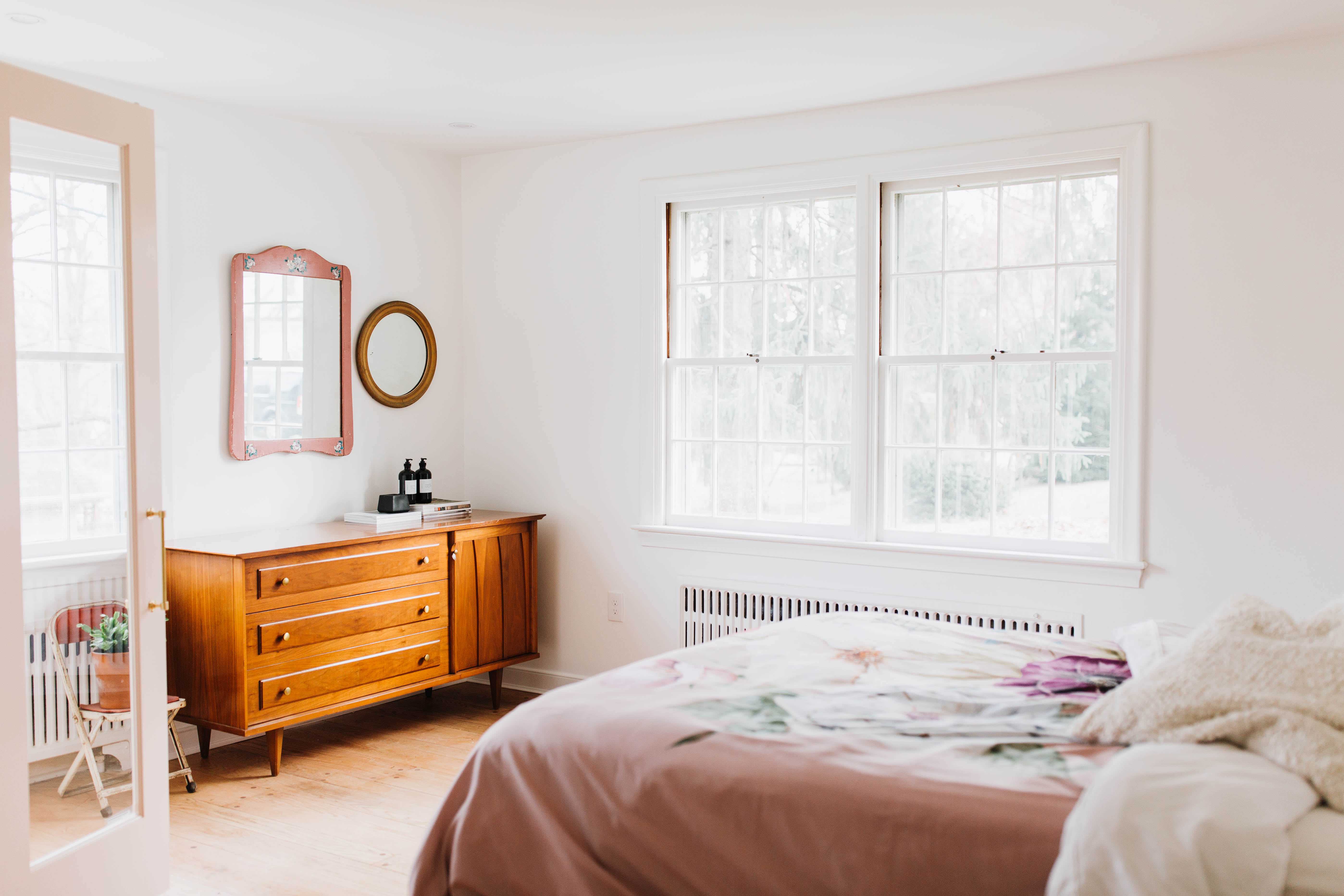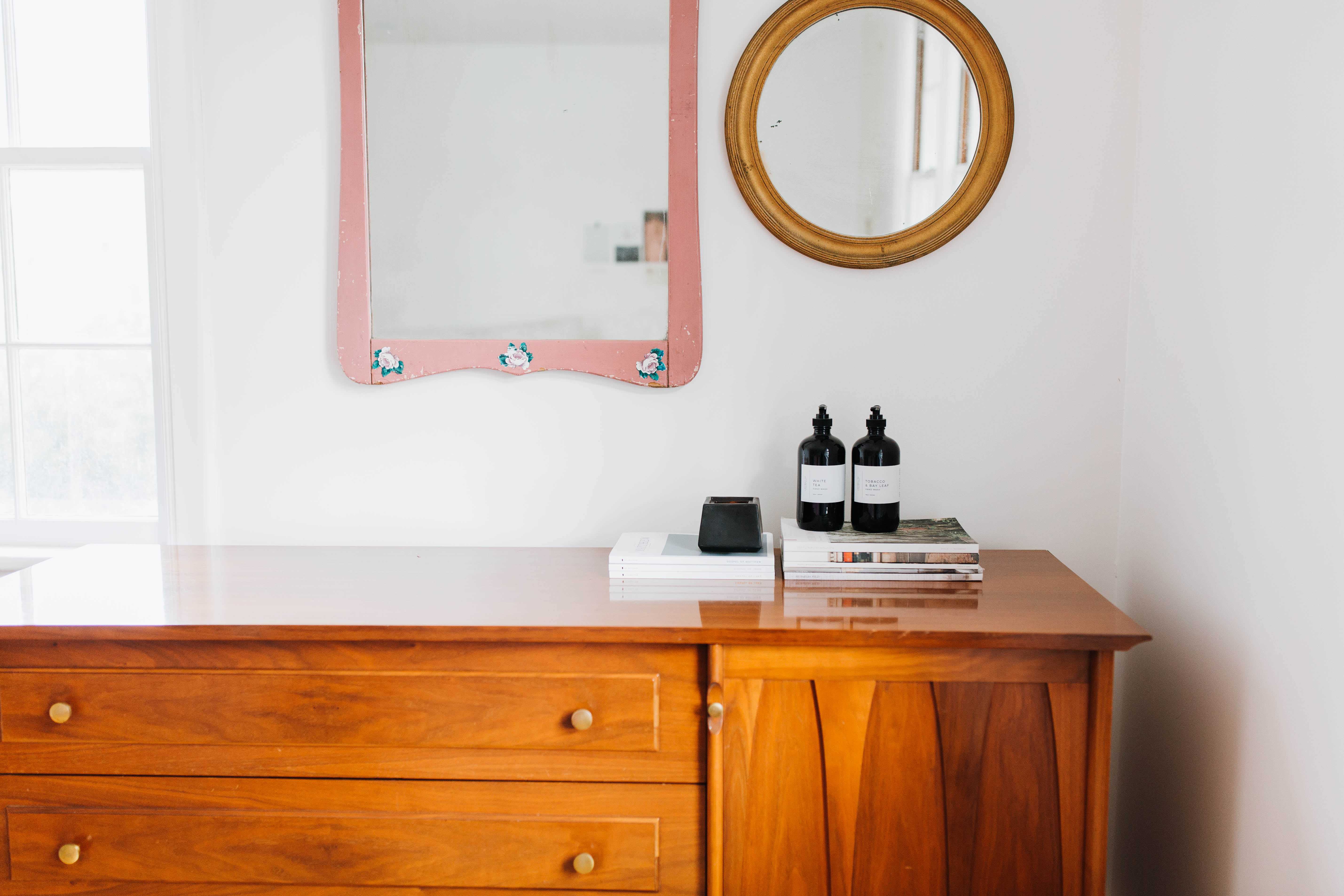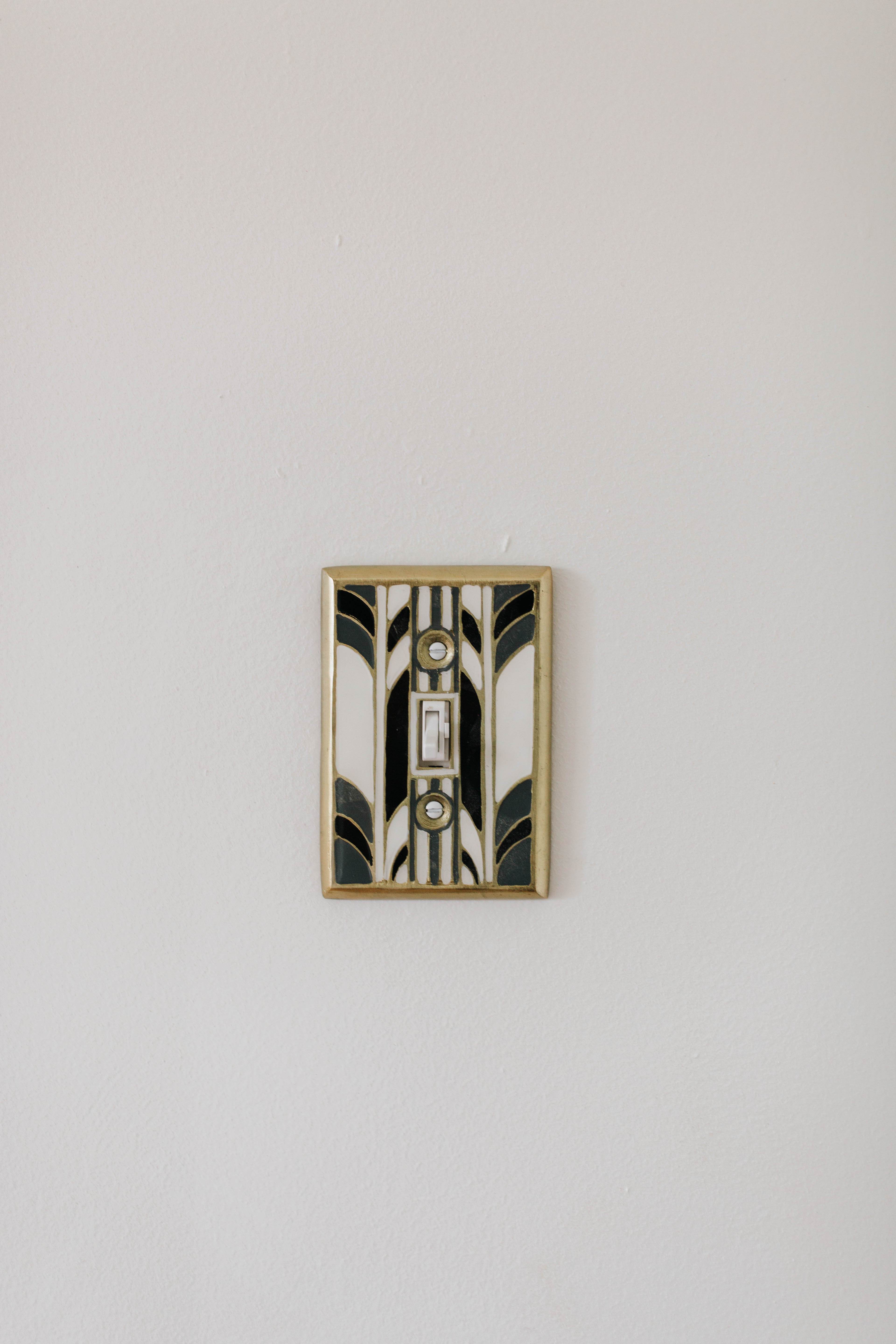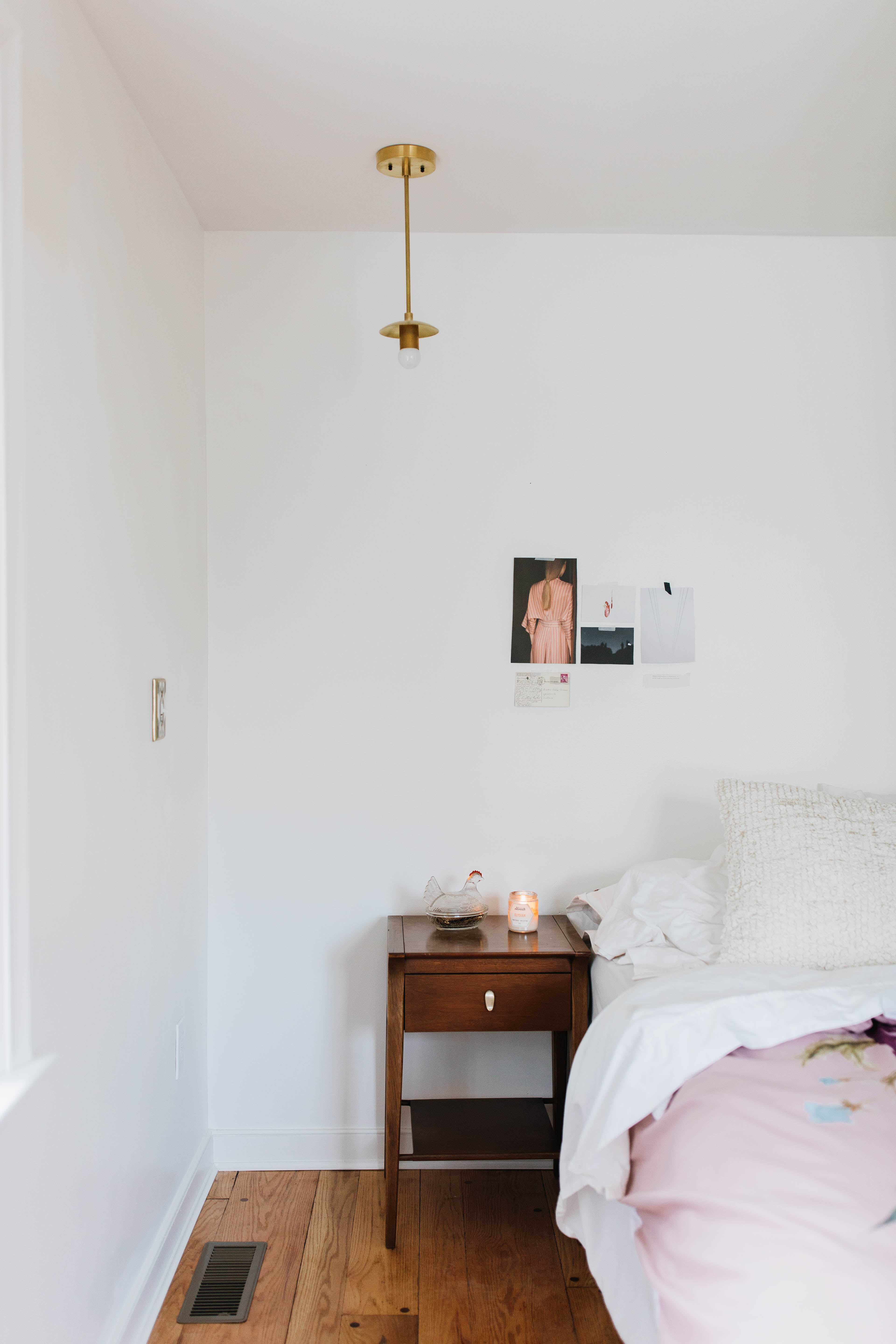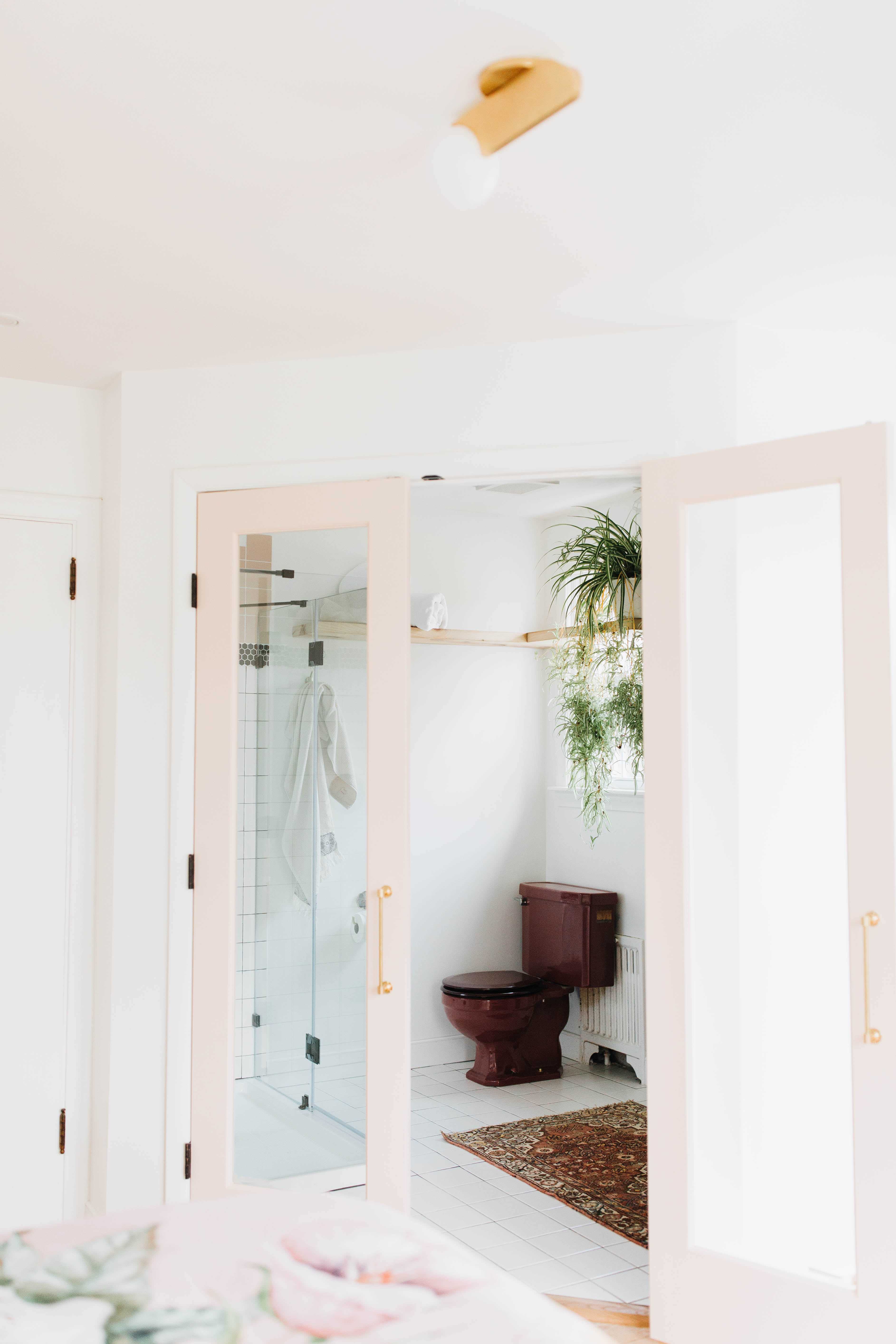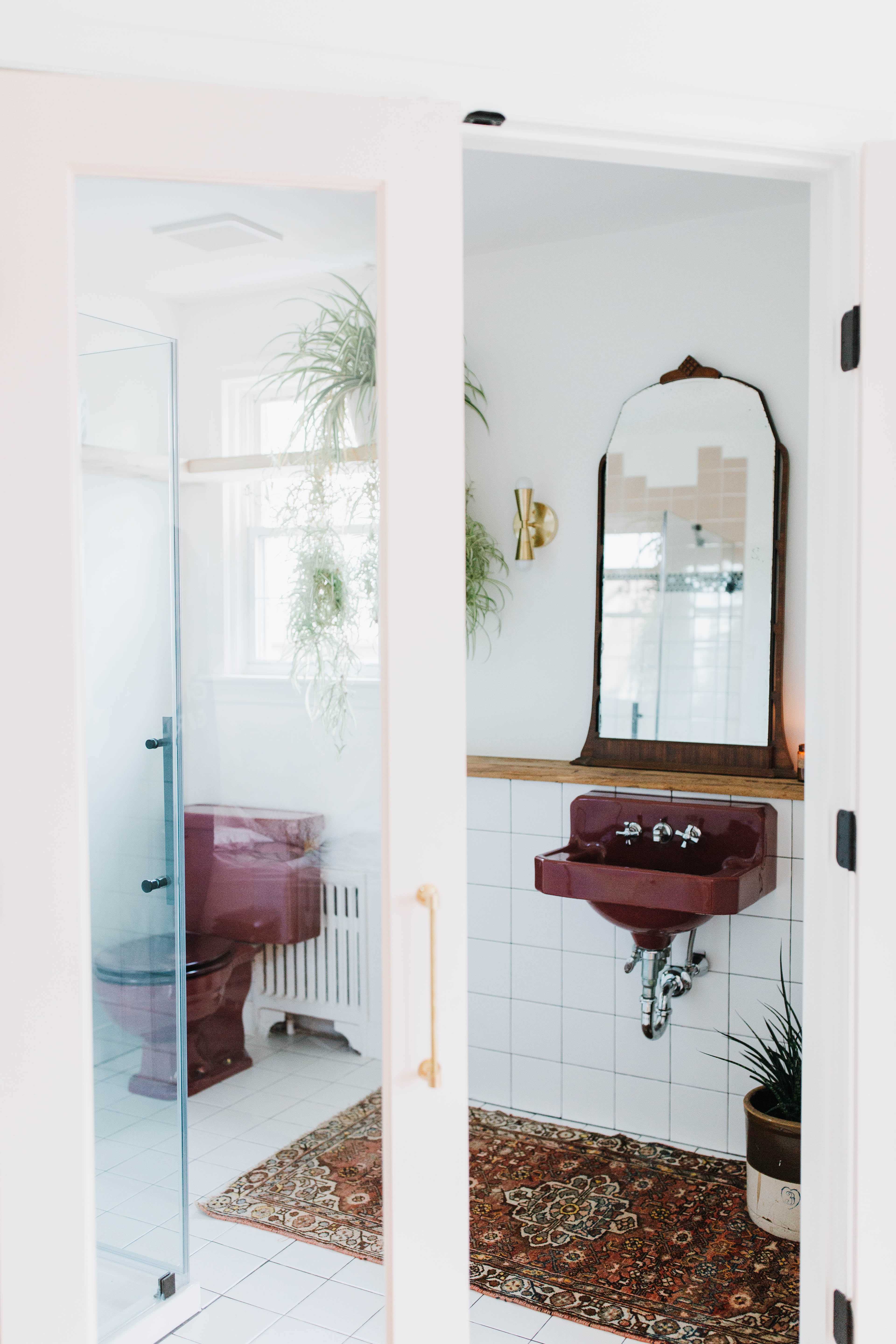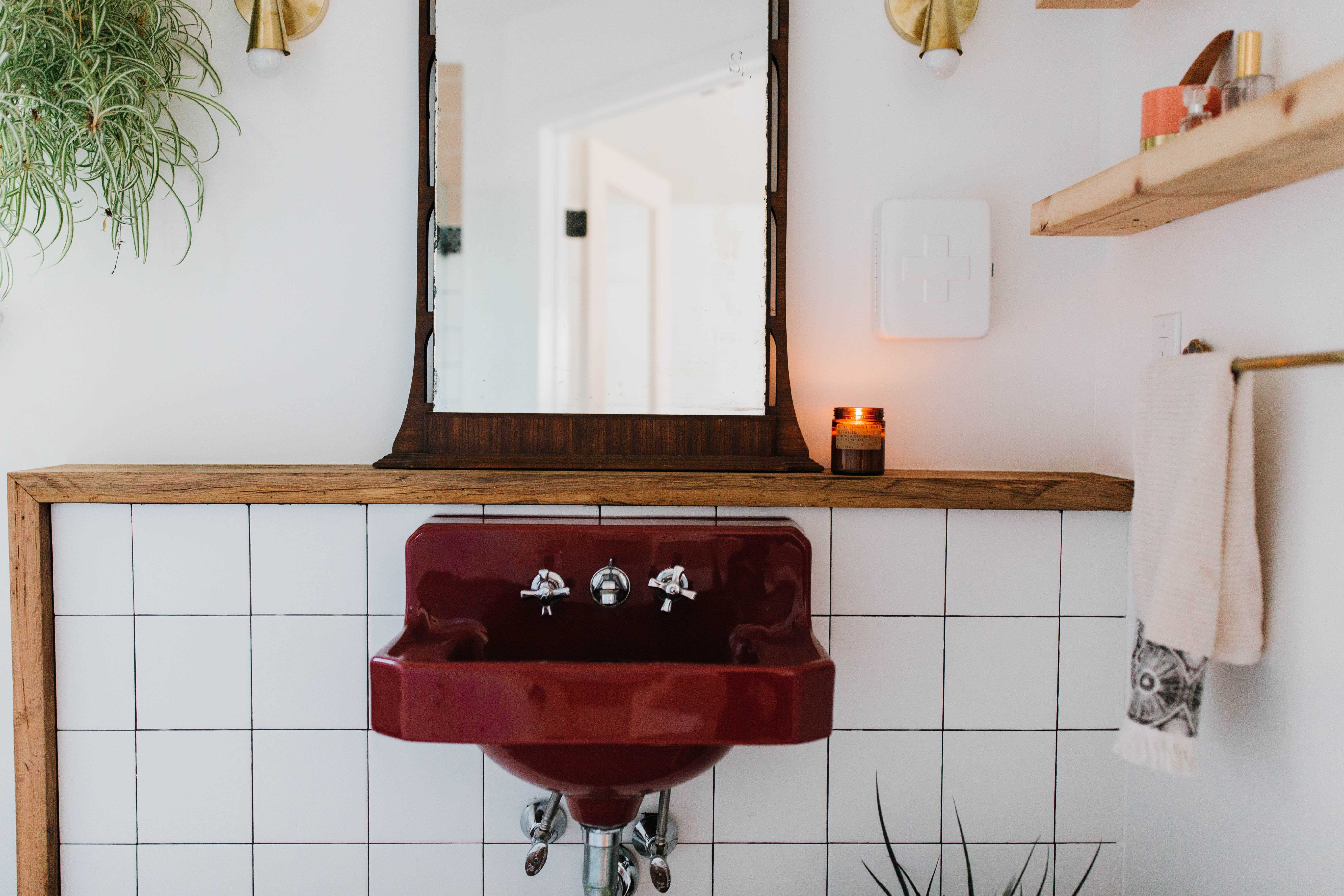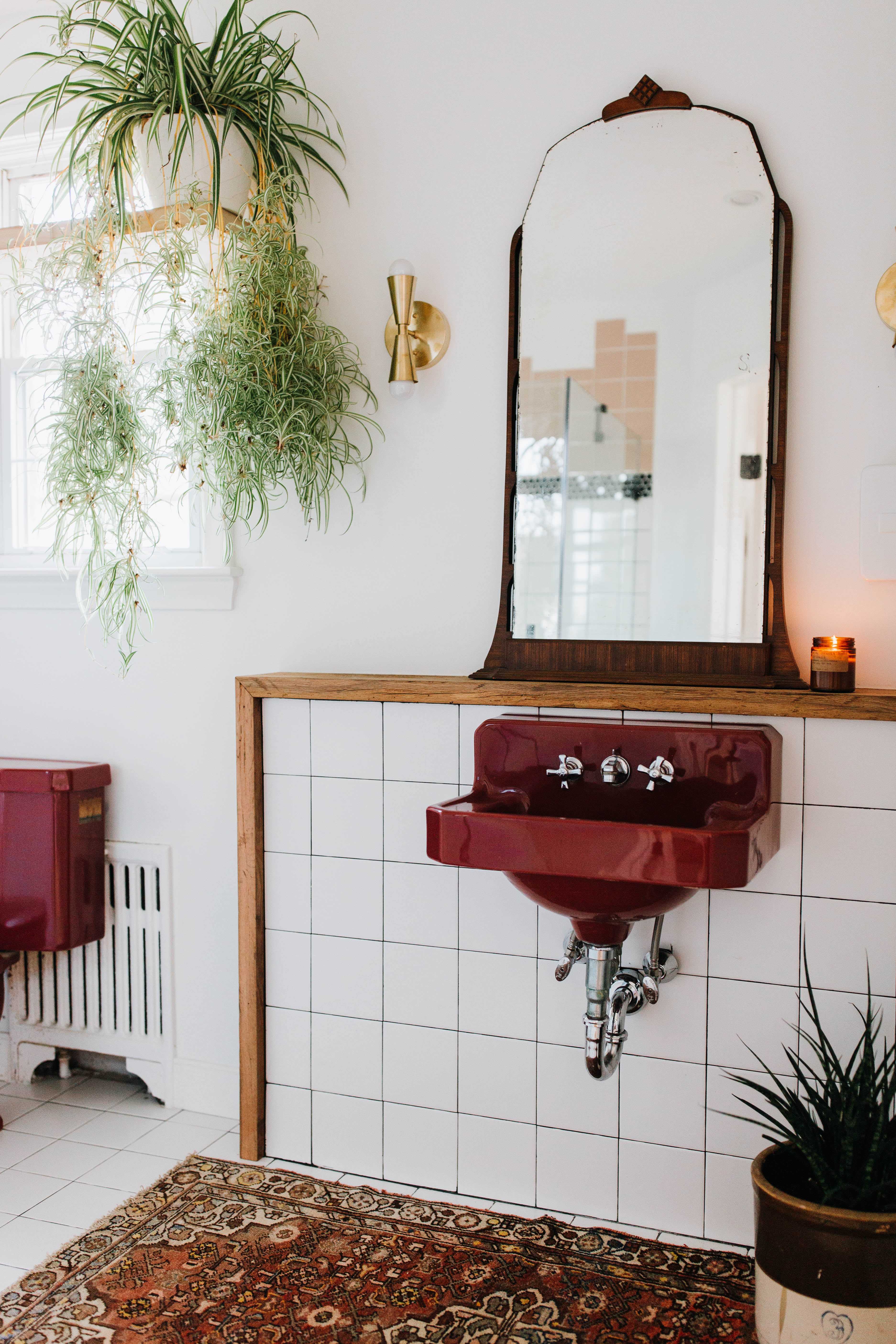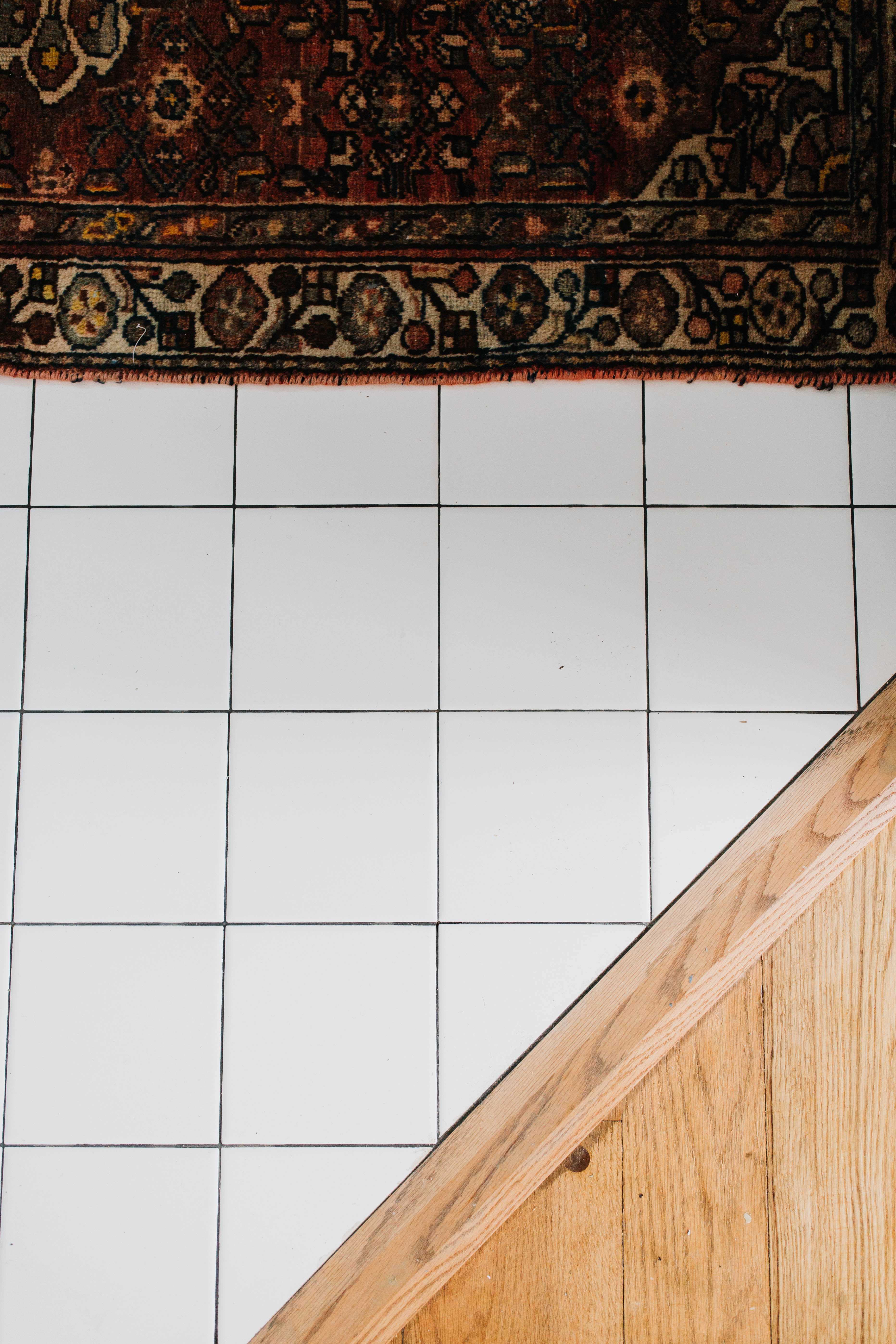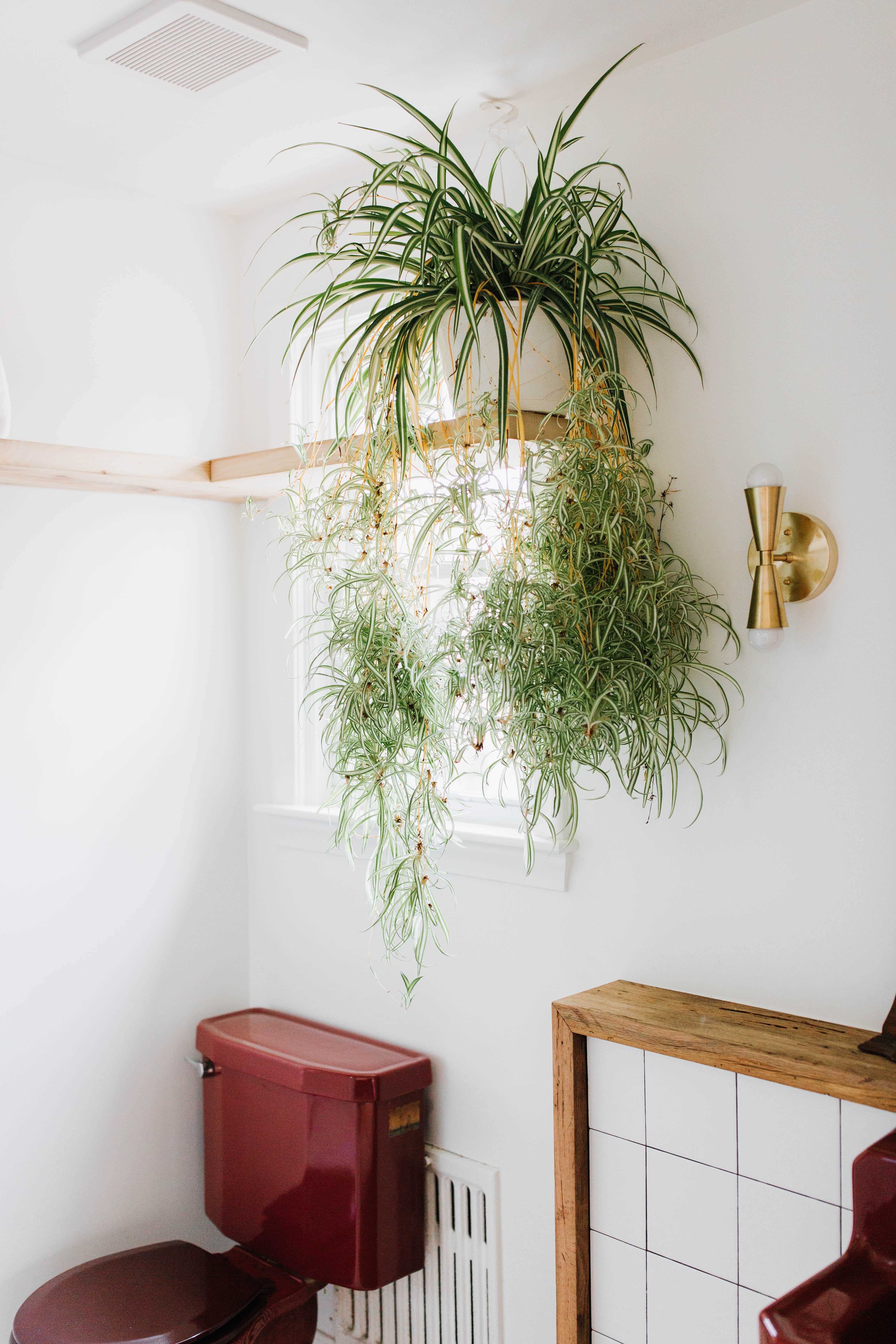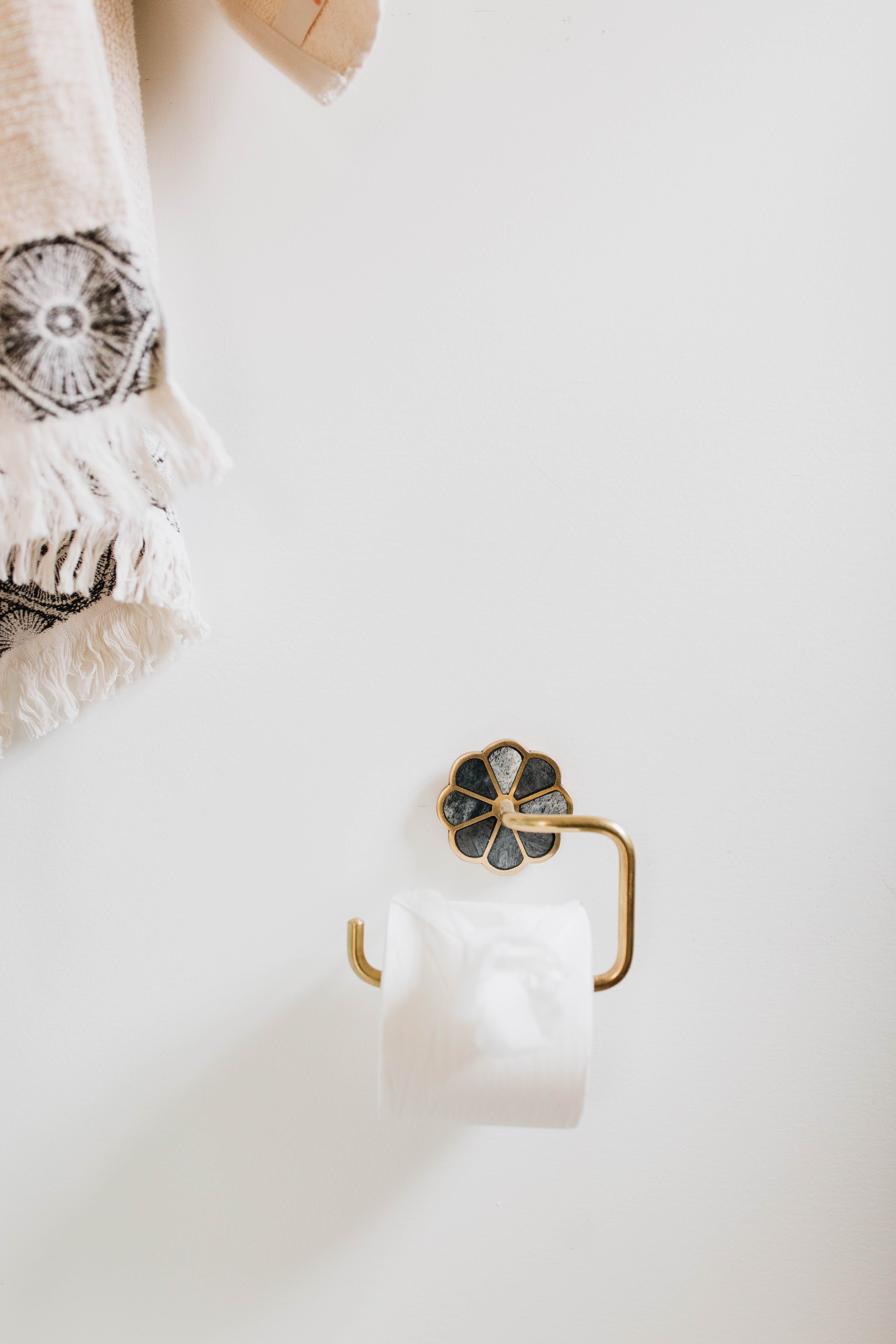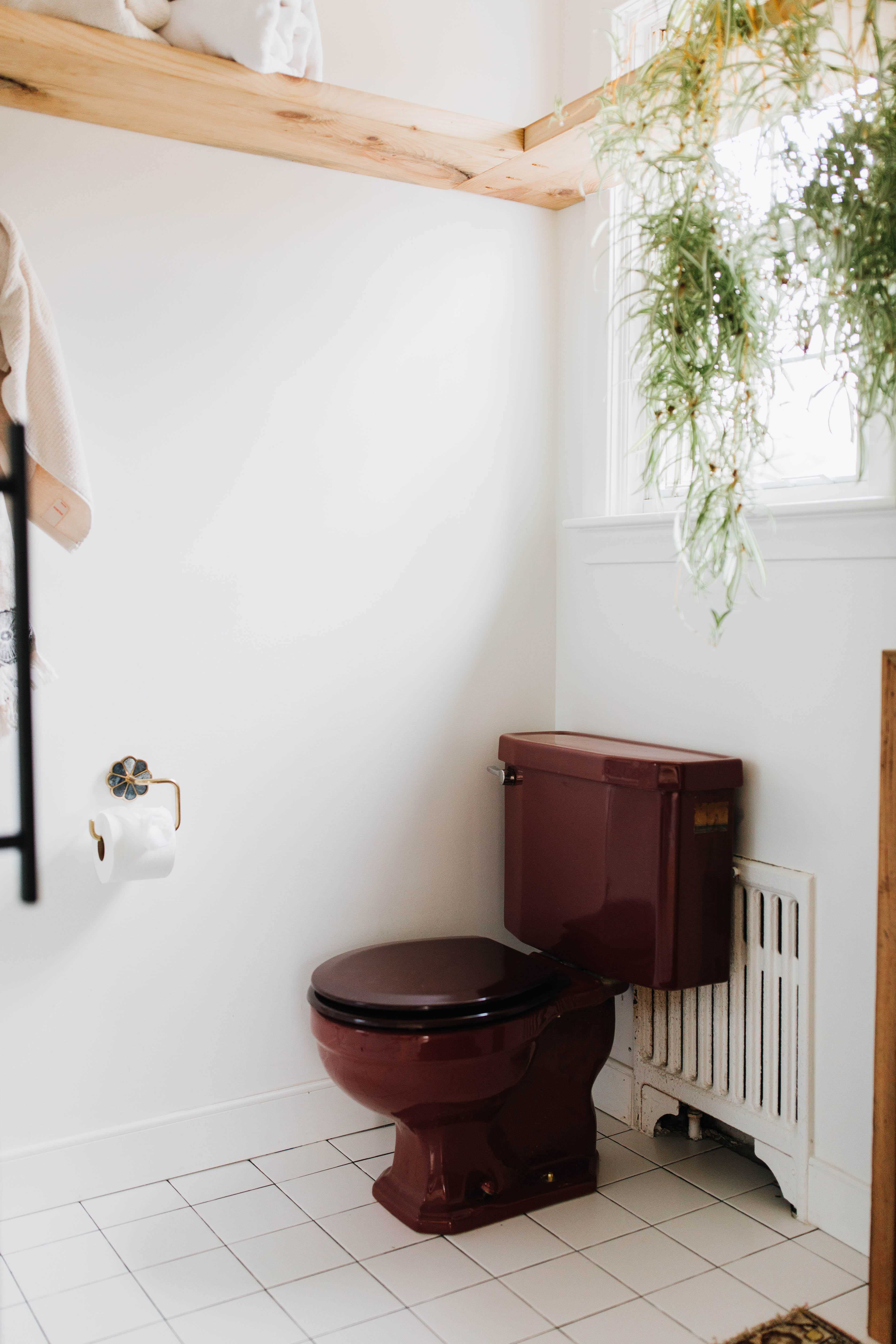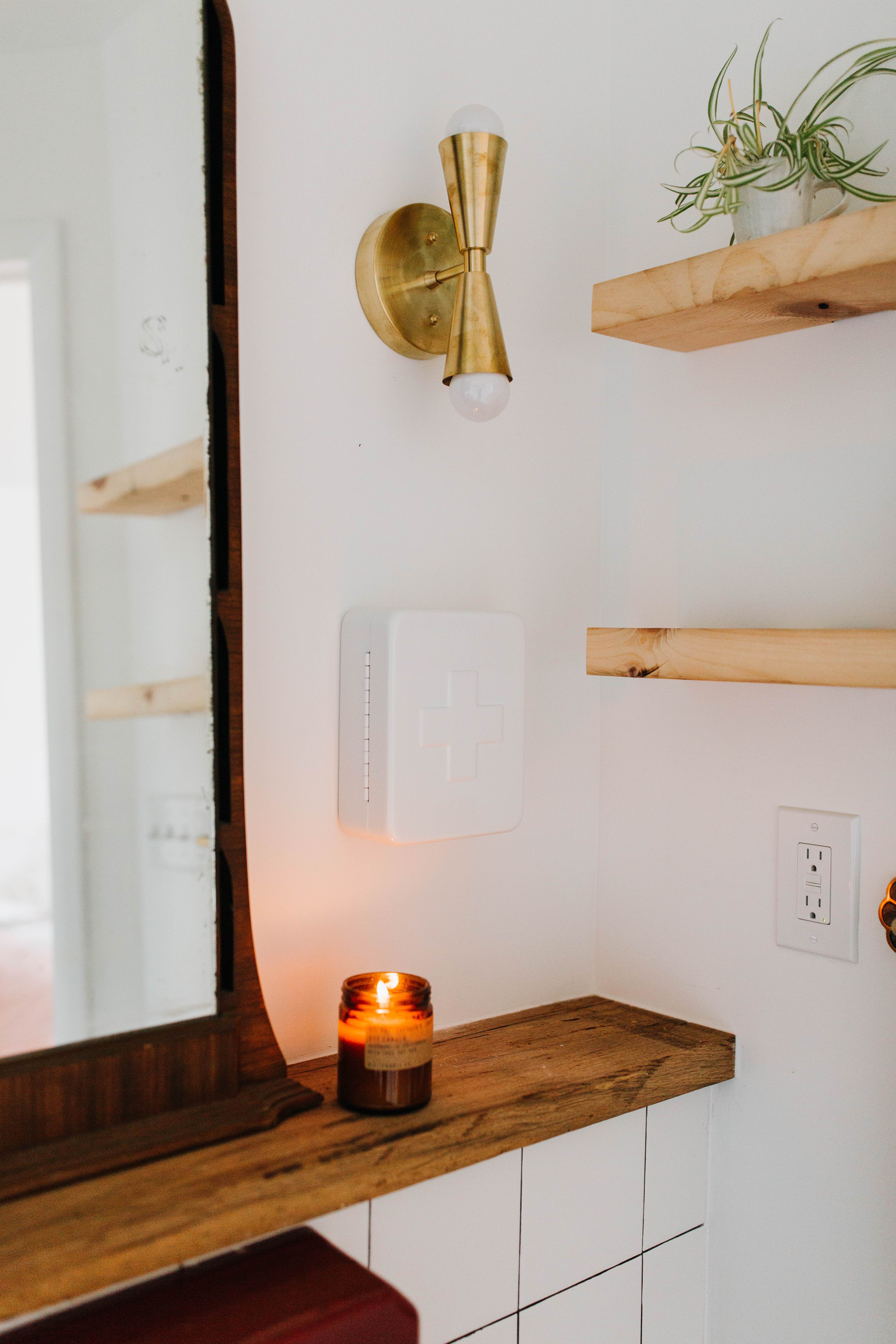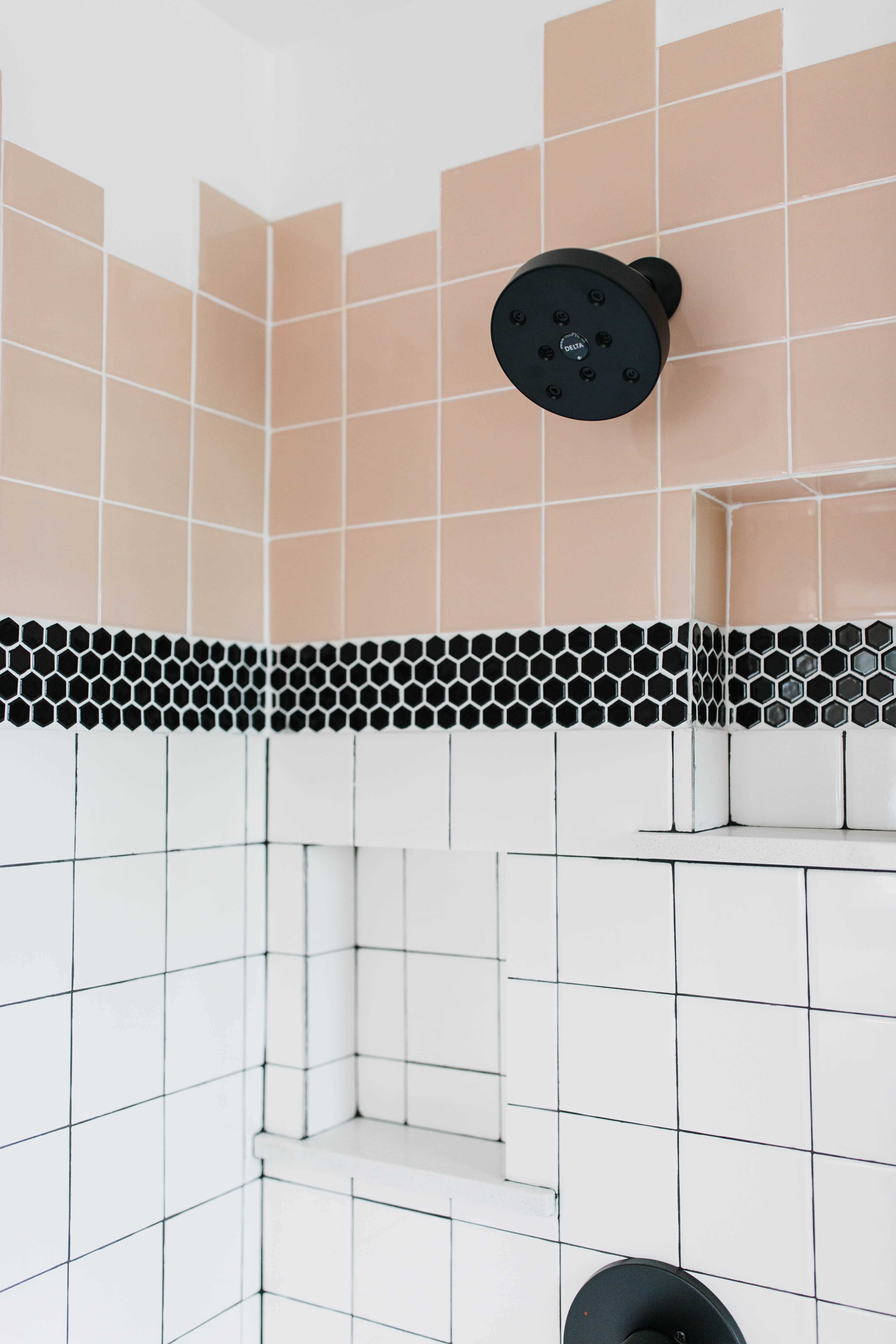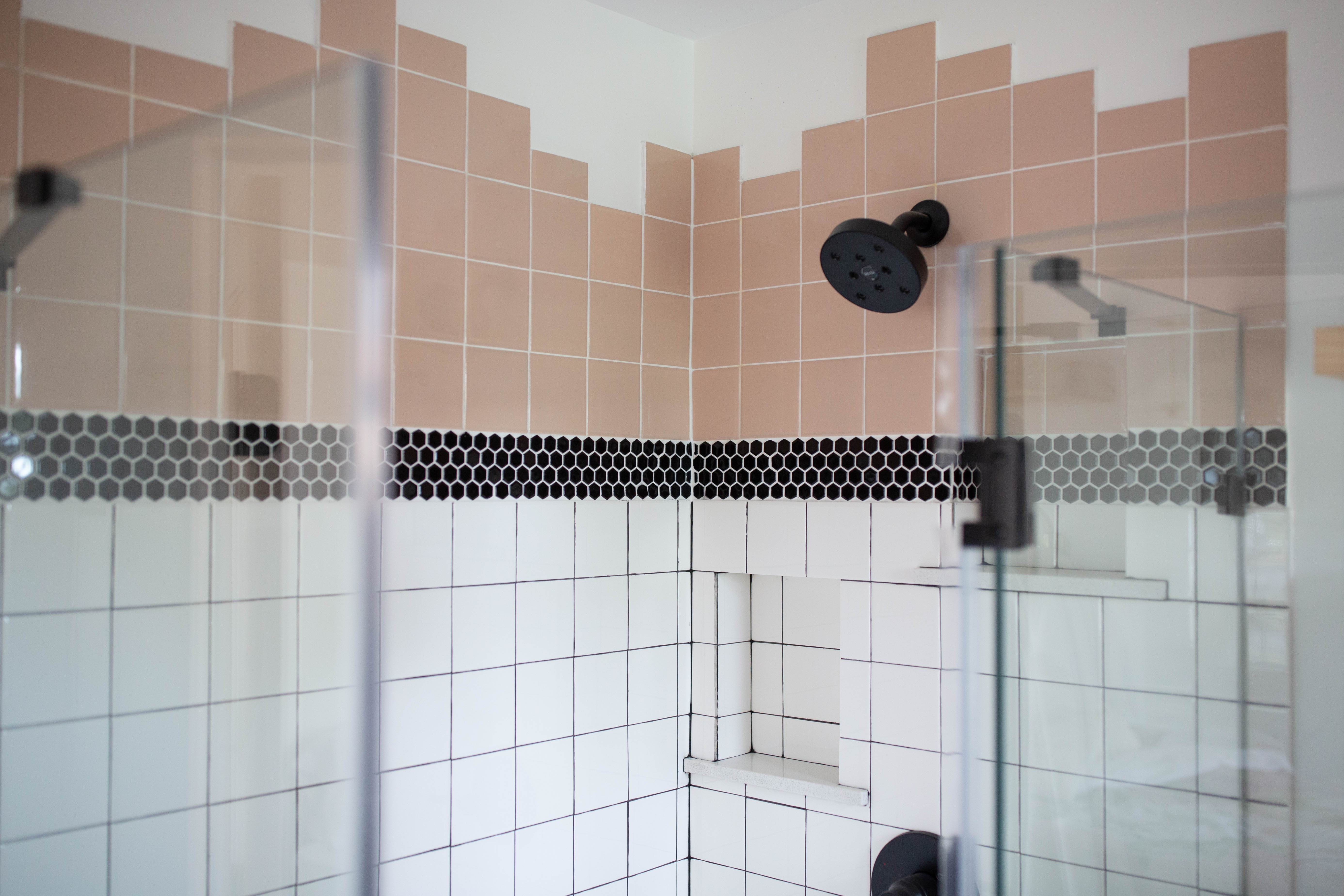 YAY. Little Bessie turned out to be my favorite room. Maroon toilet and all.
The toilet had a chunky white toilet bowl lid – which ended up being more of a challenge to replace than anticipated. I ended up ordering 5 maroon-ish toilet bowl lids before finally giving up on finding the exact match.
Office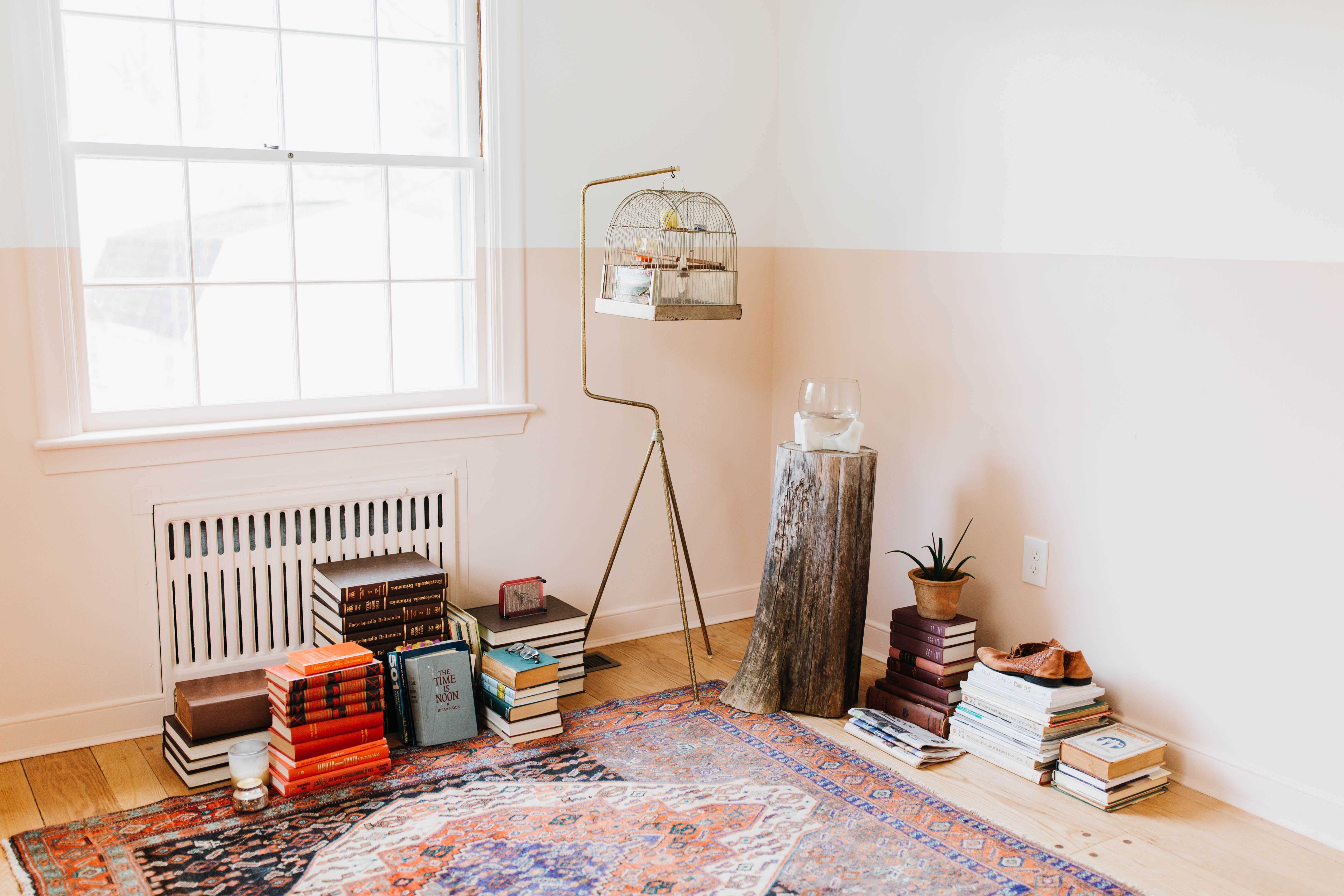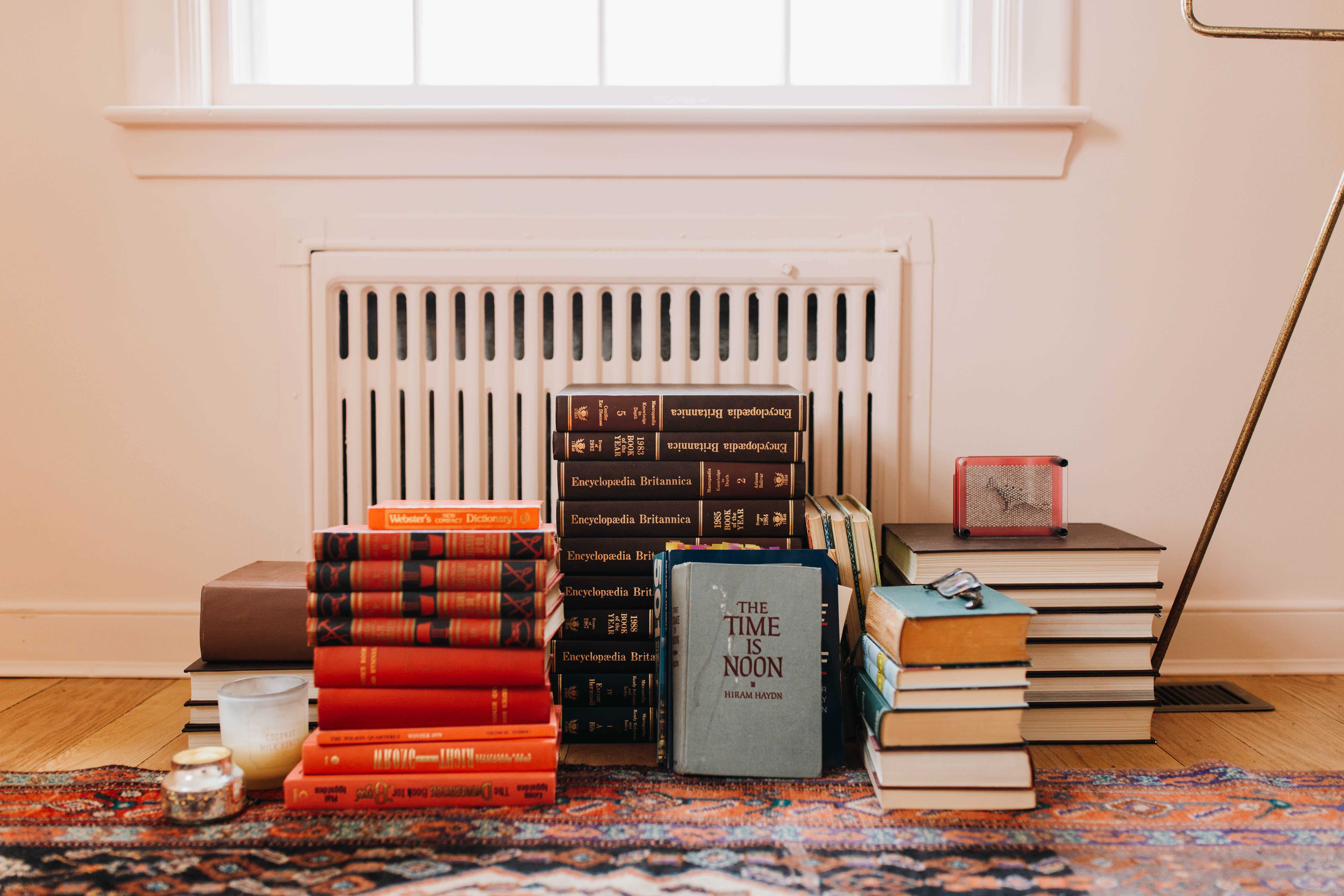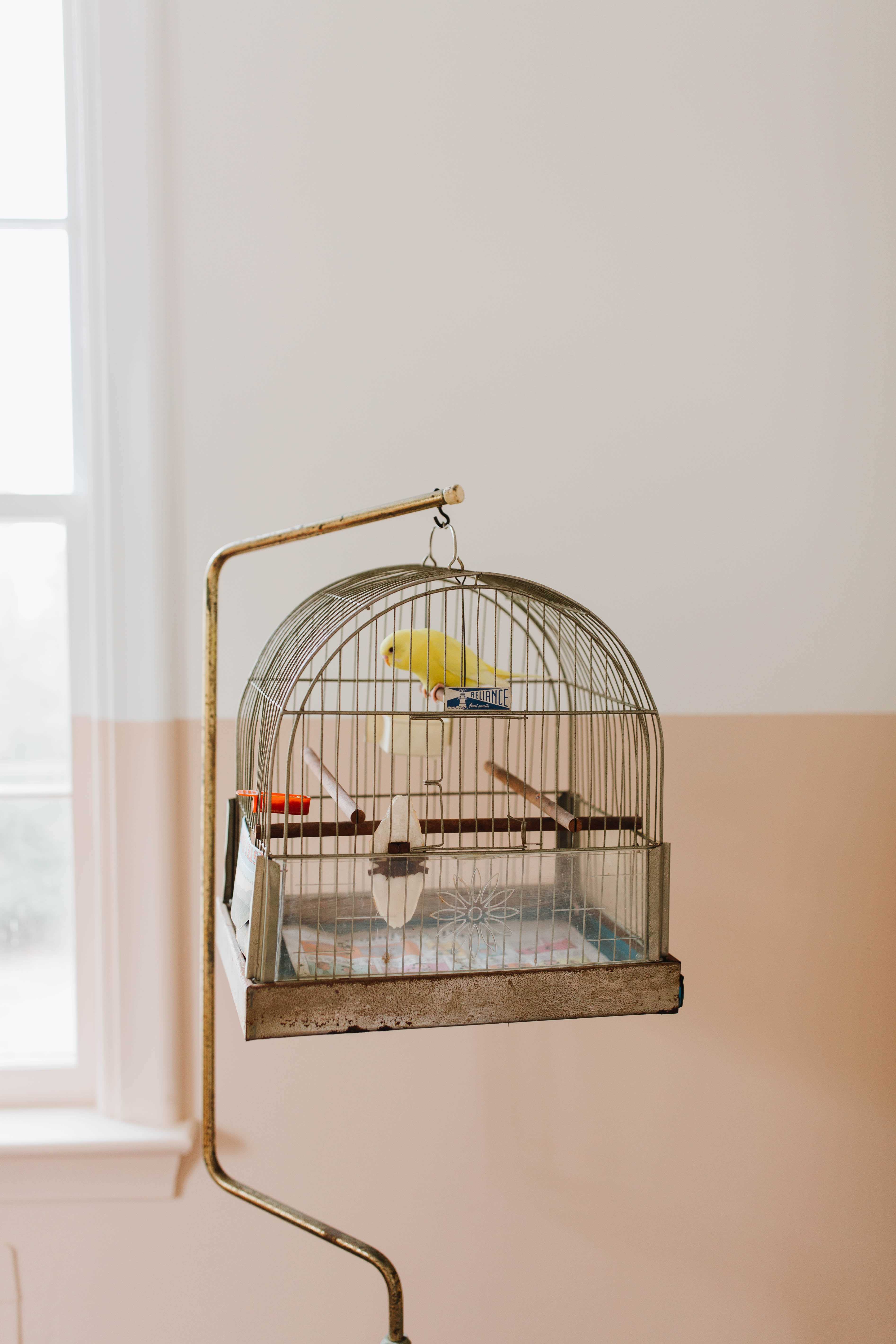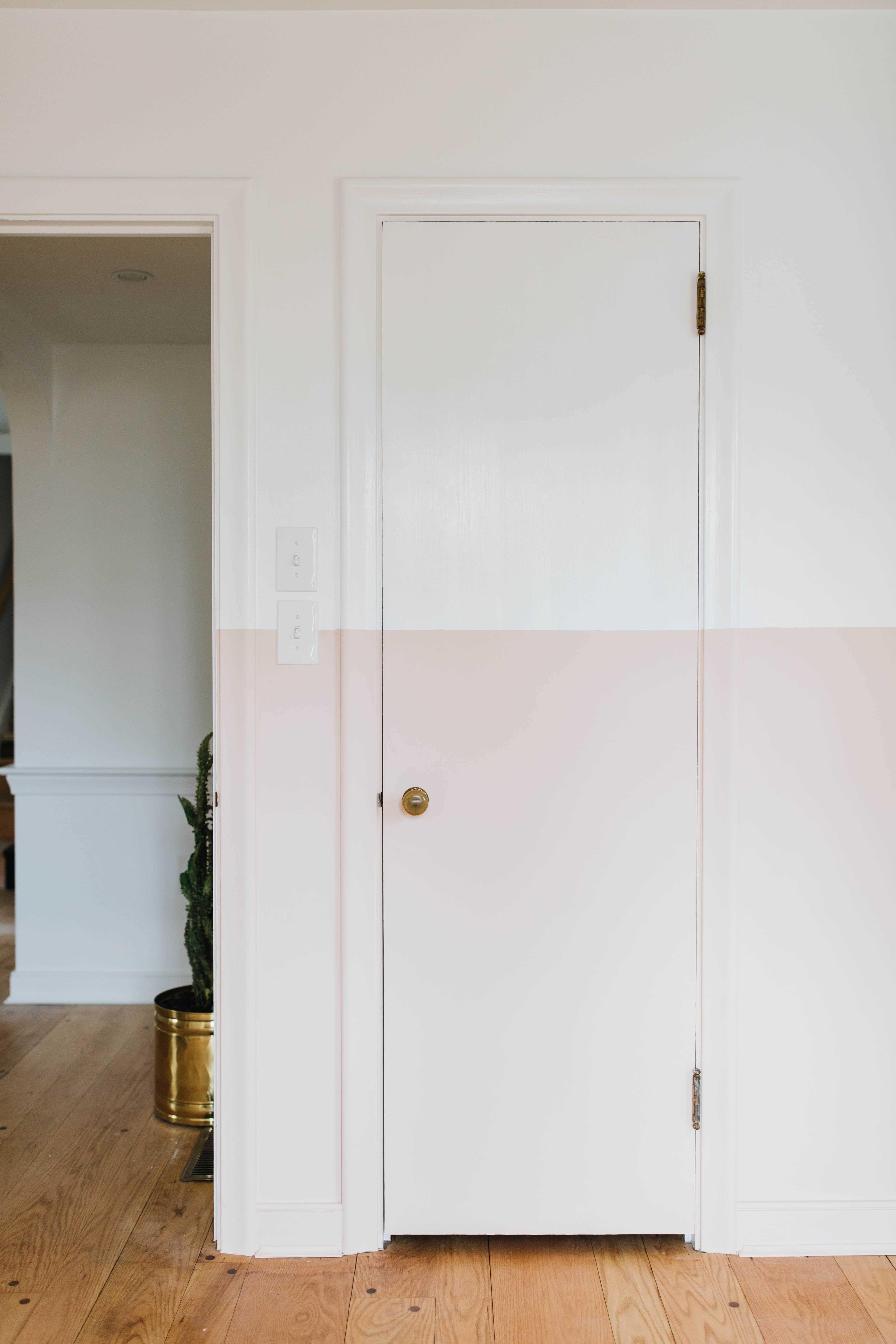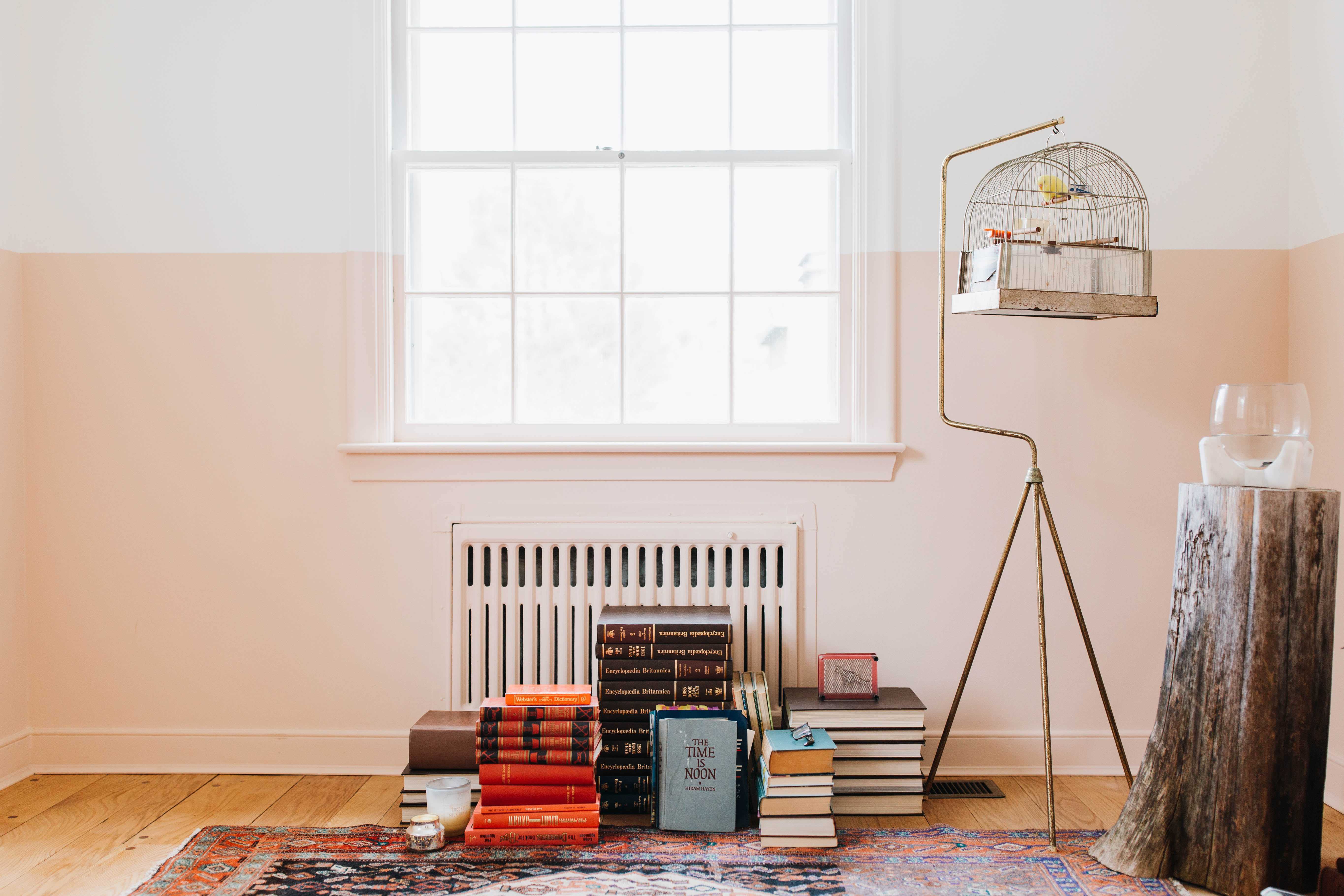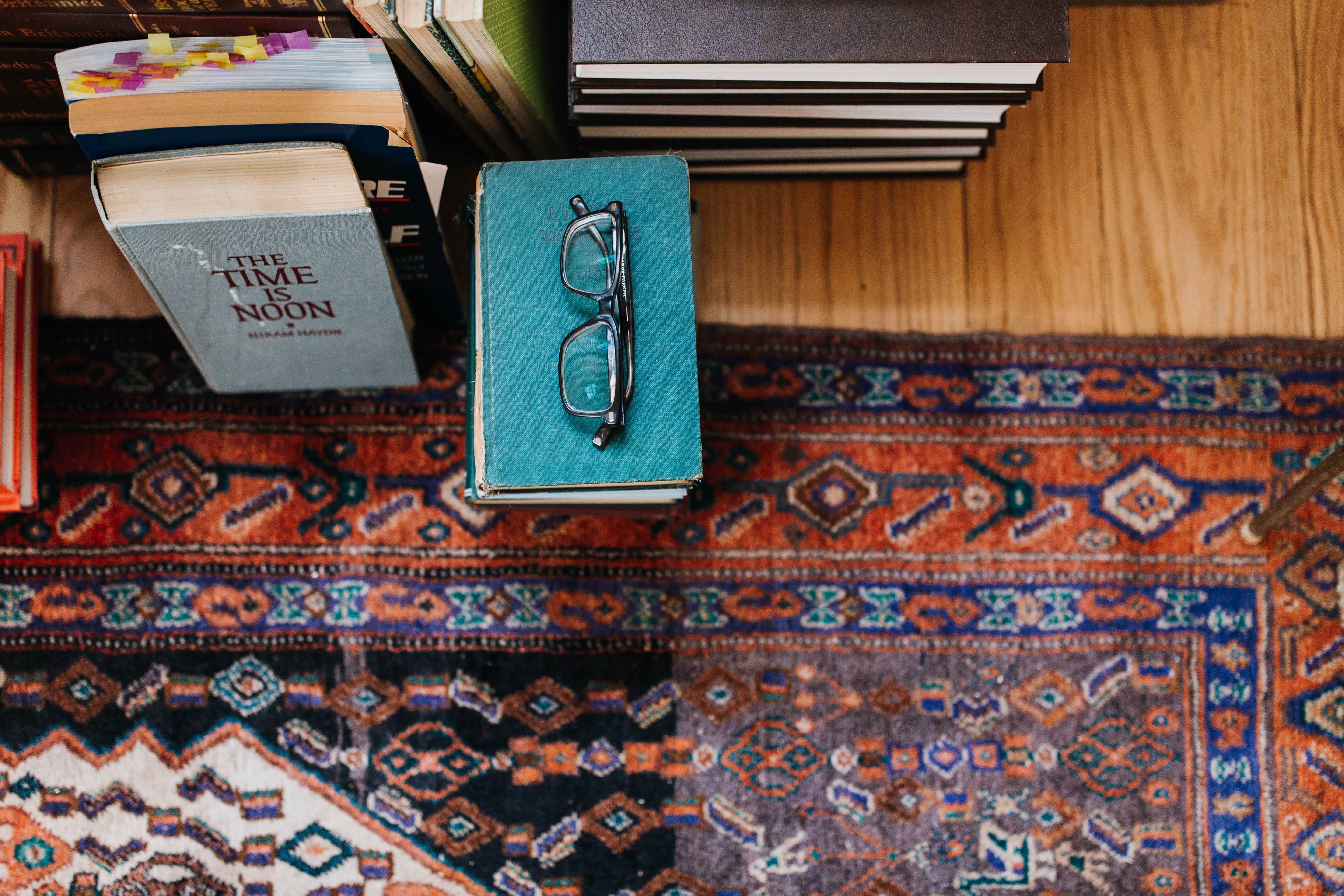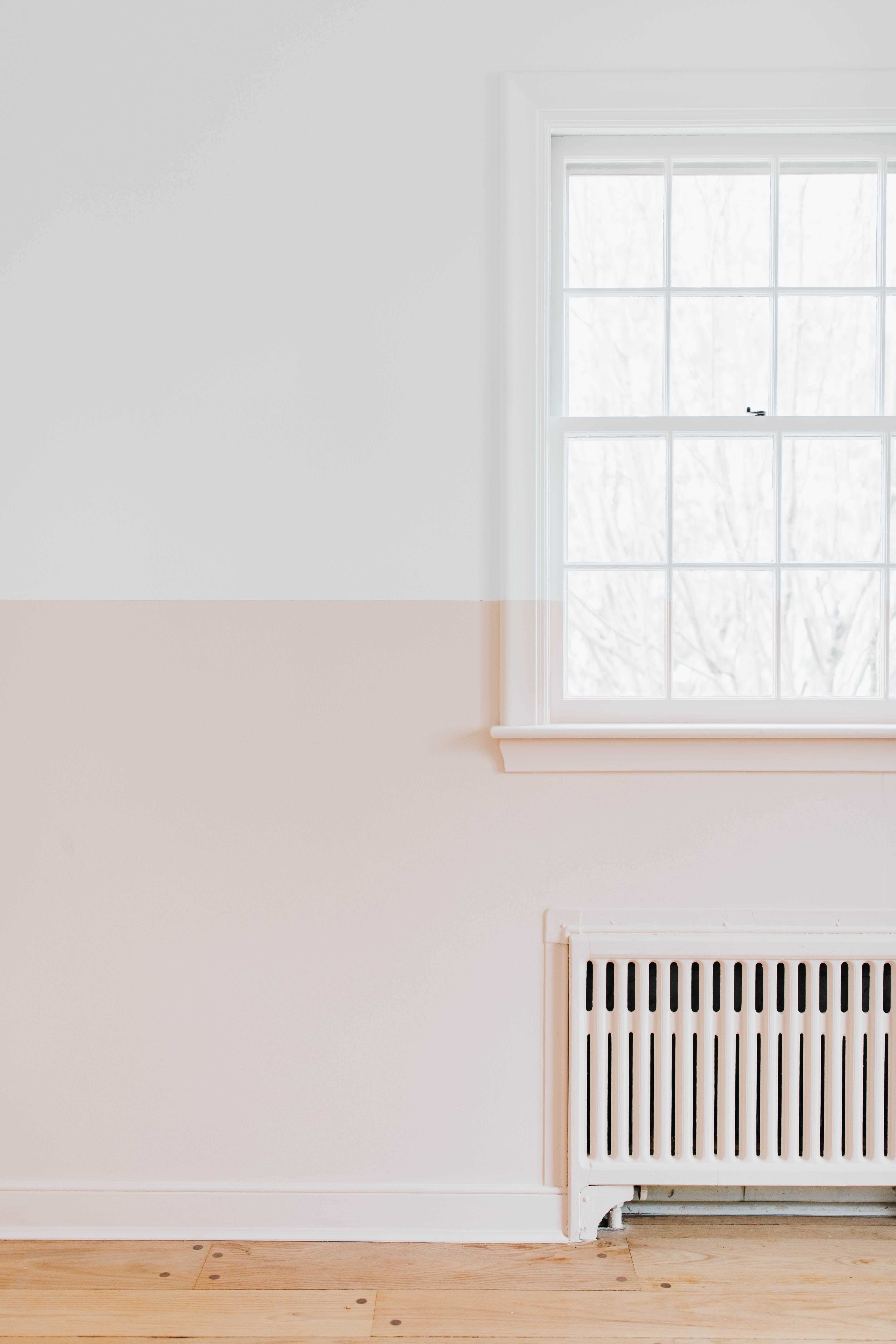 ATTIC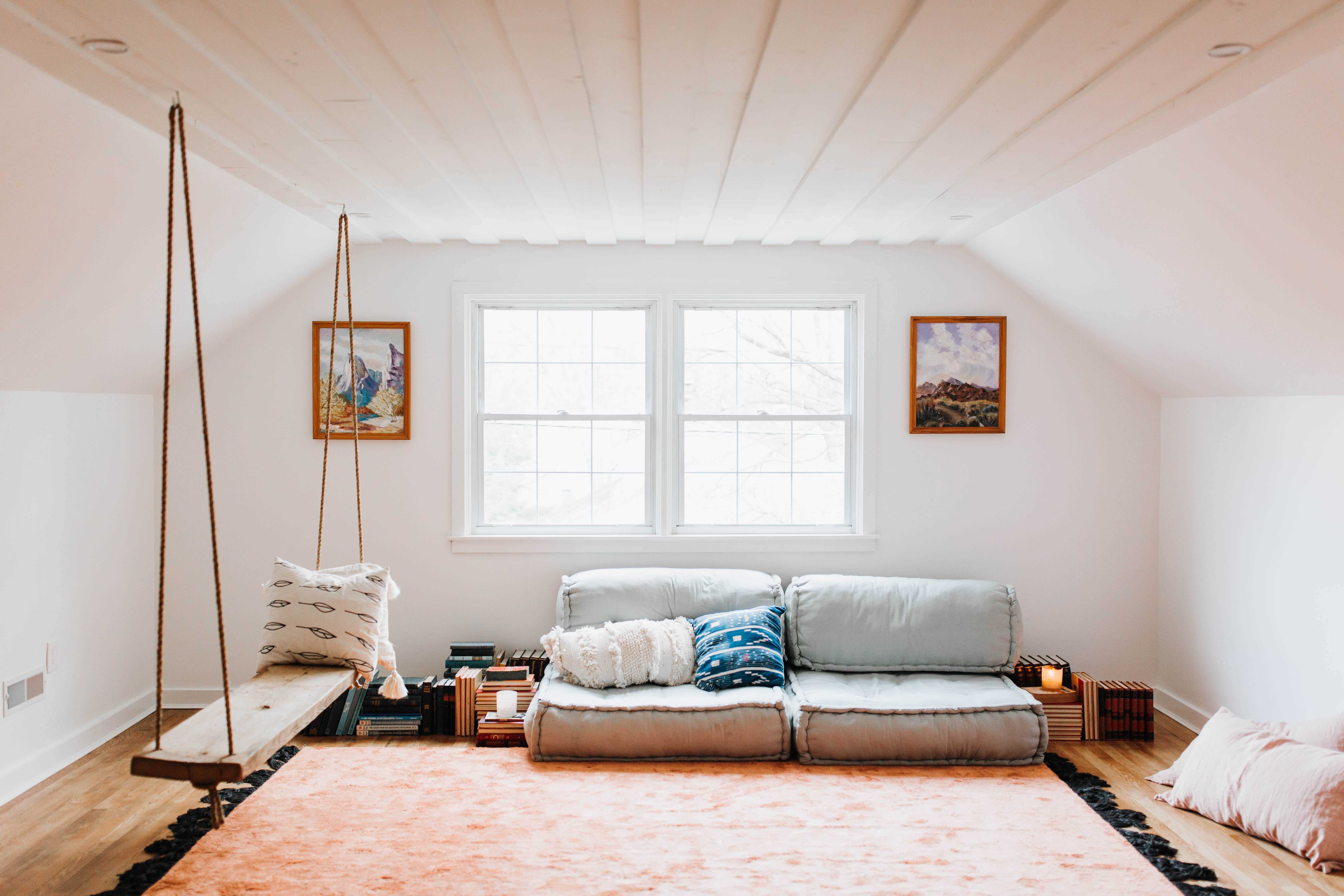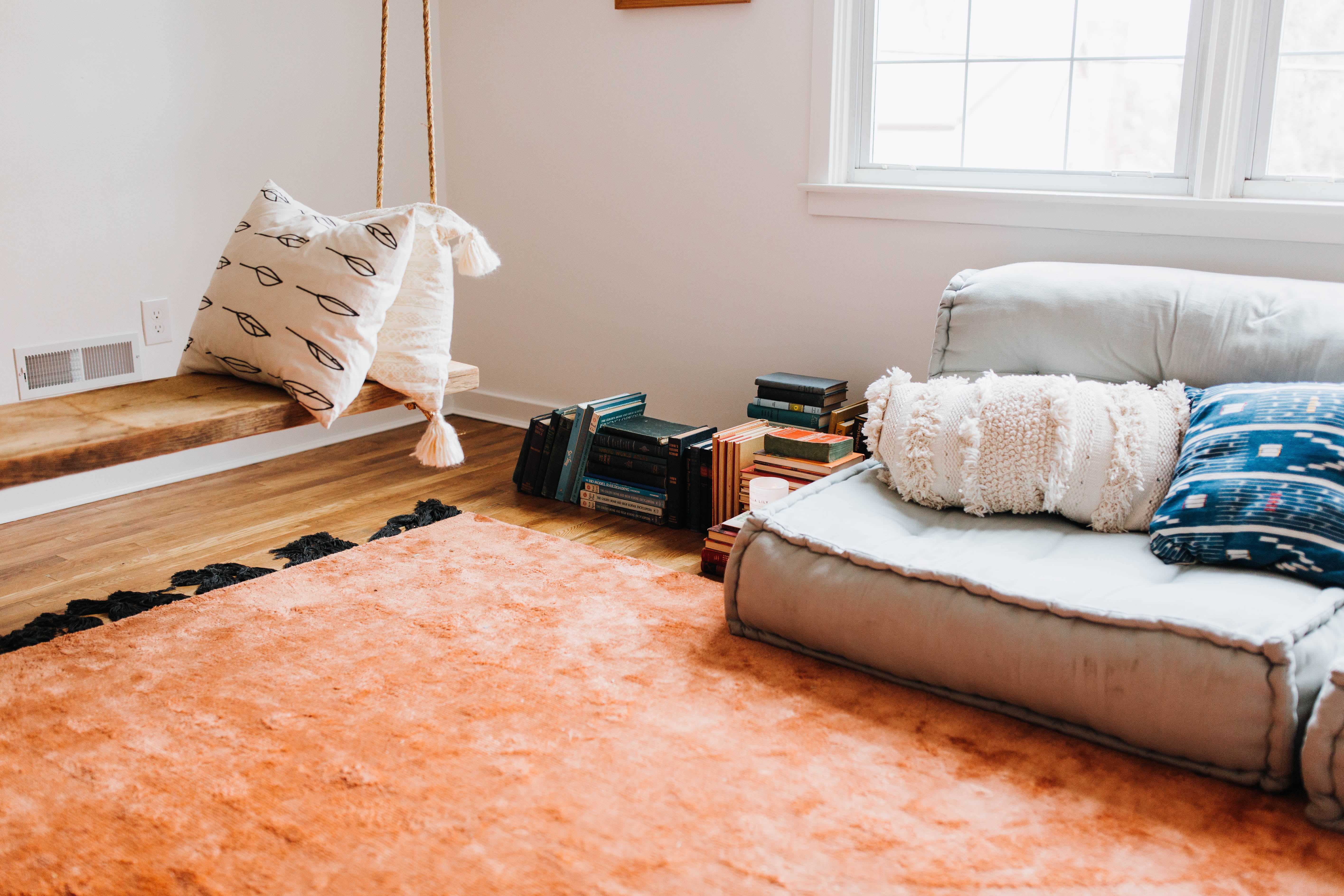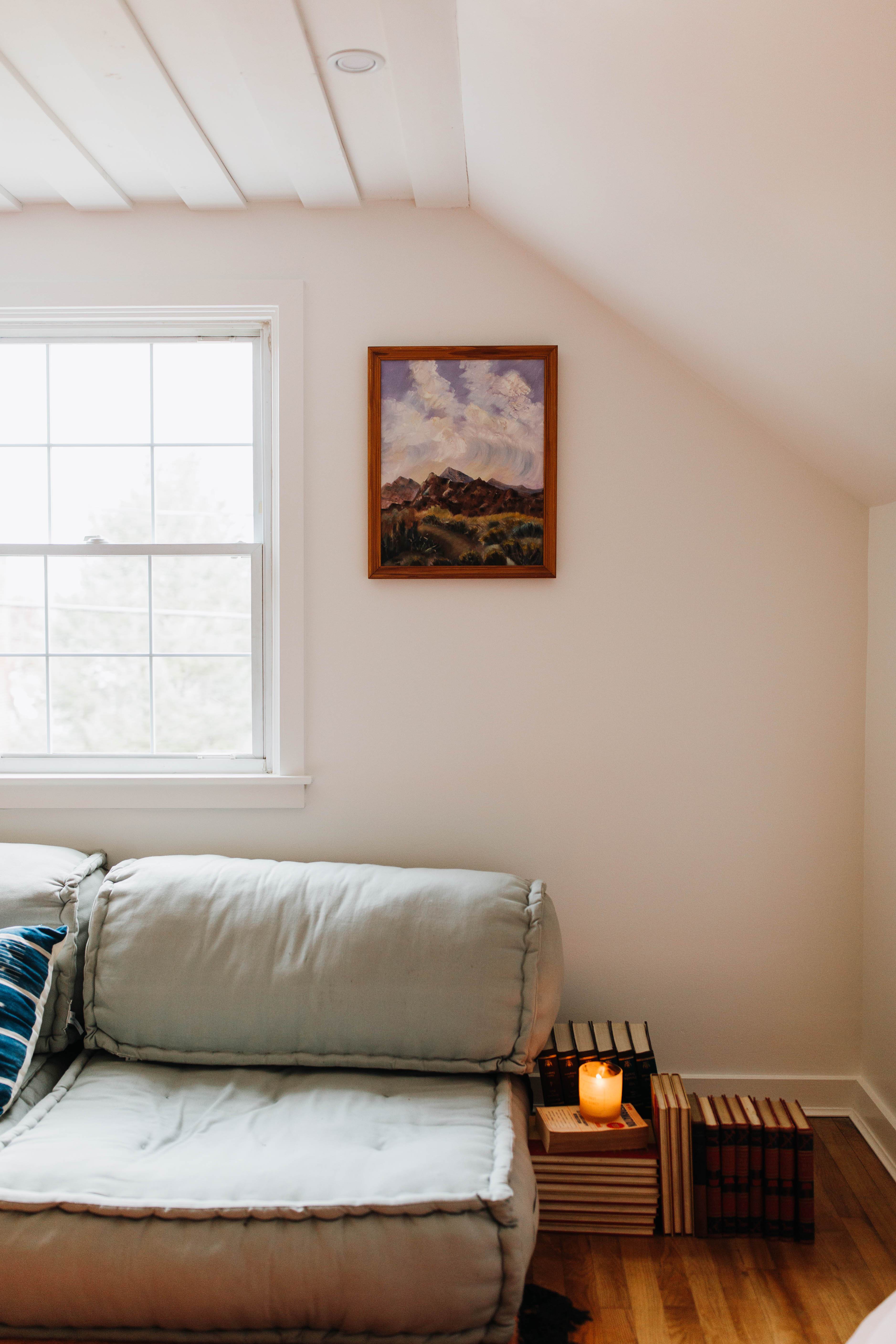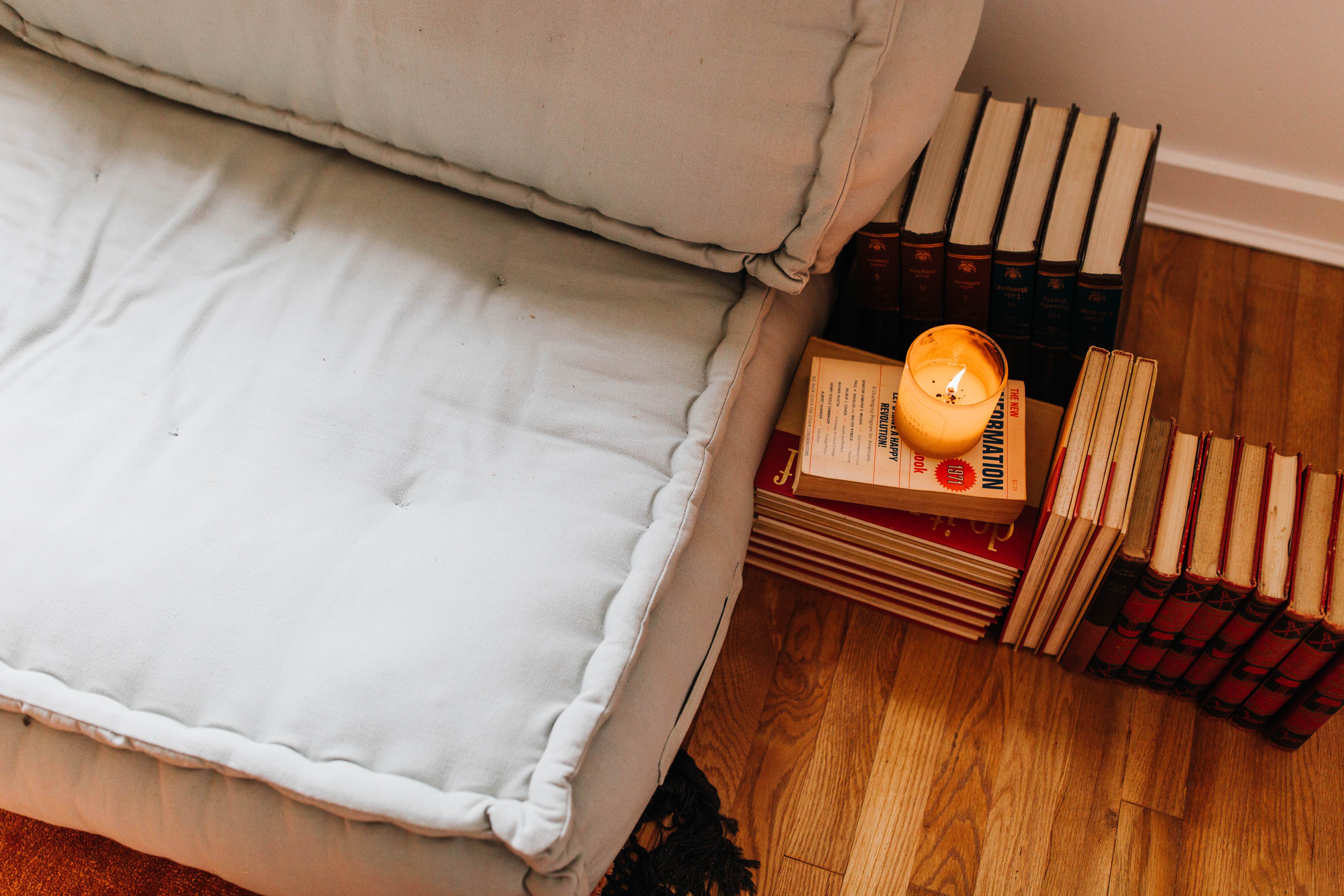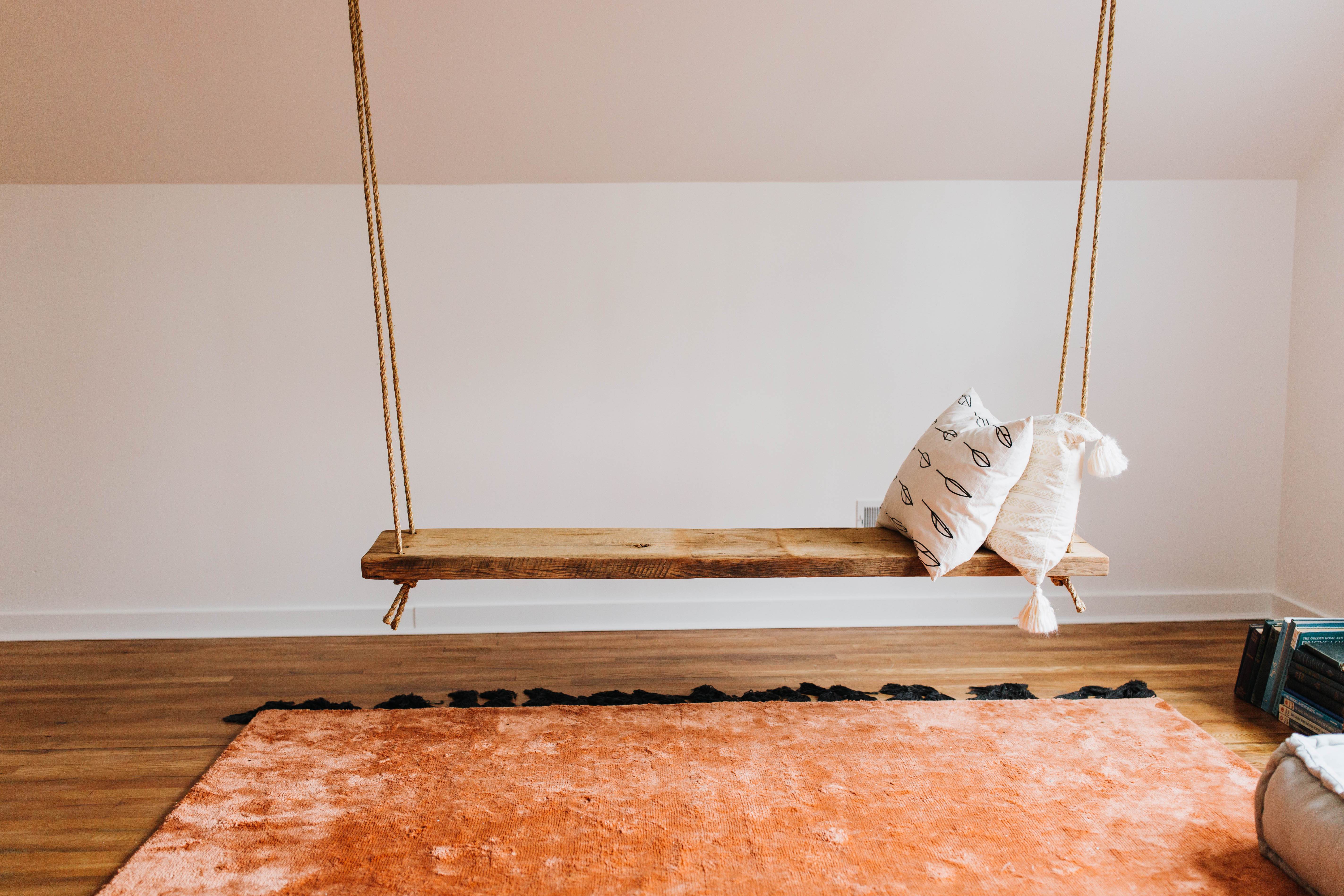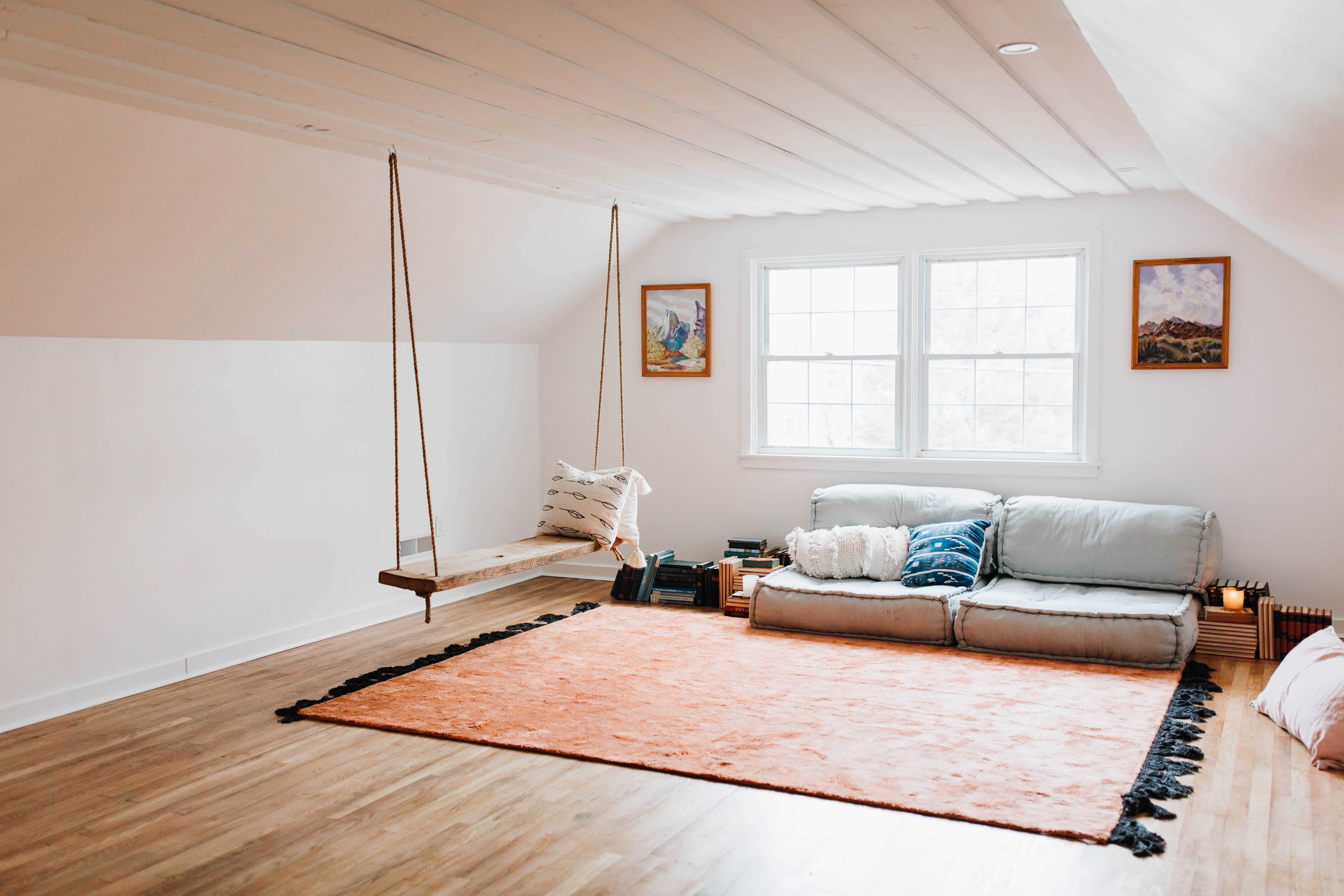 Studio and Mudroom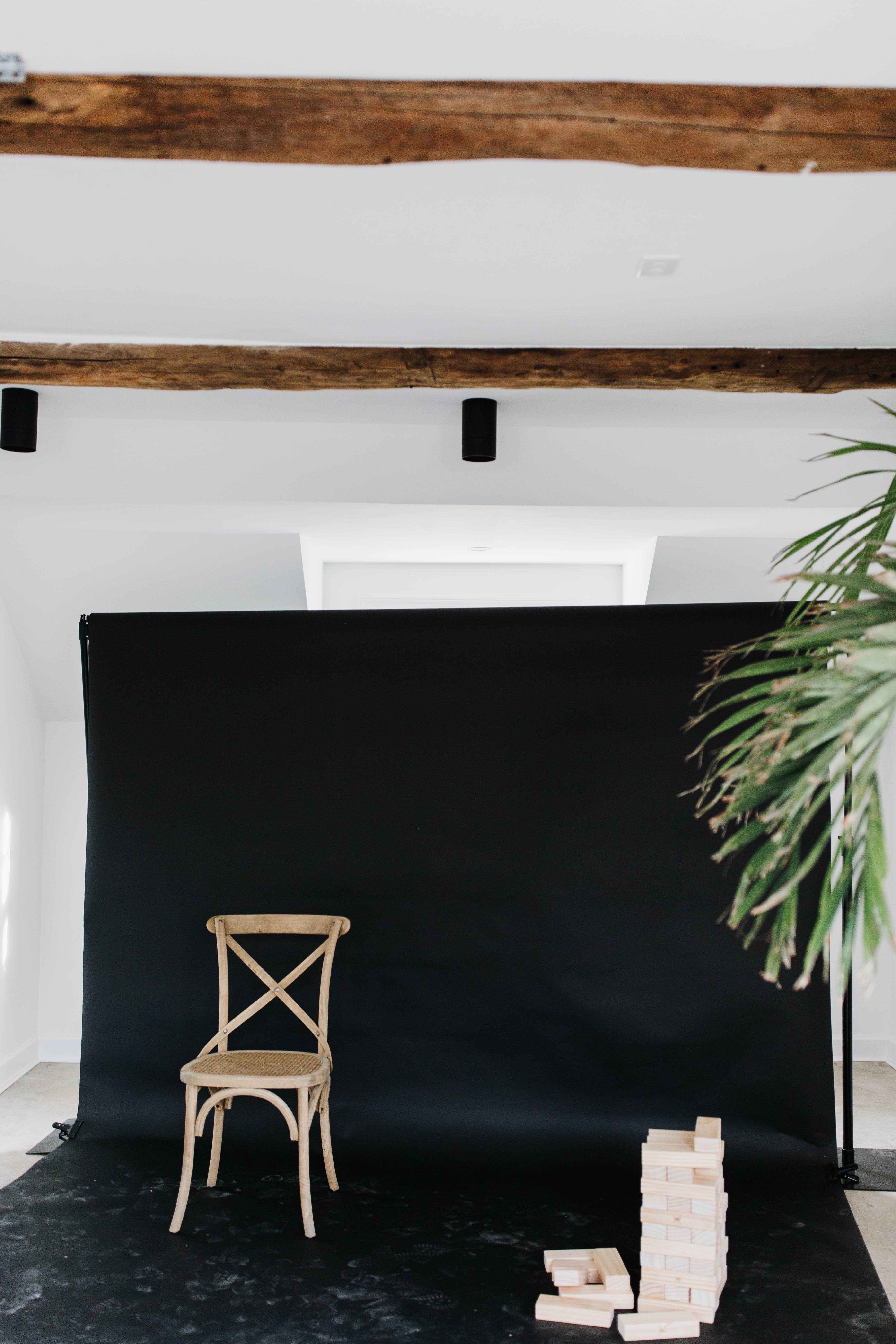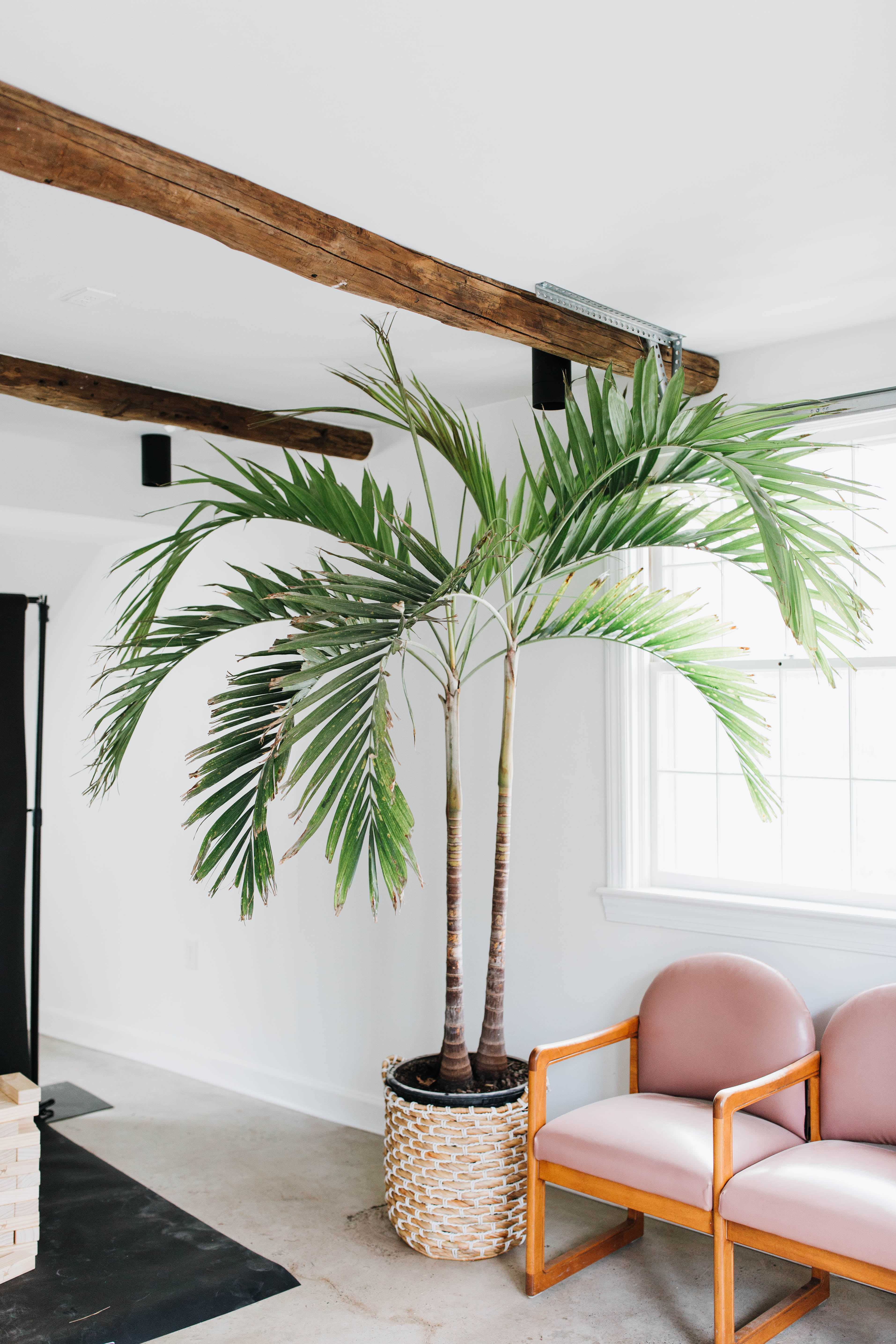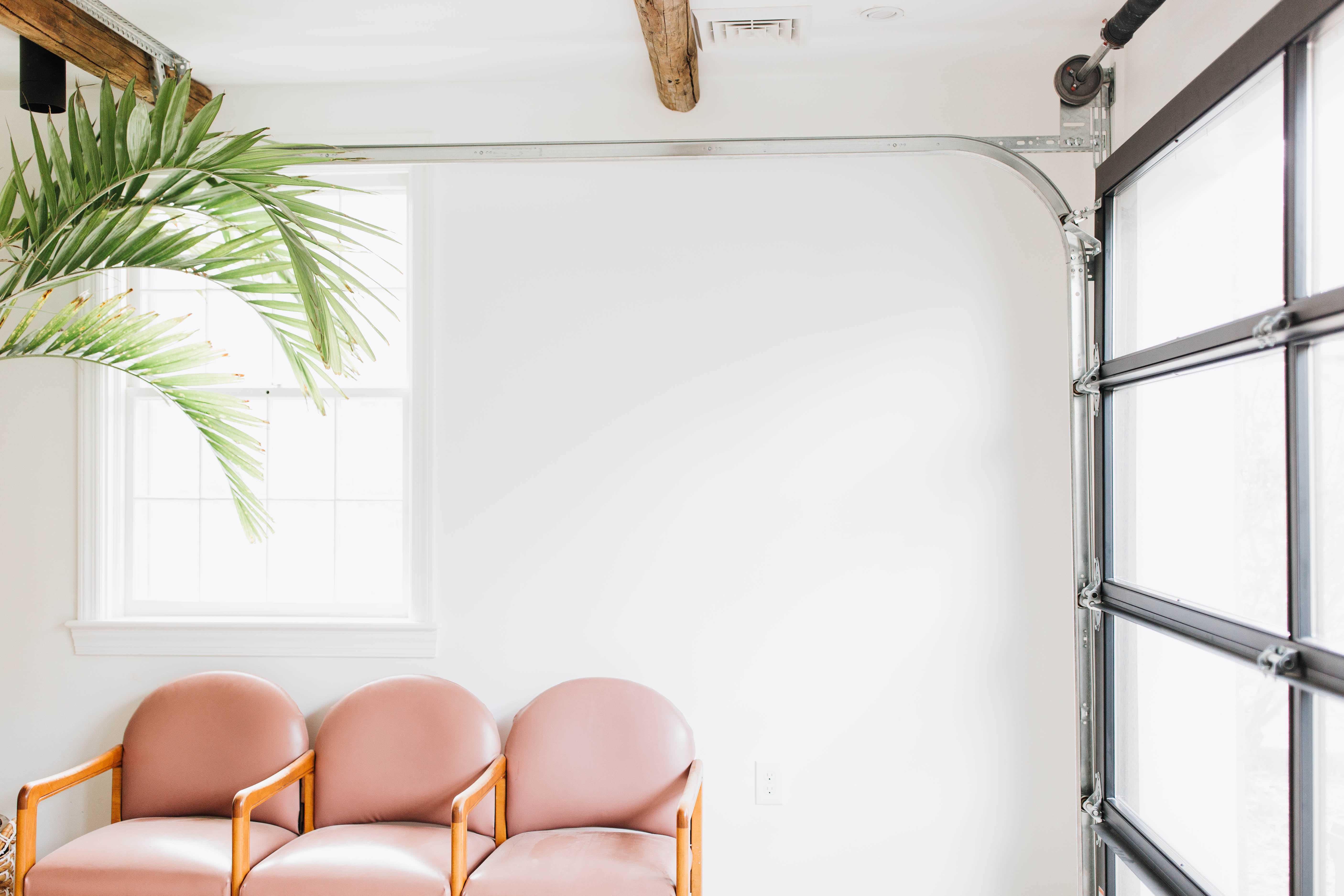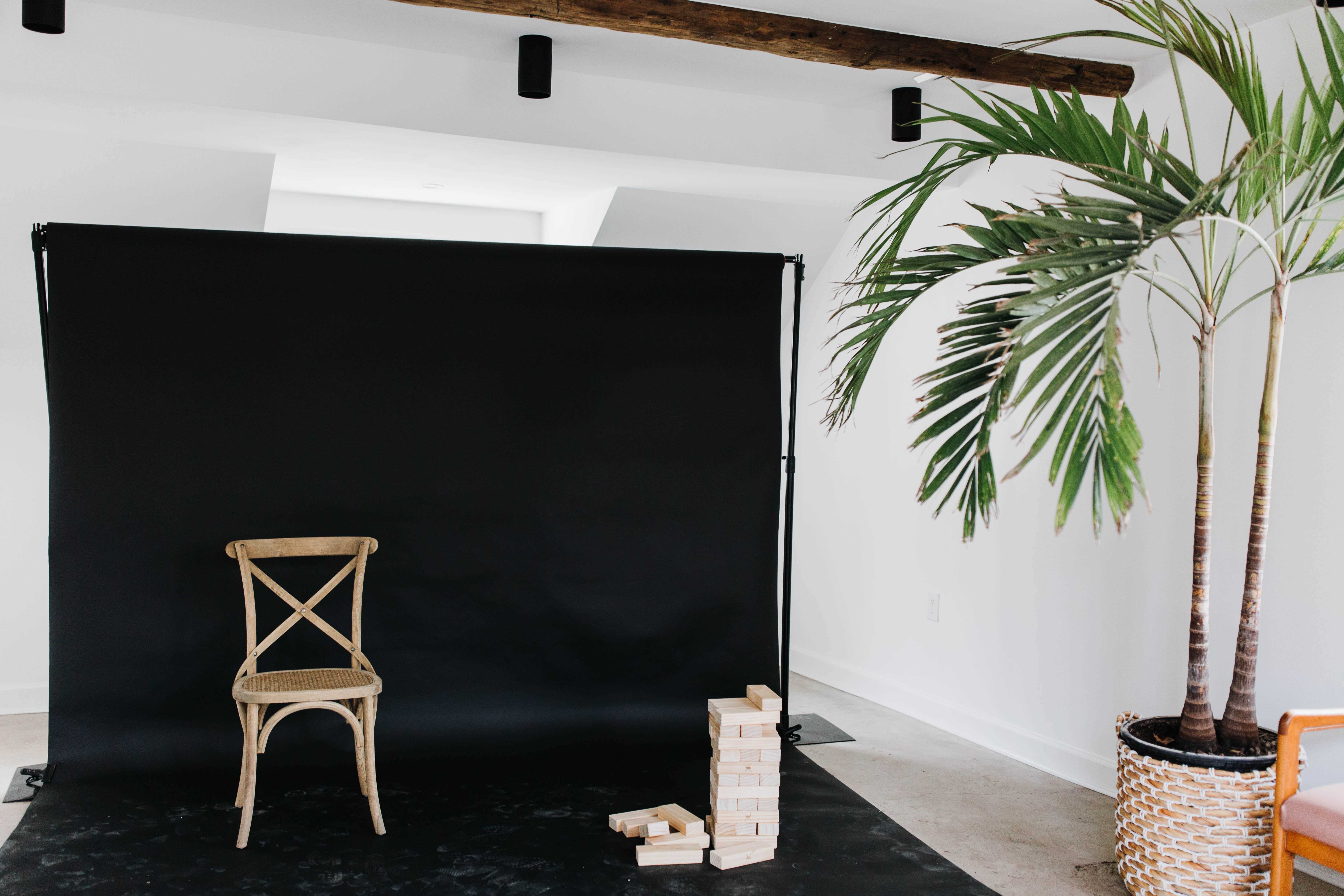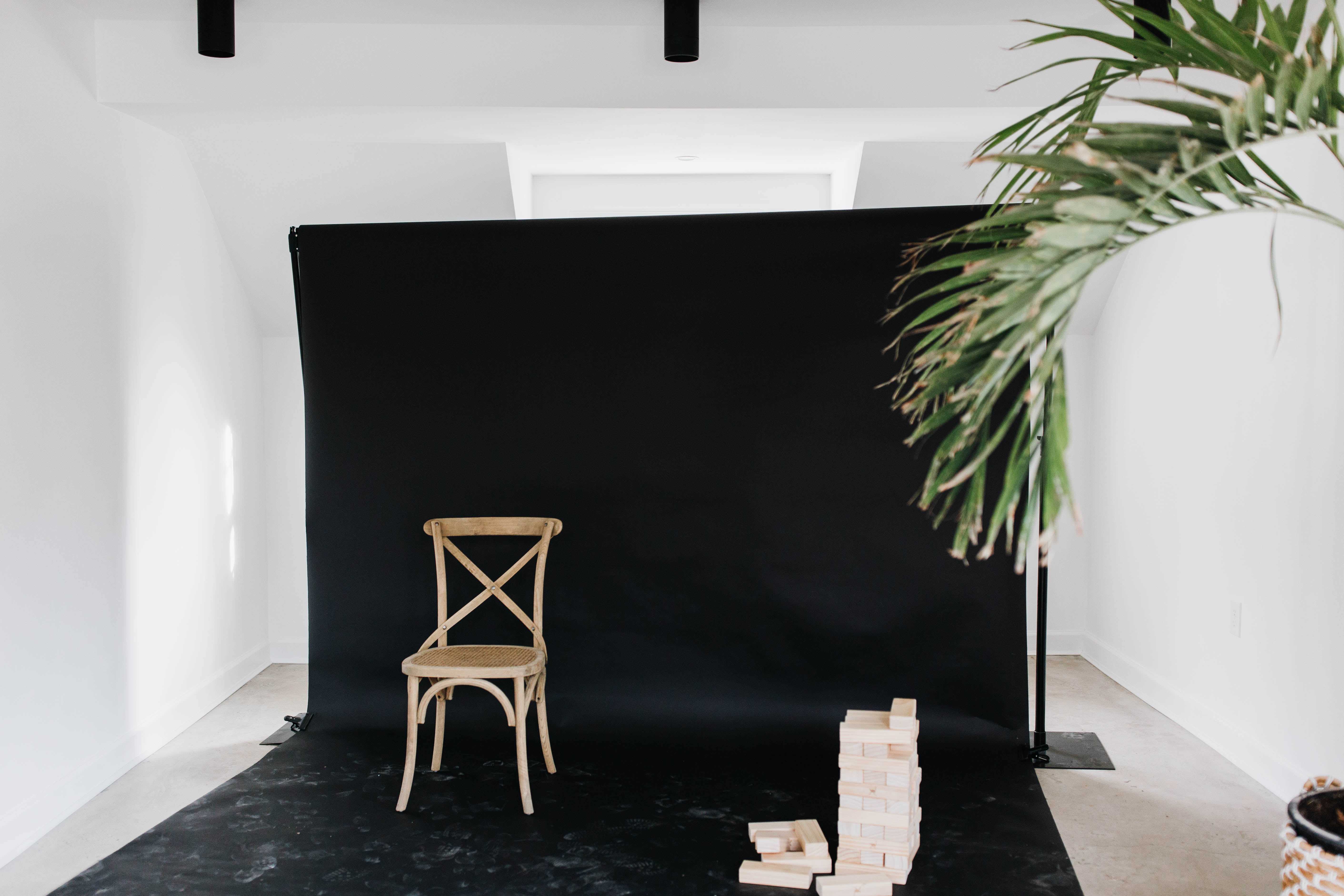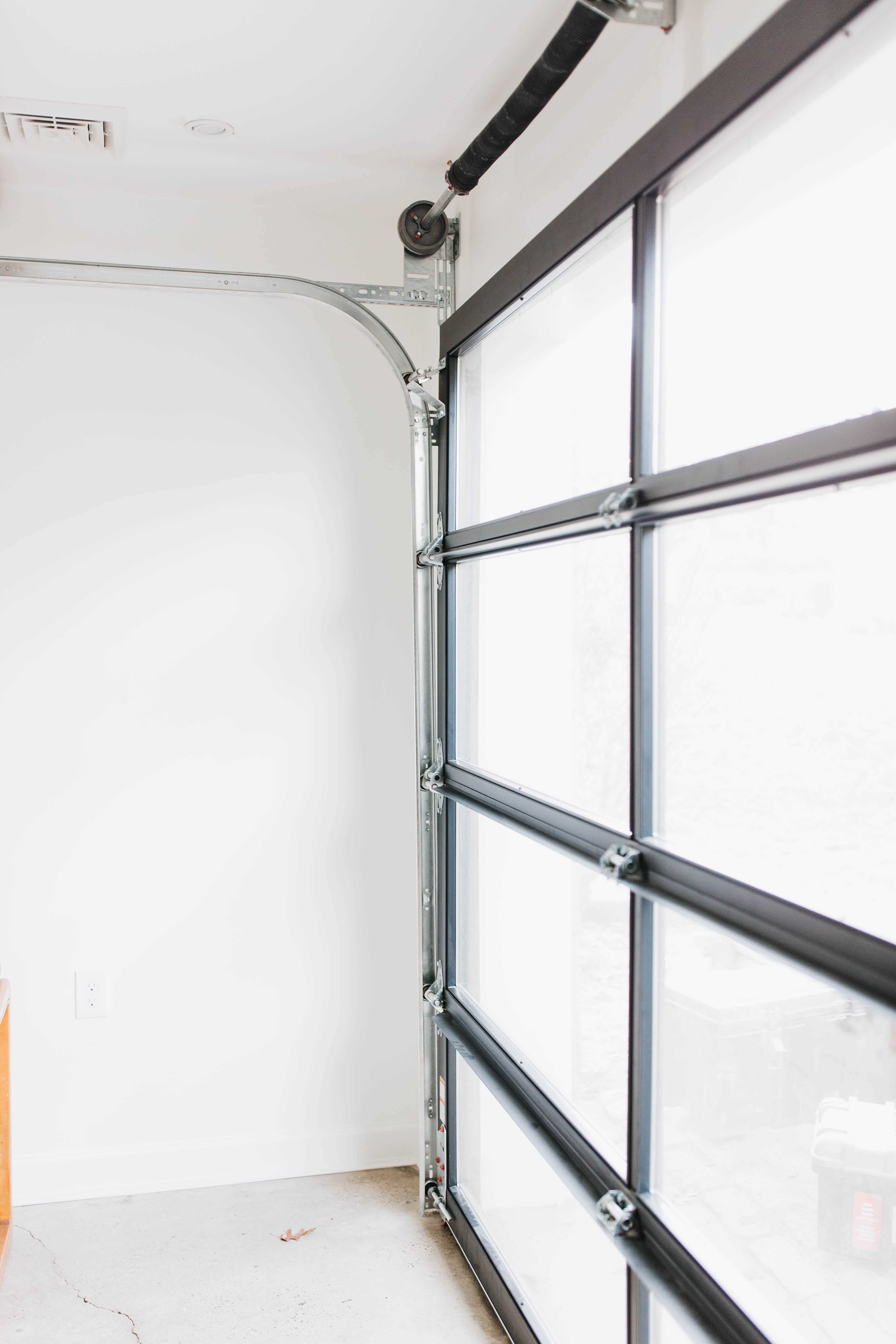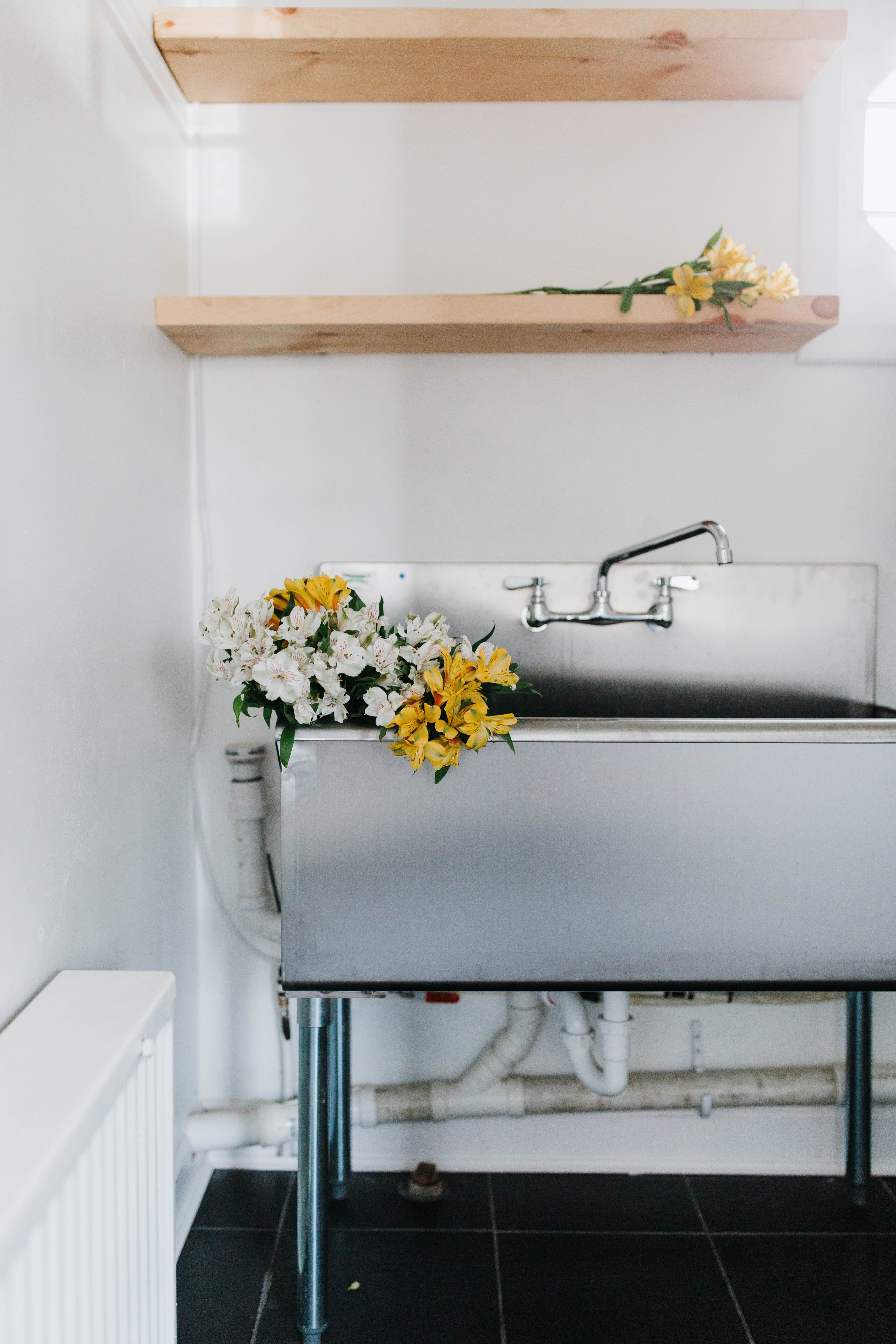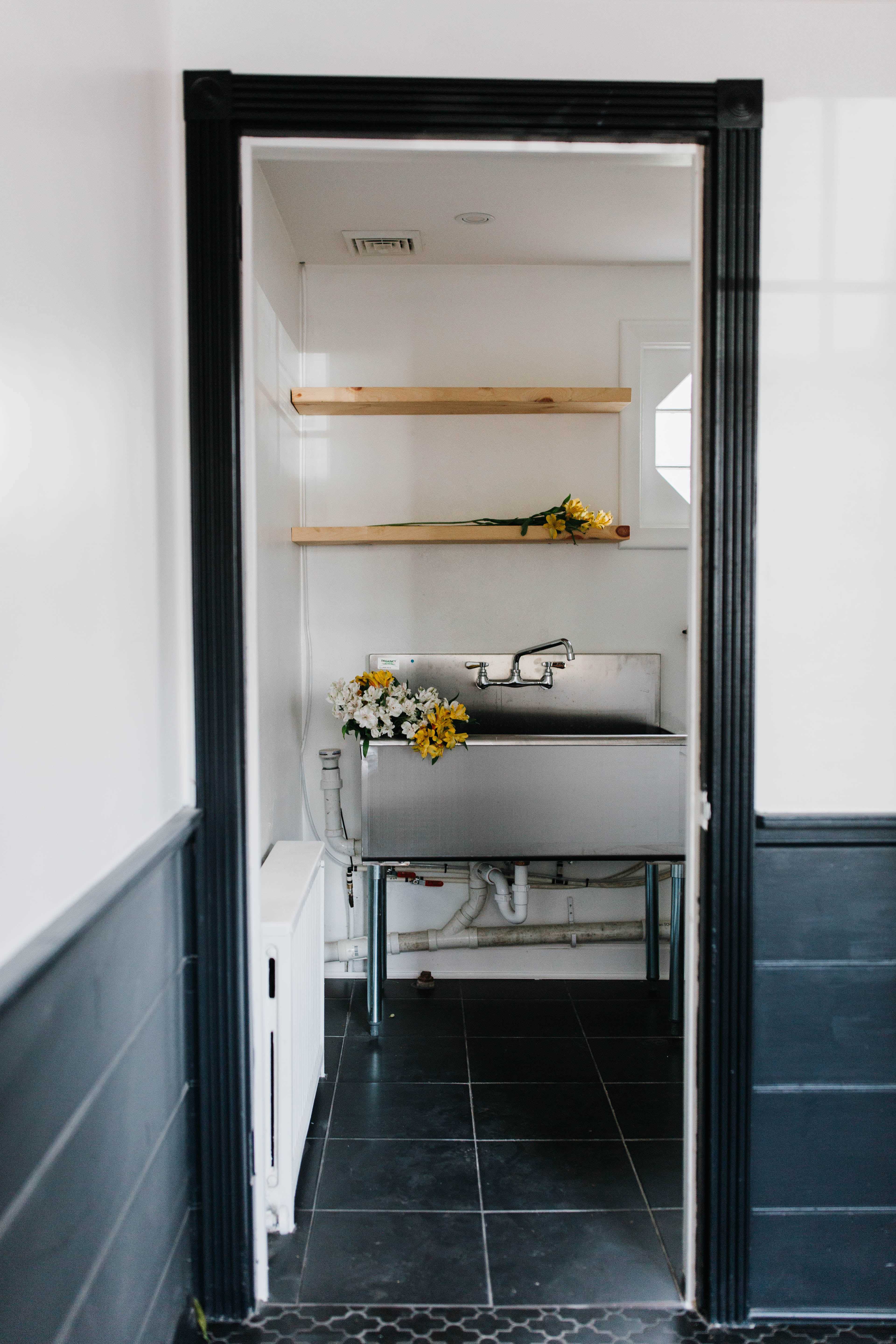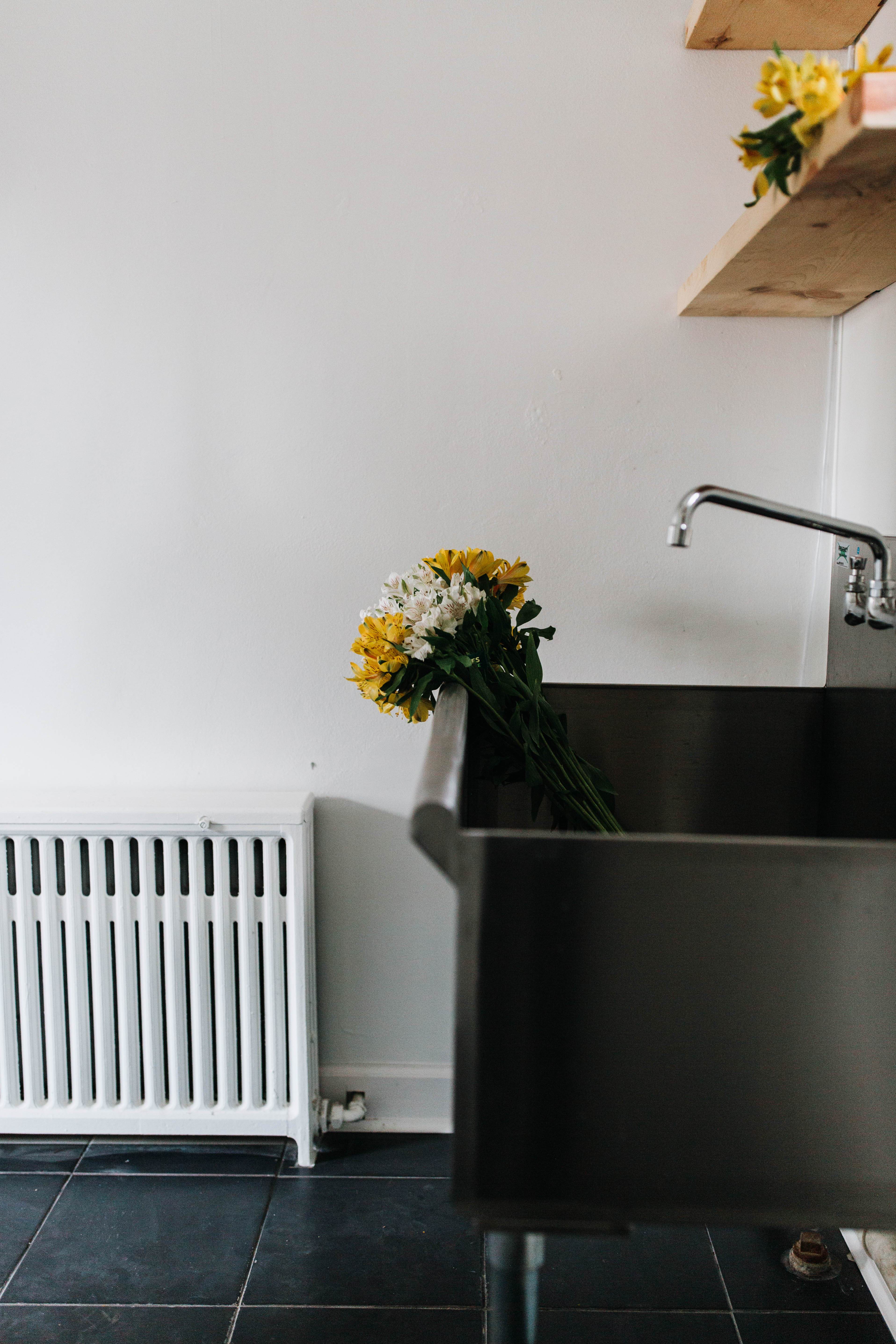 Reading Corner and Restroom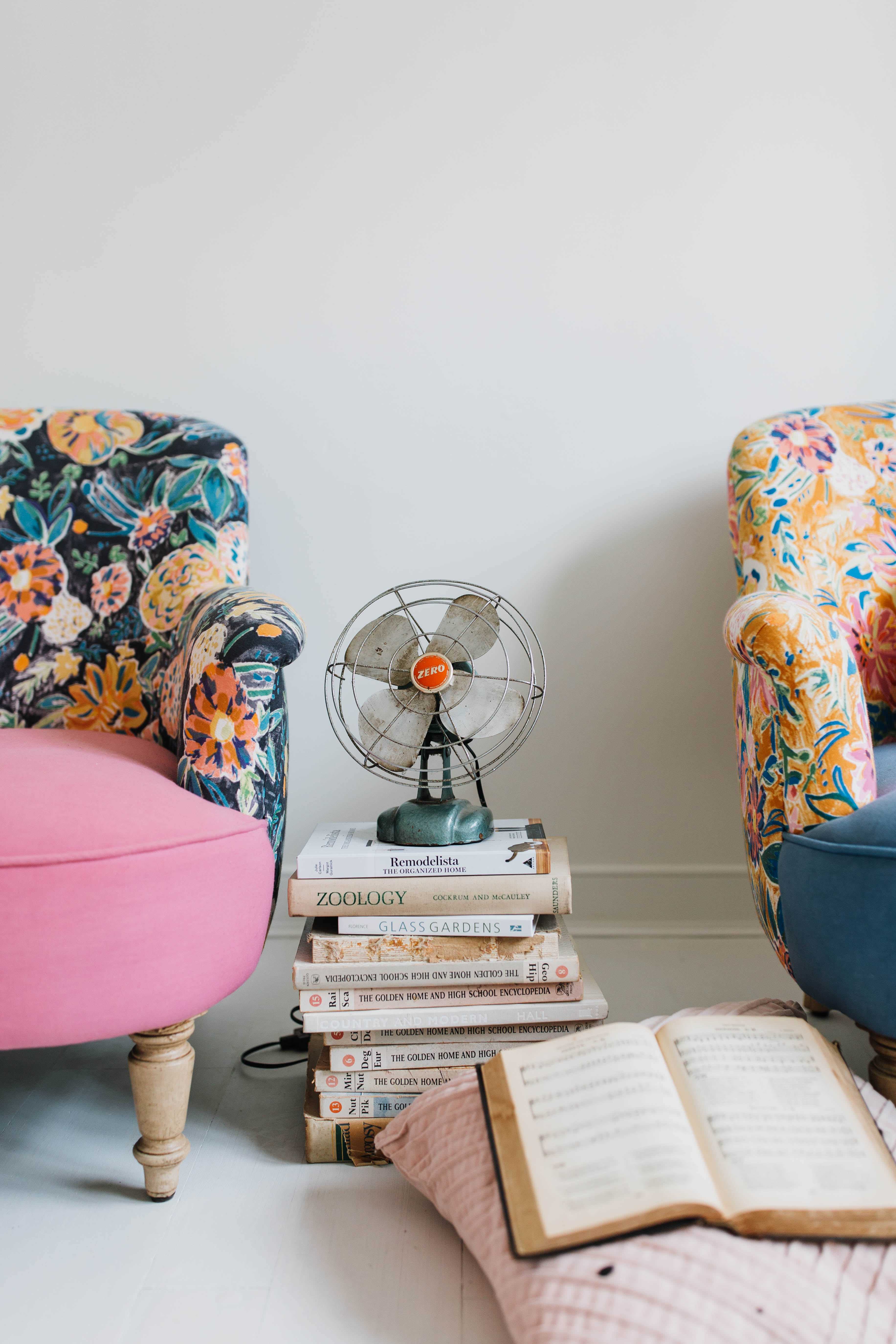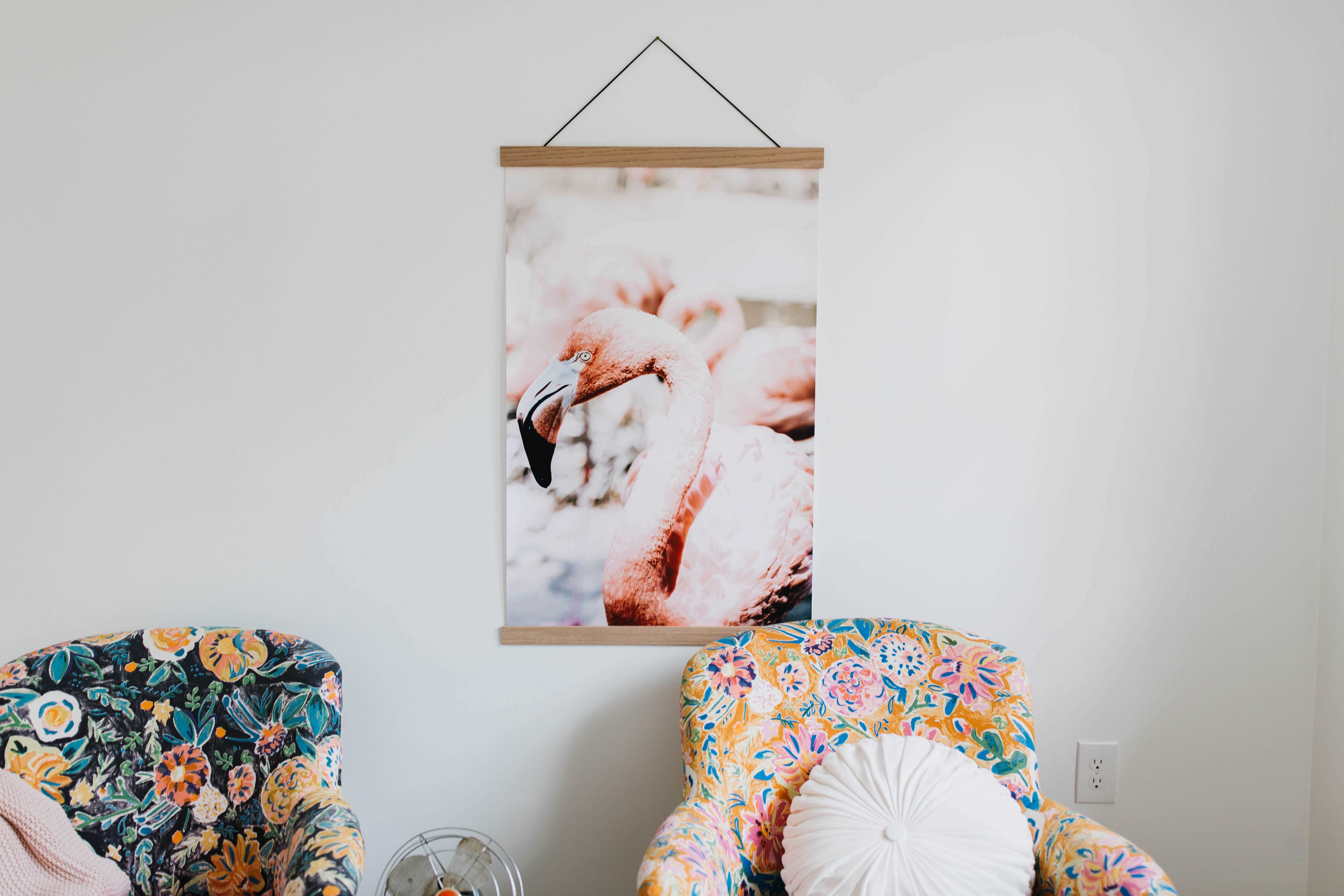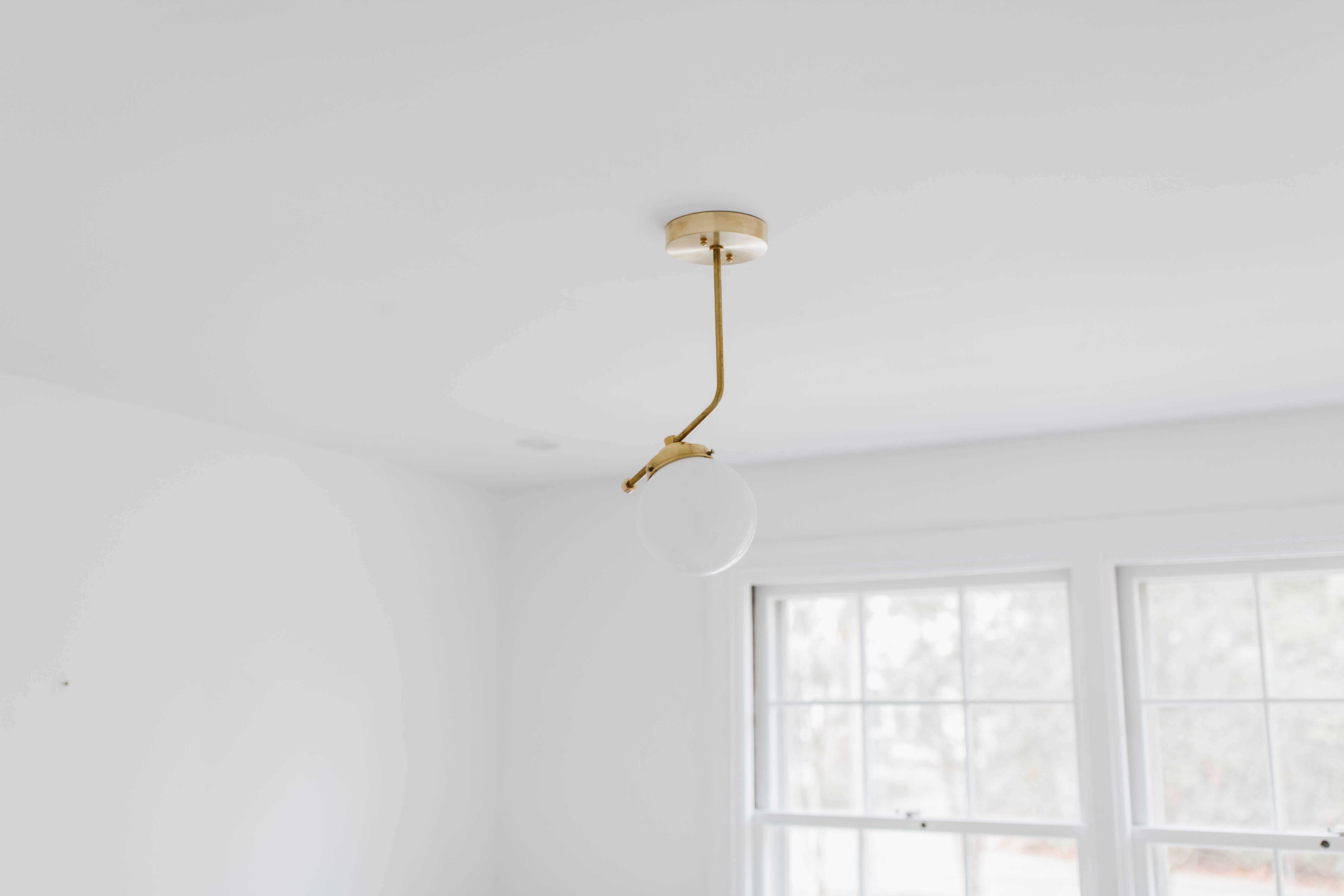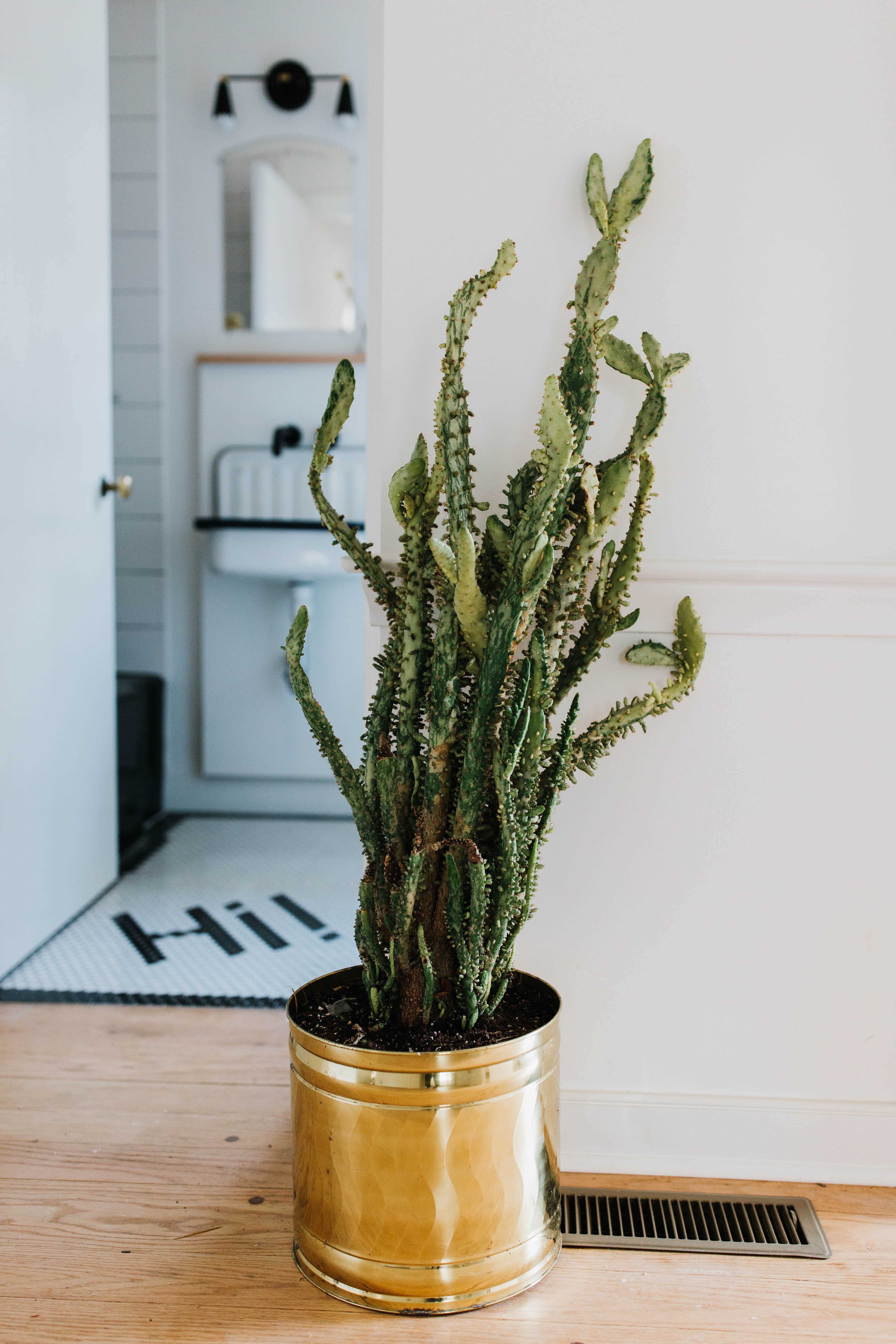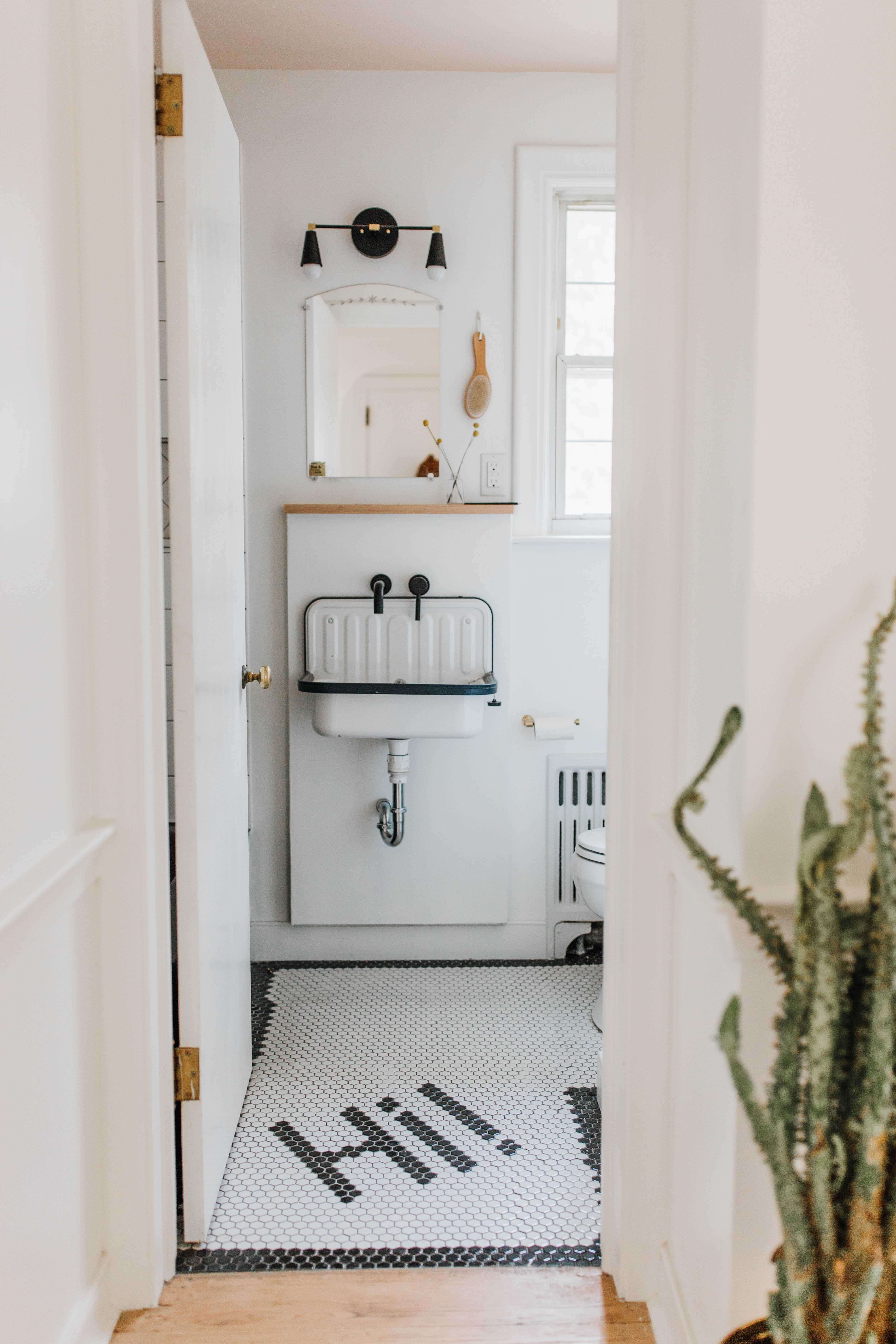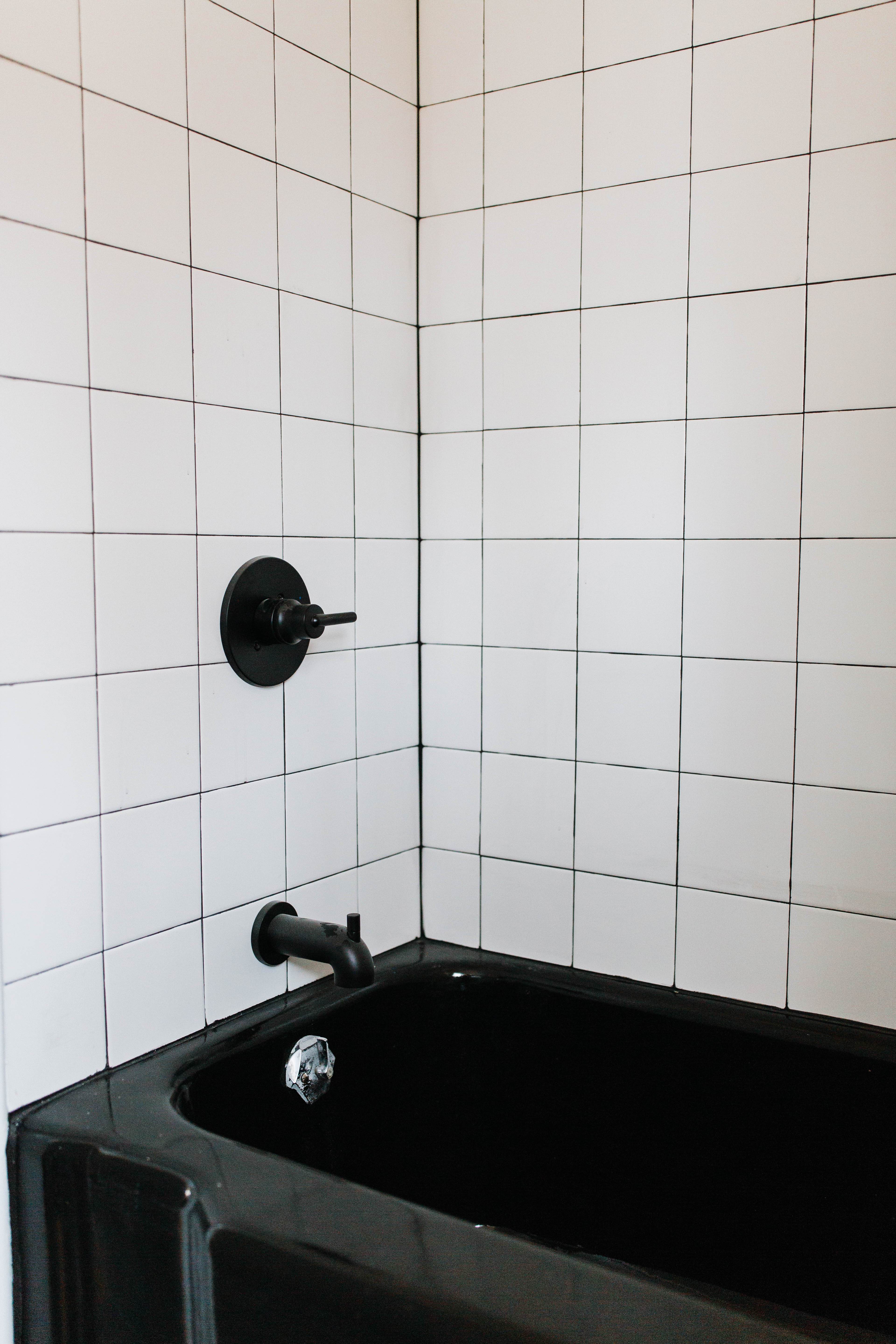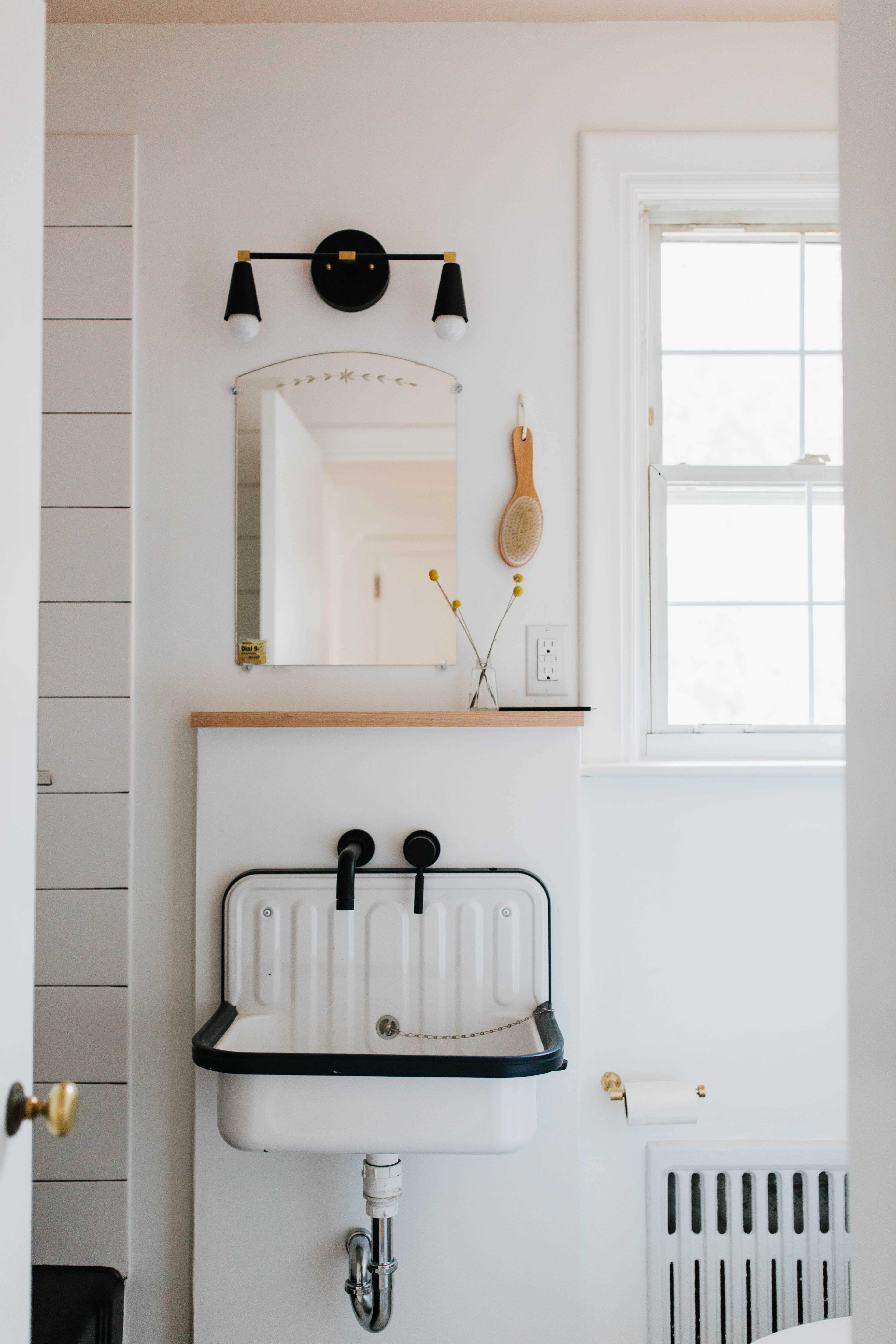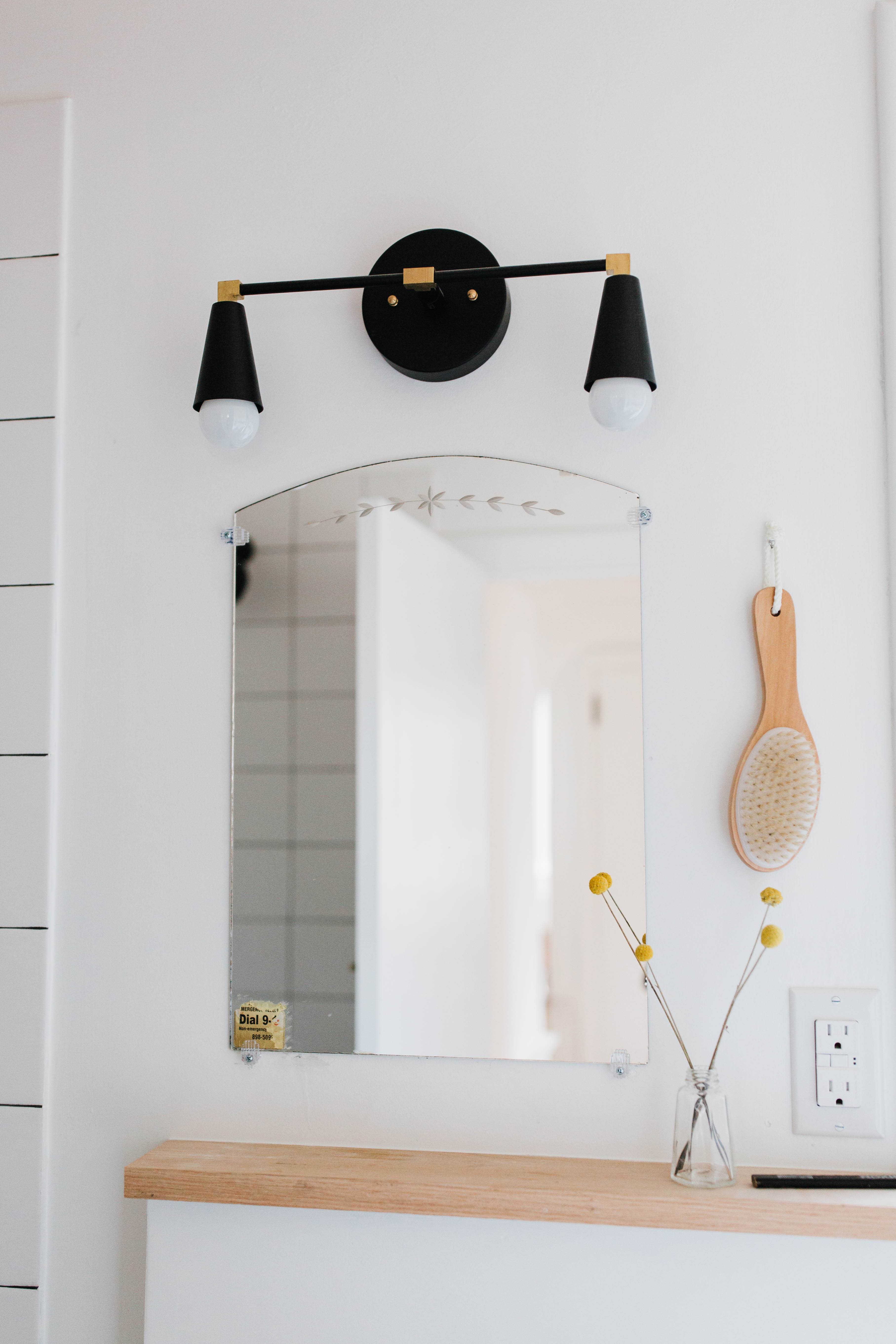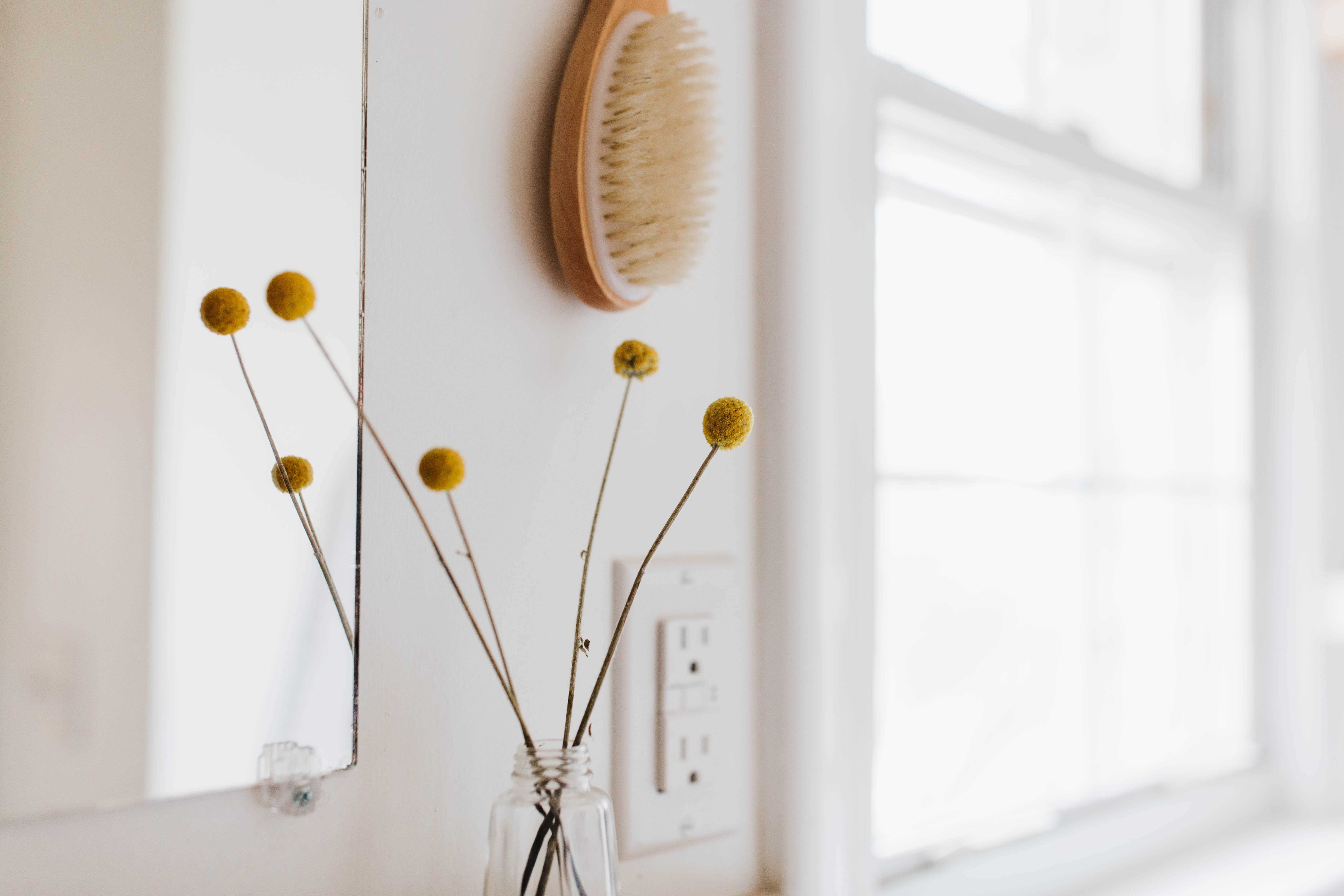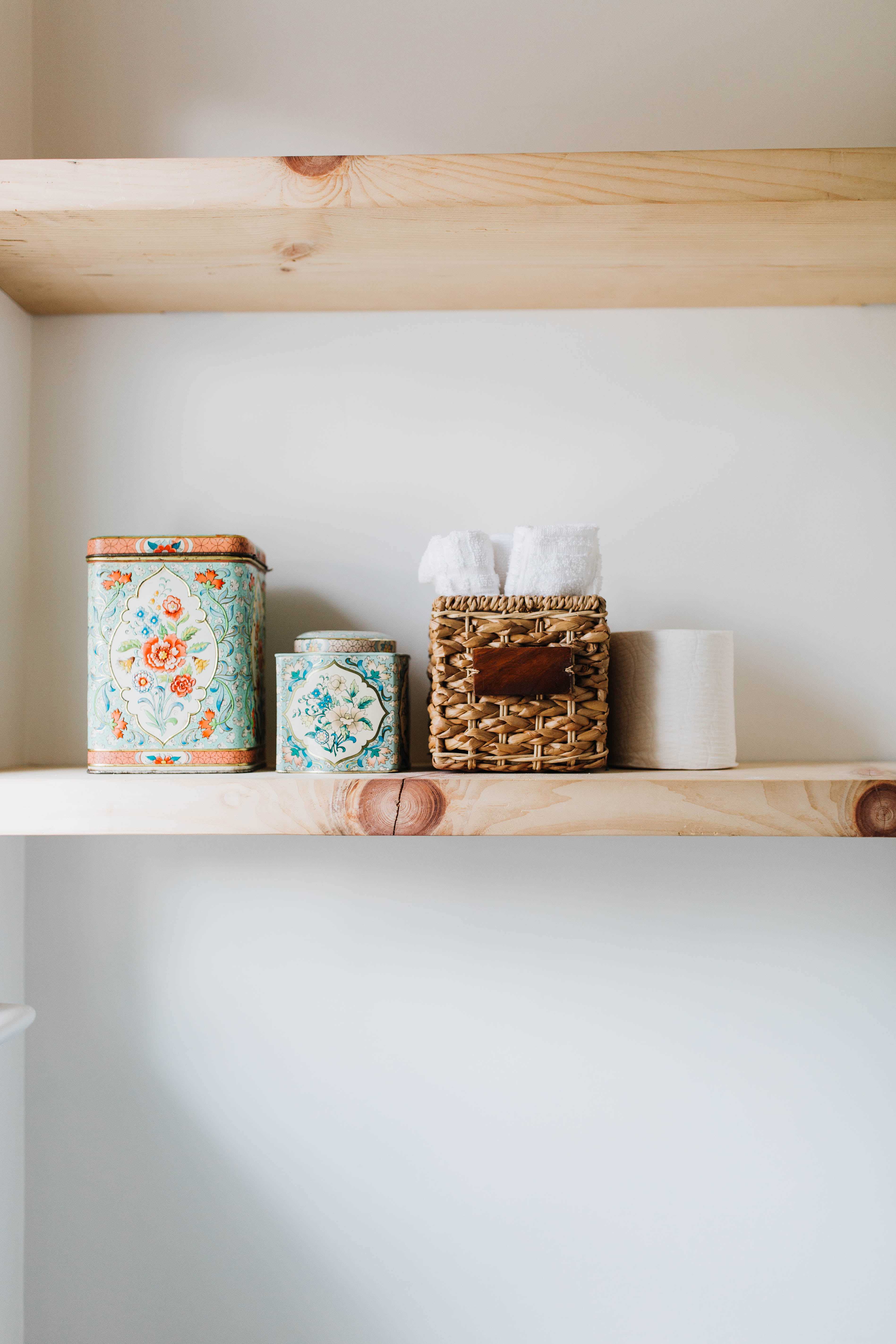 Basement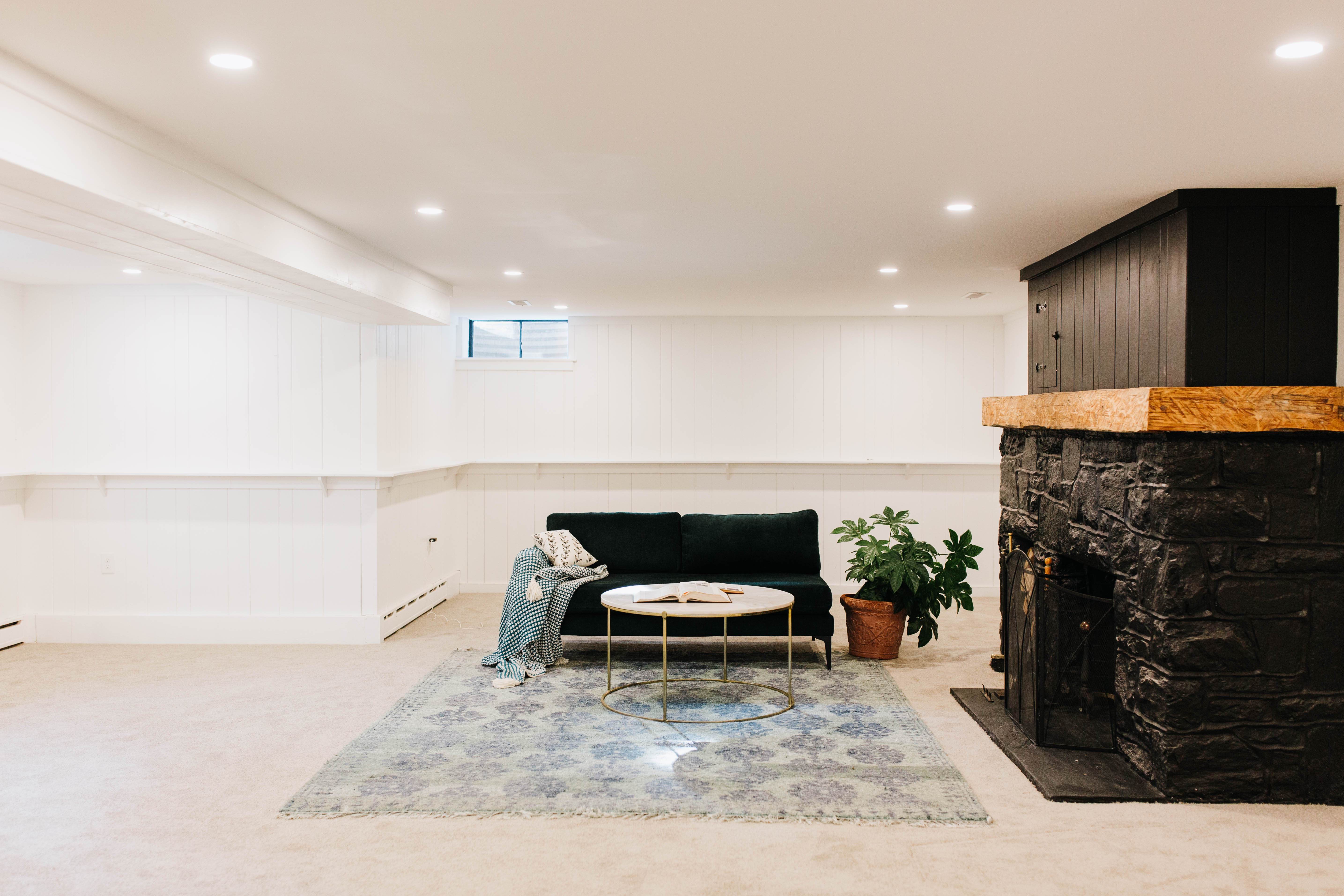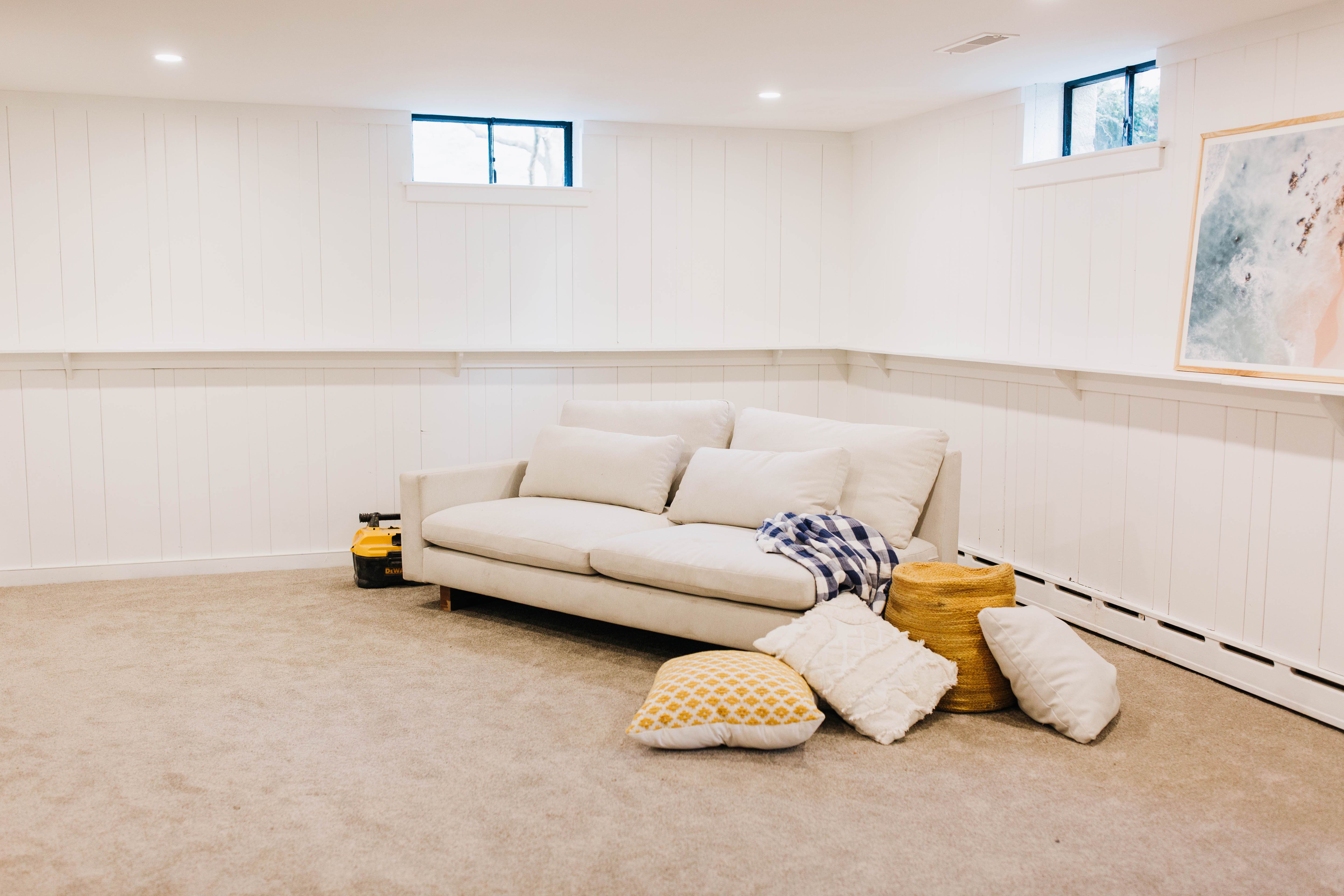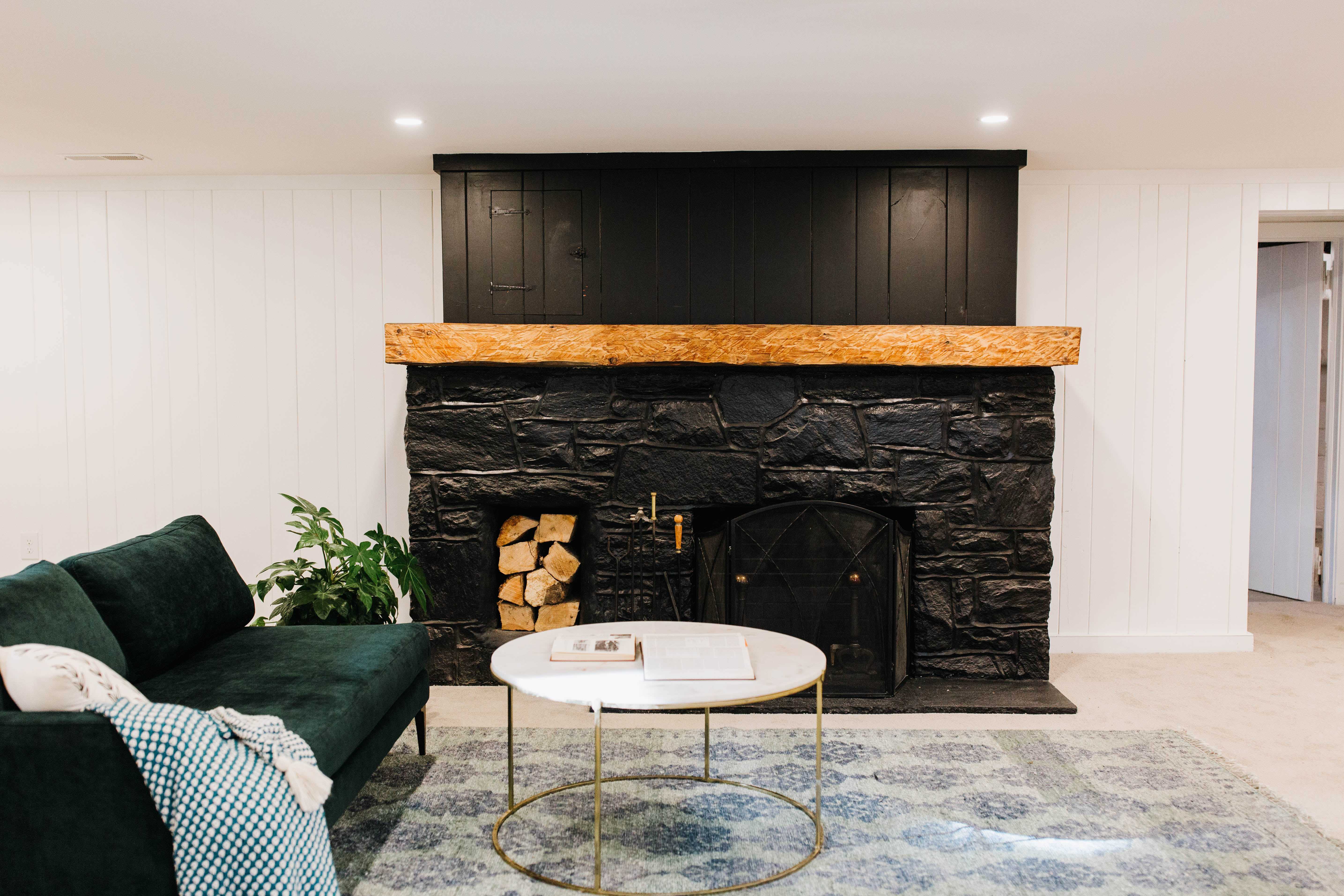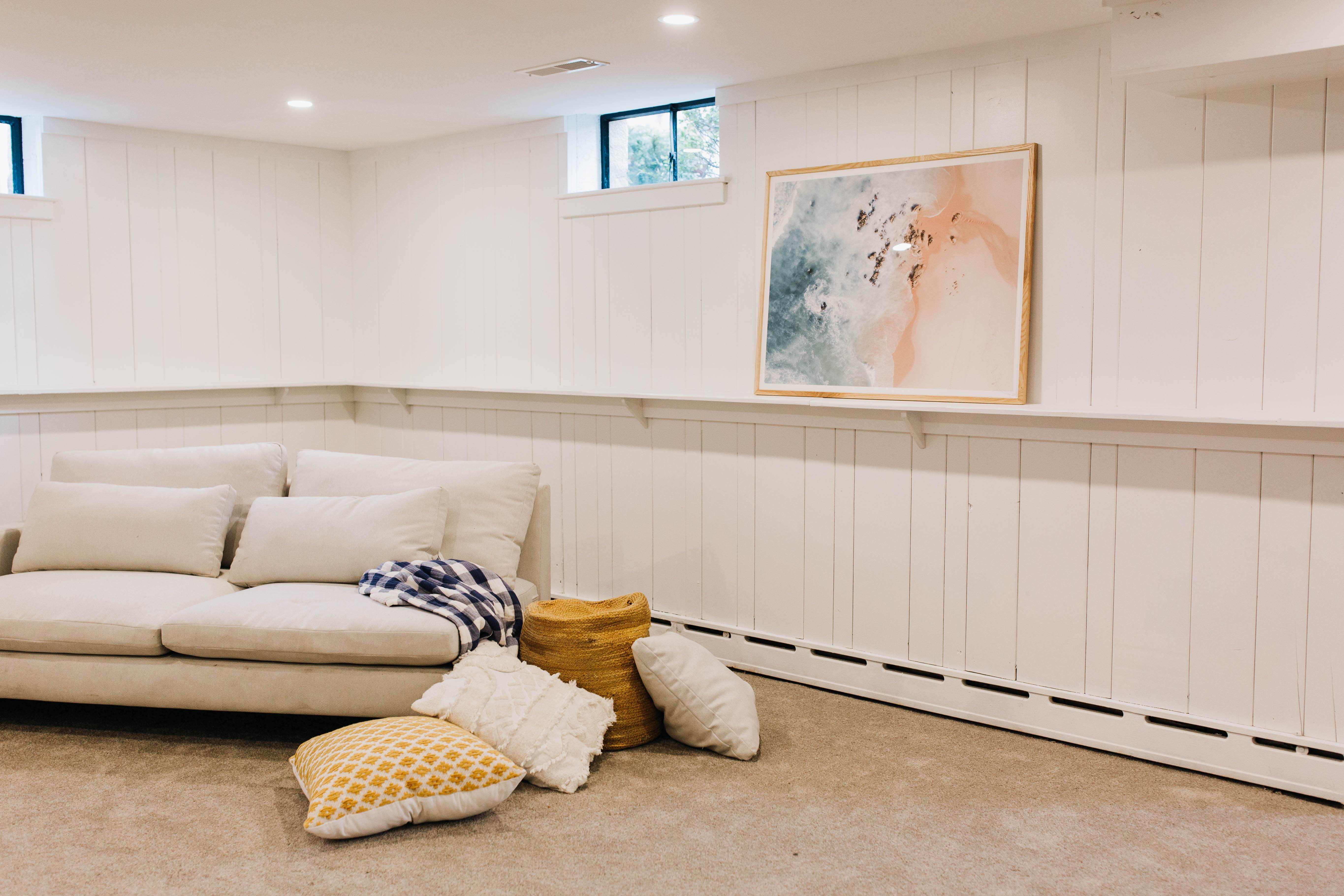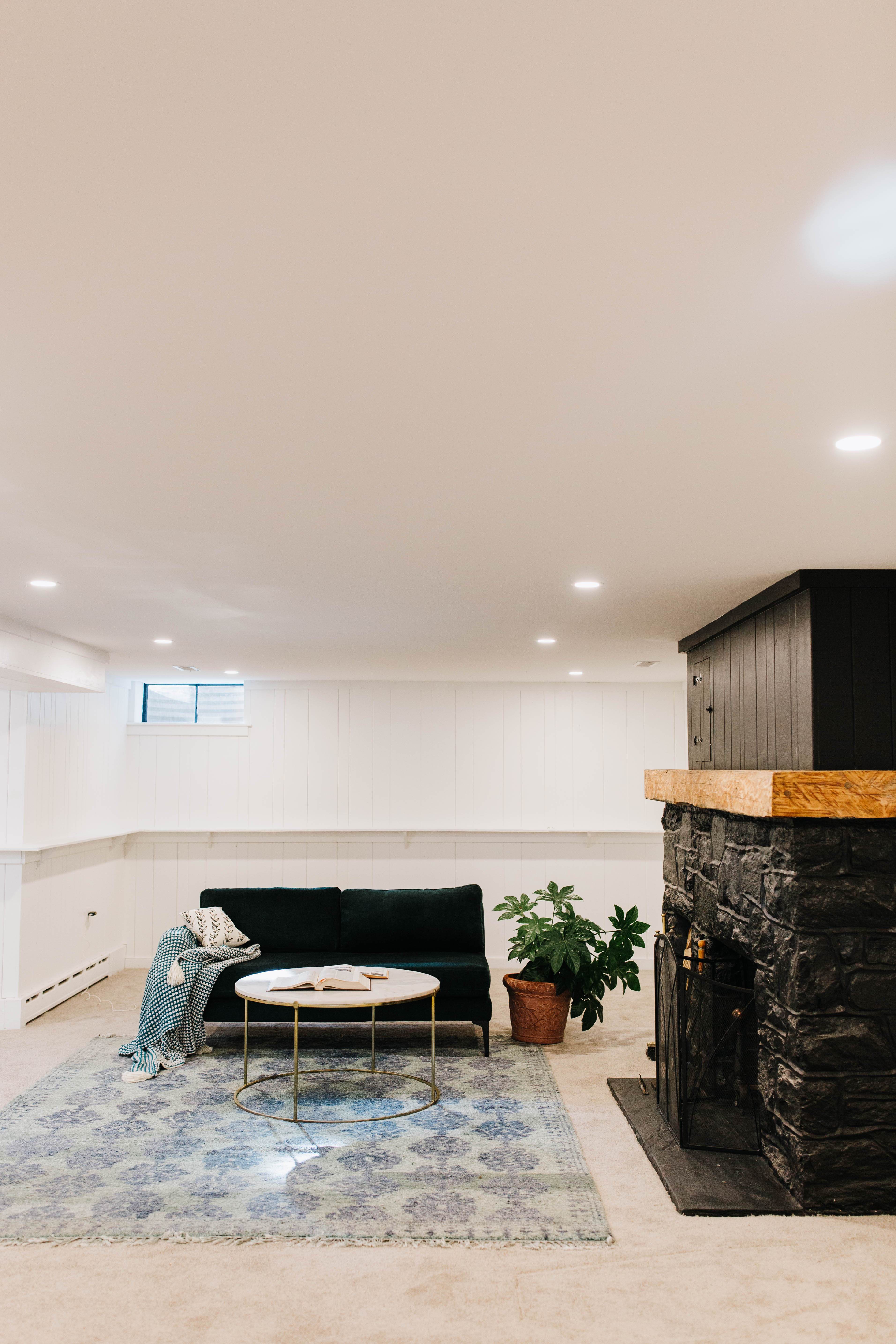 And now that the construction is finished and the details are in place and the photographs are perfectly edited and the home is officially under contract- we can say that we've learned a lot.
Taking risks was worth it.
Keeping some touches of the original space was worth it.
Working as a team was worth it.
Laughing the ENTIRE time was worth it.
Asking for advice was worth it.
And doing what nobody had ever done before was worth it.
TAKE THAT RISK- CAUSE IT MIGHT JUST TURN OUT AS BEAUTIFUL AS DEAR LOUISE AVENUE DID
And that's a wrap my friends. If you're drooling over any of the items from Louise, literally EVERYTHING will be for sale in the beginning of January. Follow our instagram or join our email list (below) to be updated when those items will be available for purchase.
Moral of the story (for those of you who have read through to the end) …Do something you've never done before. It may work- and then you'll feel so elated. And it may not work- but then you'll learn something valuable that you wouldn't have learned before. Just stop putting off the things that scare you for some other day.
Claude + Chris + Team
sources & links
Coming Soon: A free pdf download with ALL the sources from this lovely abode. Sign up for email updates below to get notified when the pdf becomes available. For specific questions on the renovation and sources comment below.
Thankful for Amazon Prime & free returns
Shout out to Shannon King for helping us with design on this home, Lime-wash and solid pats on the back telling us we weren't crazy for doing pink cabinets – or wait, I forget what her opinion on those were. *nervous chuckle*
Counter top creds go to Tyler Martin
Photography creds go to Madeline Isabella
Additional Photography credit: Kinna Shaffer