When creating & dreaming up new spaces, having brick to expose is always a plus. As you may recall, the first home we had the pleasure of renovating in Lancaster City had concrete block, not brick. We were momentarily crushed, until we realized beauty can be found in concrete block too. All that to say, when we know there is beautiful brick, we expose.
This Walnut Street living & dining room area was blessed with very ugly, low ceilings, paneling & a wall separating the dining from the living area. It was our pleasure to demolish it all. It is now blessed with clean white brick. Much better, If I dare say so myself.
The guys got in deep demo with this house – unexpected turbulence in the form of structural damage was found – to which they added new support, ceiling & the works. That isn't really my department, so I'm not sure what all went down, but I did hear them say it was quite the task. Good job boys.
After the Demo
After all the demo, putting the house back together structurally & refinishing the floors – there wasn't all that much else that needed to be done. Besides beautification & cleaning & painting & caulking & all the other million details that actually go into the final details of a house.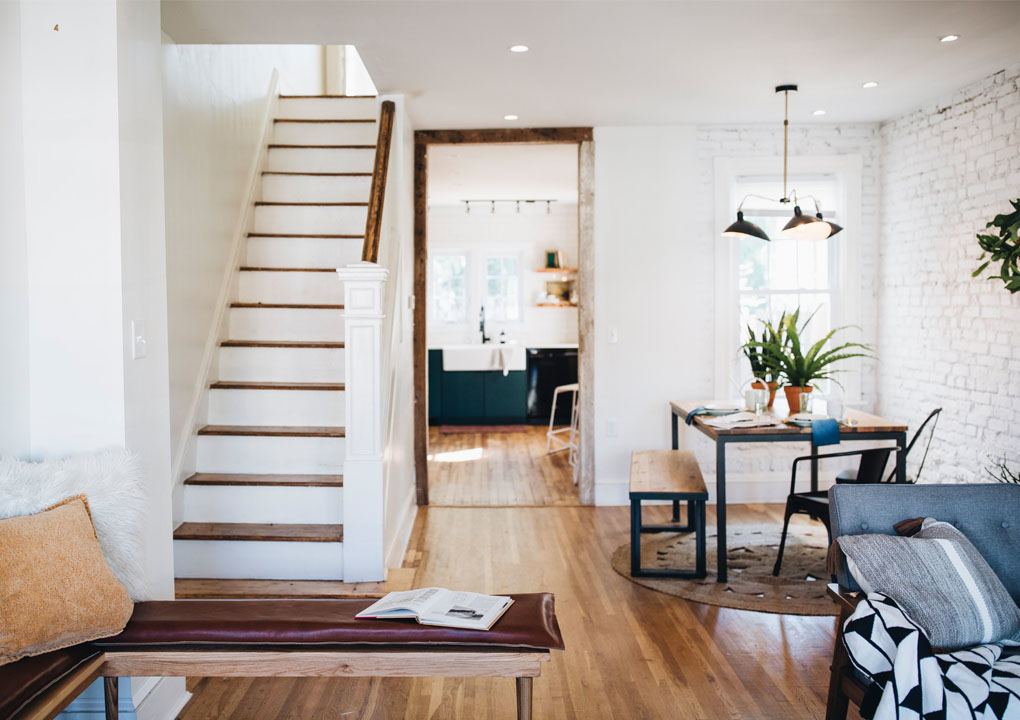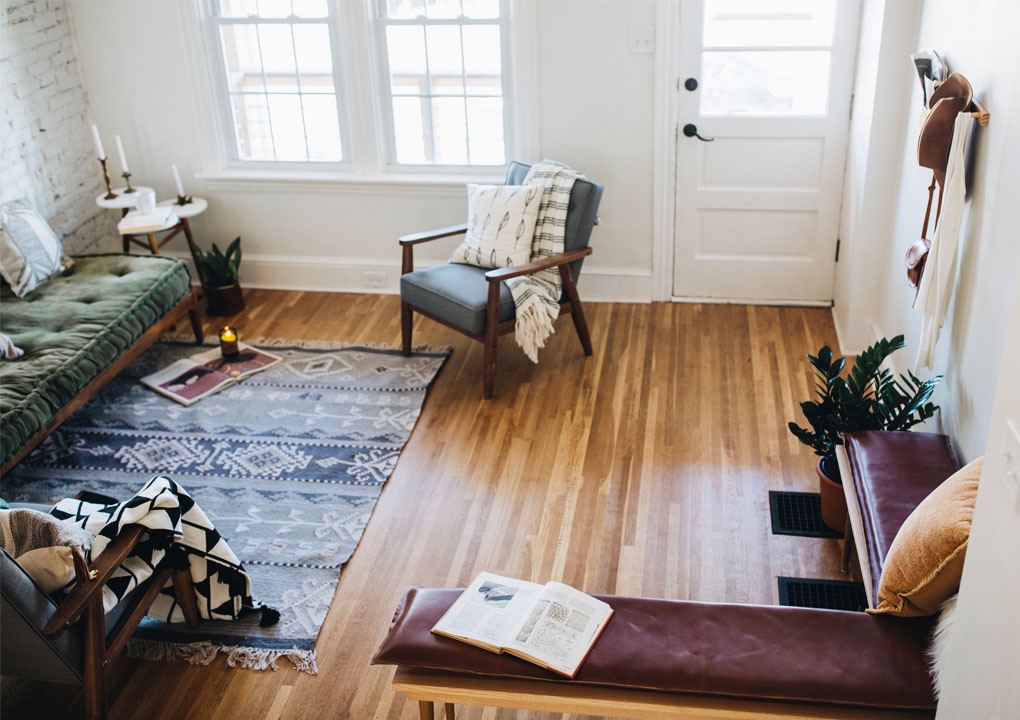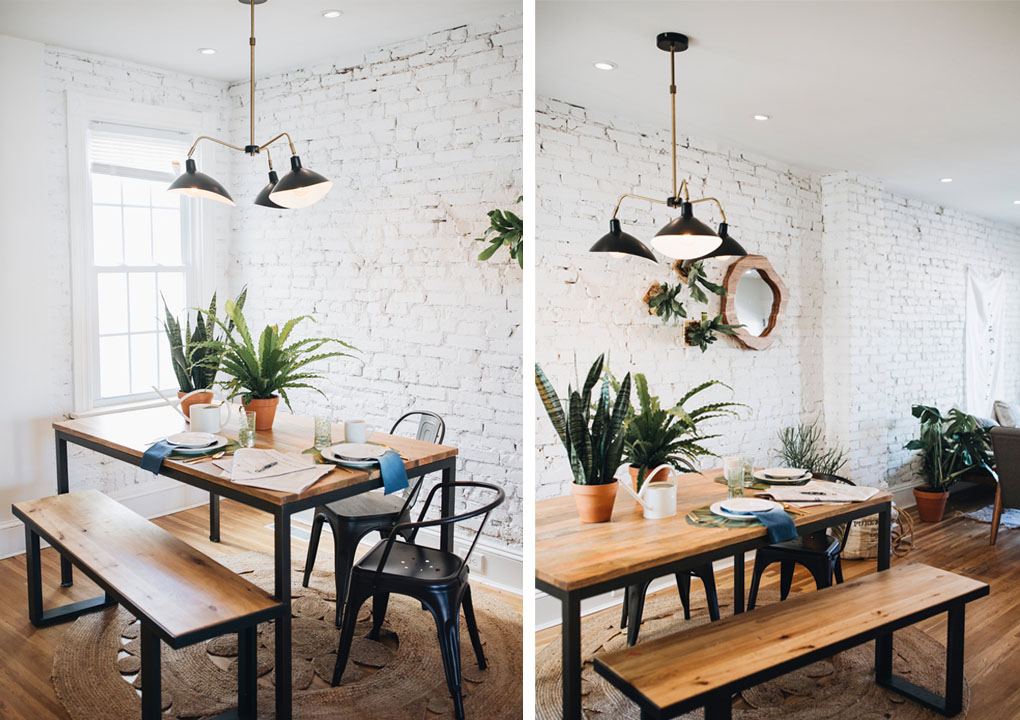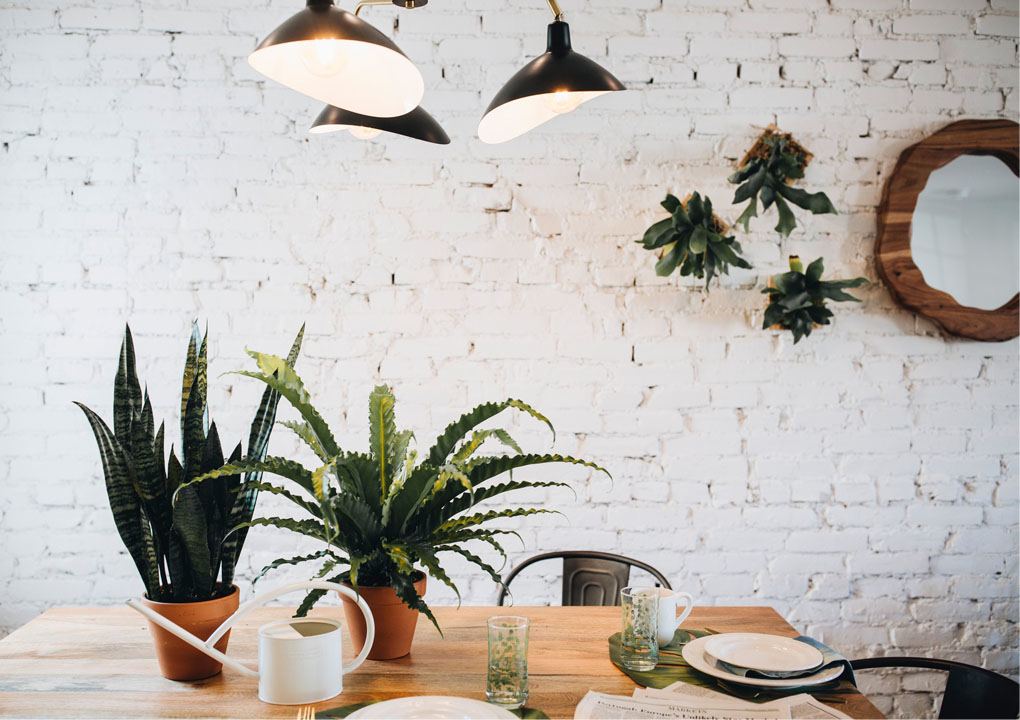 As the final details of the house came to a close, we, Becca (Design Assistant), Bri (Marketing) and Courtney (Intern) spent a day cleaning & prepping the downstairs for staging day. It was a hot mess, but it cleaned up pretty nice I think. The next week, we went in again, this time with our trailer full of beautiful belongings, and we filled the house.
"Details make all the difference, my friend."
Staging a house to look lived in & loved is a wonderful process, but it takes months of preparation & can take between 6-10 hours of work the first day. I usually spend an evening or two there afterwards, those final details & burning candles & putting lil fish in fishbowls – it makes the difference my friend.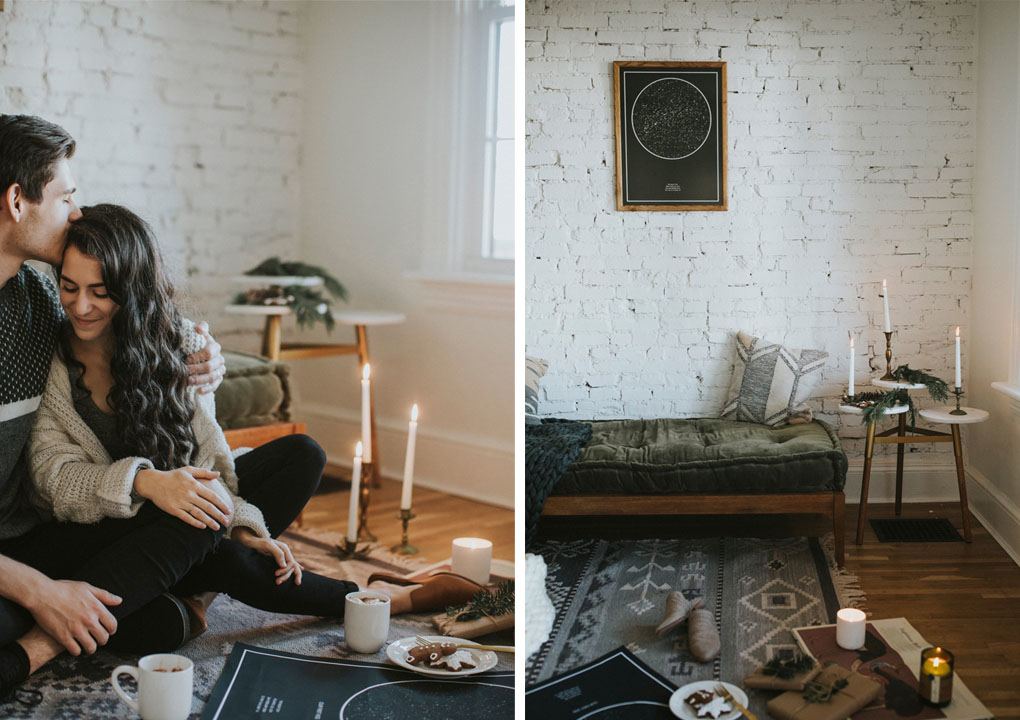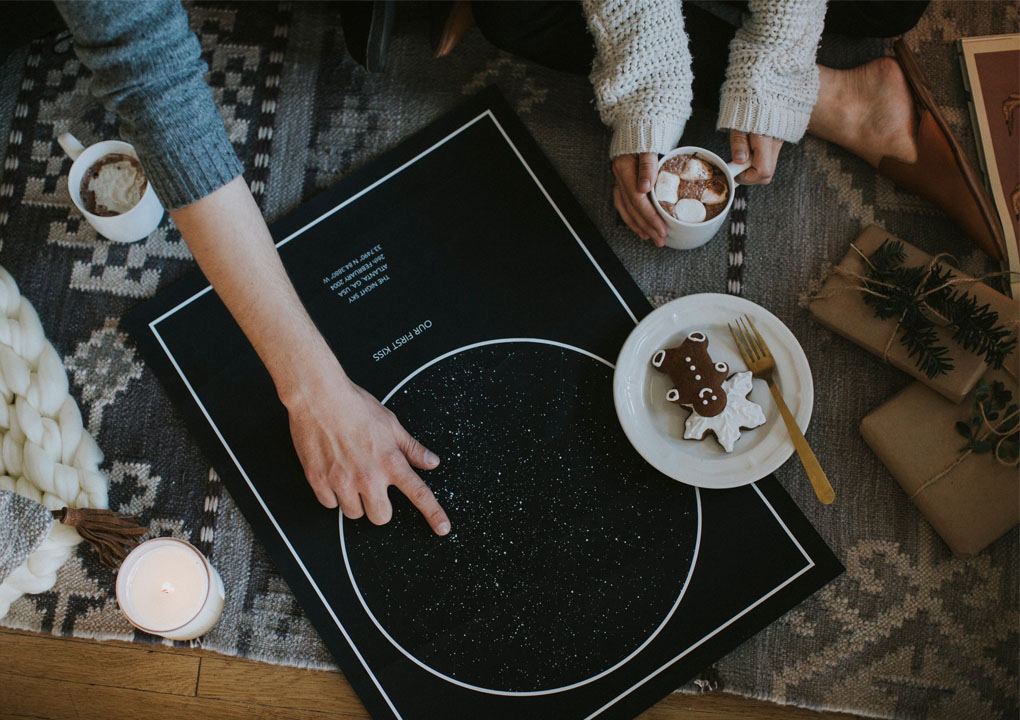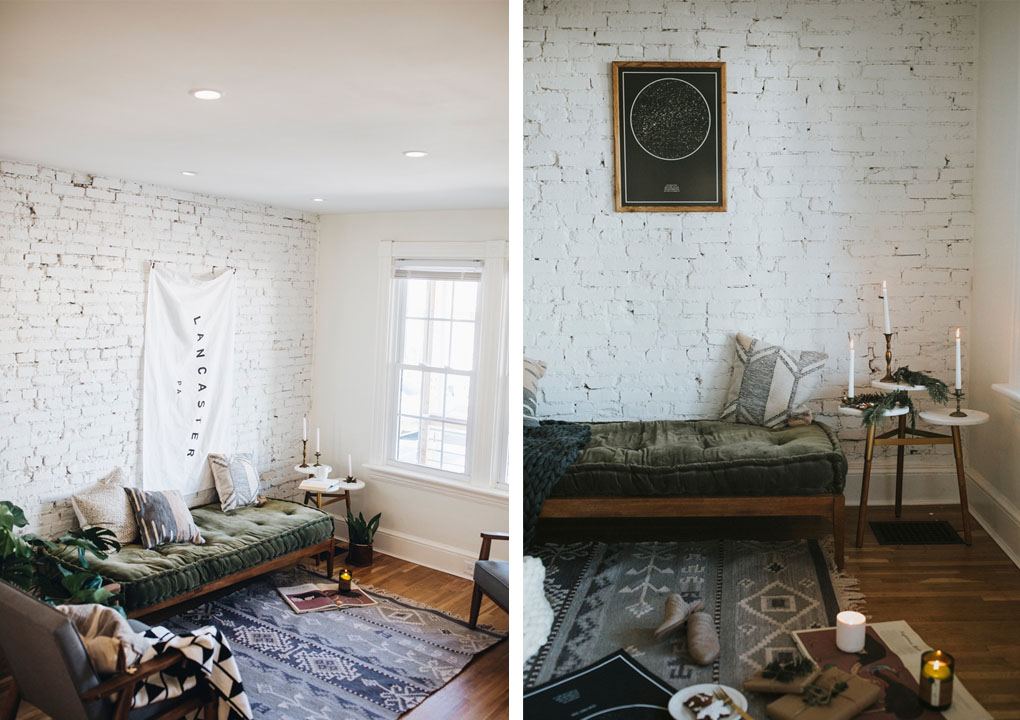 Enjoy the photos – it was a rewarding process to pass on this home to it's new homeowners who are hopefully sipping coffee on the couch & cooking up some mean dishes in the green cabinet kitchen.
Happy February!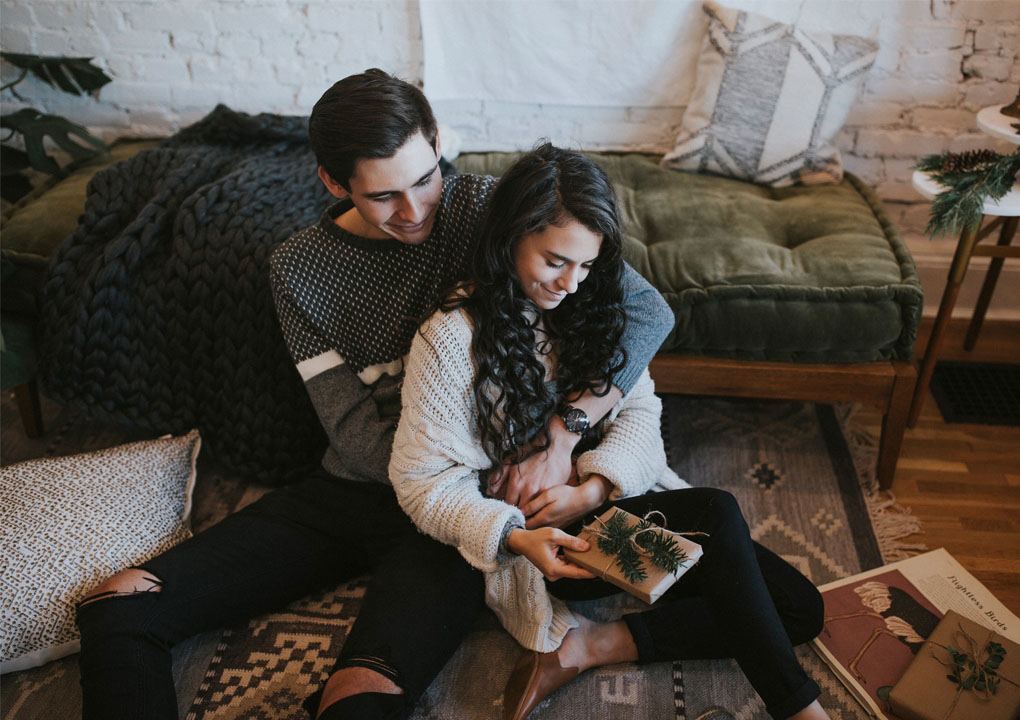 Sources:
Photography: Madeline Broderick Photography
Paint Color: White Dove by Benjamin Moore
Round Wooden Mirror: Home Goods
Living Room Couch * Cool fact: The image on Urban Outfitters of this daybed if from their shoot in our attic using their green daybed!*
Living Room Rug- Target
Leather Plant Holder and Entryway Leather Bench Seats
With love, Claude