december 13, 2018 RENOVATION: A MIDCENTURY INSPIRED HOME ON LOUISE AVENUE I've been blessed with a personality that can quite promptly come to a strong opinion on matters. Like that time my sister Clarita (her blog) and her family bought a house in Lancaster City...
read more
GREETINGS
This is my blog, where I reluctantly write rambling monologues on design and real estate and business… monologues which get paired with beautiful photos and edited by the very individuals who told me I had to have a blog.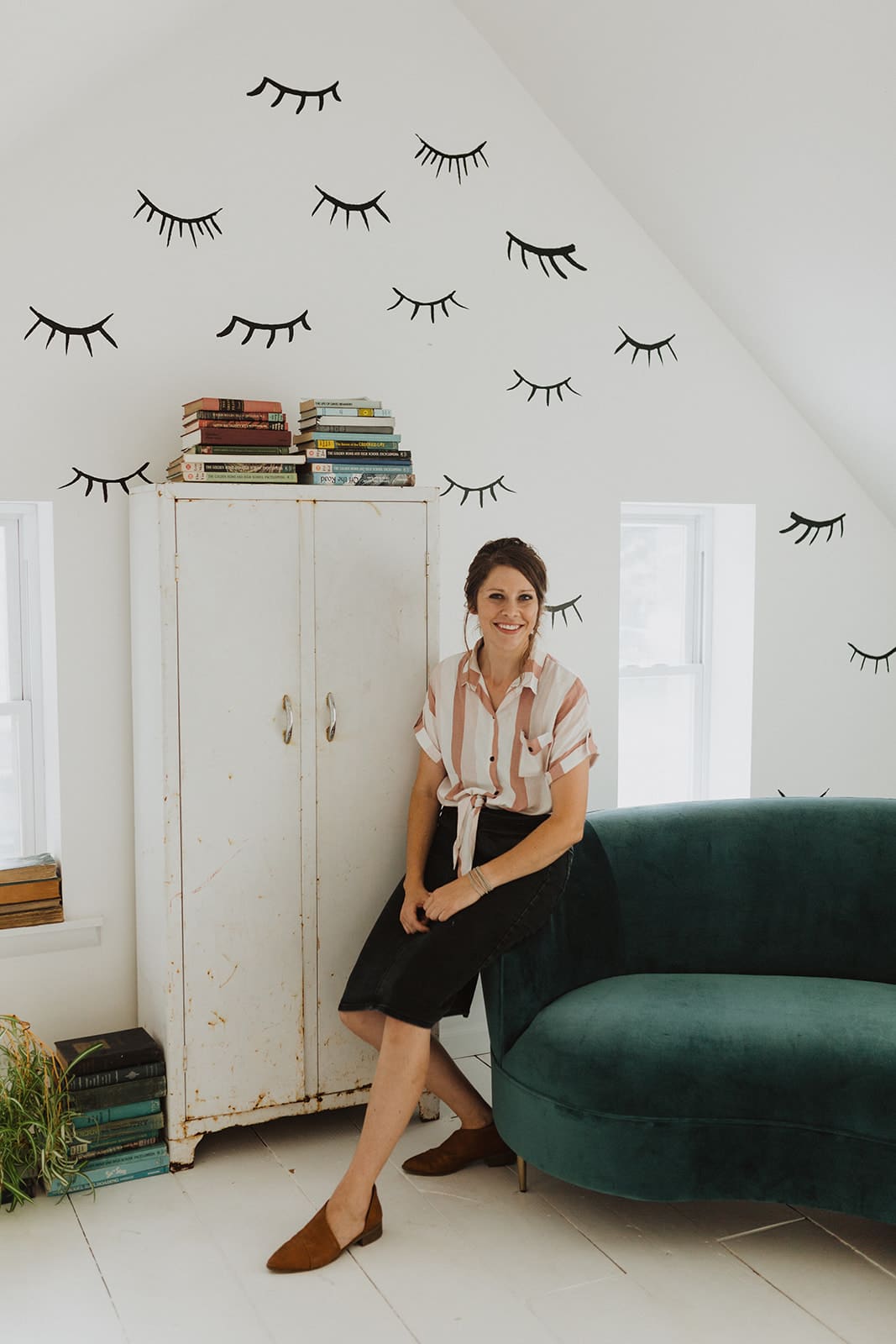 Writing is hard because I'm honest and sometimes seeing my vulnerability in permanent form on the internet is scary. But writing is good because, I get to see how the gifts God has given me with and the struggles he is carrying me through, can inspire you. And now I'd better cut the monologue or my editor will. 🙂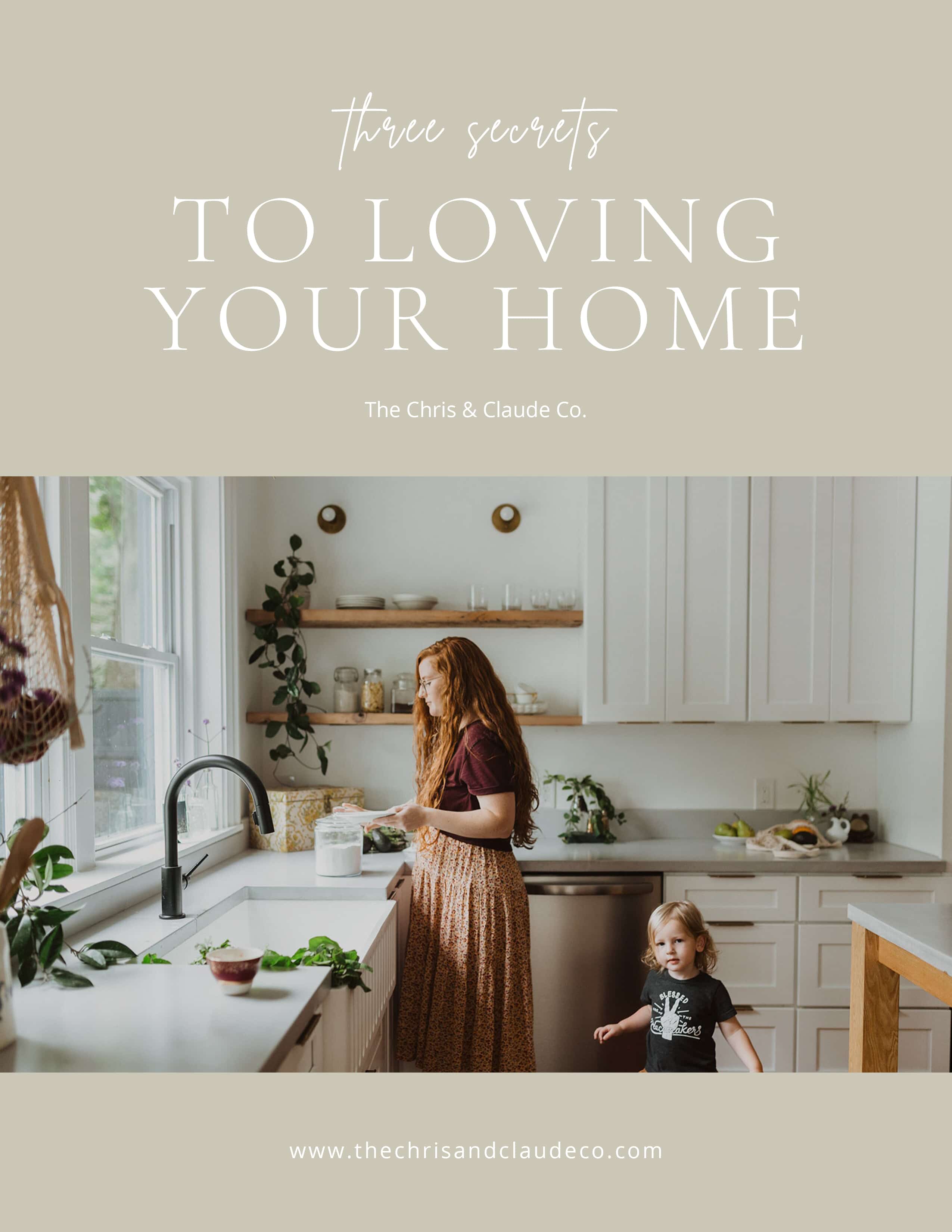 May 20, 2019 WHY I CAN'T STOP USING PINK | AN ENTRY MAKEOVER I want to love my home. That sounds a bit weird and I'm totally not an advocate for going out and spending crazy money to beautify your home. But I am saying, if there are small ways you can tweak things - a...
April 22, 2019 8 MUST-SEE THRIFT STORES NEAR LANCASTER, PENNSYLVANIA THE KEY TO RANDOM AWESOMENESS FOR YOUR HOME We all know that not all good things come first-hand, right? There are treasures to be found in second-hand, hole-in-the-wall places like thrift stores....
April 5, 2019 REAL QUESTION 01: TO HIRE A REAL ESTATE AGENT OR NOT?  Honestly, this has been a question on our own minds lately. (yes, even as real estate agents) In a world where everything is becoming more automated and the internet is becoming more jam packed with...
"If you do nothing unexpected,
nothing unexpected happens."