march 22, 2019 A HISTORY OF NEGLECTING TRENDS - AND USING COLOR ANYWAY Design is so much more than just a system or series of hoops you jump through to come to the correct end result. Design is art, and art is based on the artist. Home design is always going to look...
read more
GREETINGS
This is my blog, where I reluctantly write rambling monologues on design and real estate and business… monologues which get paired with beautiful photos and edited by the very individuals who told me I had to have a blog.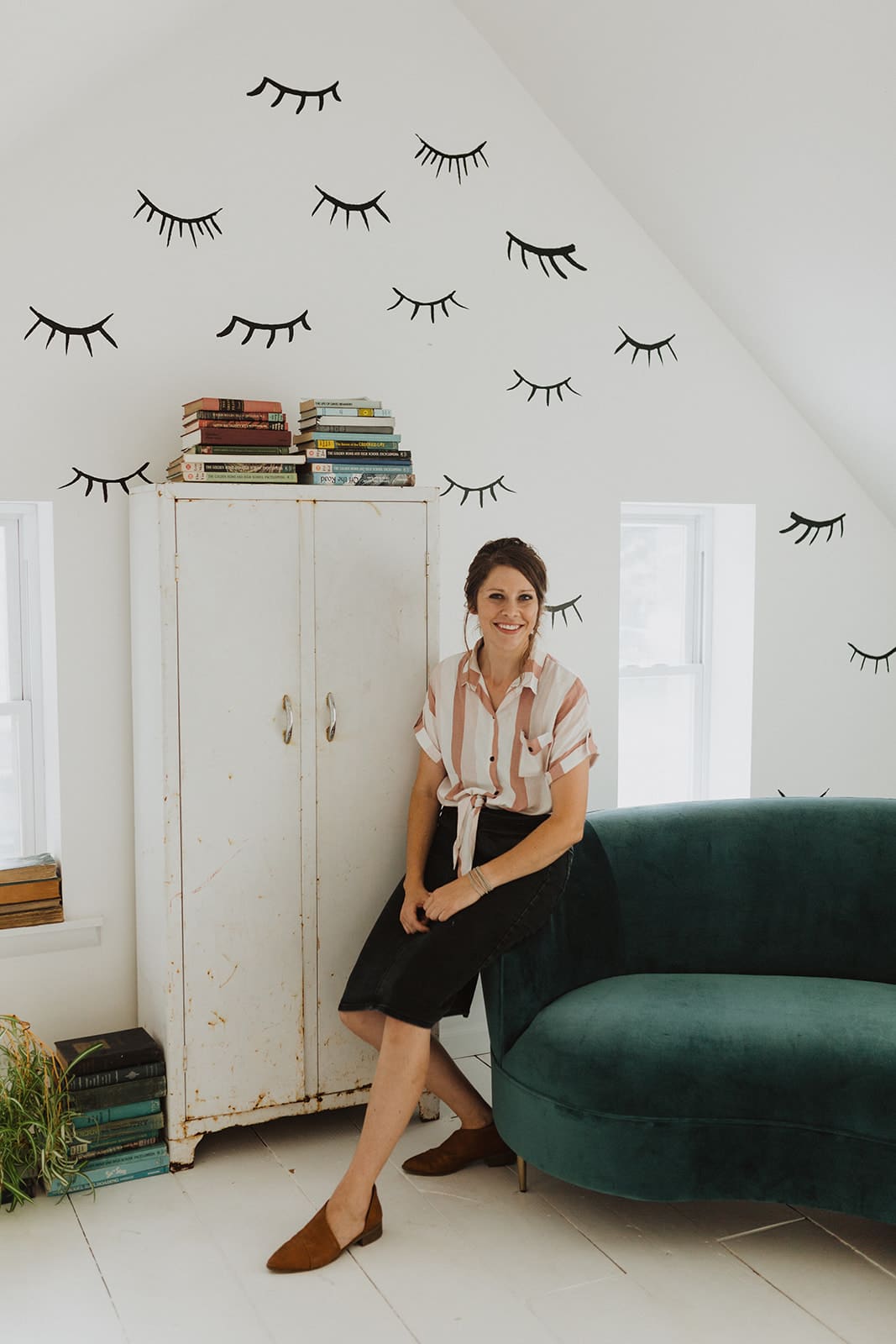 Writing is hard because I'm honest and sometimes seeing my vulnerability in permanent form on the internet is scary. But writing is good because, I get to see how the gifts God has given me with and the struggles he is carrying me through, can inspire you. And now I'd better cut the monologue or my editor will. 🙂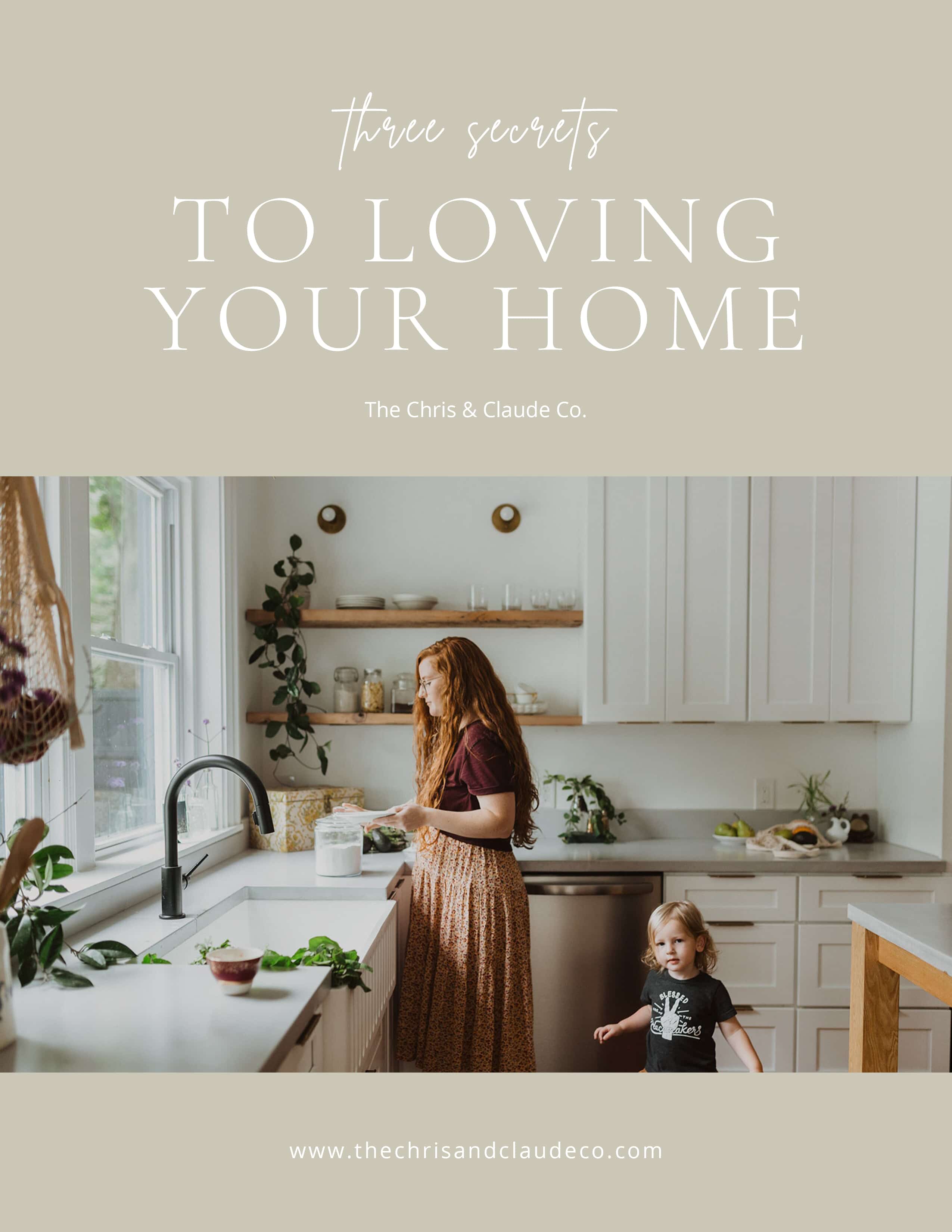 july 1, 2019 ANIMAL REFUGE TURNED BONNY THE SAD BEFORE AND HAPPY AFTER OF COLUMBIA AVENUE TA-DA! It's the big reveal of Columbia Avenue!Columbia Avenue, as beautiful as she is, was an incredibly challenging house from the very beginning.Previously, this had been an...
June 1, 2019 For the Newlyweds Buying their Fixer Upper | Featuring Jeremie & Hailey's Renovation Meet Jeremie & Hailey When the Chris & Claude Co. started we had this hard core vision of walking alongside people wanting to update their space. And that's...
May 20, 2019 WHY I CAN'T STOP USING PINK | AN ENTRY MAKEOVER I want to love my home. That sounds a bit weird and I'm totally not an advocate for going out and spending crazy money to beautify your home. But I am saying, if there are small ways you can tweak things - a...
"If you do nothing unexpected,
nothing unexpected happens."