Our House Listing Process
Reach out and tell us about the property you'd like to sell.
Contact us
Tell us about your property
Tour your property
Generate a price opinion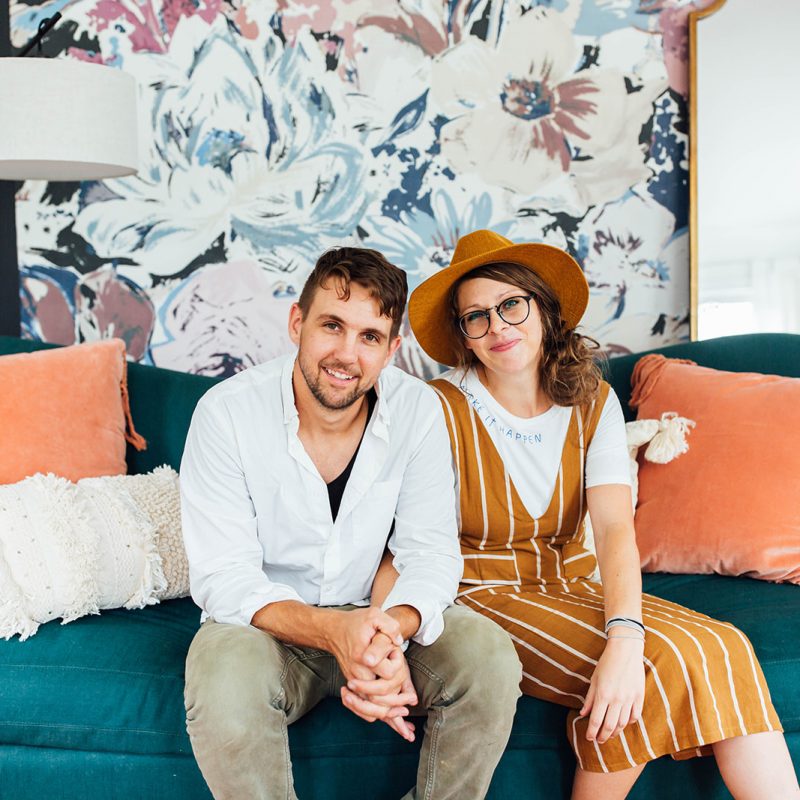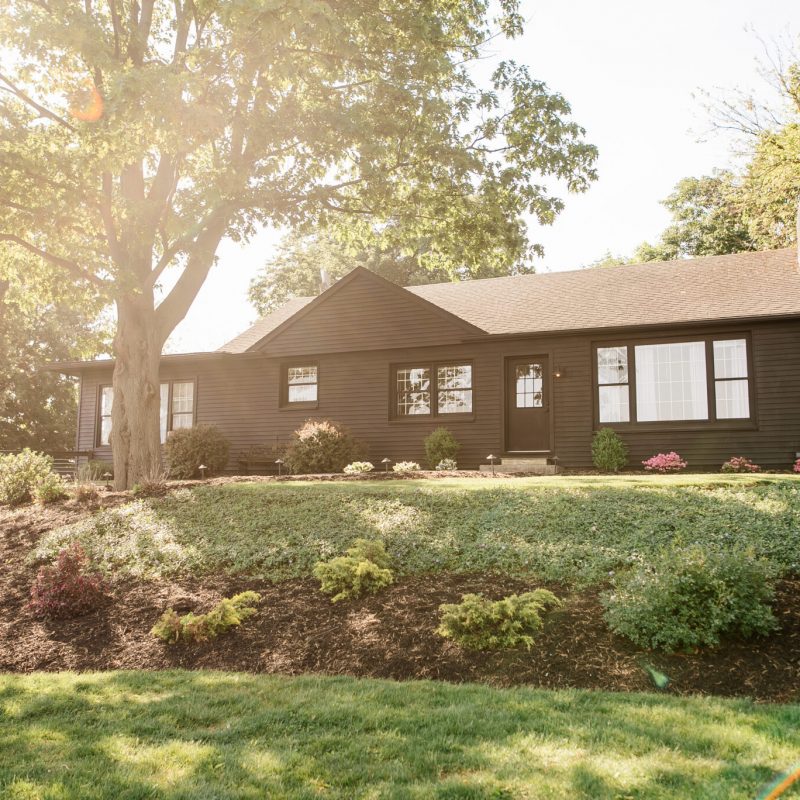 Become an Official Client
If you'd like to move forward with us, now is when you become our client.
Choose us as your agent
Sign listing contract
Bring you on as our client
Collect property data for listing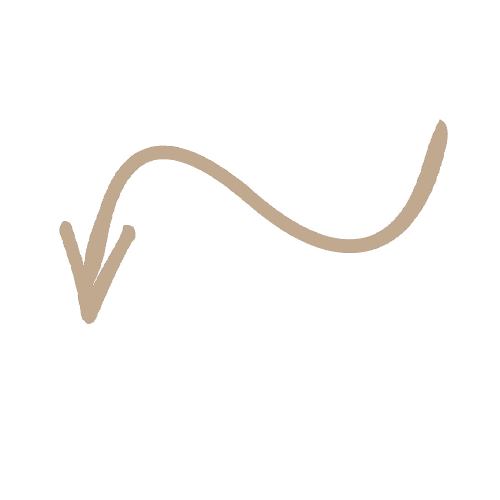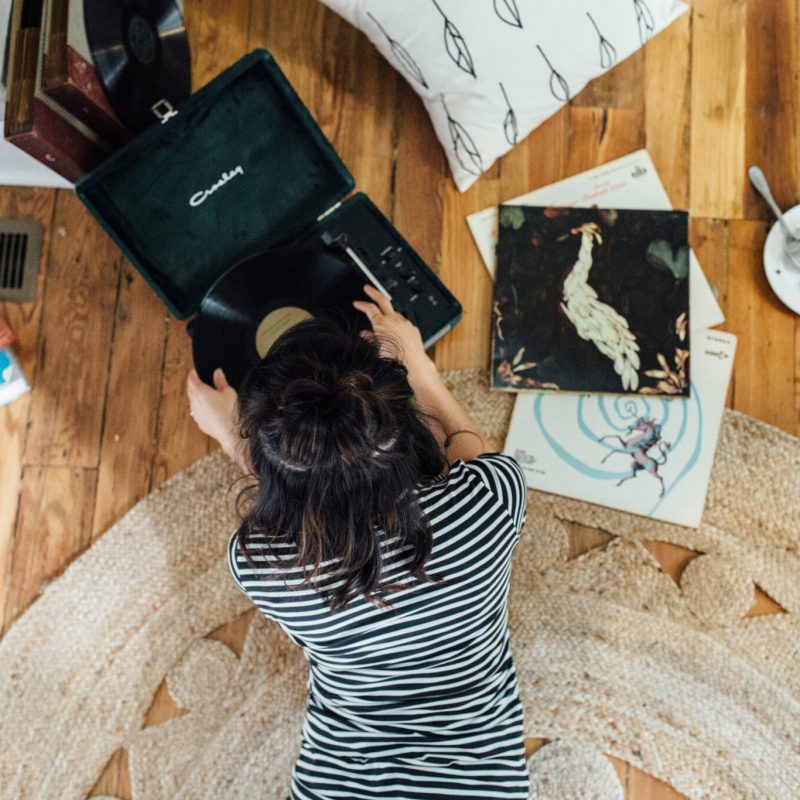 Your property listing is now live and ready for the perfect buyer to find it.
If desired, confirm showing times
Keep property looking sharp
Submit listing
Market listing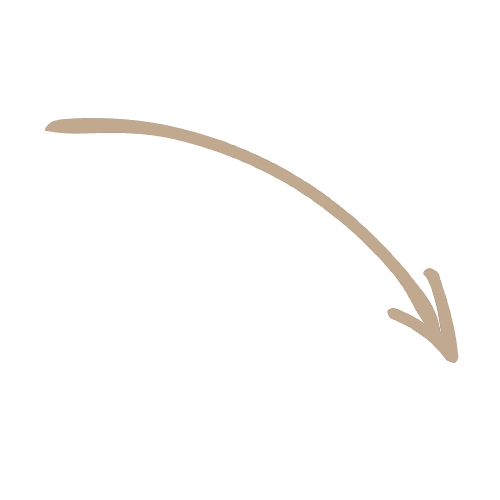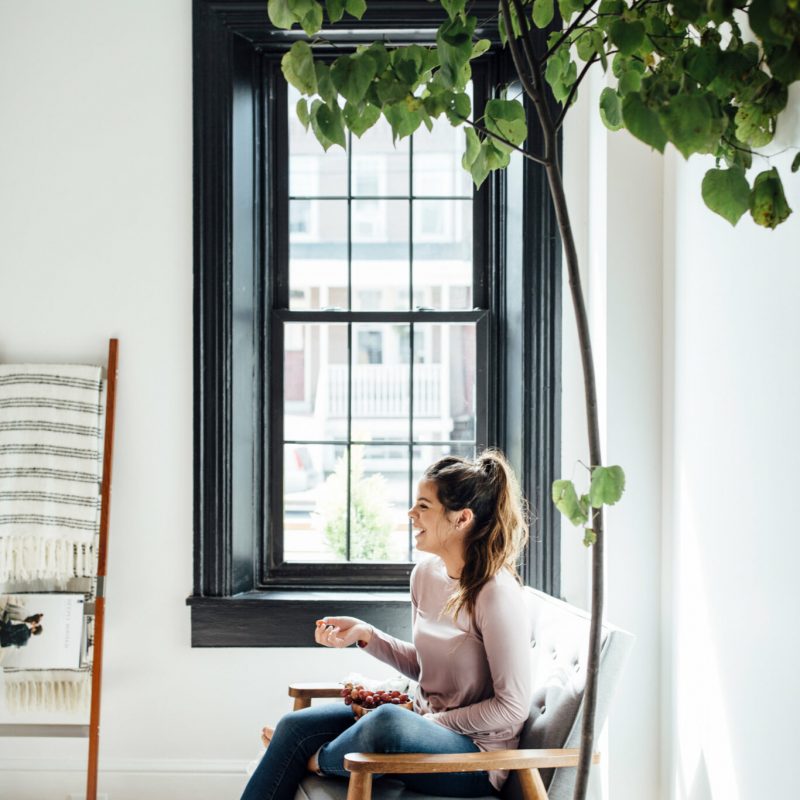 Offers come in, you select your preferred offer, and the sale goes under contract.
Select offer to accept
Prepare for sale and move
Present and review offers with you
Negotiate terms for sale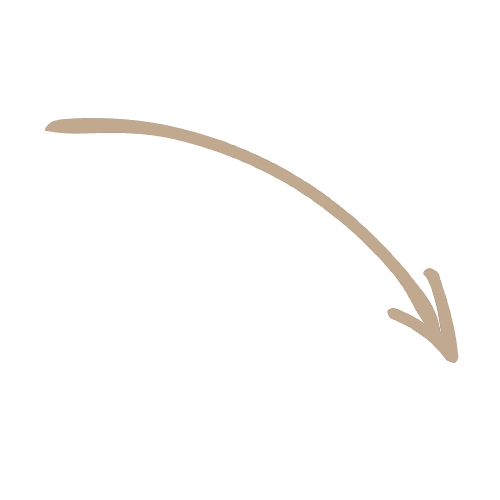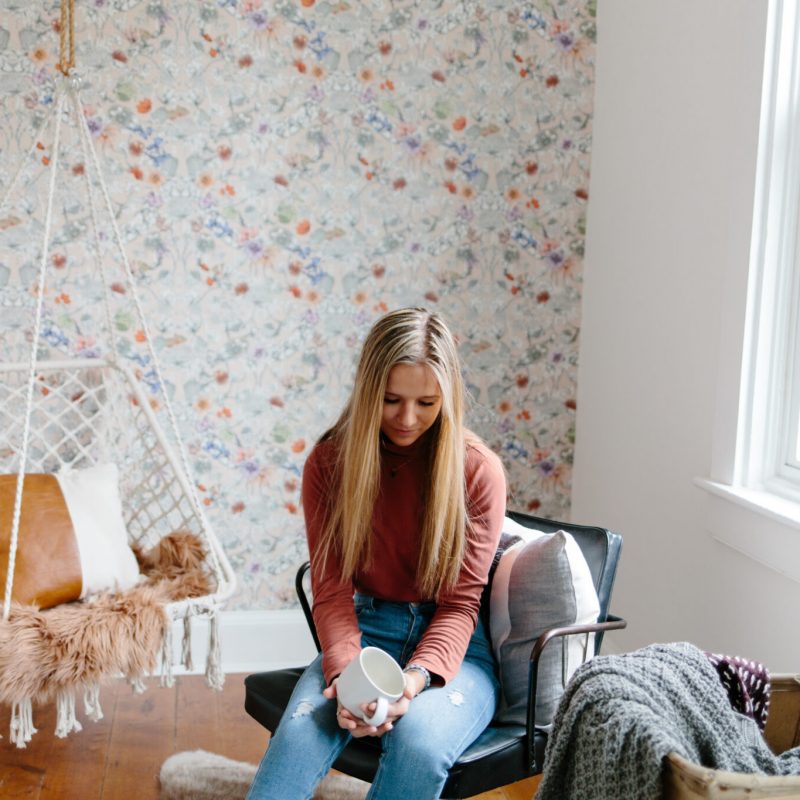 This is where the happy buyer and satisfied seller (aka YOU) meet at settlement to close the deal.
Attend settlement
Receive your $$
Attend settlement with you