Here are some of our favorite products and resources. We 100% love, support and trust them. And because of that, we are offering discount codes to each stores below. With each use of our codes, we earn anywhere from 10-15% commission. Check back for updates!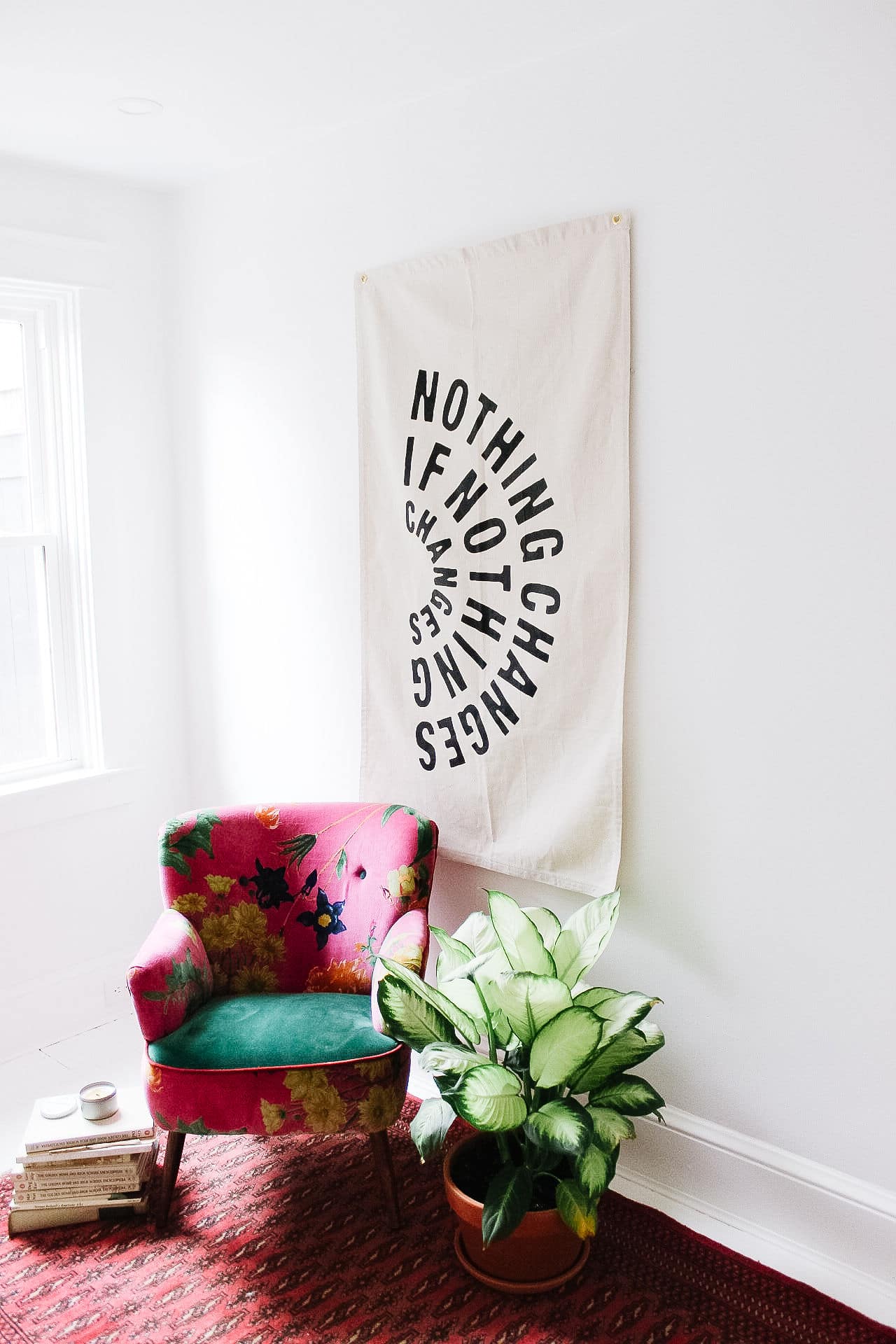 The Parative Project is partnered with Somerset in Mumbai, India. Each flag is created by women rescued from trafficking. These women are now experiencing above a living wages, healthcare, counseling, retirement and community- because of the Parative Project.
This flag may not change your life, but it will change someone else's. Besides, flags are really, freaking cool.
for 15% off: C&CLOVEFLAGS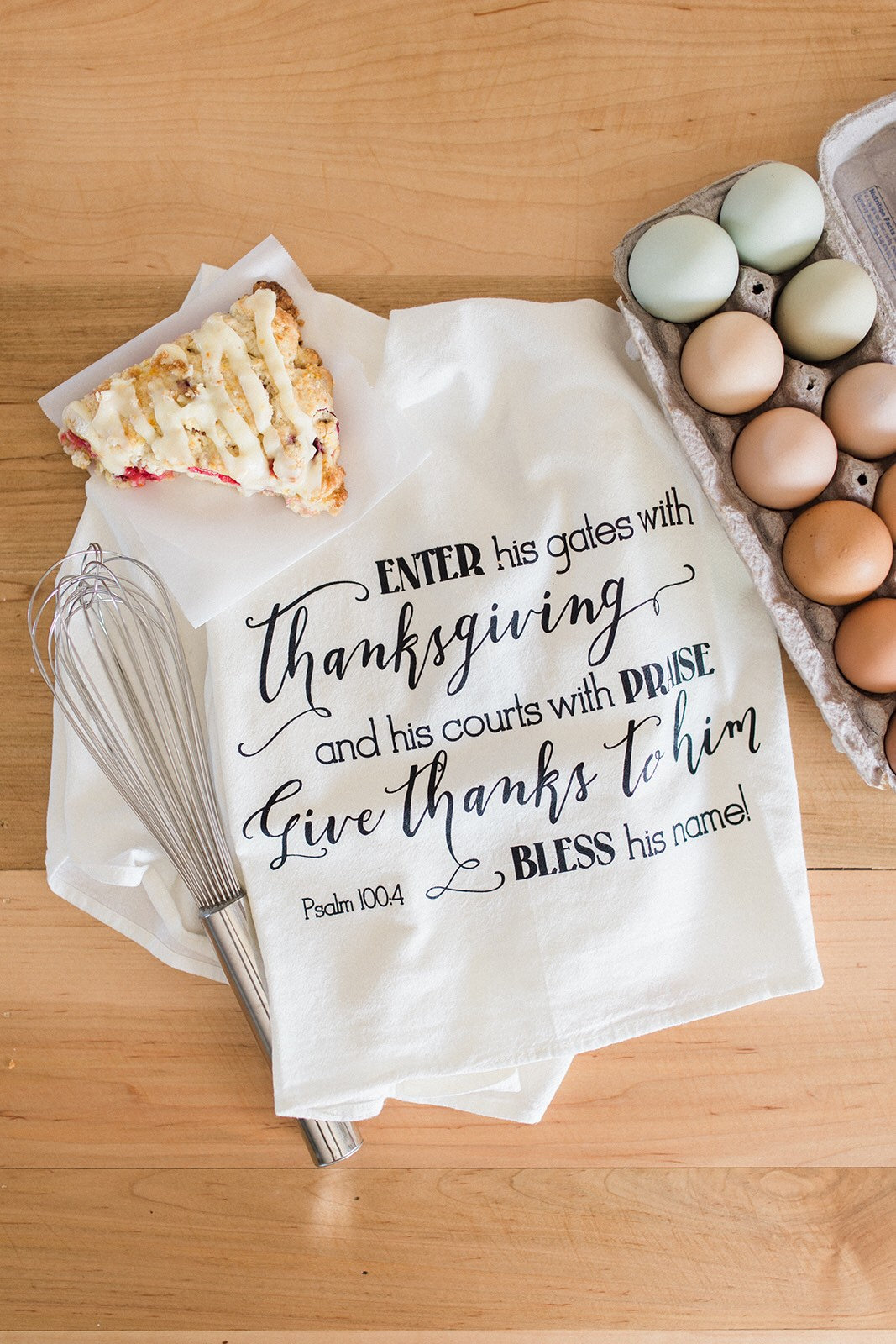 Sheri Kate Designs seeks to bring inspiration to your home through unique, handmade dish towels. They also sell some pretty incredible clothing items. All handmade, guys. Meaning they're comfy cozy and made with love just. for. you.
for 10% off: CHRISANDCLAUDE10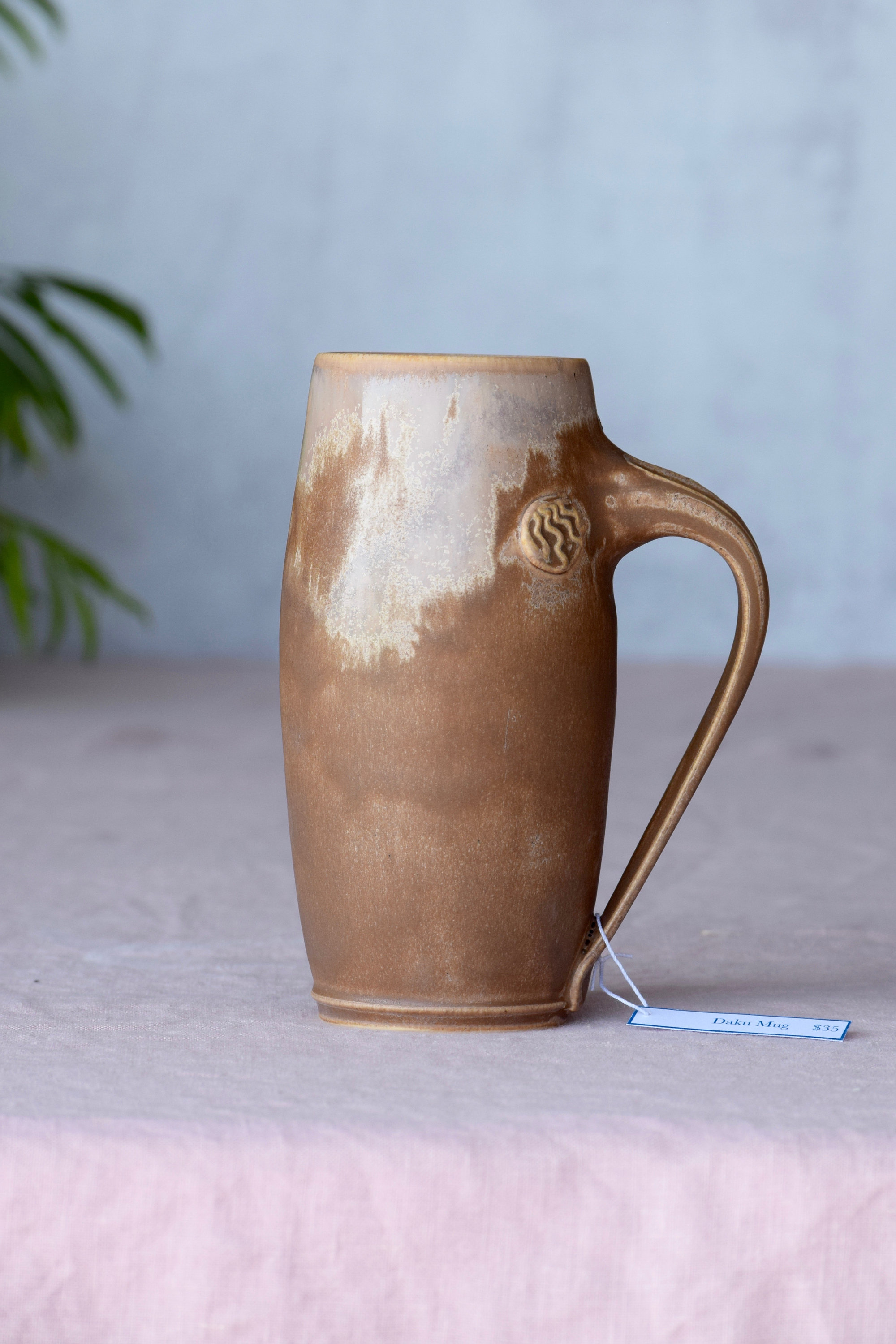 Meraki Pottery is masterfully-designed pottery by Trina Piercy. Whether it's a gorgeous, hand-painted mug or a tasseled necklace, you won't be disappointed in the detail and beauty of these pieces. I mean, just look at those cute lil birds!
for 15% off: CHRISANDCLAUDE4SALE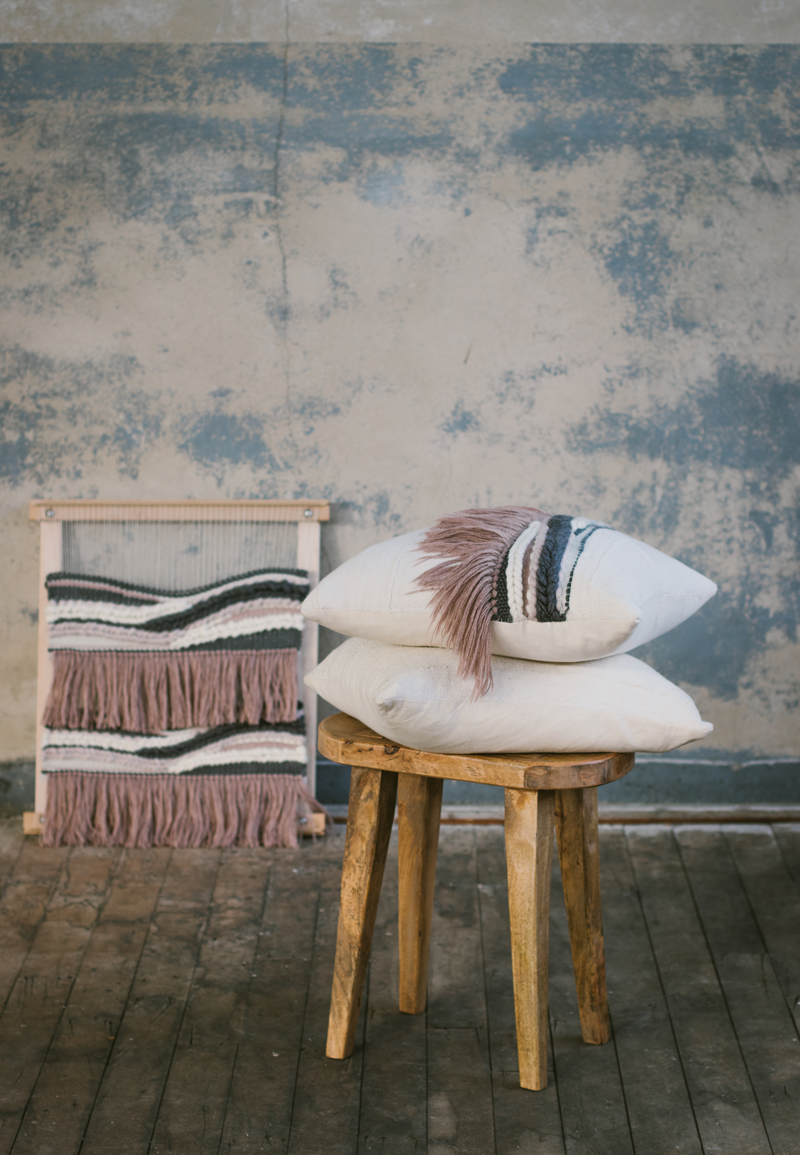 Rebecca Hughes grew up in Ukraine, a country full of inspiring textiles, art, and rolling landscapes. Music, traditional dances, artwork, and handiwork made a huge contribution to the framework of the nation. They impacted Rebecca and have largely shaped who she is as a maker today. Her shop, The Fibery, features beautifully hand-woven pillow covers, hand towels and more. They are unique yet useful pieces that will add a timeless aesthetic to your home. I promise that you and your family will cherish these pieces for years to come!
for 10% off: CHRISANDCLAUDE10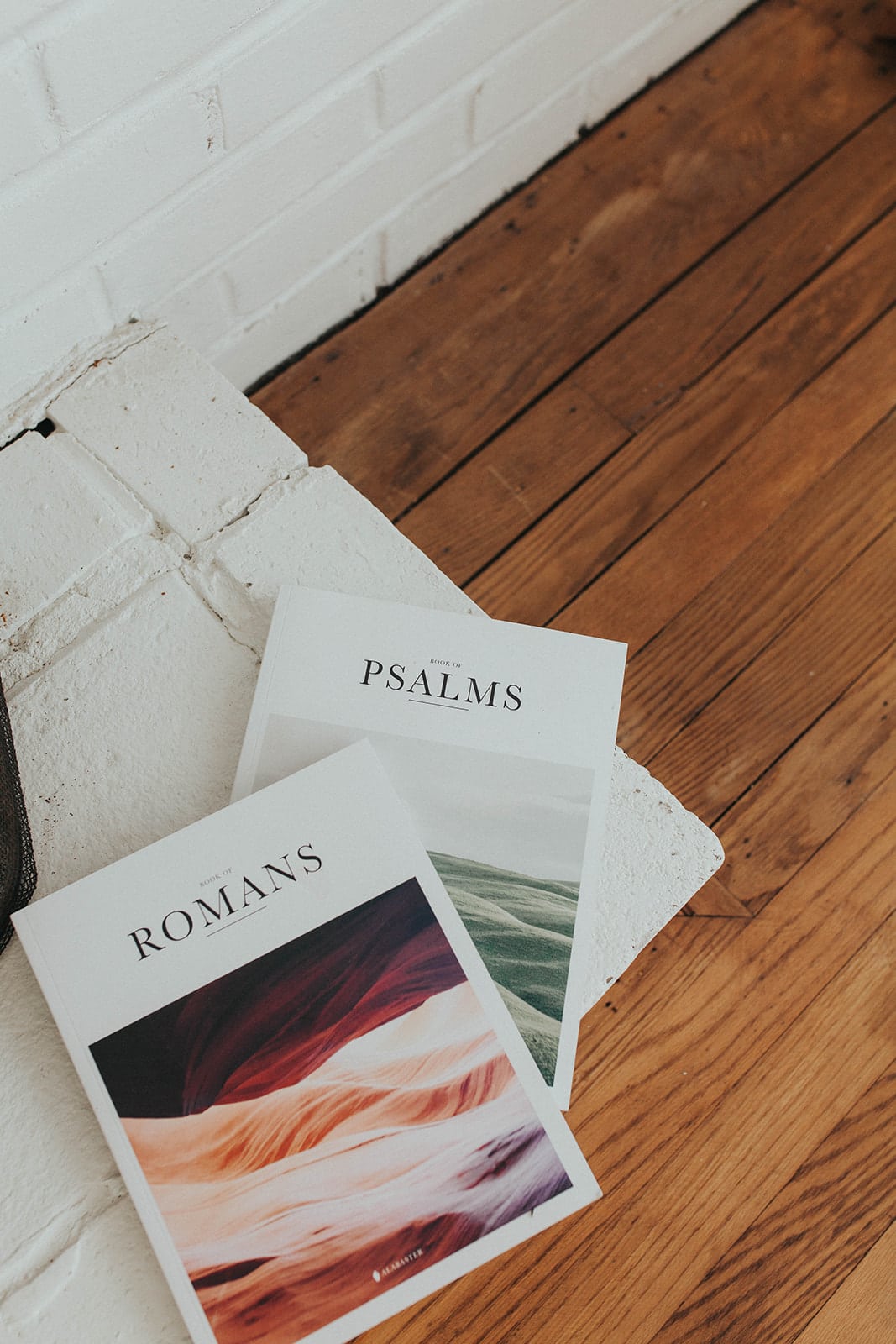 Alabaster Co. explores the intersection of creativity, beauty, and faith. The only way to experience God through creativity is to make things -so that's what they do. They make The Bible Beautiful, The Notebook, Readings, and more. Basically these gorgeous books of the Bible make your reading experience more personal, exciting and beautiful. And we all know this world can use a little bit more beauty. Check out this super unique and lovely approach to studying God's Word by visiting their website.
for 15% off: CHRISCLCO15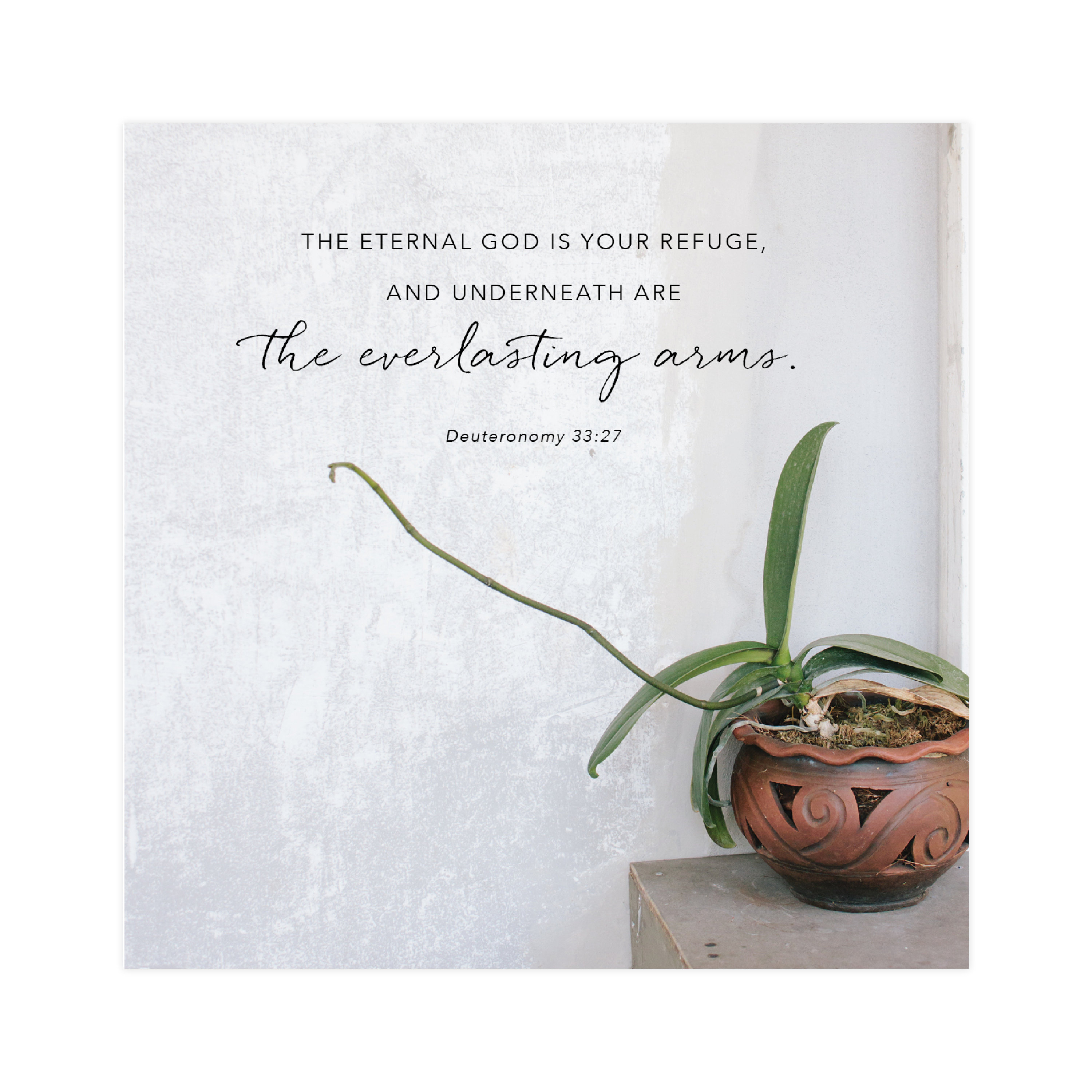 The heart behind this little biz is simply to provide beautiful reminders of God's TRUTH. Whether you hang them, tape them, put them in one of their cute stands, or just leave them lying around your home, you're sure to find encouragement on a daily basis. Brit, the maker and mastermind behind this shop, is the actual sweetest and would love to know her products are being used in your home.
for 15% off: CHRISANDCLAUDCO15