From job opportunities, to better schools, to new demographics – there are many reasons to move. Each state is unique, and even within a state each county offers something unique. We live in Pennsylvania, and we love our home state! So we thought we would share some of our favorite things about where we live and why we live here.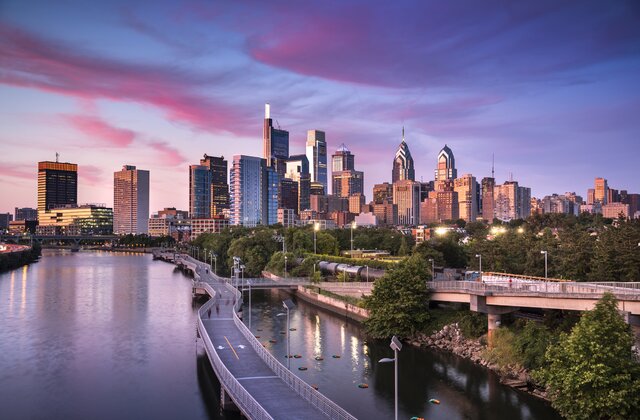 Job Opportunities
Pennsylvania has a booming economy across the state, with many job opportunities. The state is home to over 20 Fortune 500 companies (according to Livability) The culture is powered by a sense of entrepreneurship and collaborative businesses to create a place where small businesses can thrive and large businesses can continue to grow and expand. The start-up business culture allows you to turn that passion project into a businesses if you wish. But the many businesses already open and running can give you stable income if you'd prefer to just keep your hobby as a hobby.


Any Living Style
The demographics of Pennsylvania vary widely. From large city living in Pittsburg, Philadelphia and Harrisburg, to small cities like our very own Lancaster City, to the small town and rural living. Pennsylvania offers a large variety of places to live. If you prefer a small city apartment in a bustling city, you can pick from many of our thriving and growing cities. If you prefer a large spacious home on a farm, you can purchase a farm in upstate Pennsylvania with a small town nearby. If you like rural living, but want to be near a city, Lancaster County offers the rural living, while also keeping you close to the larger cities.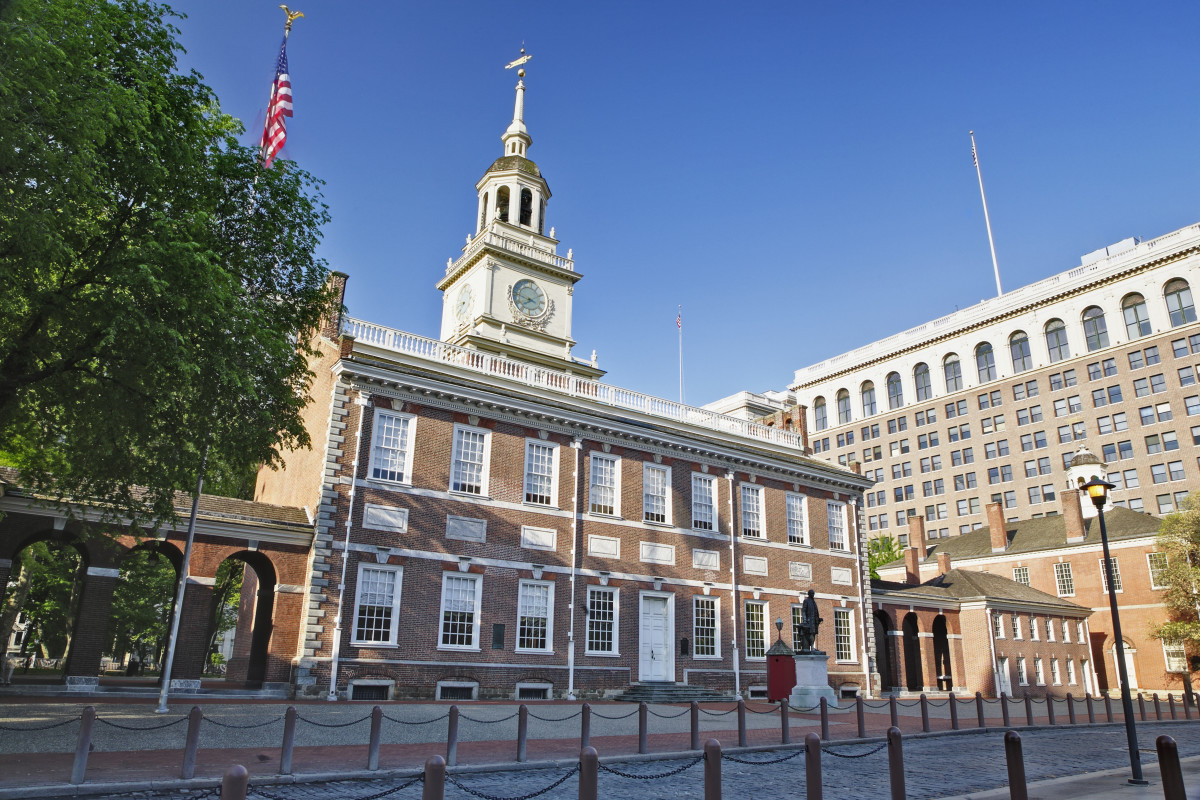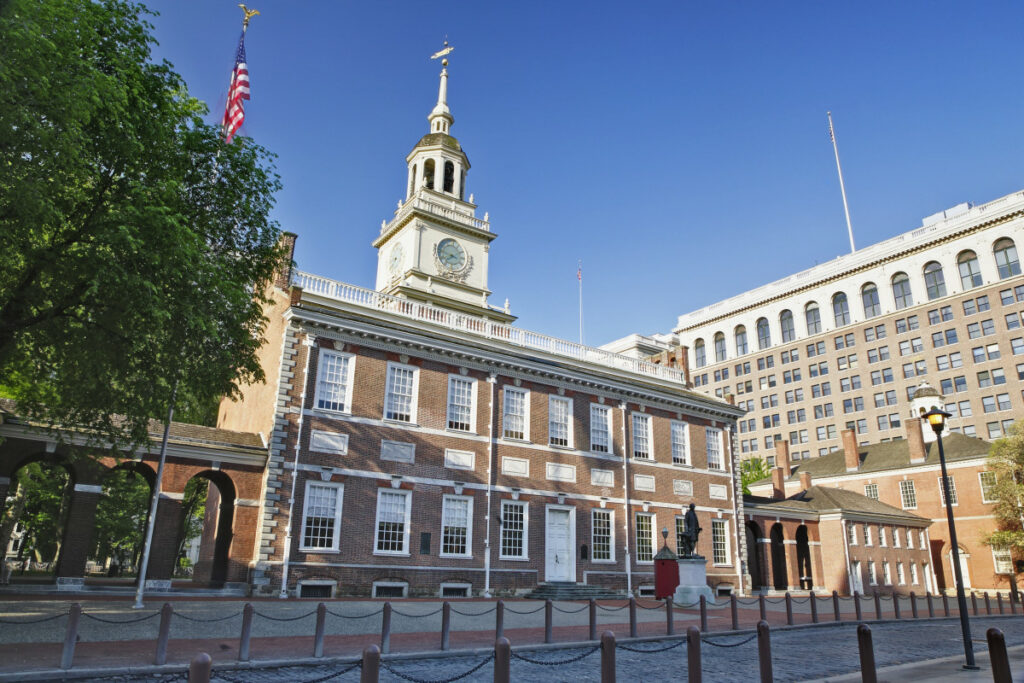 Great Schools
Pennsylvania offers a large variety of education opportunities. From elementary to high school, you can often find a plethora of options for both public and private schools throughout the state. But education in Pennsylvania really shines when it comes to higher education. From our very oven State College to the dozens of universities in Pittsburg and Harrisburg you can have your pick of degrees and even the demographics of your campus. The University of Pennsylvania ranks #7 out of 443 National Universities (USN), just to name one of the many great universities in the state.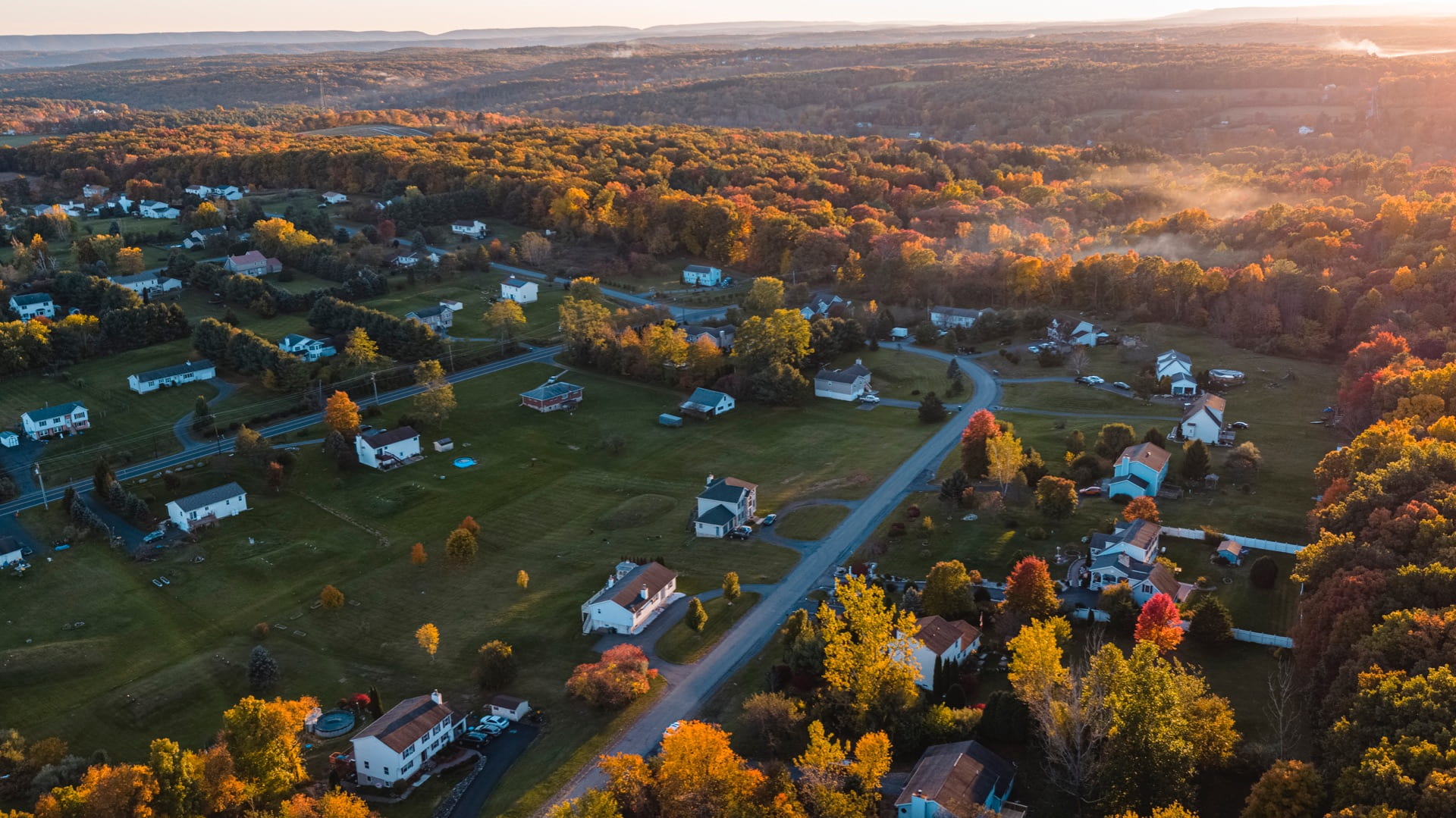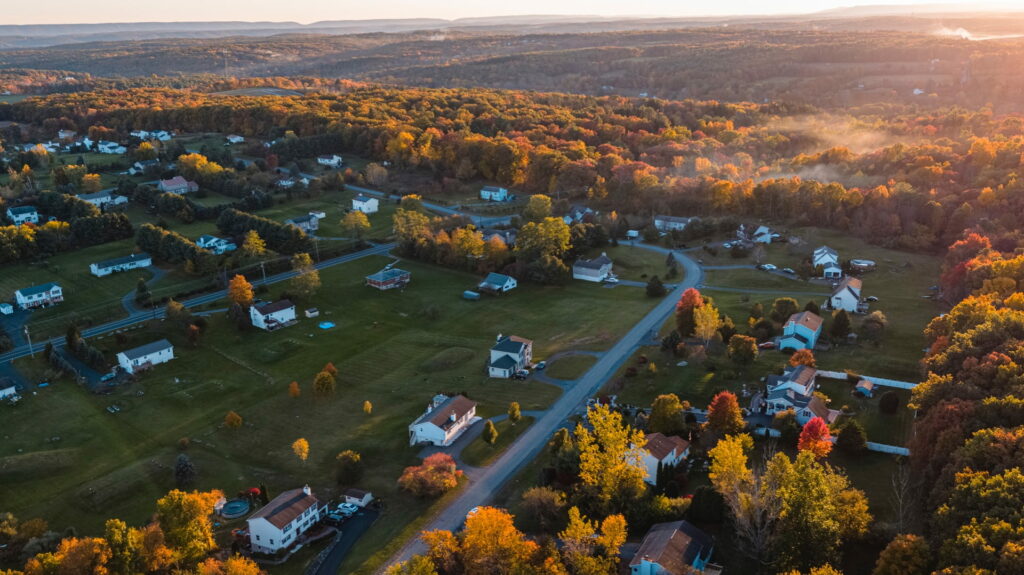 Lower-Cost of Living
The Key-Stone state varies in it's cost of living. The rural areas of Pennsylvania especially offer a lower-cost of living. And though our the city may cost more then the small town, each of our cities cost less than the large cities nearby such as New York City and Washington DC. Not only that but Pennsylvania has a lower-cost of living compared to the national average. You can find out more specifics about the cost of living in Pennsylvania at SoFi.com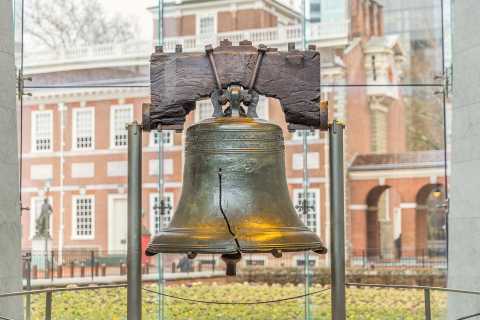 Rich History
Aside from the modern conveniences of the cities and the simple lifestyles of the rural areas. Pennsylvania offers a rich history and heritage to all of its residence. It was one of the thirteen colonies of the USA, and one of the first to become a state during the Revolutionary War. Not only that, but Philadelphia has played a significant role in both the Revolutionary War and the Civil War. The Liberty Bell remains on display near the exact spot where the Declaration of Independence and the U.S. Constitution were written. We could write an entire blog post about the historical sites that Harrisburg has alone, and still not have enough room to write. So whether you love history or you just like a place to have some heritage – Pennsylvania is right for you.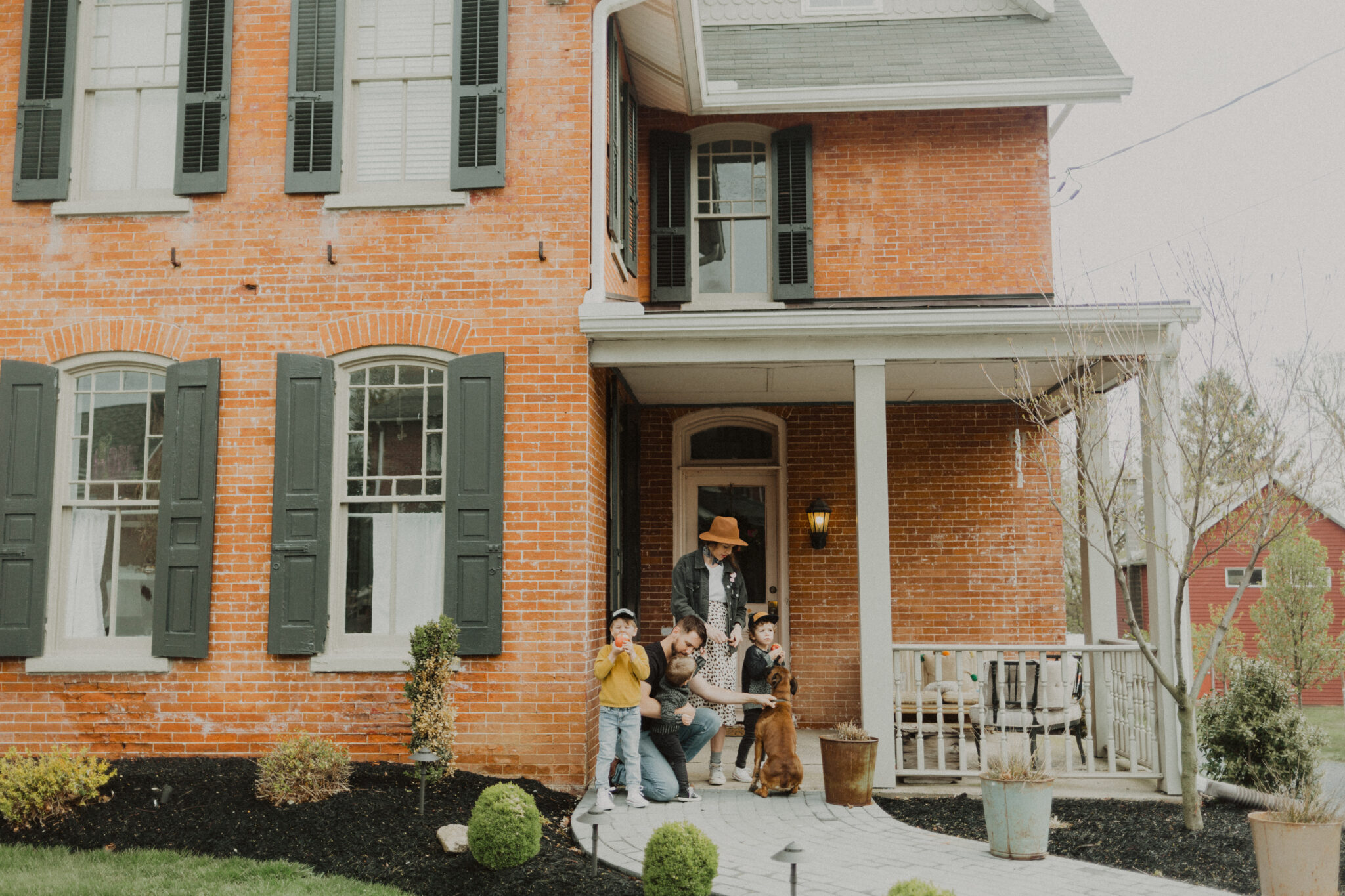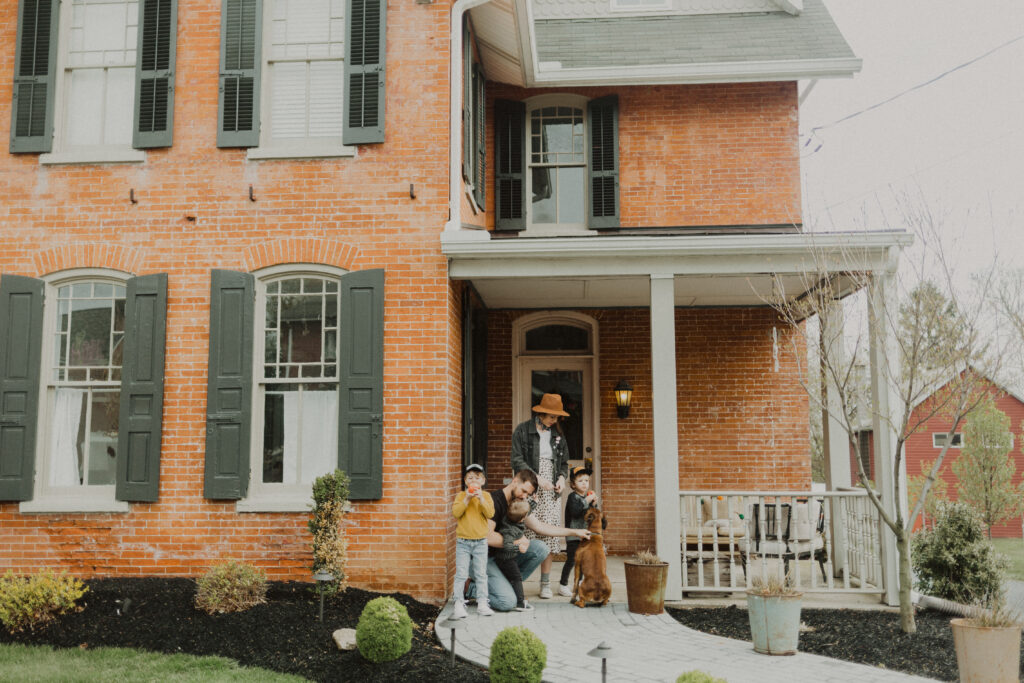 We may not have the ocean of New Jersey or the mountains of Virginia but Pennsylvania offers it's own unique values. With a growing economy, lower-cost of living, rich history and a demographic to fit any needs – we believe our state is a great place to explore opportunities and raise a family.
Sources: livability.com sofi.com usnews.com