If you are shopping for a home and have completely written off bi-levels and split levels, maybe it's time to take a step back and get a second look at what a bi-level or a split level has to offer you. These homes have the potential to be some of the hottest homes of the next design trend and at the moment can be purchased at very affordable prices.
What is a Bi-level or Split Level?
The bi-level home is a home with only two levels where the entry door is placed halfway between the two floors. The split level has three or more levels and each is offset by half a level so you only need to go up or down a few stairs to access the adjacent levels. These homes allow easy access to all parts of the home, have a lot of the nice aspects of a rancher in their natural flow, and are constructed in a way that makes them easy to remodel.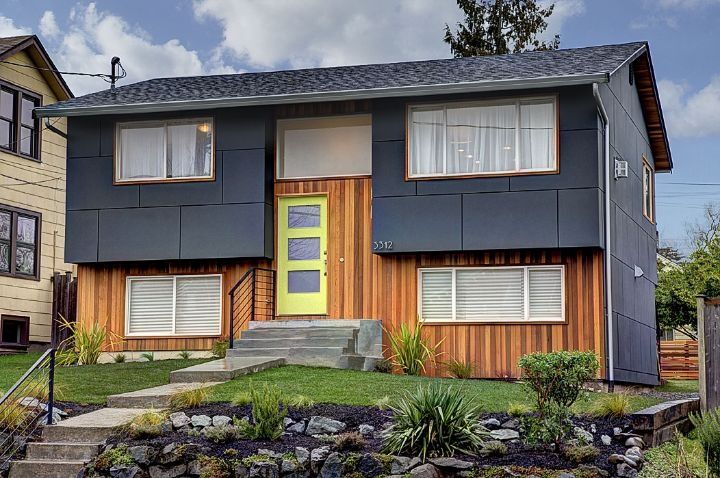 History of the Bi-level and Split Level
The bi-levels and split levels were a popular home style in the late 1960's up to the early 1980's. They were very affordable to build and a contemporary modern look that was popular during this era. In the late 1980's and later more traditional larger homes became popular. So bi-levels and split levels faded out of popularity. A lot of millennials grew up in bi-levels and are now beginning to shop for their homes. They will often tell us, "We don't want a bi-level like the homes we grew up in." If this is what you have told yourself, we think it's time to take a second look at this home style.
Click the following links to see the current bi-level style homes for sale in Lancaster, Berks or Chester counties.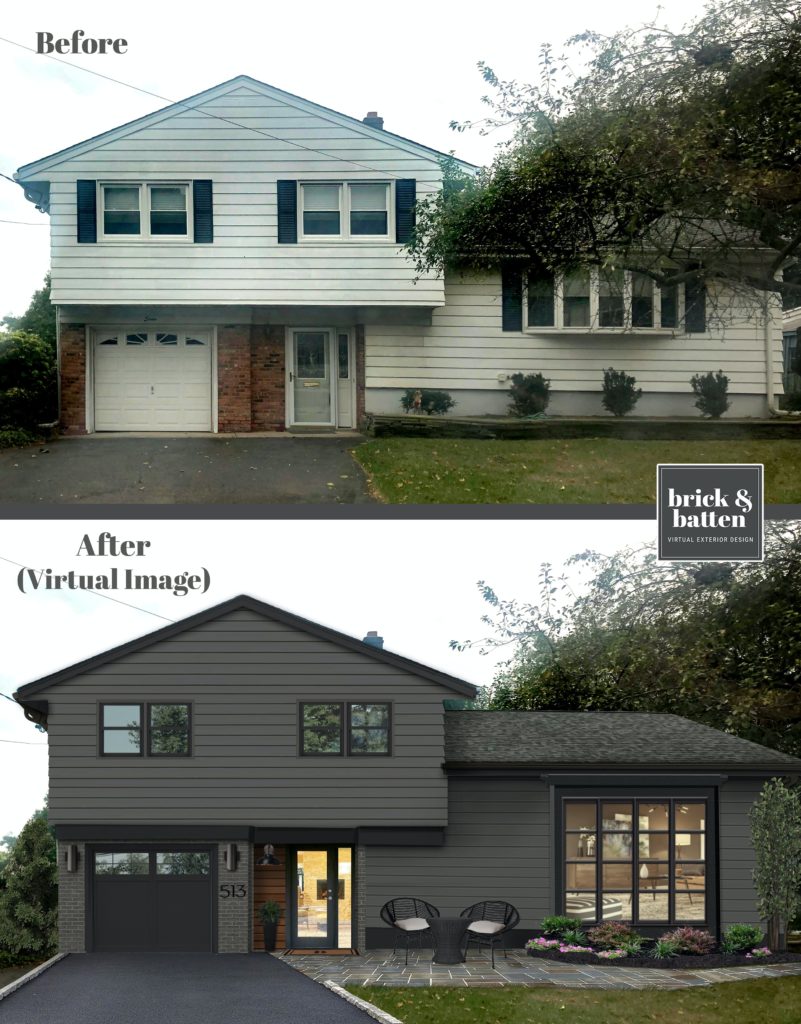 Price Point and Availability
We think a bi-level or split level could be an awesome choice because they are often relatively cheaper than some of the other styles of homes. This cheaper price is partially because a lot of people don't see this style for what it could be. Most of these homes were renovated in a 1990's style and lemme tell you, the modern home style renovated with a 1990's flair just doesn't do it for me either. Because these homes were so popular in their era, there are many to choose from, so you can almost certainty find one in the location you are looking for.
Retro is Hot
One of the design trends that we are seeing is a return to the retro '60's and '70's. The big traditional style homes from the 2000's are feeling a little tired and people are ready for a fresh take on the mid century vibes. These trends put the bi-levels and split levels at the perfect position to be the next big thing. You can still purchase them at a great price, renovate them, and ride the wave of this next movement as we return to a remix of the retro.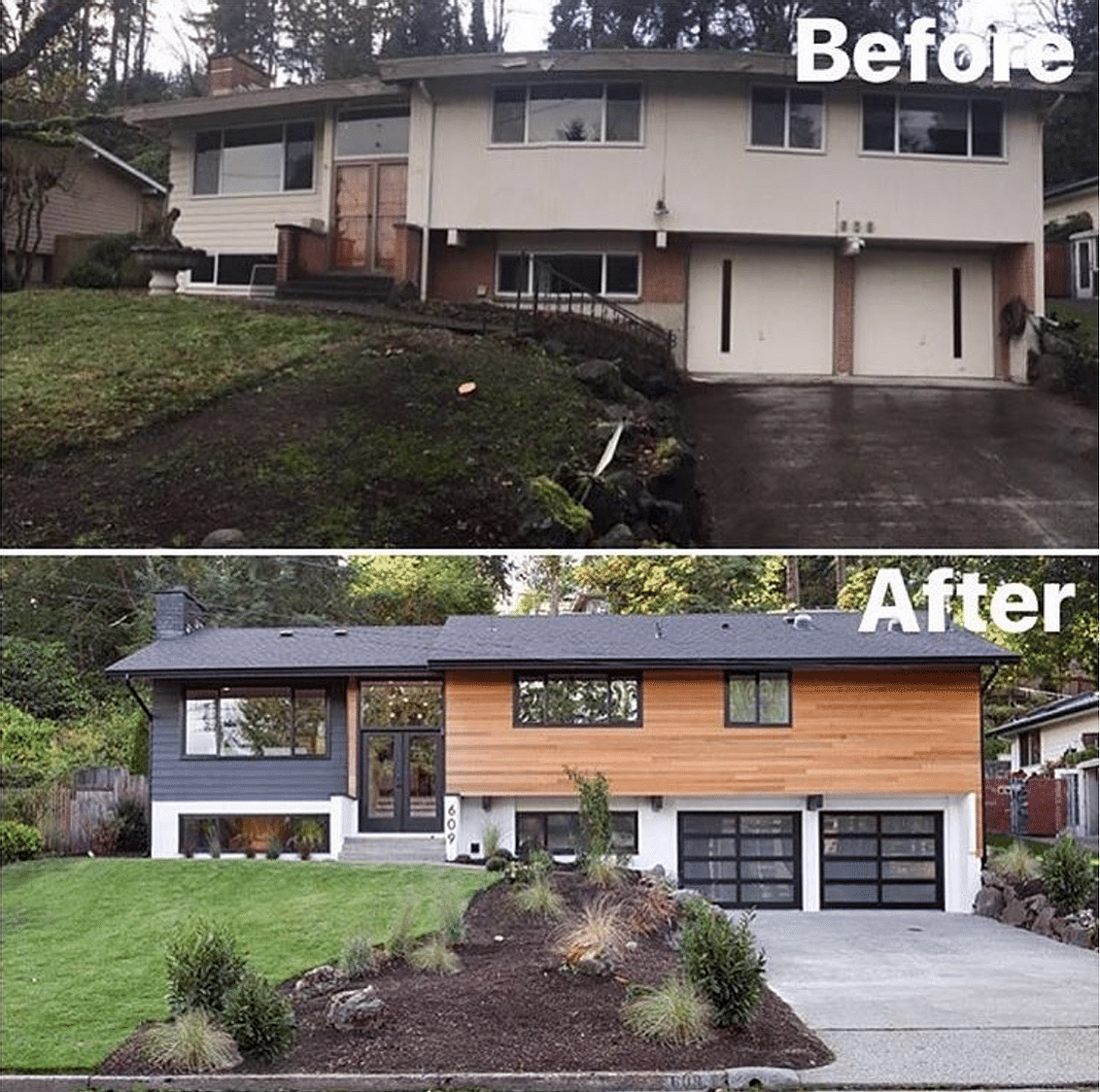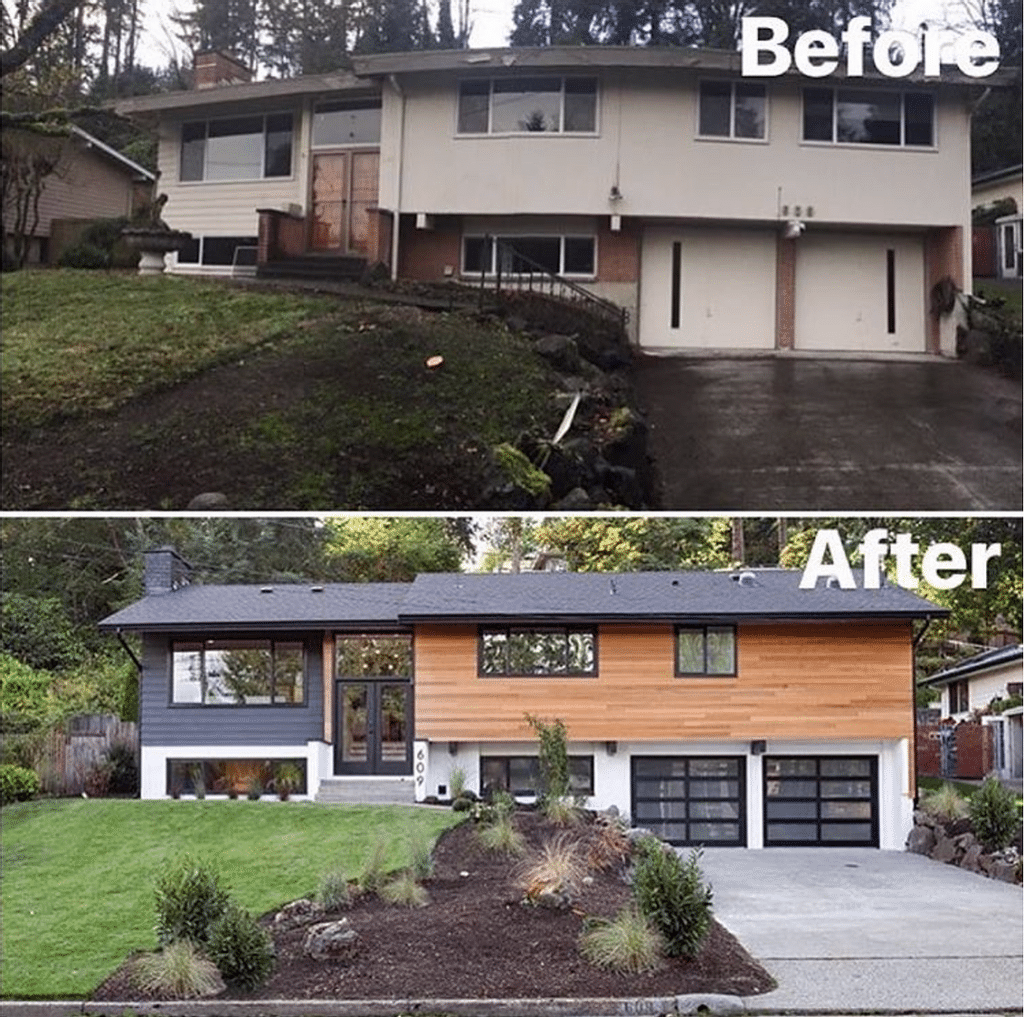 Easy to Renovate
The easiest home to renovate is a rancher. However, a bi-level or split level holds a close second place. The layout of most of these homes is very simple and there is typically very easy access to most ceilings in the main living areas. They are also often built with few internal bearing walls. These factors make these homes cost effective to remodel to create the home of your dreams.
Throughout this post are some of our favorite bi-level and split level inspirations. Once you look at these awesome designs jump over to our special search engine, which includes a button just for bi-levels. But hurry before everyone else finds out about these great opportunities.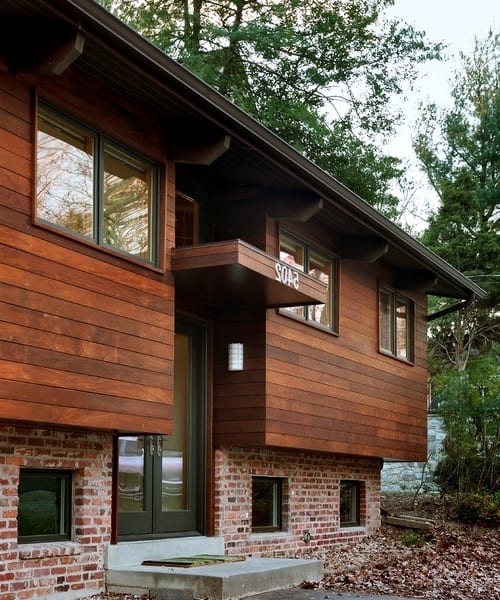 So outclass all of your friends and buy a bi-level and then surprise them with an out of the world renovation. In need of a buyer's agent? Ready to renovate your bi-level home? Looking for a seller's agent. Choose your next step below: