Community
Nestled in the charming elegance of Pennsylvania's Chester County is the quaint town of West Chester. Located just 30 minutes from Wilmington and 45 minutes from Center City Philadelphia, West Chester is a convenient location for those torn between city life and country life. Both history buffs and nature lovers enjoy living in West Chester. West Chester residents and visitors have access to a variety of restaurants, parks, historical sights and gardens. The Uptown Performing Arts Center, Longwood Gardens, Brandywine Picnic Park and West Chester Railroad are specific sights that draw many people to West Chester. Downtown West Chester boasts 65 eateries and unique boutiques.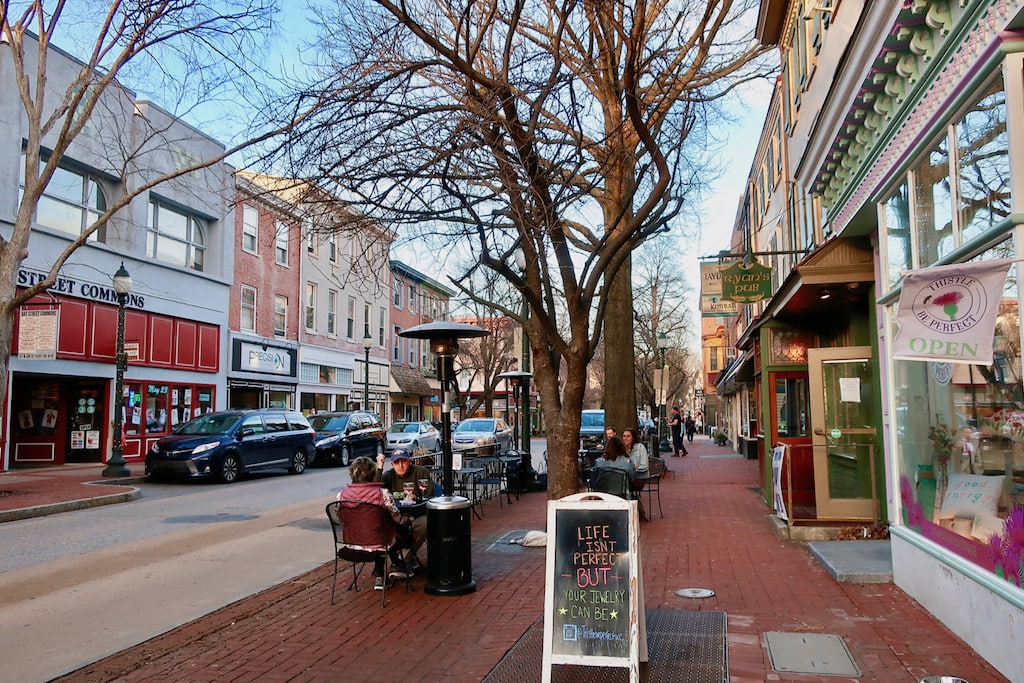 Additionally, equestrian enthusiasts enjoy Chester County. Several top Olympic riders call Chester County home. And it is easy to engage in eventing, steeplechasing, dressage and showing horses near and in West Chester.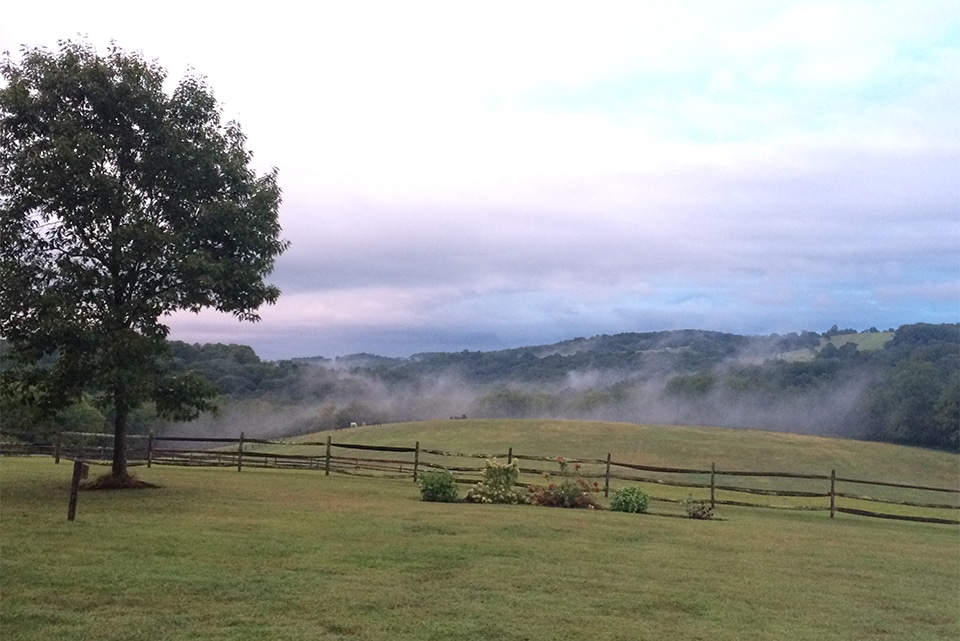 Housing
The diversity of West Chester makes it easy to find affordable housing whether you're looking for a farmhouse, a rancher, a flip home or a townhouse. Over the last three months, 411 homes have been sold with a median price of $599,900. Because settlement of West Chester began around the 1700's, many homes are historical emblems.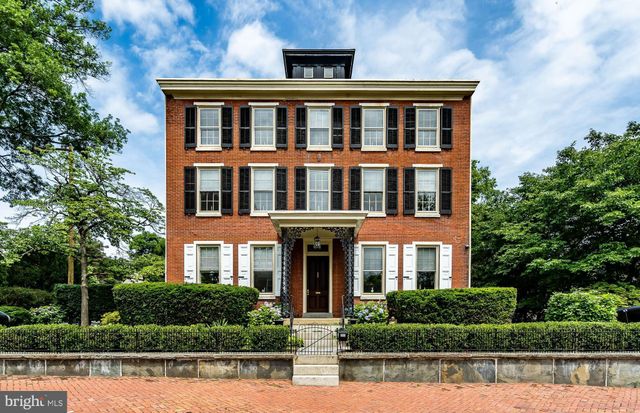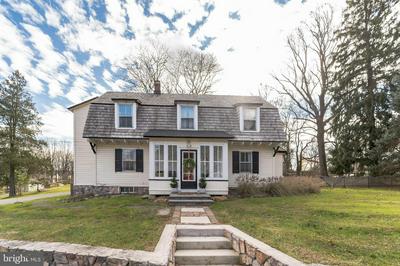 Schools
Schools have a good reputation and report a 14 to 1 student-teacher ratio. Top schools include-
Glen Acres Elementary School
Exton Elementary School
East Goshen Elementary School
Penn Wood Elementary School
Chester County is one of the wealthiest in PA and ranked as one of the top five counties nationwide for great quality of life. Some reasons for this include the median income levels, distance to places of employment, quality of education and access to both cultural and outdoor recreational activities.
Conclusion
In conclusion, West Chester appeals to many ages, backgrounds and hobbies. Schools have a good reputation and the median income level has helped to rank Chester County as one of America's best. The Philadelphia Inquirer calls West Chester "one of the world's most perfect small towns."
Interested in finding your future home by school district? Try our search engine.
Sources-