Quiet, safe, rural country – this is what makes up most of the Twin Valley School District. The perfect place to find a country home, with trees for your children to climb. Or the place to find a small house surrounded by farms with animals. Or if you're looking for the small town life, there are small towns dotted throughout the district – including our own home in Honey Brook. We love our little spot in PA.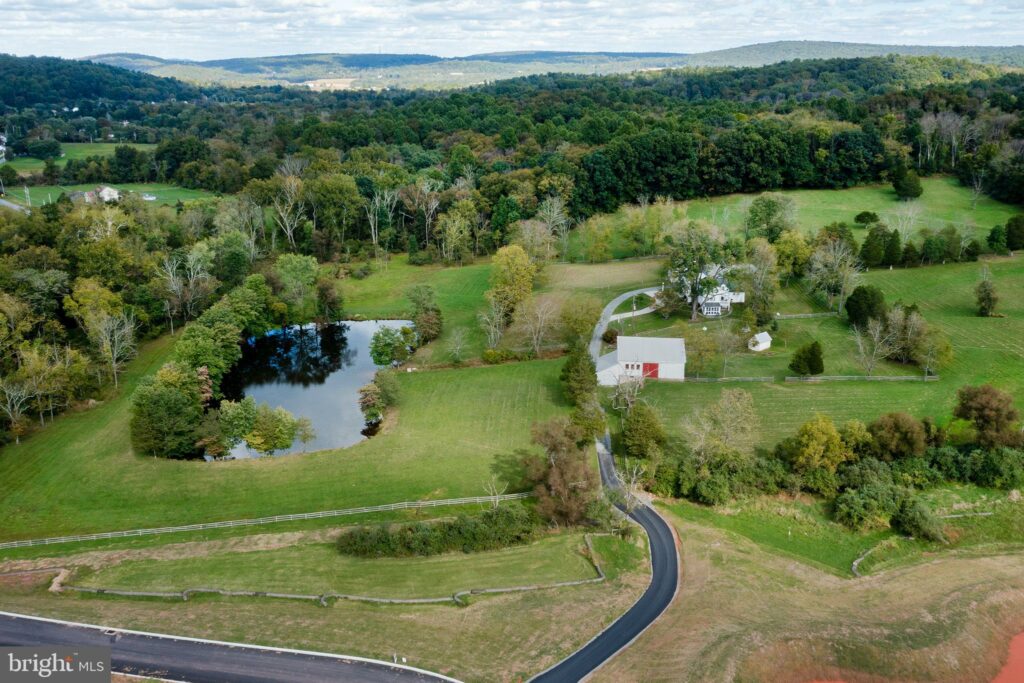 In the words of a current Elverson resident:
"Elverson is a beautiful small town in a truly magnificent setting. The country side is exquisitely beautiful and the people are kind and considerate."
A Morgantown resident says:
"Morgantown is quiet and boring, which can be quite refreshing compared to the hectic nature of city life, and while the lack of local entertainment may be frustrating, it is a quick drive to the nearby busier towns. It contains and is surrounded by beautiful farm country and few people." 

Sorry we are experiencing system issues. Please try again.

Schools
The Twin Valley School District is situated in Berks and Chester counties. There are five schools, centering on the town of Elverson- Twin Valley High School and Middle School, Honey Brook Elementary Center, Robeson Elementary and Twin Valley Elementary Center.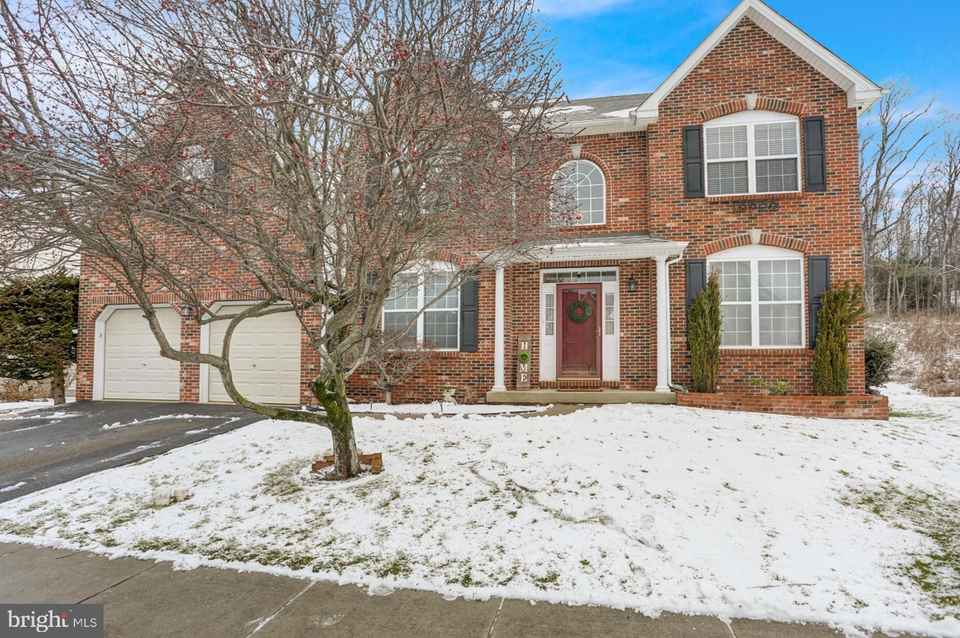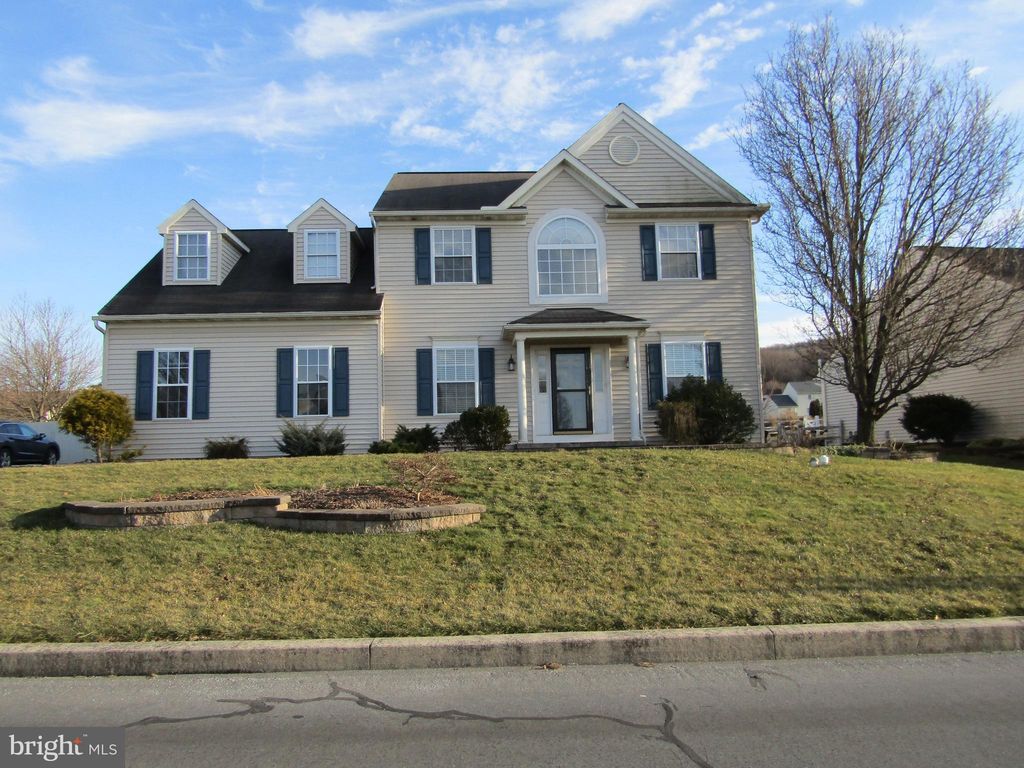 Housing and Income
Twin Valley is a reasonably priced area in a semi-rural setting. The estimated median household income is $67,700. The estimated median house or condo value (as of 2019) is $188,100. This means that homes are priced slightly below average for Chester County and a bit above average for Berks county. The majority of single family homes are listed between $175,000- $325,000. New construction homes go for $250,000- $450,000. And there are an abundance of brand new developments and cul-de-sacs.
(data listed is from winter 2022, check sources below for updated numbers)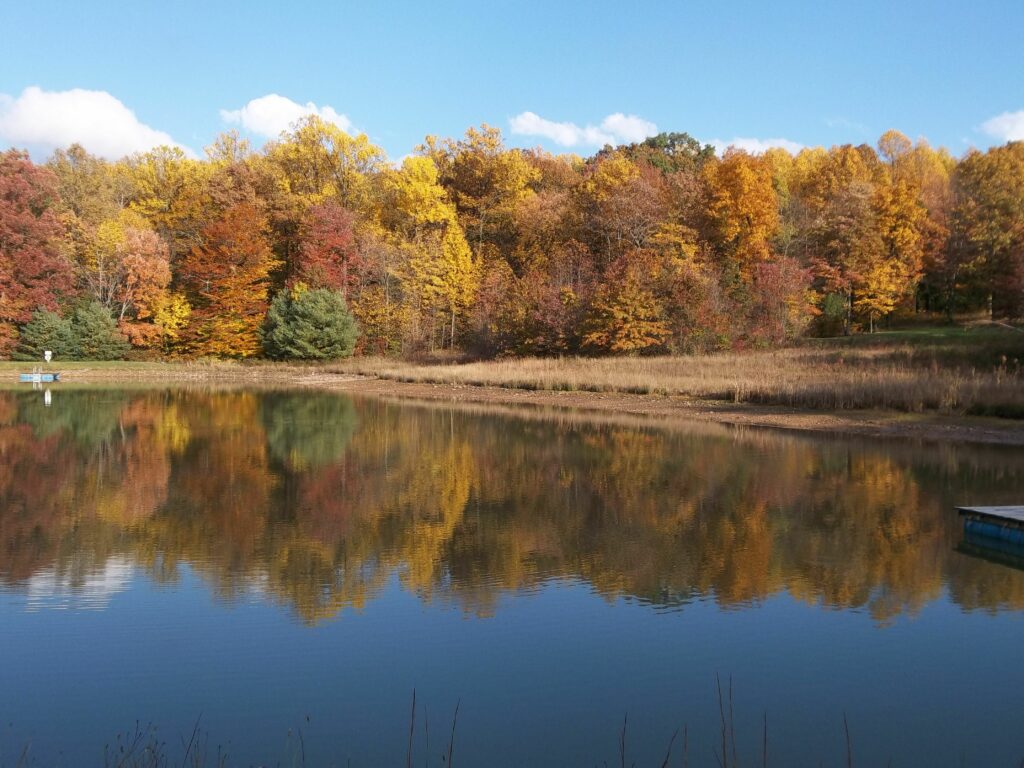 Community
The district includes Honey Brook Borough, Elverson Borough, New Morgan Borough, Honey Brook Township, West Nantmeal Township, Caernarvon Township, and Roseon Township, including the cities of Birdsboro, Elverson, Mohnton and Morgantown. It's conveniently located near PA turnpike and I-76.
Morgantown is known for unique local restaurants such as The Heritage Restaurant and Windmill Restaurant and Twin Valley Coffee. Birdsboro is known for their Green Hills Golf Course and the historic Daniel Boone Homestead. And of course, Honey Brook is our own special home town. Two of our favorite places rest within the heart of the Twin Valley School district. September Farms is a great place to eat near Honey Brook. The local restaurant is known for it's cheese and ice cream. We've also had the pleasure of working on the Honey Brook Golf Course. While Twin Valley School district may not have a wide range of entertainment and activities, it's a quiet, well-priced area with easy access to Reading, Lancaster and Philadelphia.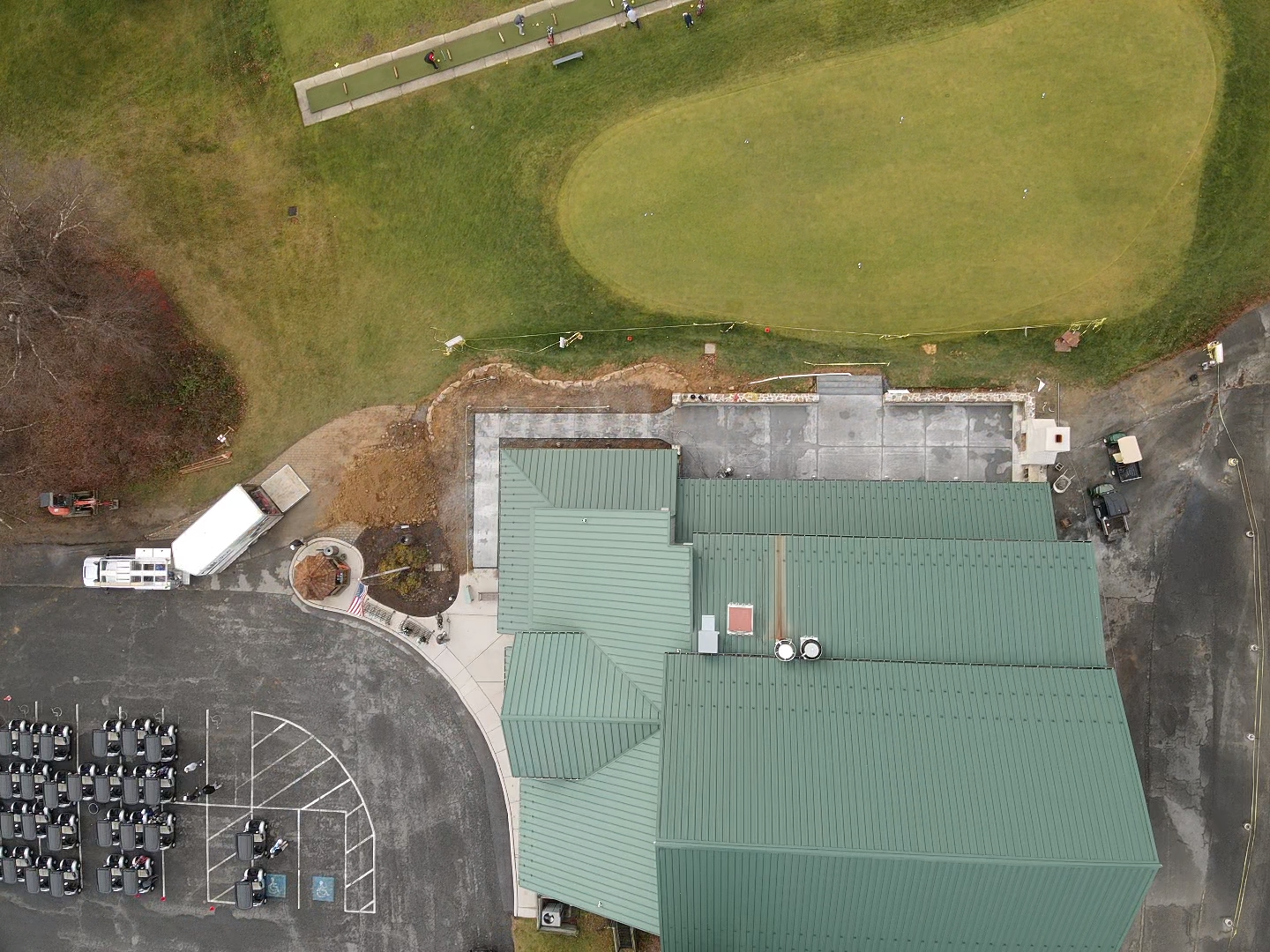 Conclusion
Wanna be neighbors? Settle in the semi-rural Twin Valley School District. Whether you're looking for a fixer-upper, farm house, row home or town house, we would be honored to be your guide.
Check out the sources linked below for more information, check out our search engine or send us a message here.
Sources-