Community
The little town of Strasburg, located near Conestoga Road, is lined with unique restaurants, museums and theaters. This historic town, founded in 1761, still cherishes its rich history. Their commitment to preserving and restoring the land, shops and houses is a testament to that. Strasburg is surrounded by beautiful countryside, which is perfect for long walks, bike rides or Sunday afternoon drives. The residents value a sense of community and safety, scoring in the top 3% of the safest towns in the US.
Country
Lampeter Township, located near Strasburg is also dotted with farms and small towns. The Amish population prides themselves in their fields and gardens– making the countryside of Lampeter Township a feast for the eyes. Inexpensive and locally grown produce can be found at small roadside stands. Lampeter is the perfect balance between living in the country and enjoying a short commute to downtown Lancaster City.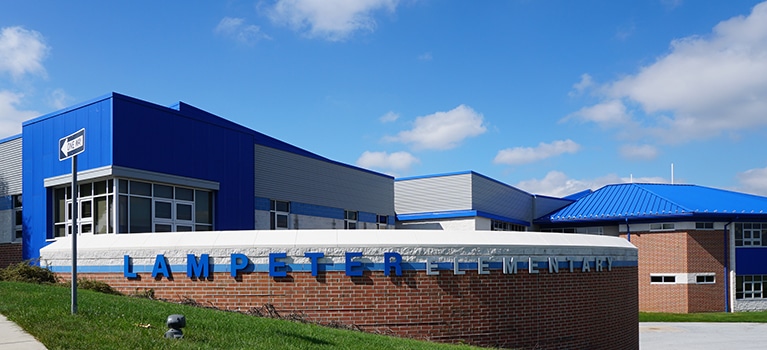 Schools
Lampeter-Strasburg School District consists of four schools, two elementary schools, one middle school and one highschool.
-Lampeter Elementary School (K-2)
-Hans Herr Elementary School (3-5)
-Martin Meylin Middle School (6-8)
-Lampeter-Strasburg High School (9-12)
The school districts ranked in the top 20% of all schools in Pennsylvania according to publicschoolreview.com. With a student to teacher ration of 16:1, parents can be confident that their child will be well cared for.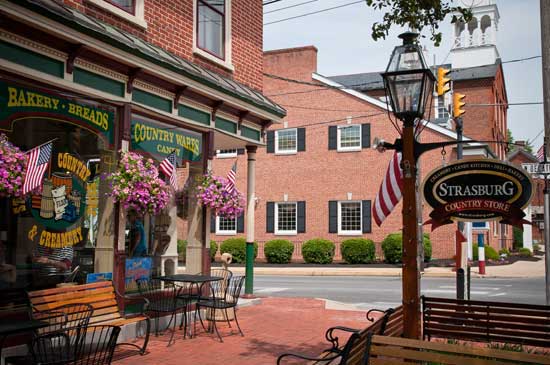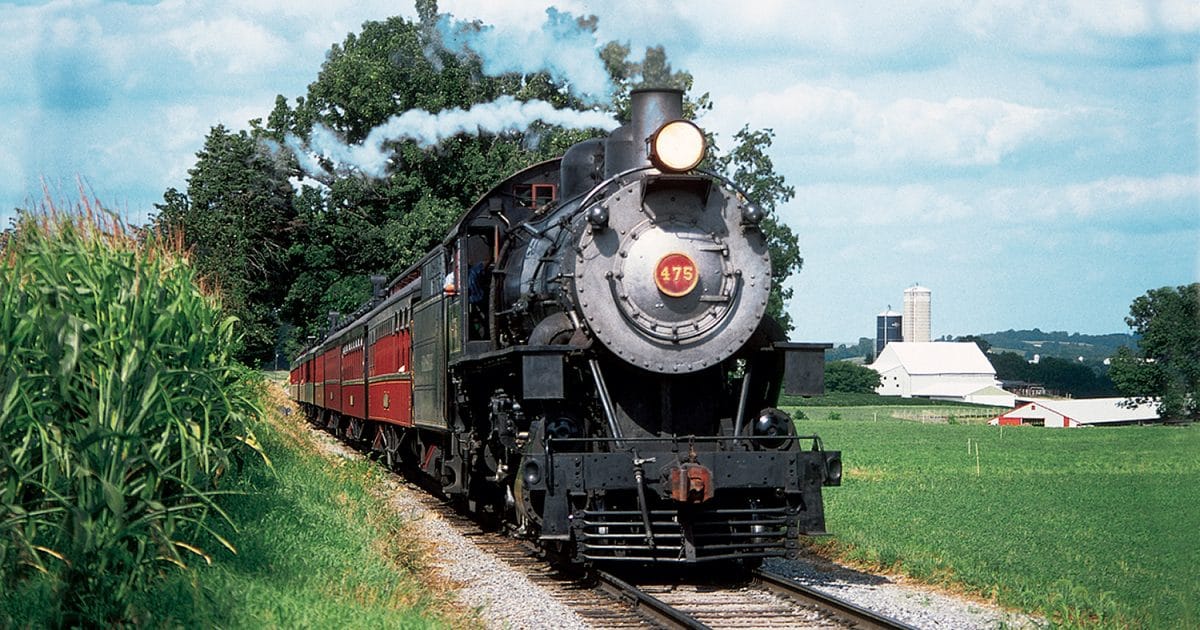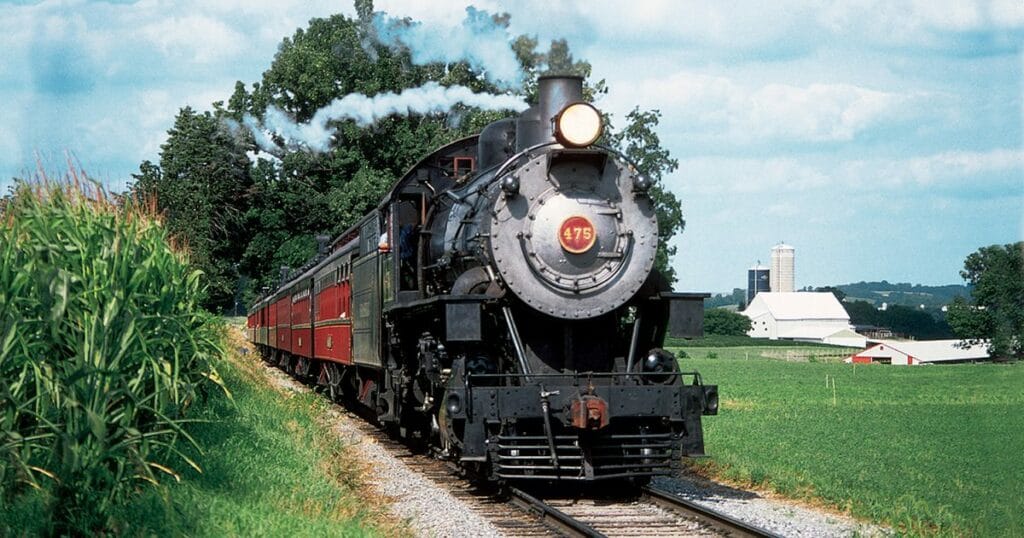 Economy
Due to the quant towns, Dutch Wonderland, the Amish community, museums and the Strasburg Railroad. The economy continues to grow. There is a wealth of opportunities for new jobs and new businesses. The community benefits largely from the tourism in the summer, and a peaceful, serene atmosphere in the winter.

Sorry we are experiencing system issues. Please try again.

Conclusion
In conclusion, the community is strong and caring. The downtown area includes cute shops and business as well as non-profits. It is a family focused community, with churches from many denominations. The economy continues to grow, and land value increases each year. The schools are well-equipped, with a high graduation rate.