A quick google search will give you a full line up of all the real estate agents near you. Google seems like a great idea, until you realize that Google is just a search engine algorithm and isn't really concerned with finding the right real estate agent for you. So how do you know which real estate agent will help you get the most money for your home? And how do you know which agent will make the process smooth and pleasant? Read on for five ways to ensure you find the right agent for you.
1. Ask to Speak with Former Clients
Hearing from previous clients is one of the best ways to tell if an agent is the right fit for you. A client can honestly tell you what their experience was like and if their expectations were met.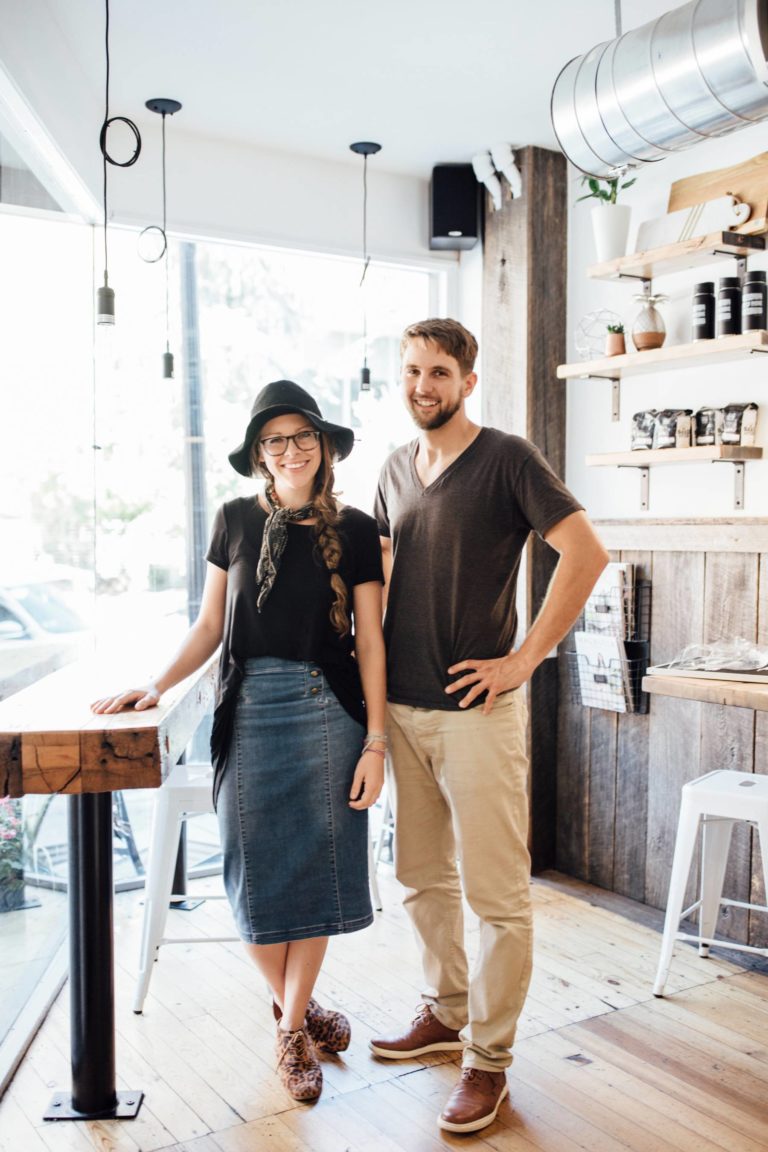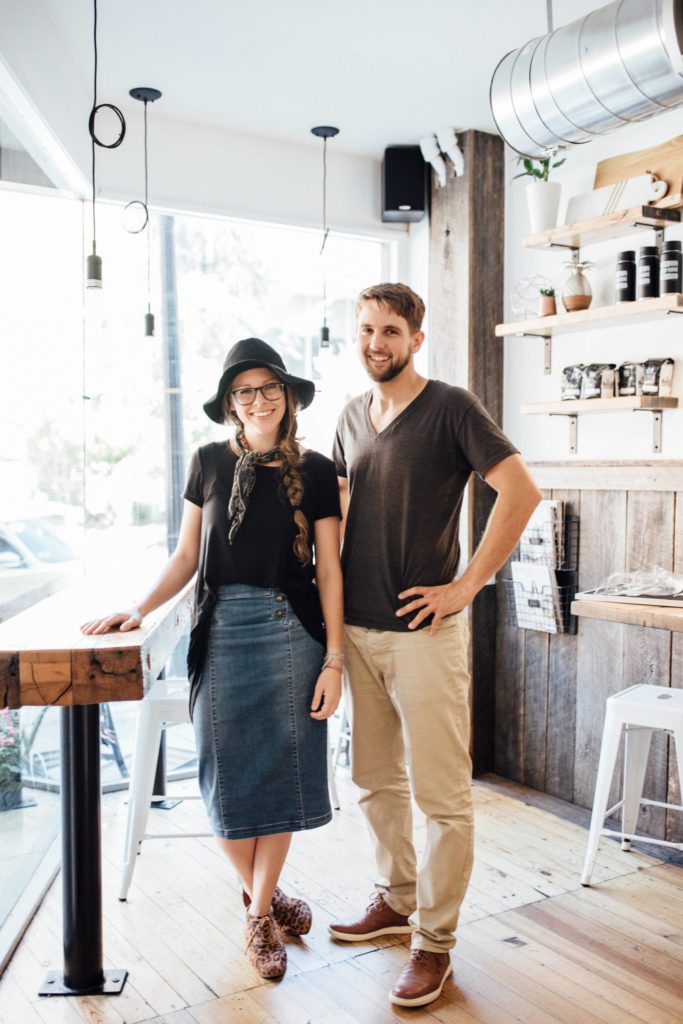 2. Choose a Successful Agent over the Top Agent
Many top performing agents are actually a brand with lots of agents under them. You may "choose" them but never actually work with them. If you aren't careful the person who is actually selling your home is someone who is a newbie to the game. We recommend finding an agent that has been in the field for at least a few years and completes at least three sales each month. These agents are both experienced and are small enough to be directly involved in the listing of your home.
3. Find an Agent that Allows Early Contract Termination
While it may come as a surprise, some agents don't allow early termination of the contract. If you're dissatisfied with their services, you are still required to work with them. A top tier agent should be willing to let you go your way if you are not satisfied. But be aware of agents whose contracts do not allow for this.
4. Find out if the Agent Charges a Brokerage Fee
A brokerage fee is one way that agencies try to get more money from their clients. If you are willing to pay the fee, that's fine, but make sure you are aware of a fee if it exists. The last thing you want is for a fee to get tacked on at settlement that you were not aware of. So check the listing contract or ask the agent before signing with them.
5. Ask about the Agent's Marketing Strategy
The biggest marketing that you will receive from your agent is the fact that your property will be listed in the MLS system. However, it's good to know what other methods your agent plans to use to get the word out about your home. These methods may include open houses, sponsored social media campaigns and print ads in local periodicals.
For more information about finding the perfect real estate agent in your area listen to this Forbes interview.
In need of a seller's agent? Click below. We can't wait to meet you!