We know that buying and selling your property can be a difficult and stressful season. And that stress, increase or decrease, will be directly influenced by the real estate agent you chose. We admit that we may not know it all, but we do have several years of experience as real estate agents ourselves. And Chris and Claude own their own home and several investment properties and they understand how smooth and/or difficult it can all be. So we asked Chris (the headman, and real estate agent) what questions he would advise people to ask when they are looking for their own agent.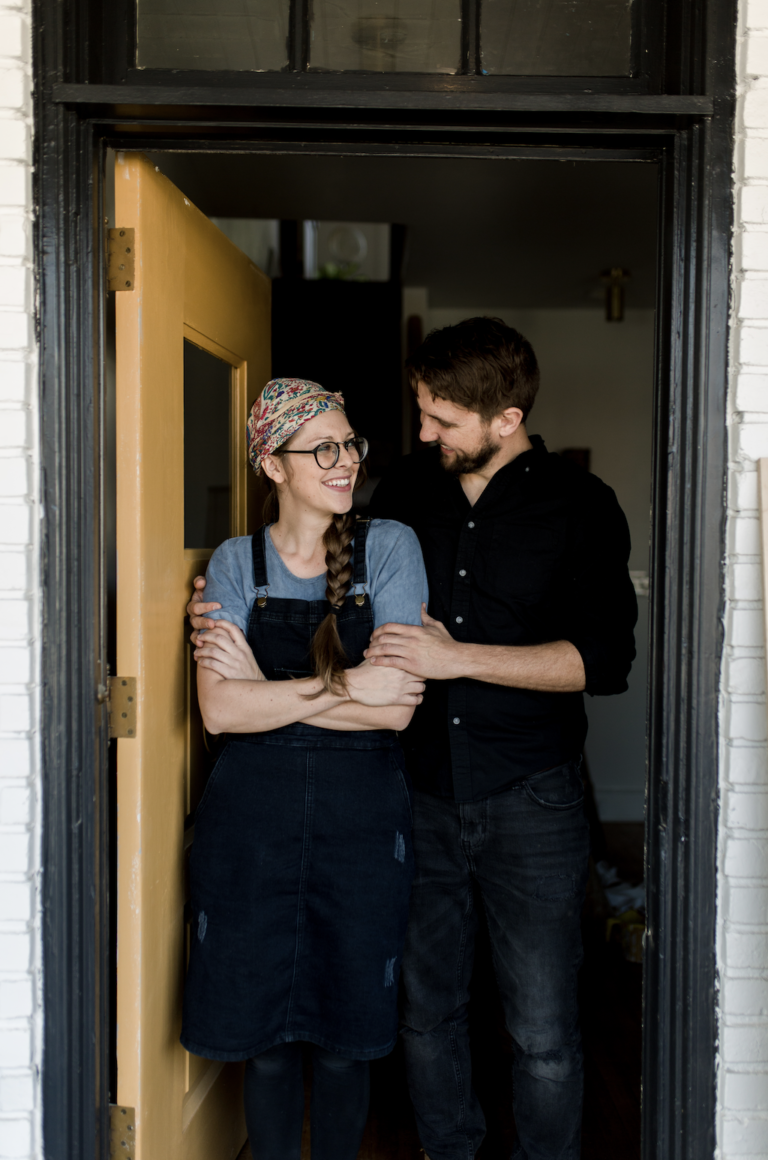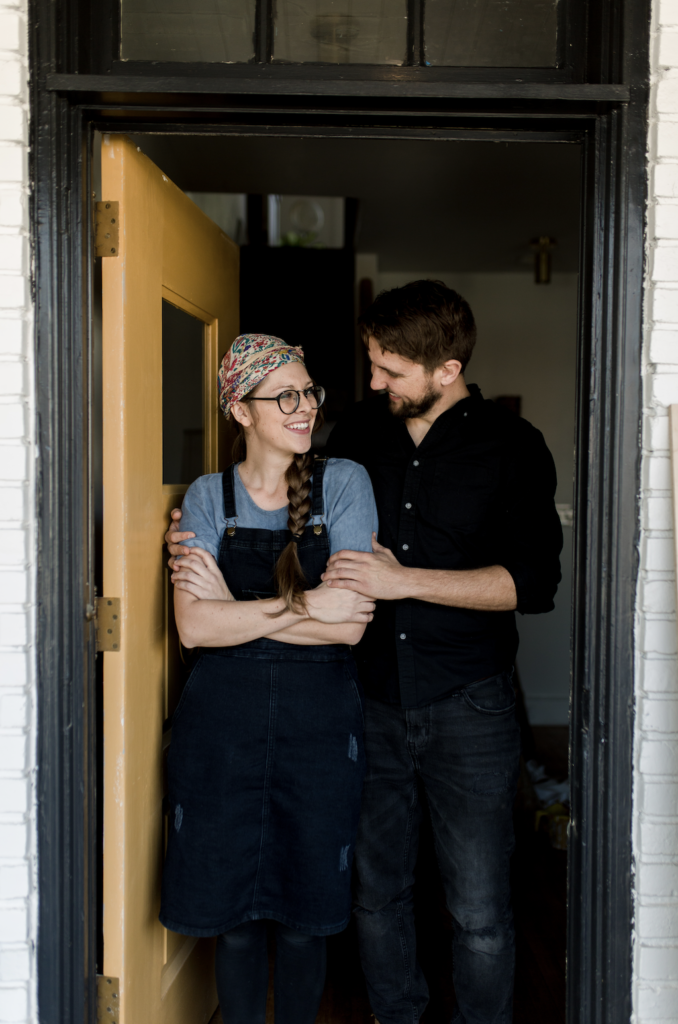 1. HOW MANY TRANSACTIONS DO THEY COMPLETE EACH YEAR?
You want to hire someone that is doing enough business so that they really know the market. We recommend finding someone that is doing about 2 transactions a month. If someone is doing a lot more than this, it probably means they have a big team and you may actually end up not even working with the main agent. Instead you may end up with a team member that has less experience. If someone is doing a lot less than this, they may not have the experience that you need to find a property in a timely manner.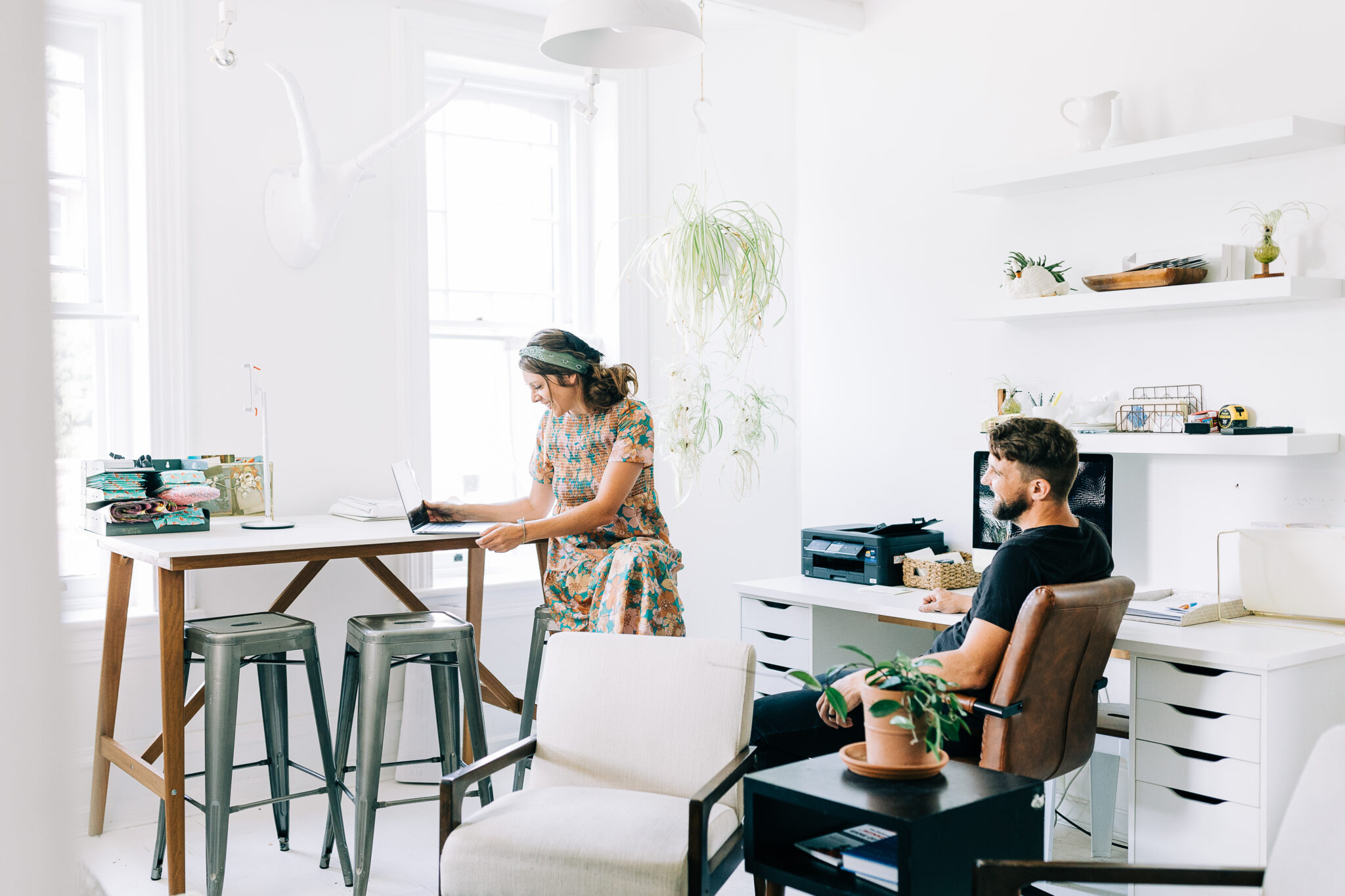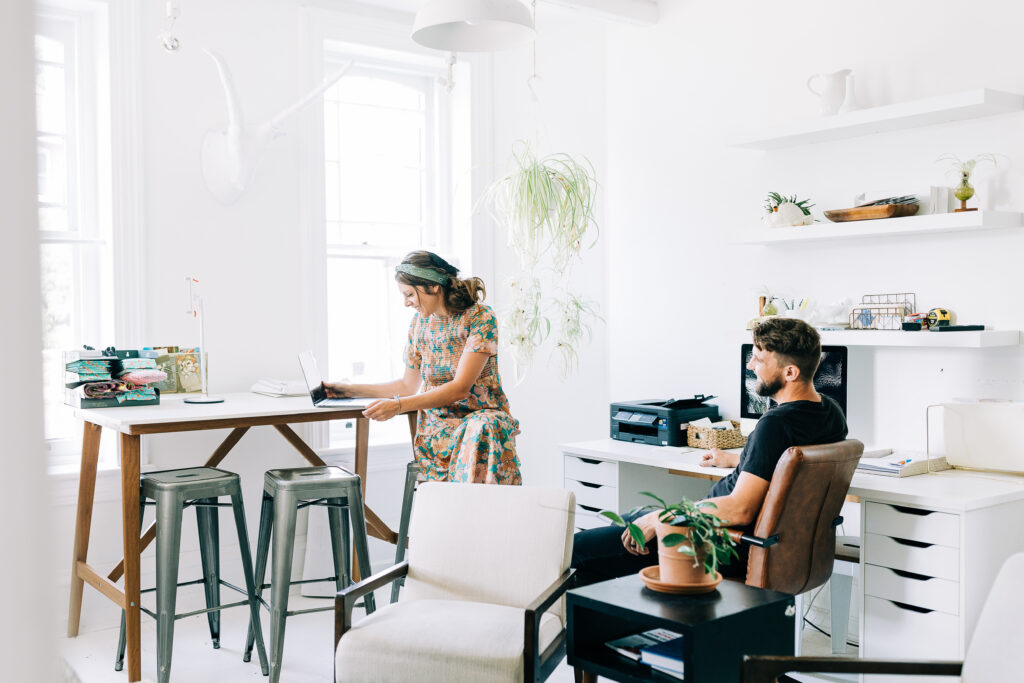 2. WHAT DOES IT MEAN TO WORK WITH THEM AS AN AGENT?
Clarify what it means to work with an agent, who will be doing the showings, responding to questions, etc. Will it be the agent or one of their helpers? If it is a helper, how much experience do they have? There is nothing wrong with assistants but you want to make sure you are working with a well-oiled machine.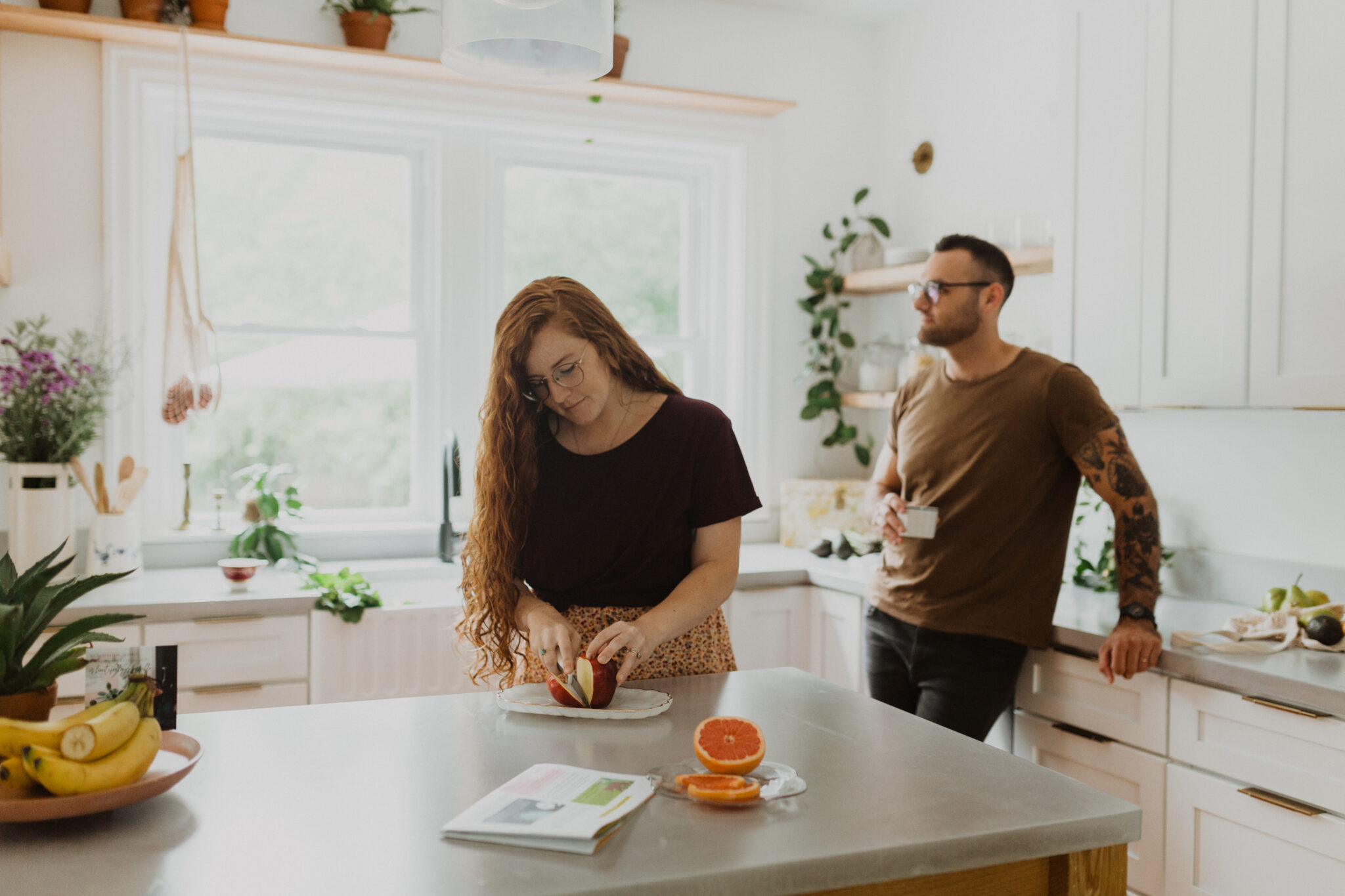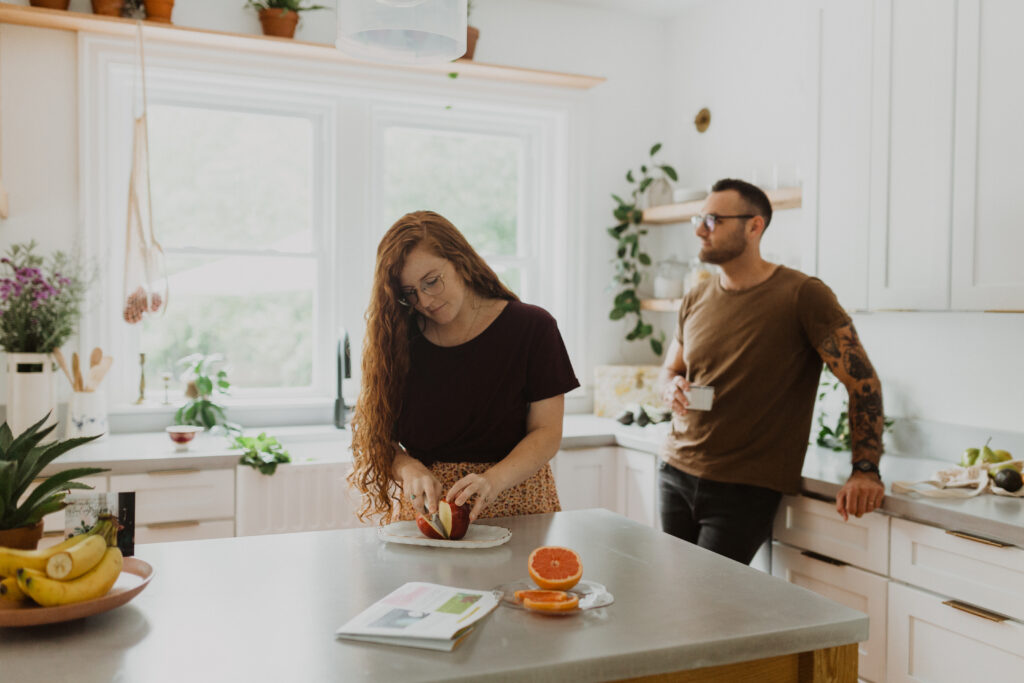 3. WHAT INVESTMENTS AND PROPERTY DO THEY OWN?
This is most important to ask if you are looking for an investment property yourself. After all, if they are selling investment properties, do they own investment properties? This is also relevant for if you're looking for commercial real estate, rentals, Airbnb's etc. At the very least, ask if they own their own home. Hopefully they do if they are looking to be a specialist in home ownership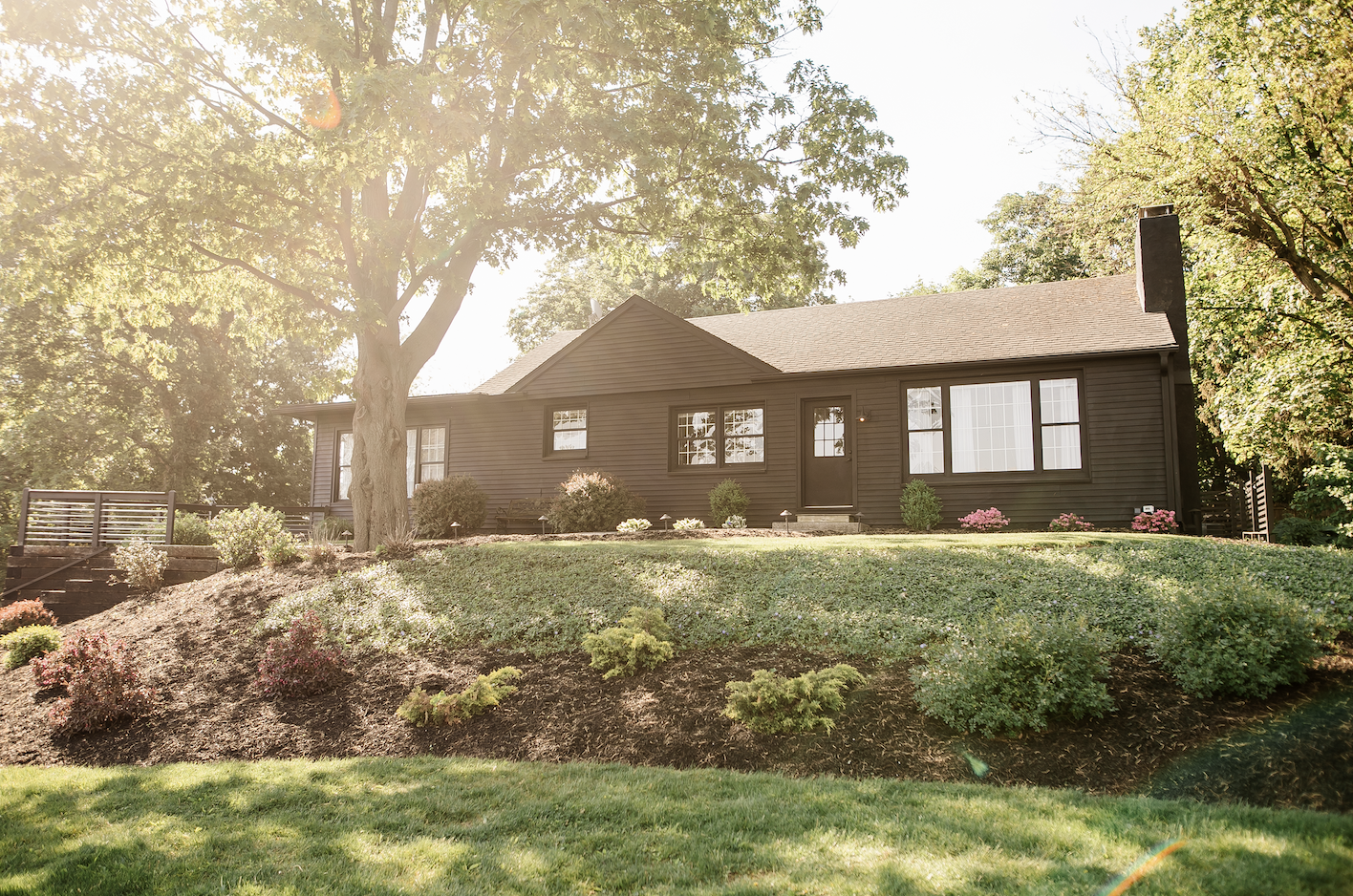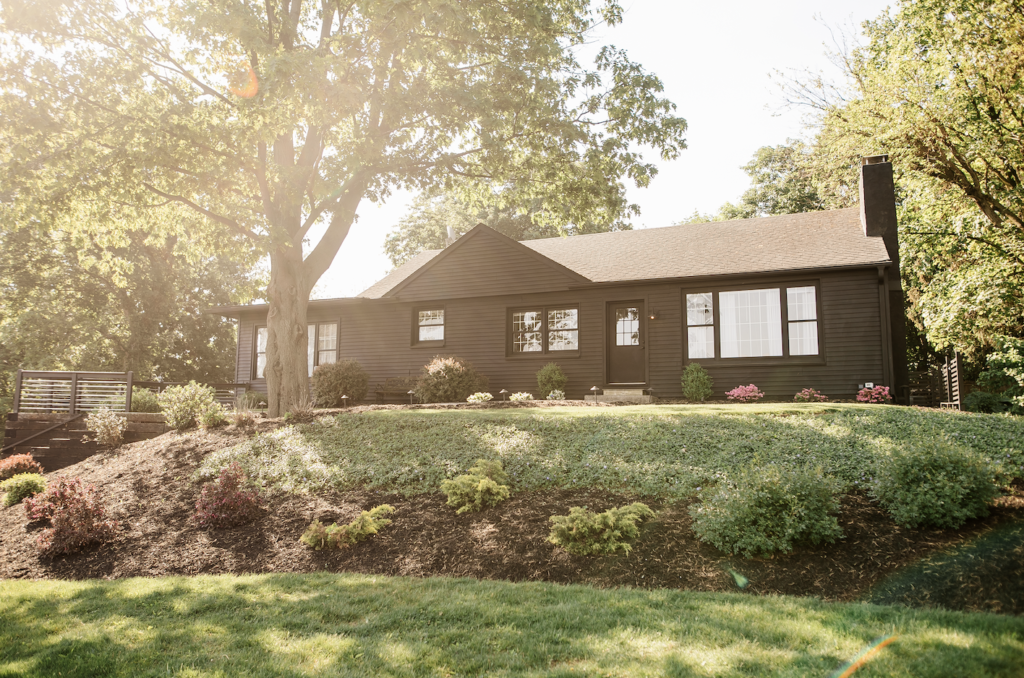 4. DO THEY KNOW THE AREA YOU'RE BUYING IN WELL?
You also want to know how much of an expert they are of the area. Do they know the local business owners, parks, and stores. A good realtor is not just good at buying or selling homes, they should be the local expert to everything – because it all ties together when your home becomes the hub of your life.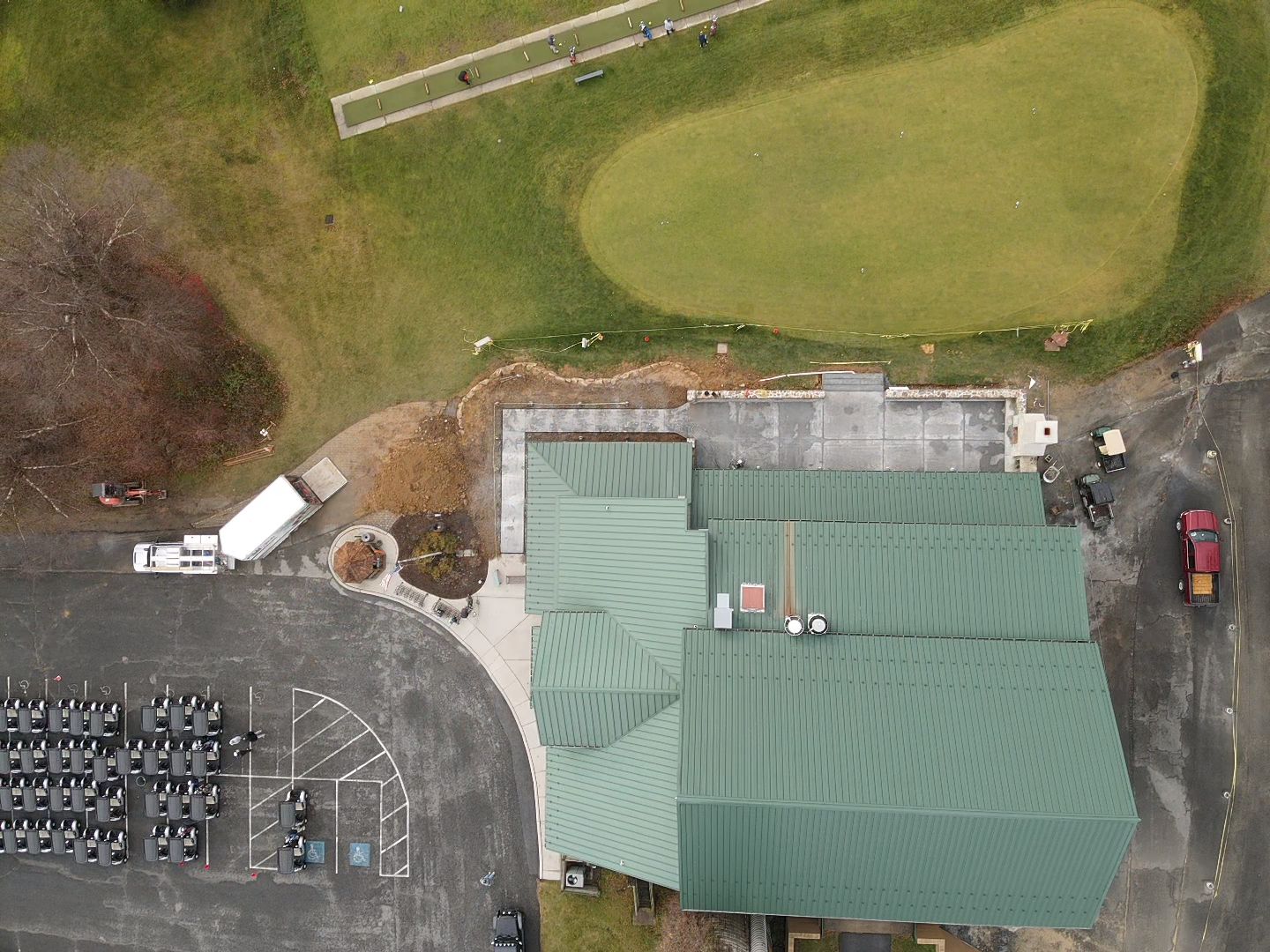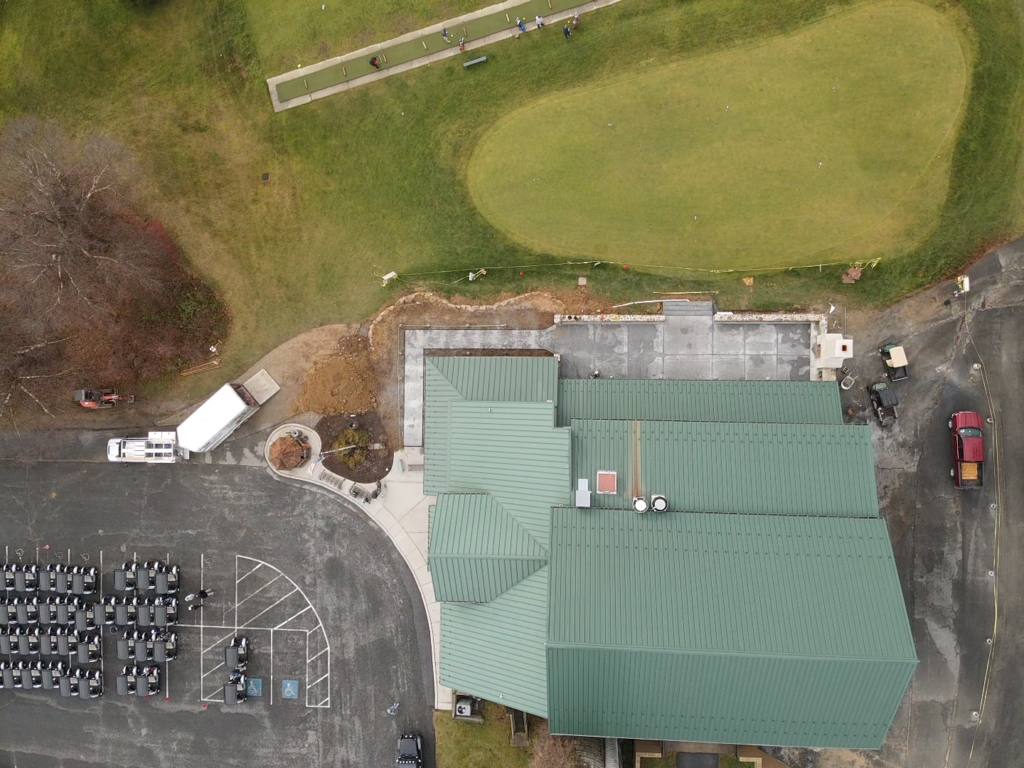 5. DO THEY HAVE A TEAM?
Does your agent have good team around them? Do they have good lenders, title agents, handyman, contractors etc. These are the people that you rely on after you have selected a home. So even if the agent is good, if they don't have a good team around them, you might end up in a tough spot.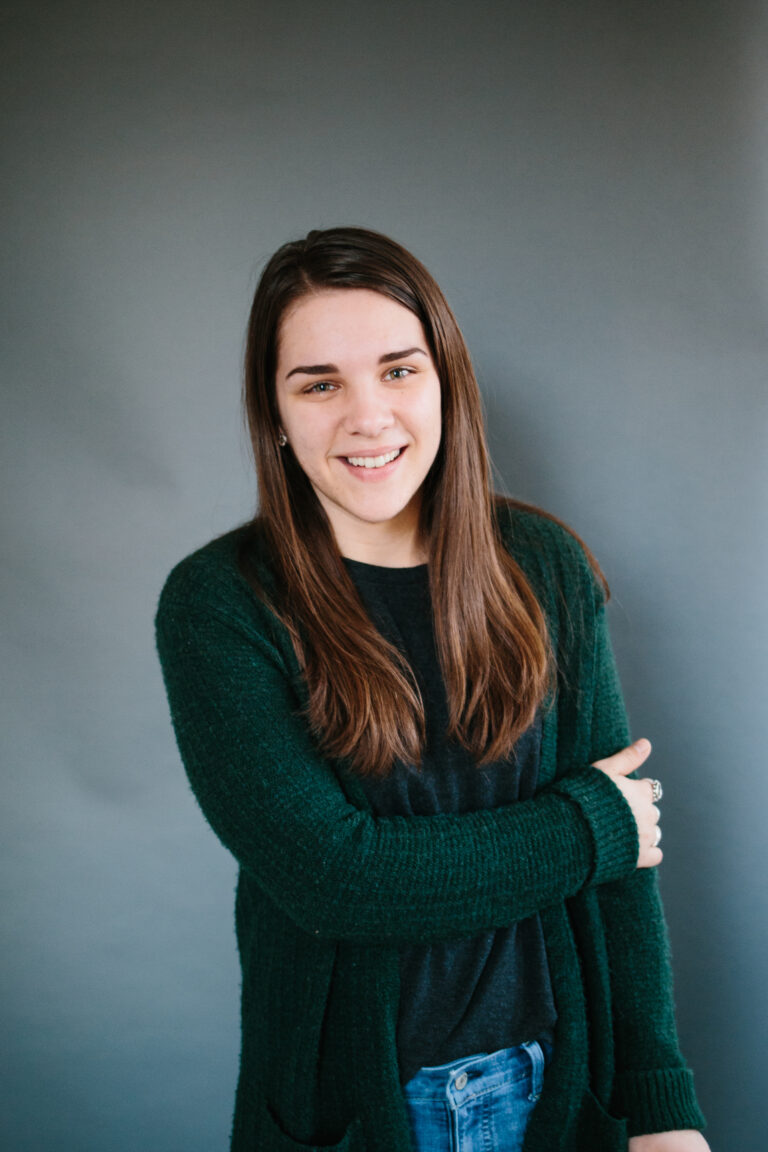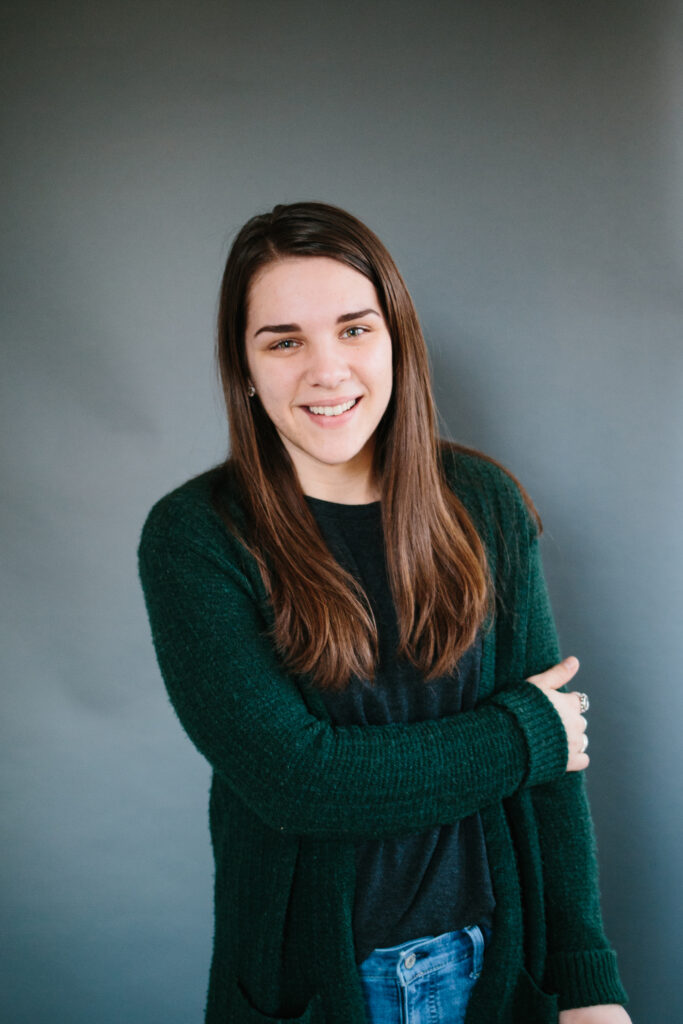 6. DO THEY SPECIALIZE IN A SPECIFIC TYPE OF REALESTATE?
Real Estate Agent may sound all-encompassing. But it's not, and many agents have special real estate that they know the most about. You want to know what that is and whether they are the right fit for what you're looking to buy. This is also a good time to ask about their past clients and what they've been successful in finding and helping their other clients purchase.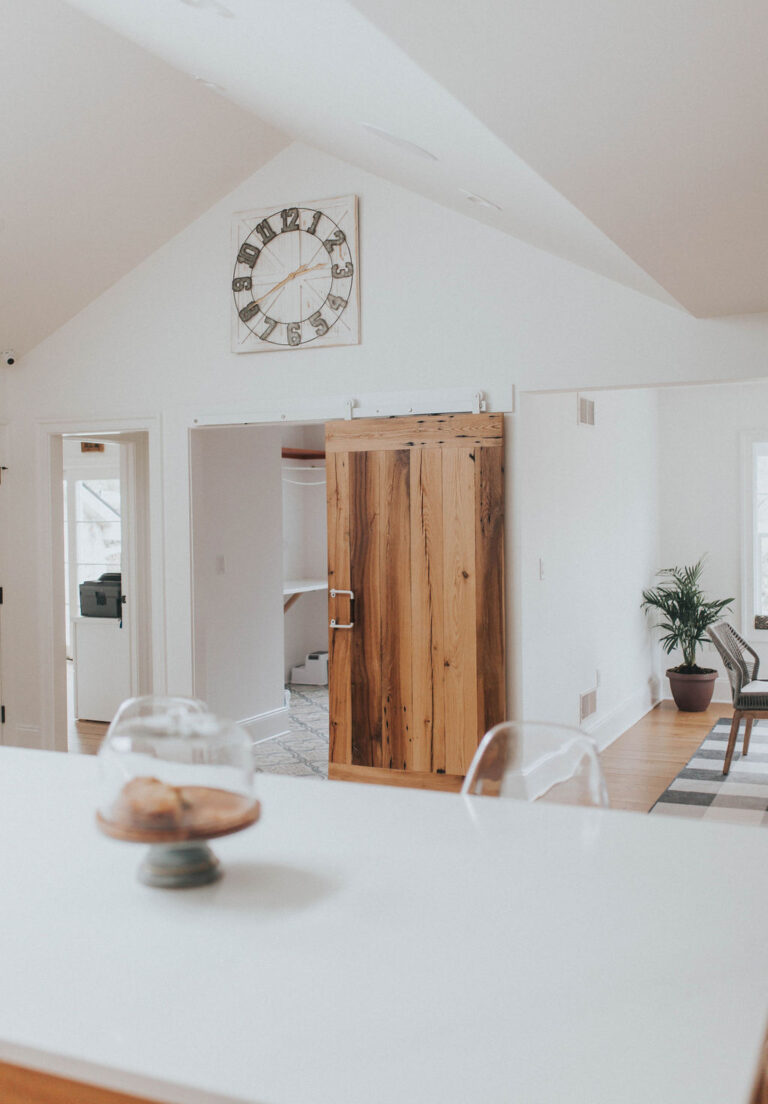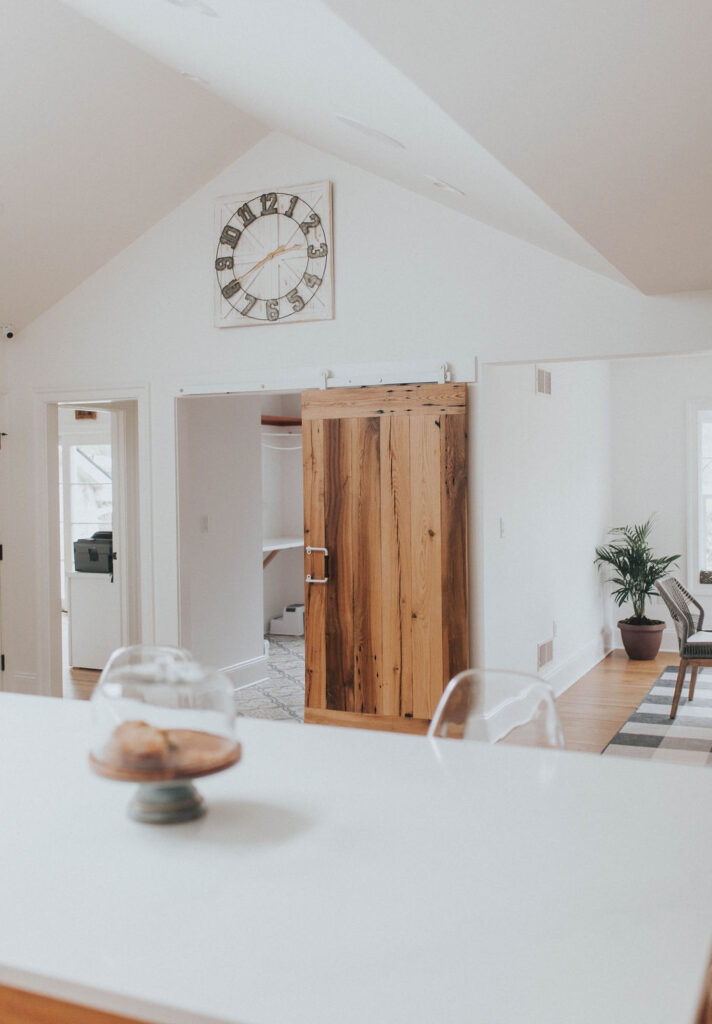 CONCLUSION
This is not an all-inclusive list of questions you should ask your agent, but we hope that it's a start for you as you are looking to purchase a home or investment property. Not all real estate agents are created equal, and that's just a fact. Do your research upfront, so you don't regret the buying process later.
And if you'd like to know more about who we are and how we can help you buy or sell your home please check out more here. We'd love to meet and see if we are the right fit for you.